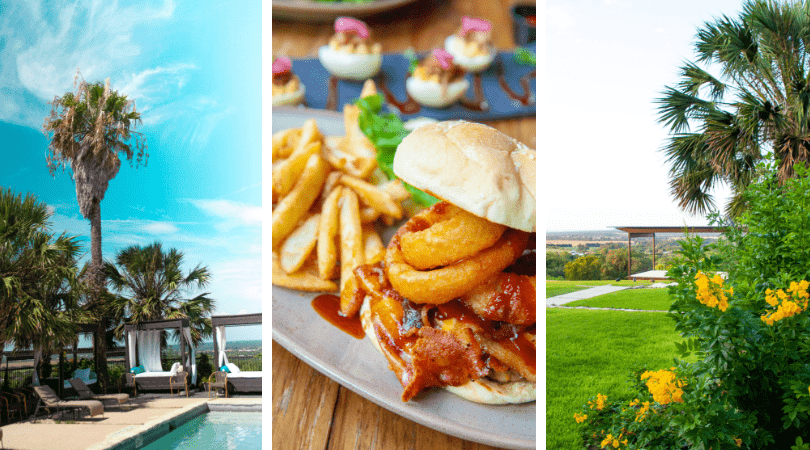 On a recent trip to the French Texas town of Castroville, I had the pleasure of staying in the newly renovated Hillside Boutique Hotel. I had originally stayed here over 10 years ago when it went by another name, and it's changed so much since then. Just outside of San Antonio, the Hillside Boutique Hotel is like a tropical oasis that you wouldn't expect in Texas.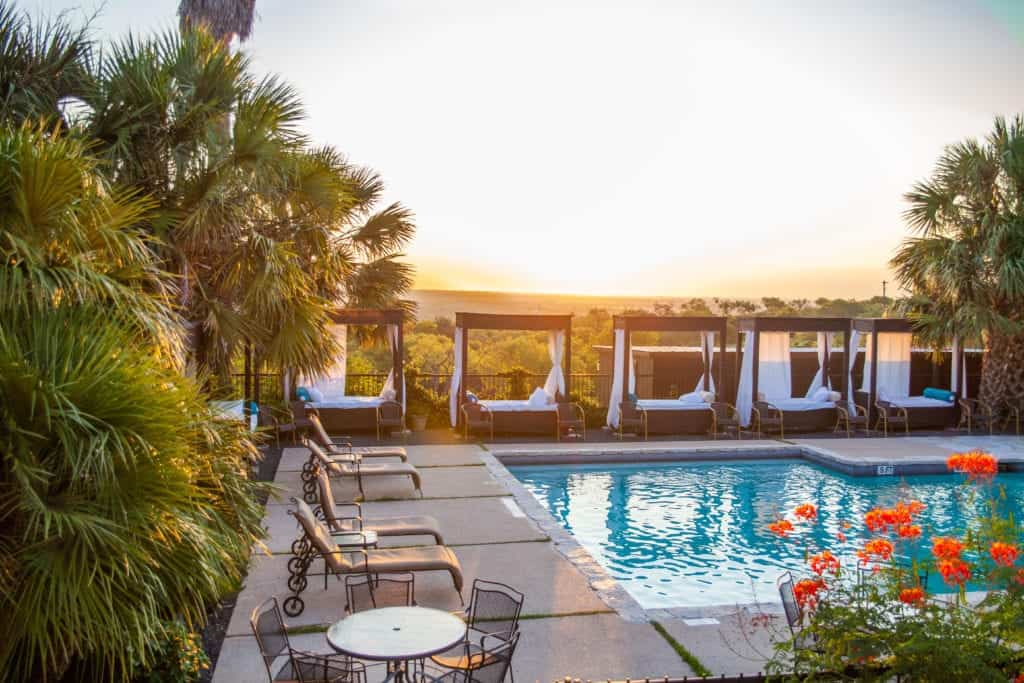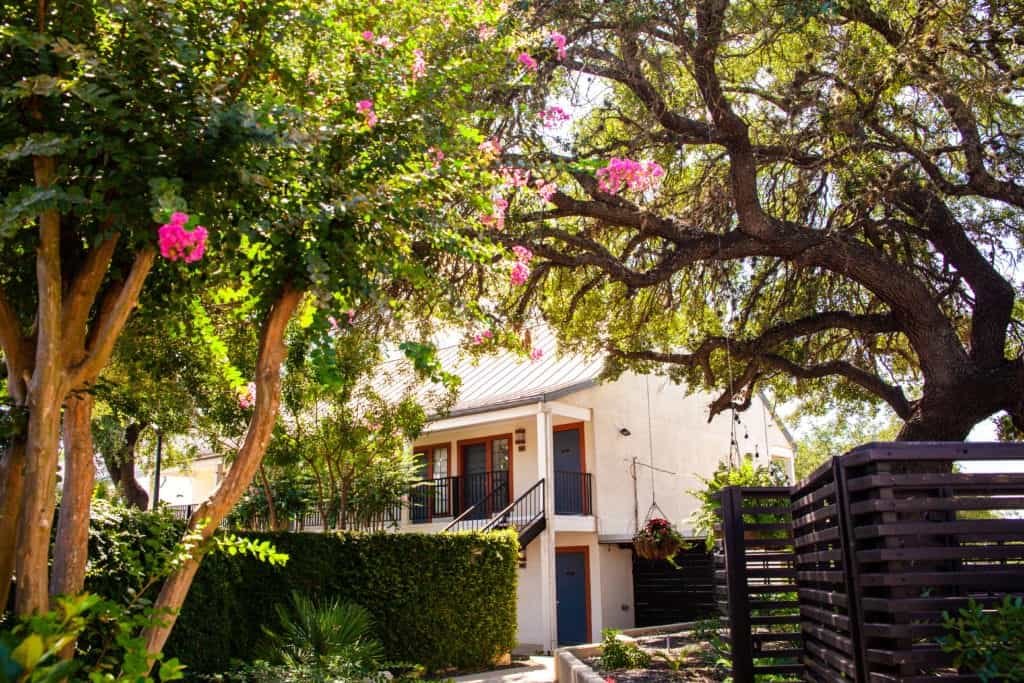 Hillside Boutique Hotel: The Rooms
The rooms are bright and airy, and falling into bed was like sinking into a giant pillow. I love the modern decor with pops of color.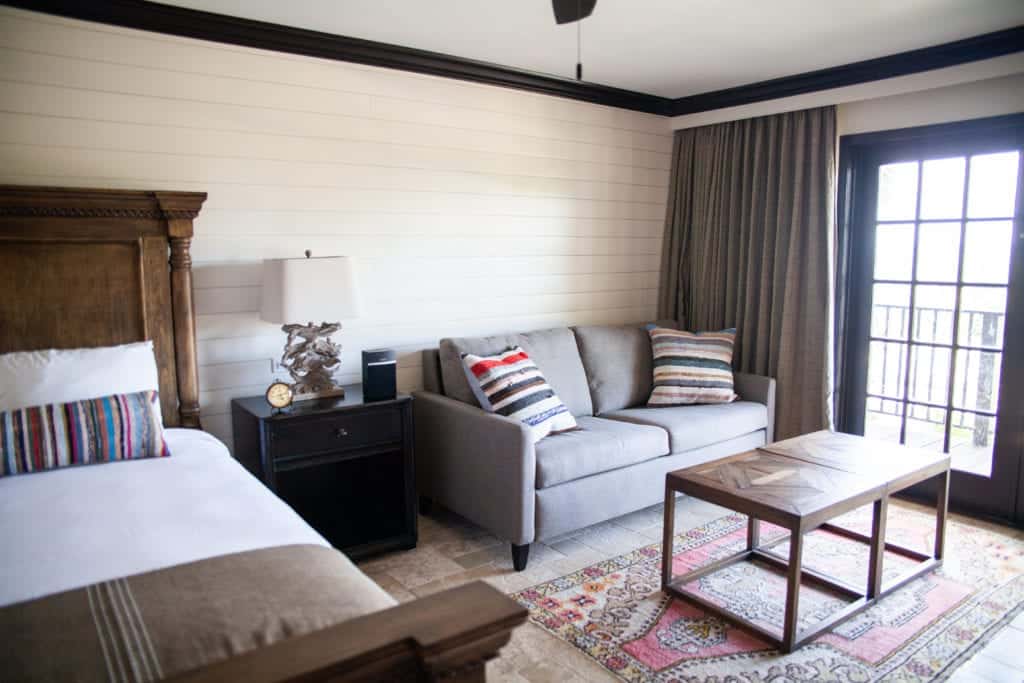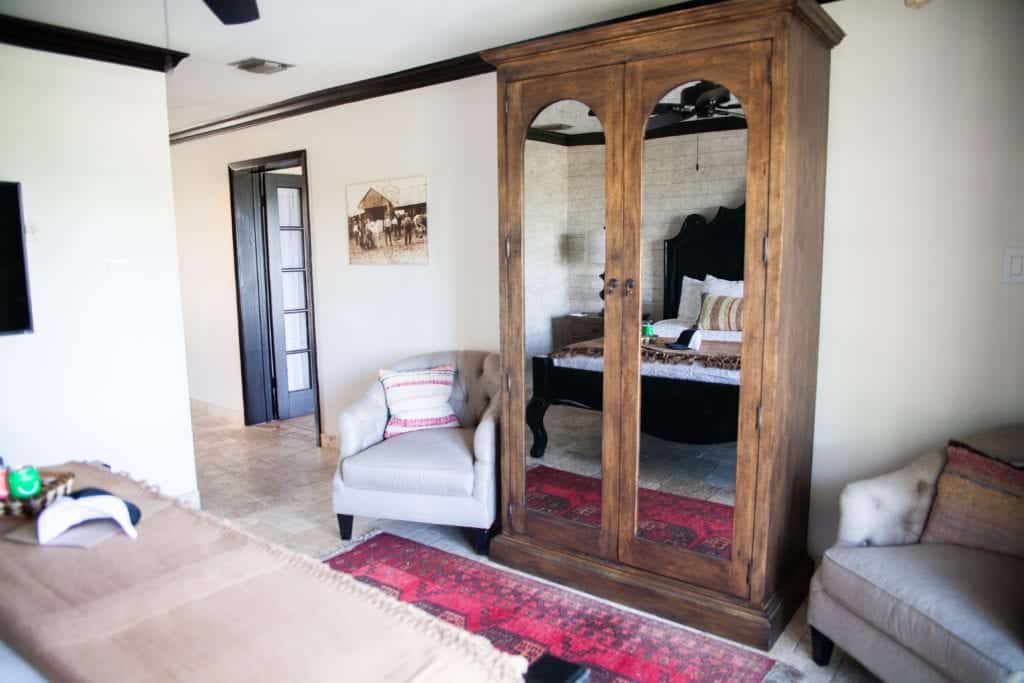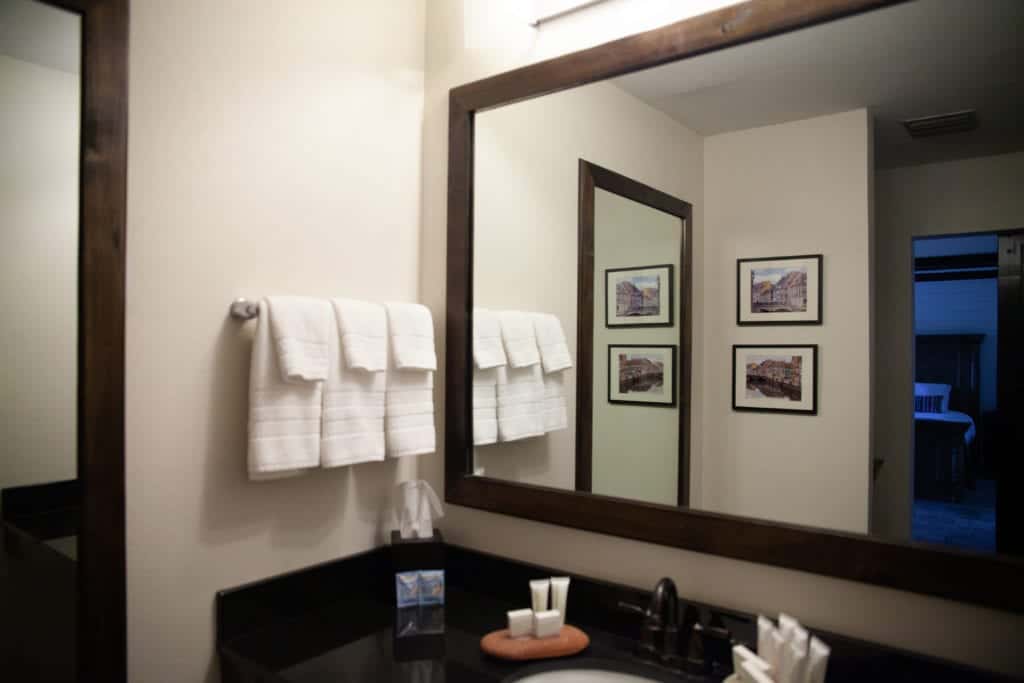 Throughout the rooms you will also find little touches of the Alsatian heritage.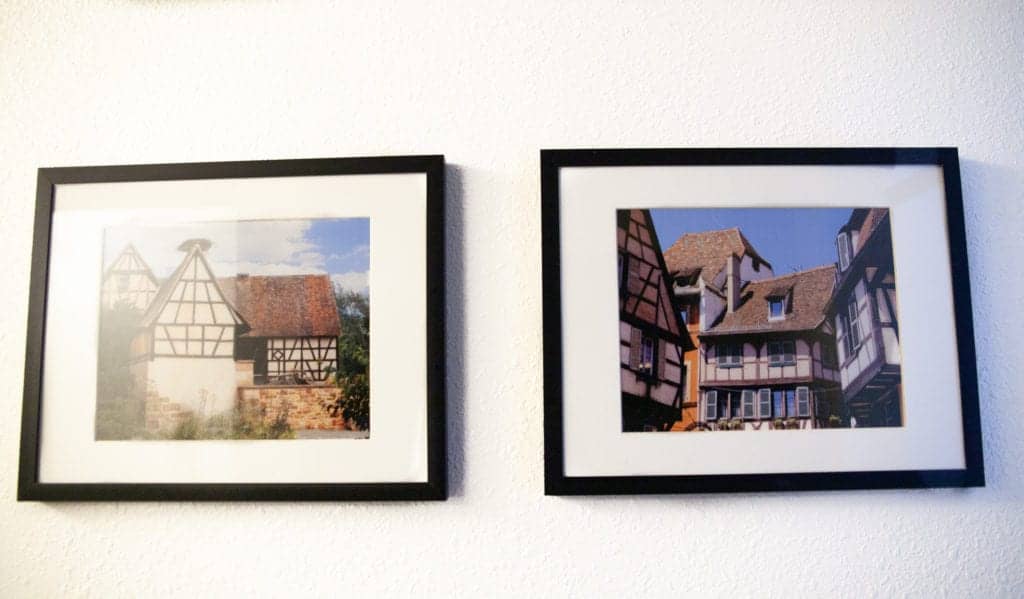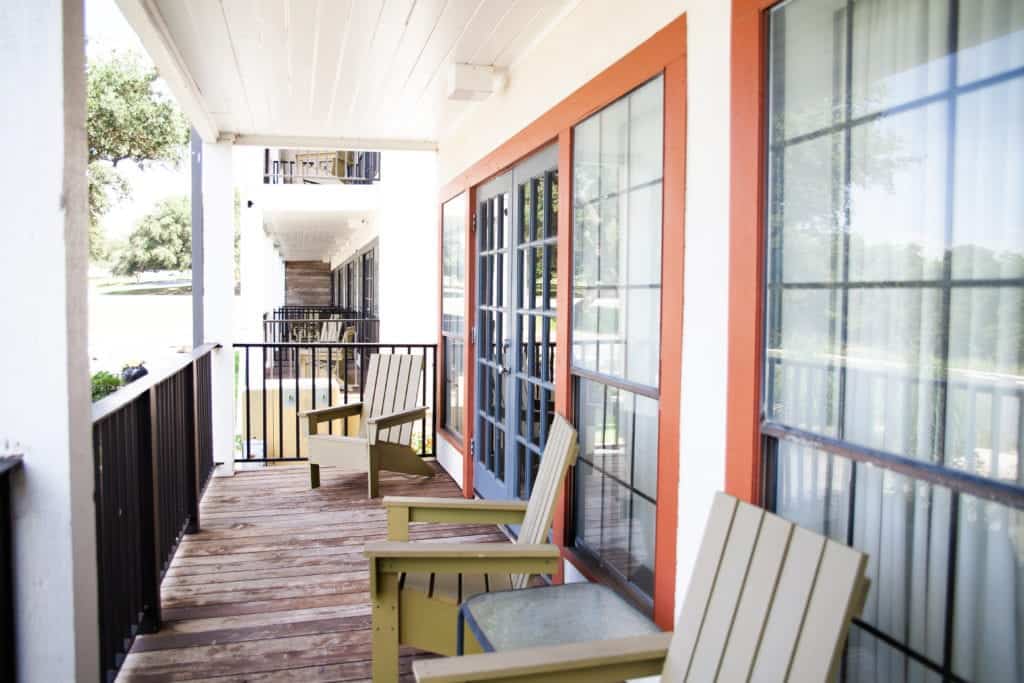 Hillside Boutique Hotel: The Pool
The pool itself was unreal. With palm trees surrounding the cabanas, I was sure I was in paradise! Right beyond the cabanas you had views of the rolling hills. You could easily spend your whole trip here.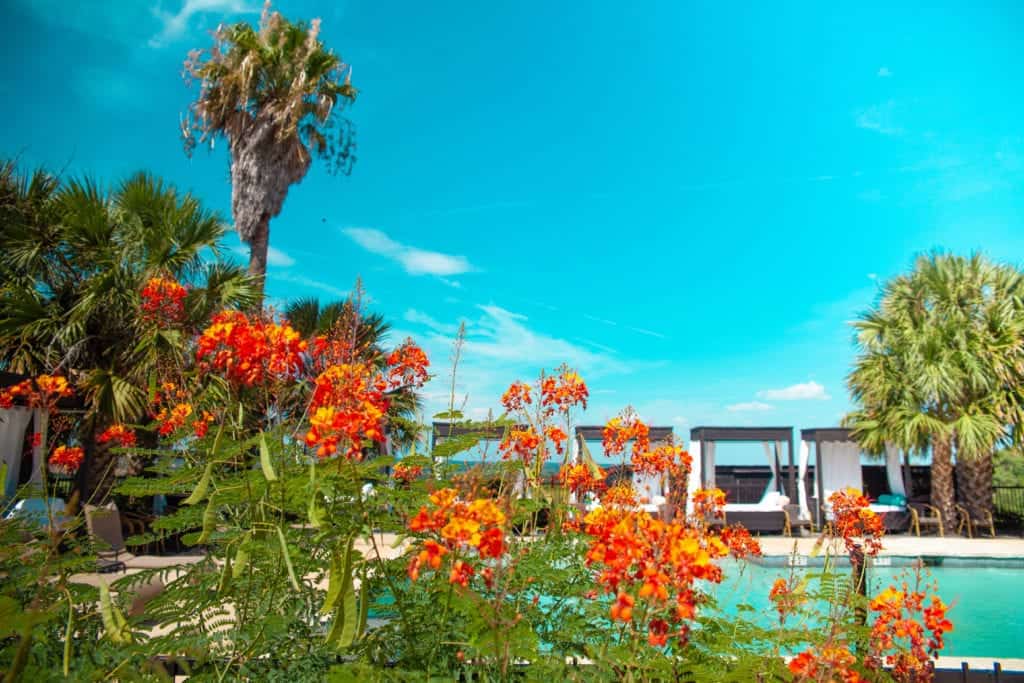 Hillside Boutique Hotel: The Spa
If you're looking to relax during your stay, the spa makes for a great spot. They have different packages, but one of my favorites was their scrubs which used local Texas ingredients and was a mixture of scrub and massage on a heated massage bed before soaking in a rainfall spa shower. It was wonderful!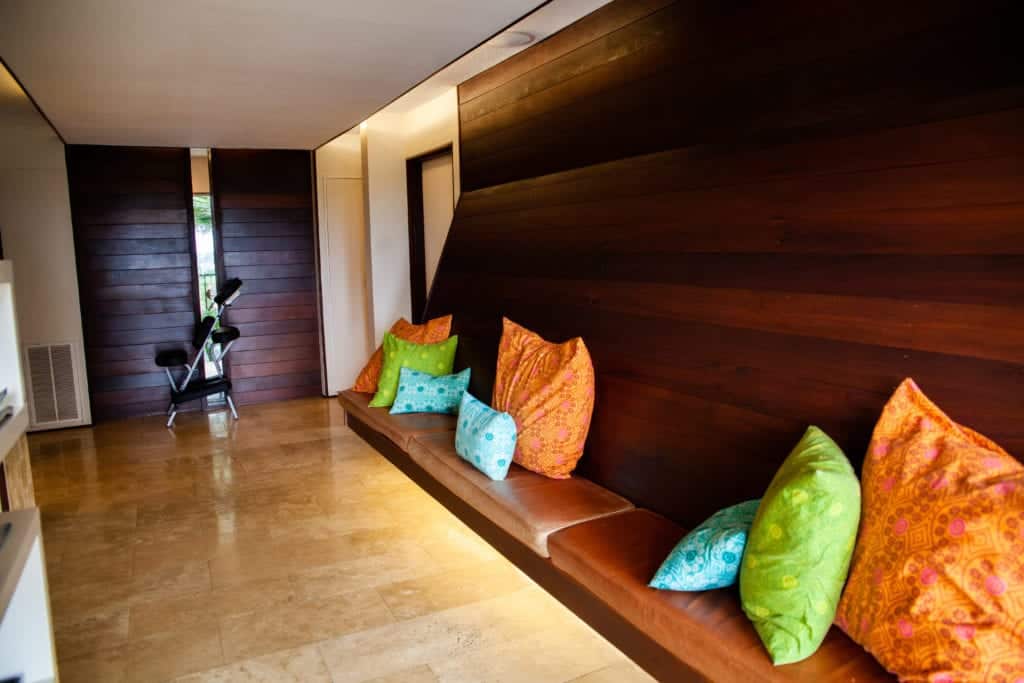 Hillside Boutique Hotel: The Texas Hillside Bistro
Oh man! And the food! Our tummies were definitely spoiled during this trip!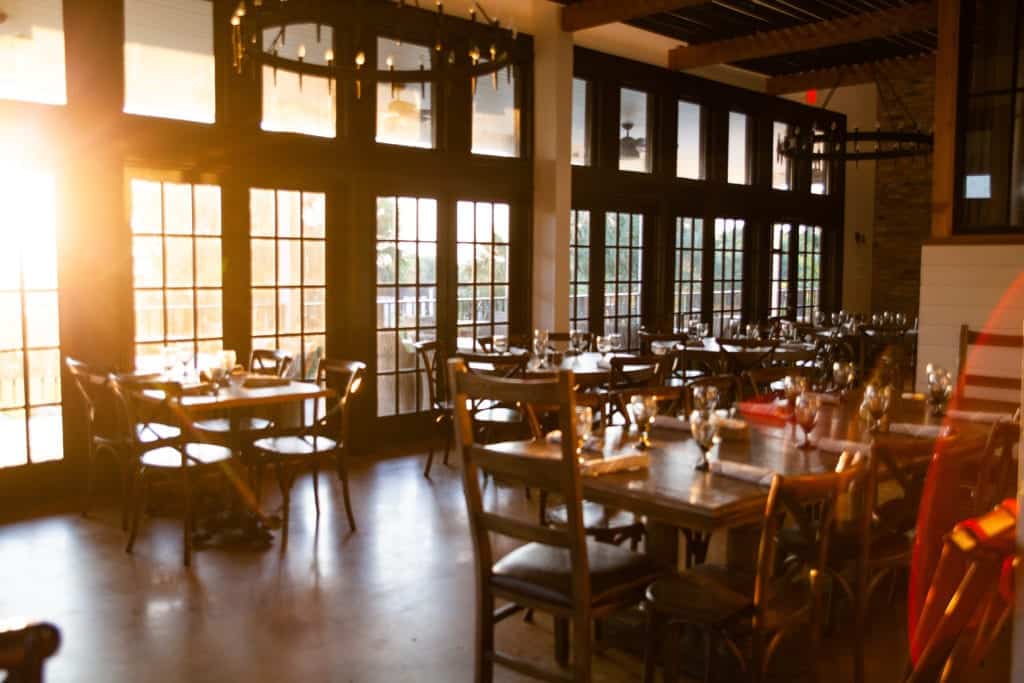 The Hillside Texas Bistro serves up breakfast, lunch, and dinner with a different menu for each meal! During lunch we enjoyed fun San Antonio themed burgers like the Alamo, Victory or Death, and the Come and Take it.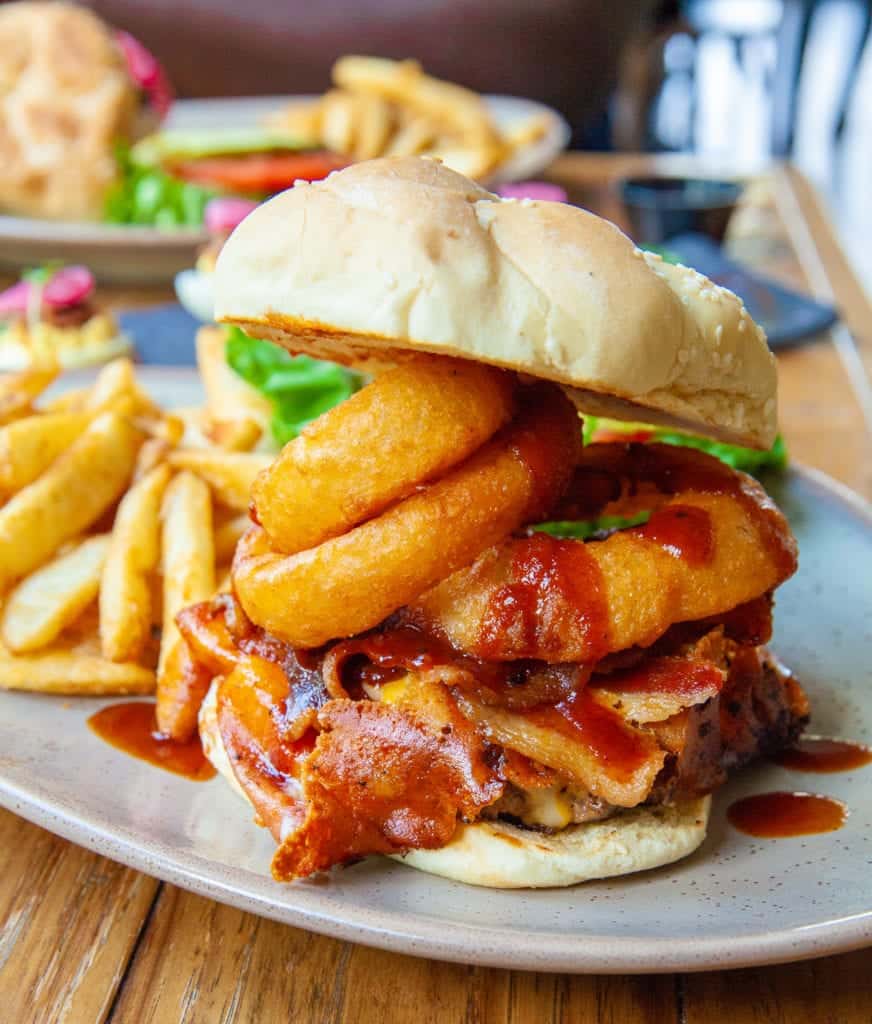 Most of our dinners included views of the sunset overlooking the hills from their patio. I loved the way the chef included local Texas ingredients. A must is their cheese board which includes items from the famous Dzuik's Market.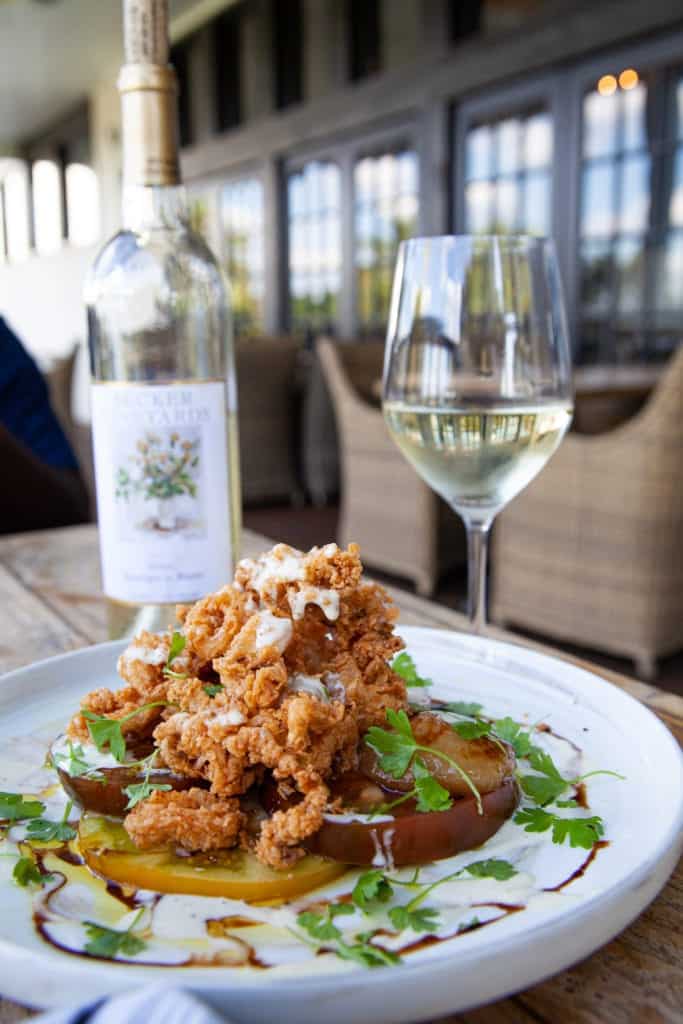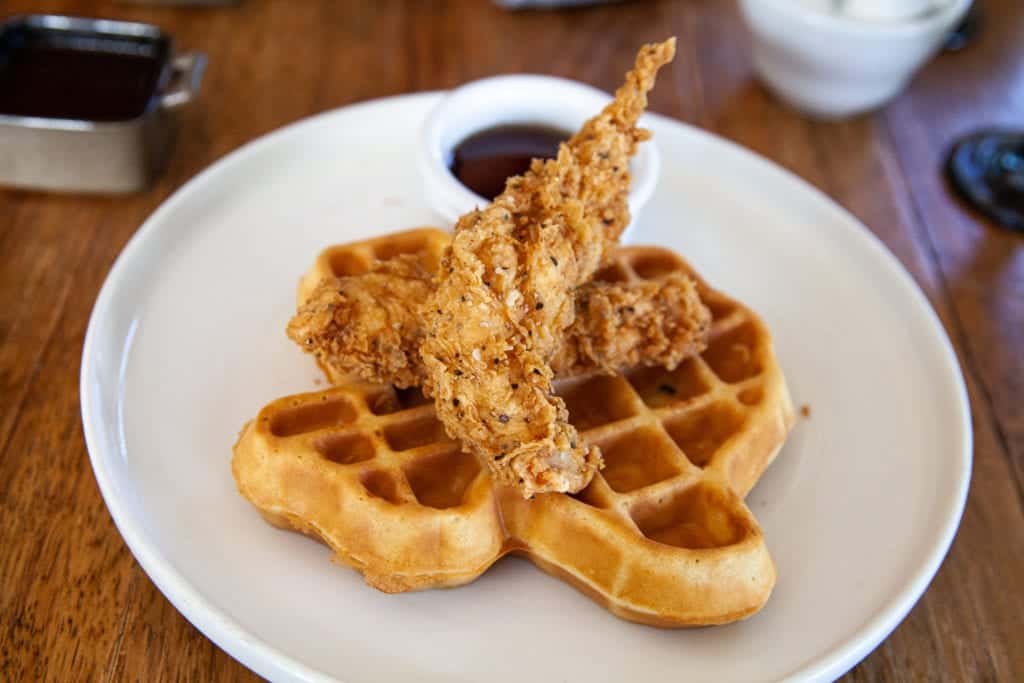 Texas Hillside Boutique Hotel: Final Thoughts
If you want to feel like you've escaped somewhere tropical with cozy-chic rooms, a palm-tree lined pool, and fine dining, the Hillside Boutique Hotel is an absolute treat. I love how it's close to San Antonio and incorporates not only its Texan but also Alsatian roots. Don't forget to also check out all the fun things to do in Castroville while you're there.