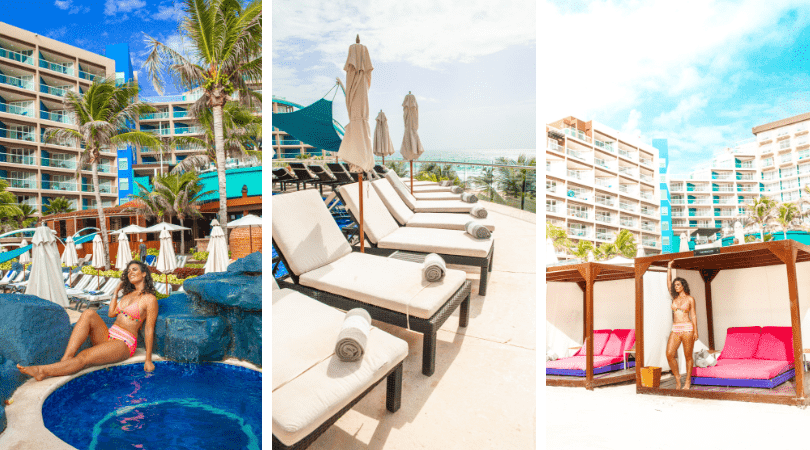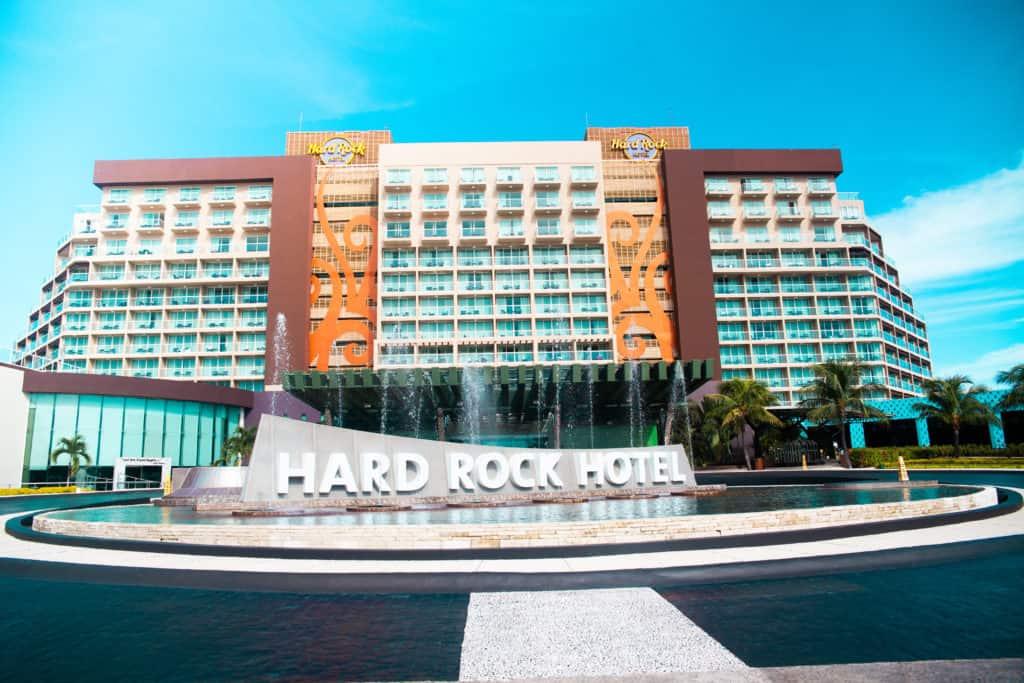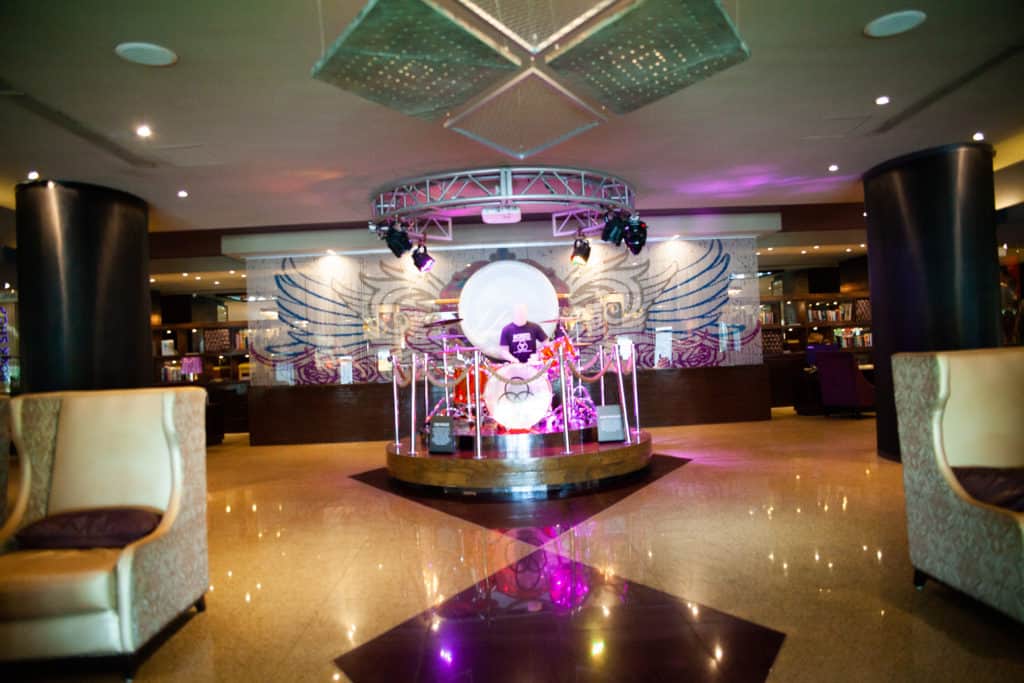 All-Inclusive hotels in Cancun are pretty common, and it can be hard to decide just where to go! However, when looking at places to stay in Cancun, I had several things that I wanted. I wanted amazing food, unique activities, and a beautiful pool (considering I would be spending all day there!) The Hard Rock Hotel Cancun easily fit the bill and went beyond. The little details every step of the way really made our trip special!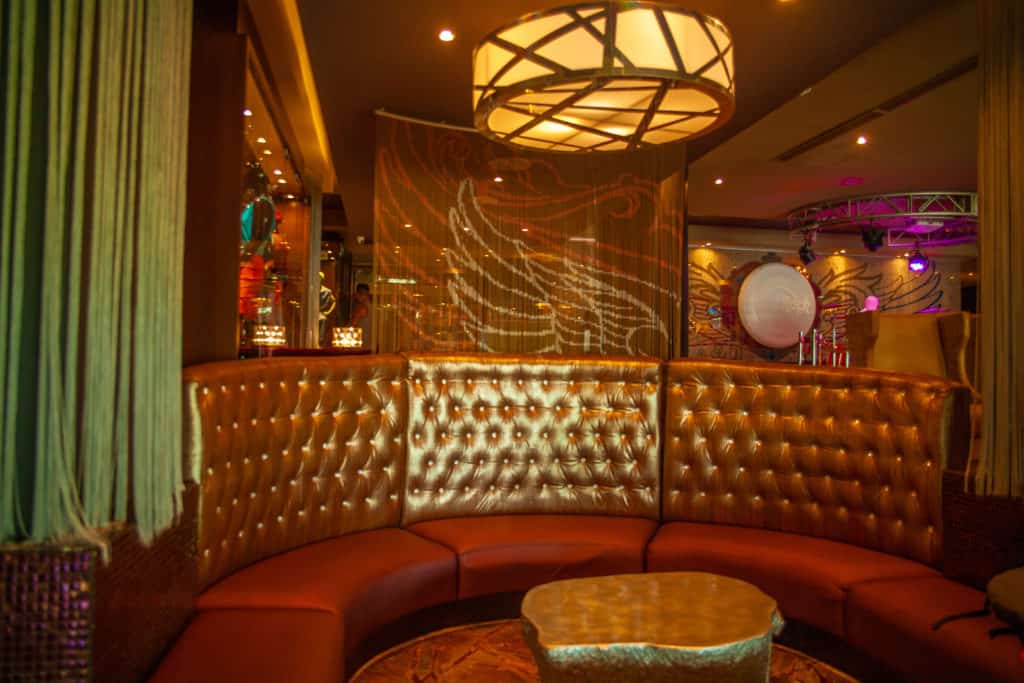 They work really hard to make you feel like a rock star, from the lavish entrance and decor, to the way they were so accommodating! I loved the fun memorabilia all around too! There was always something fun to look at!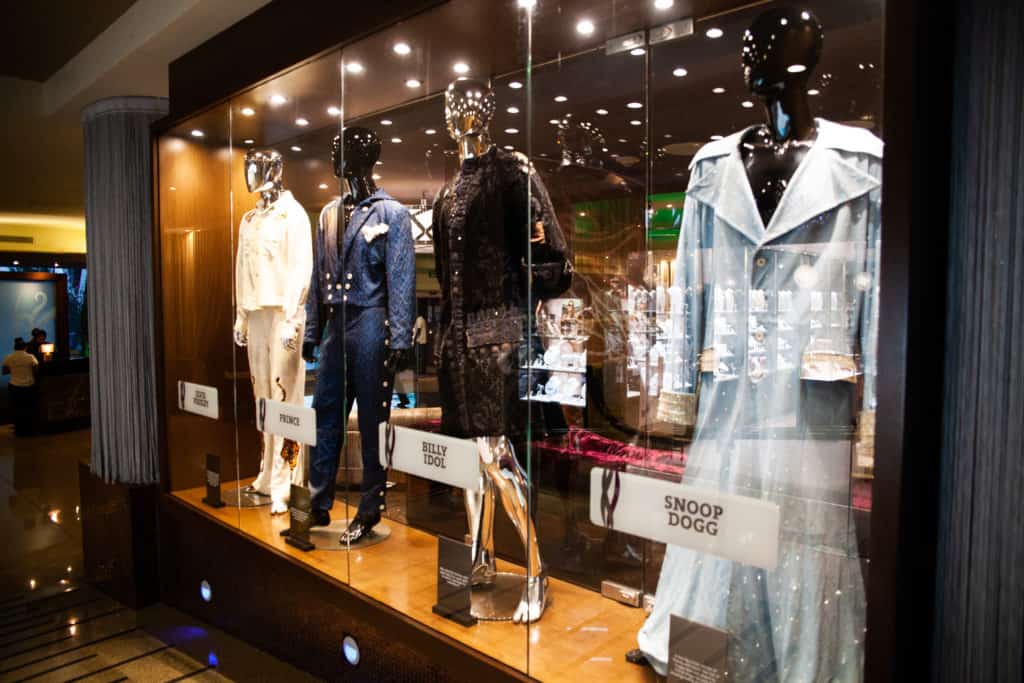 Want to be more prepared before your trip? We've been using the Rosetta Stone app! It has 5-10 minute lessons all on your phone with visual and audio cues to help you learn quick! Join Rosetta Stone now and get 50% off your lifetime subscription!
The Hard Rock Hotel Cancun Pool
The pool at the Hard Rock Hotel was incredible! As you can see from the photo below, they had one main pool with two swim up bars. On one side there were often parties, while the right was more relaxed. They had an upstairs pool for upgraded guests. Part of the pool is infinity style, and they have small hot tubs. Overall it was gorgeous!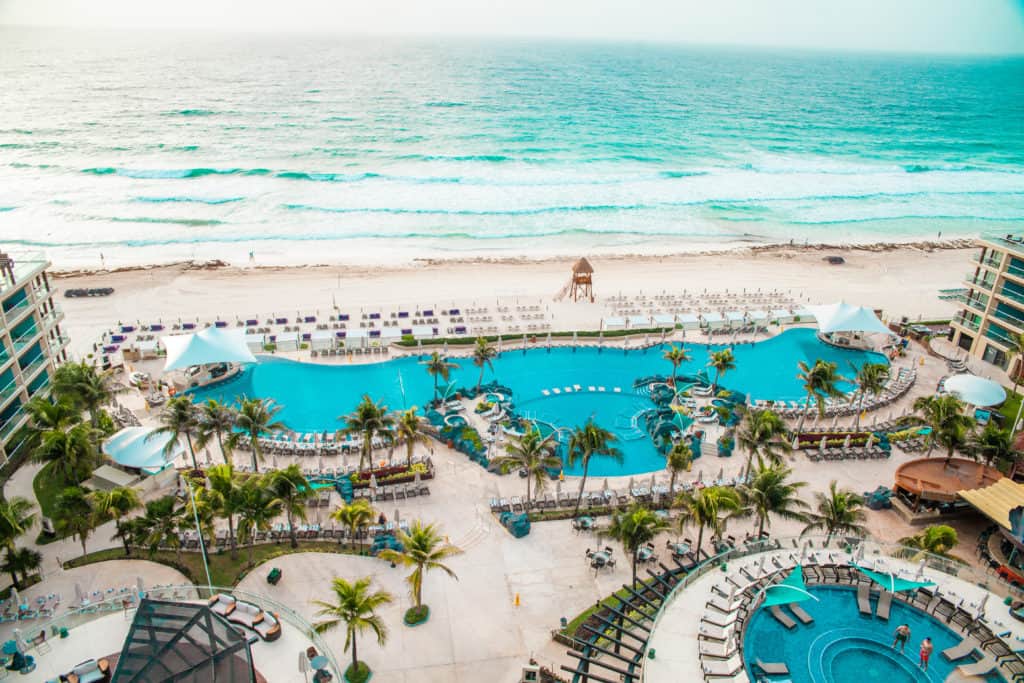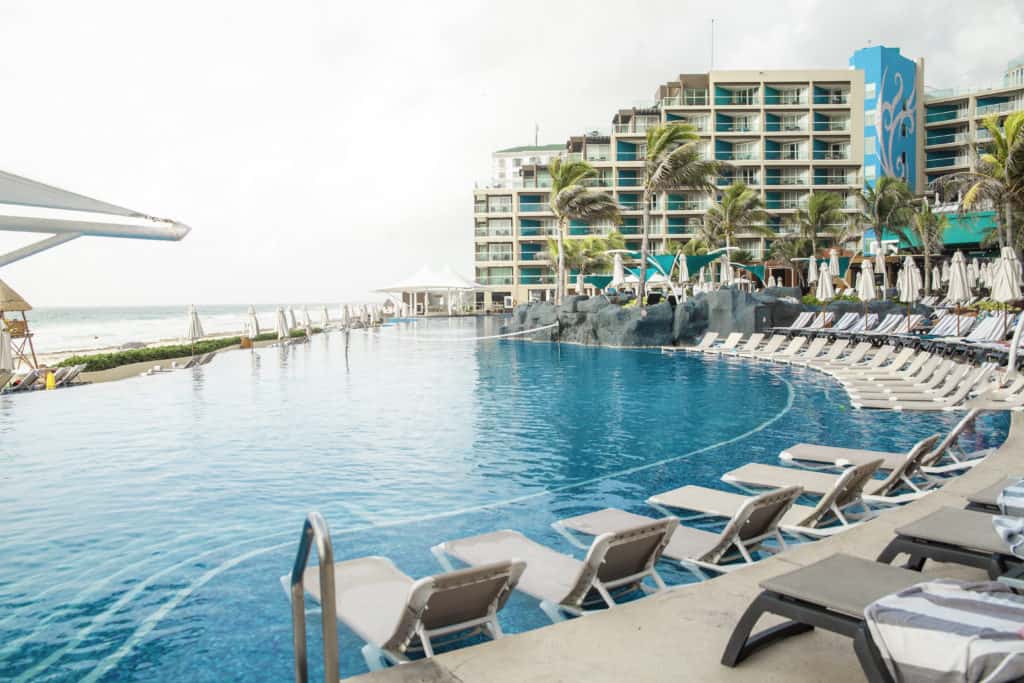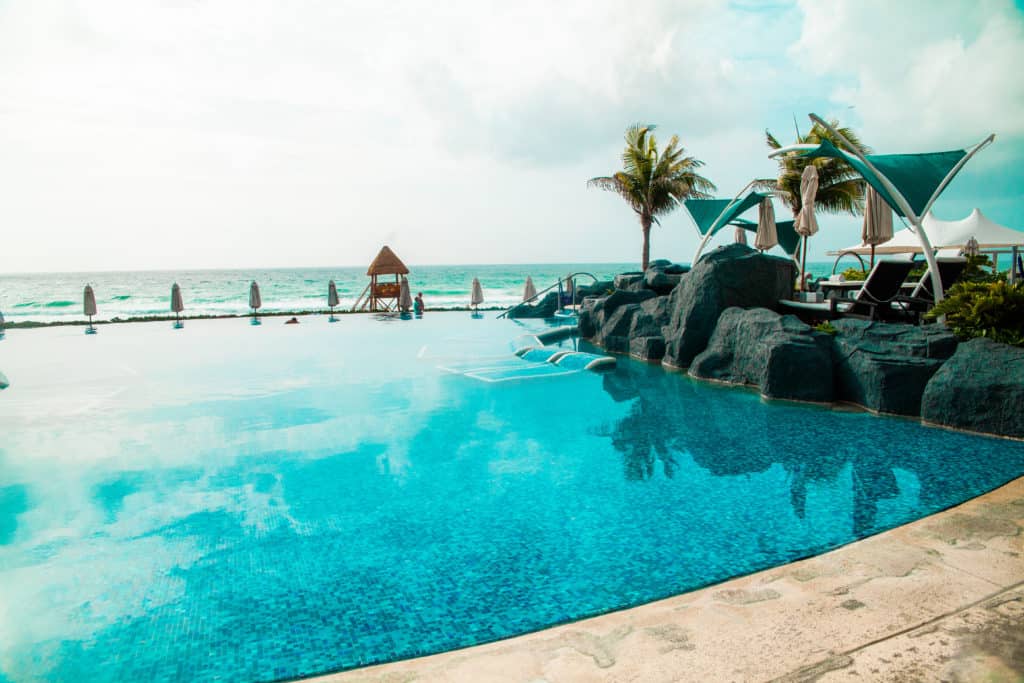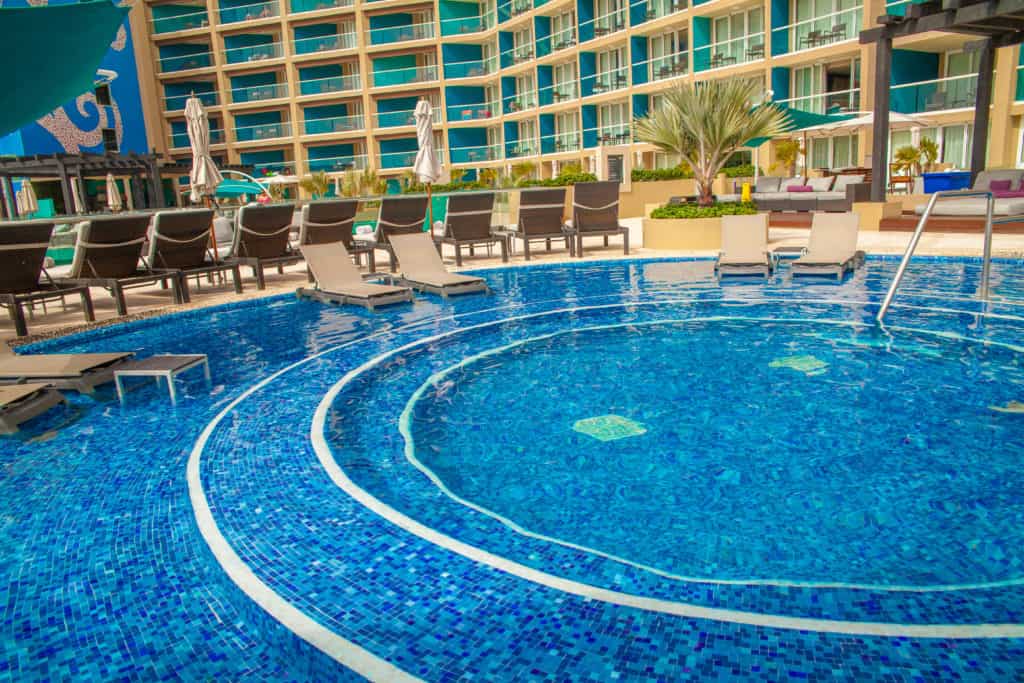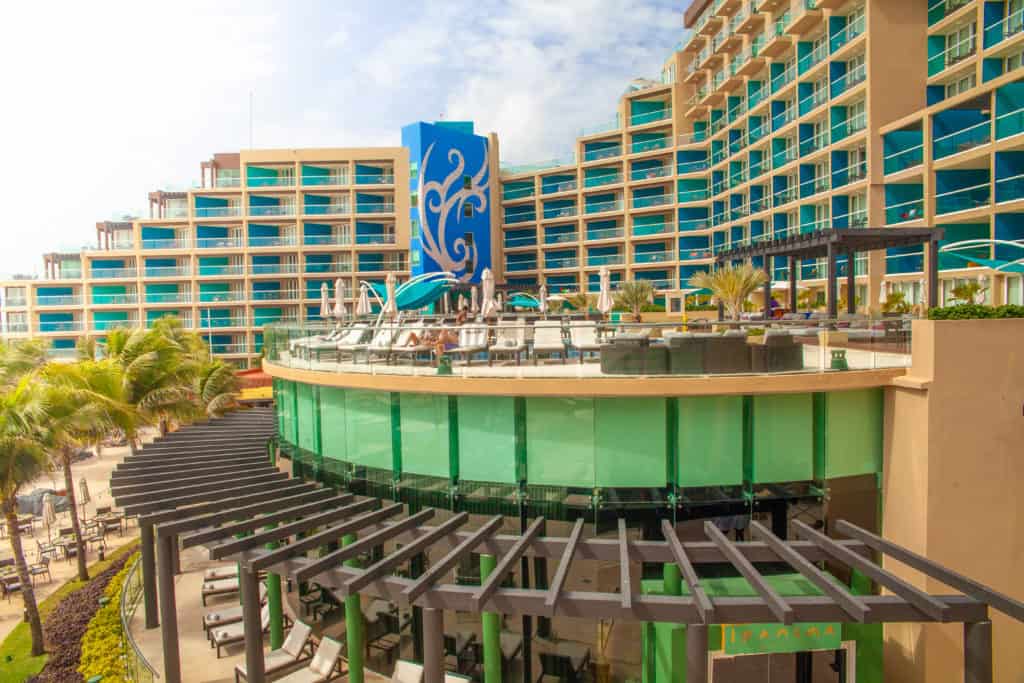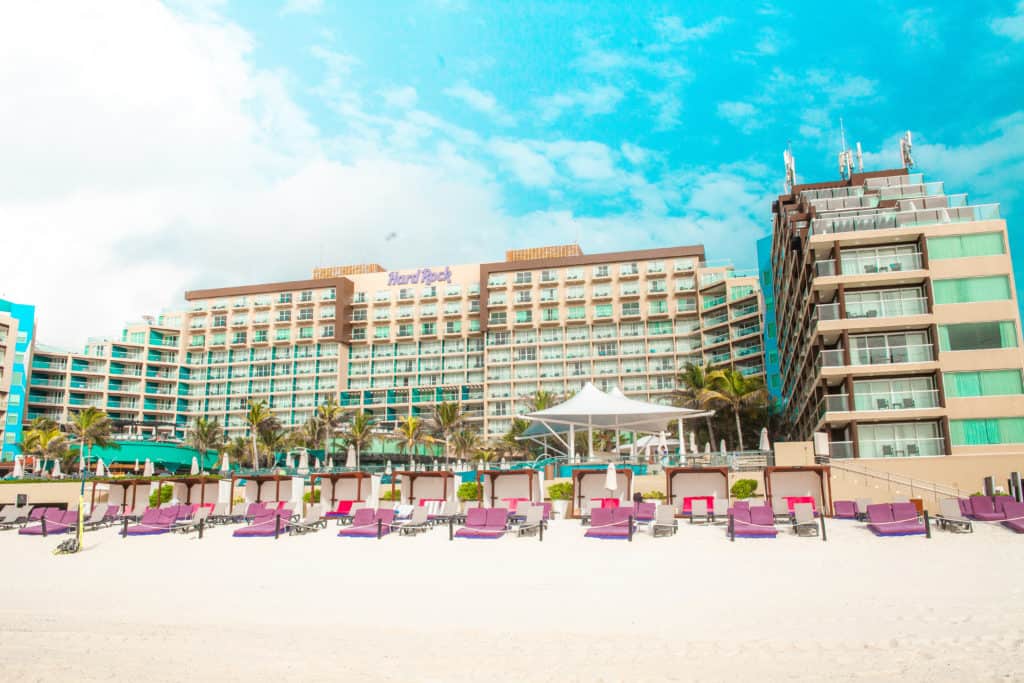 We also had our own private beach area, which was perfect so we weren't dealing with large crowds.
Activities at the Hard Rock Hotel Cancun
You get a weekly activities calendar that is chock full of different things to do! The weekly calendar changes, but you can get an idea here. If you want to get the full experience, I would recommend staying for a week to do everything. One of my favorites was their cooking section where you could learn to make ceviche, sushi, learn to be a mixologist, and more!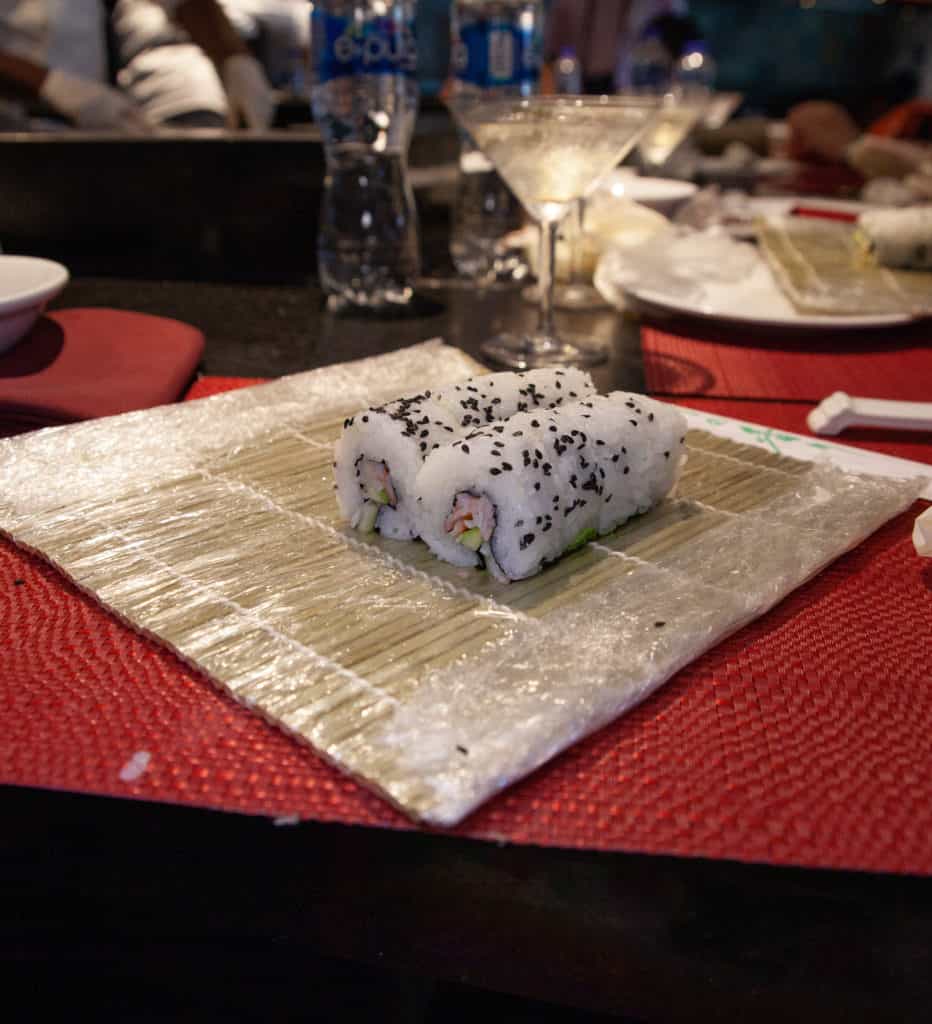 There were also a lot of pool activities from rock concerts at the pool, giant balls, water Zumba, water balloon fights and foam parties!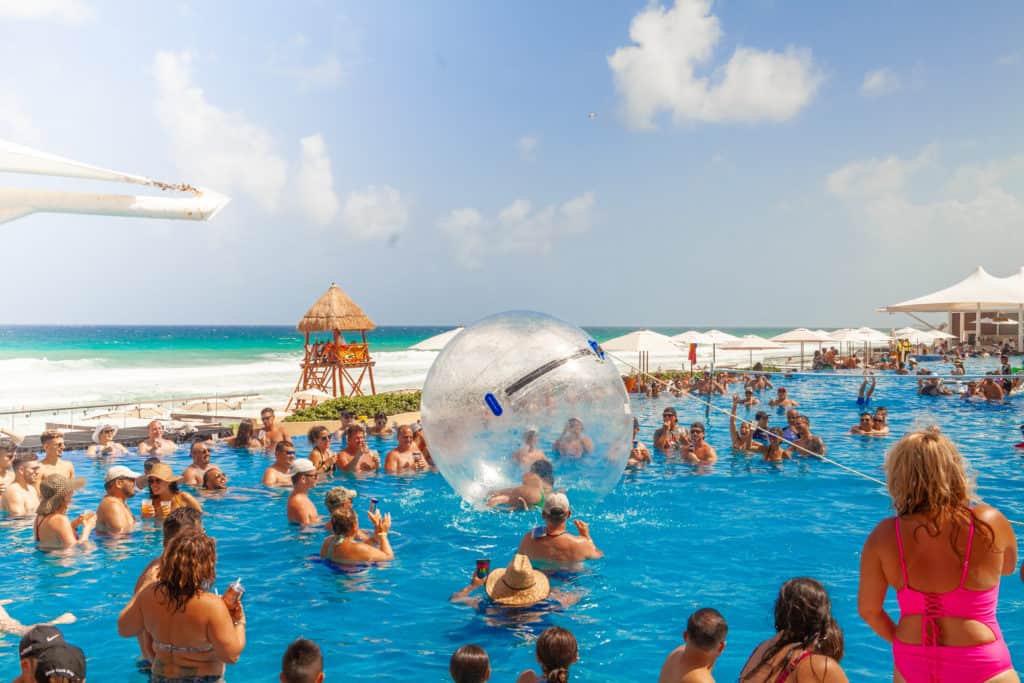 Then every night was a different show. One of my favorites was Michael Jackson with incredible dancing and performing. They also have a rock concert, a Latin show, burlesque show, and a lights & fire show!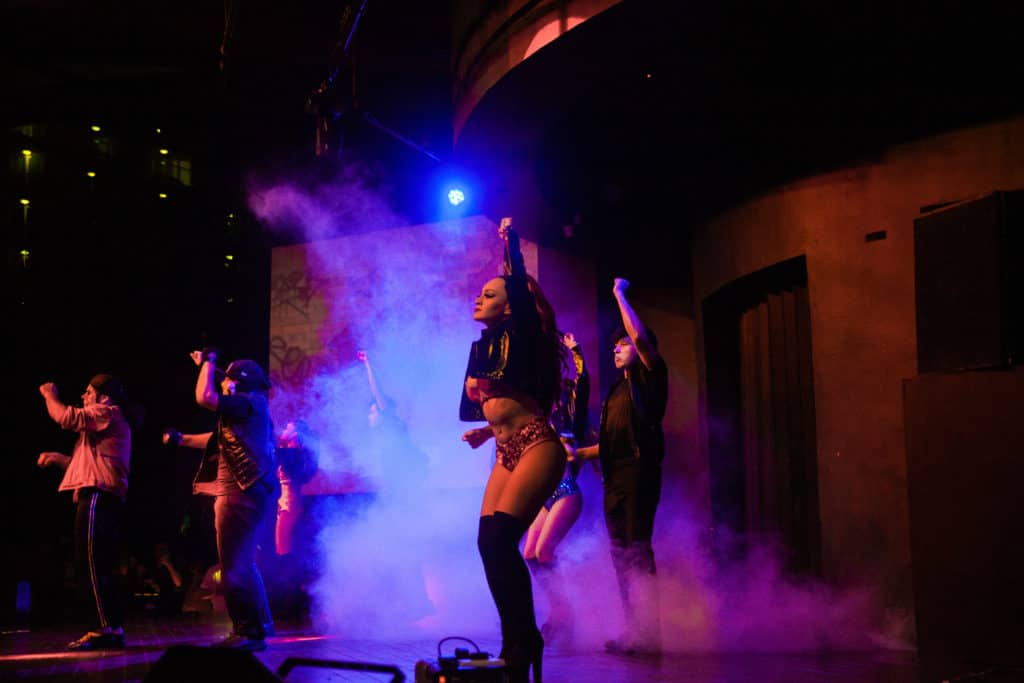 In addition to the weekly activities, they also had a nice little gym with everything you need including Peloton bikes and a few classes throughout the day.