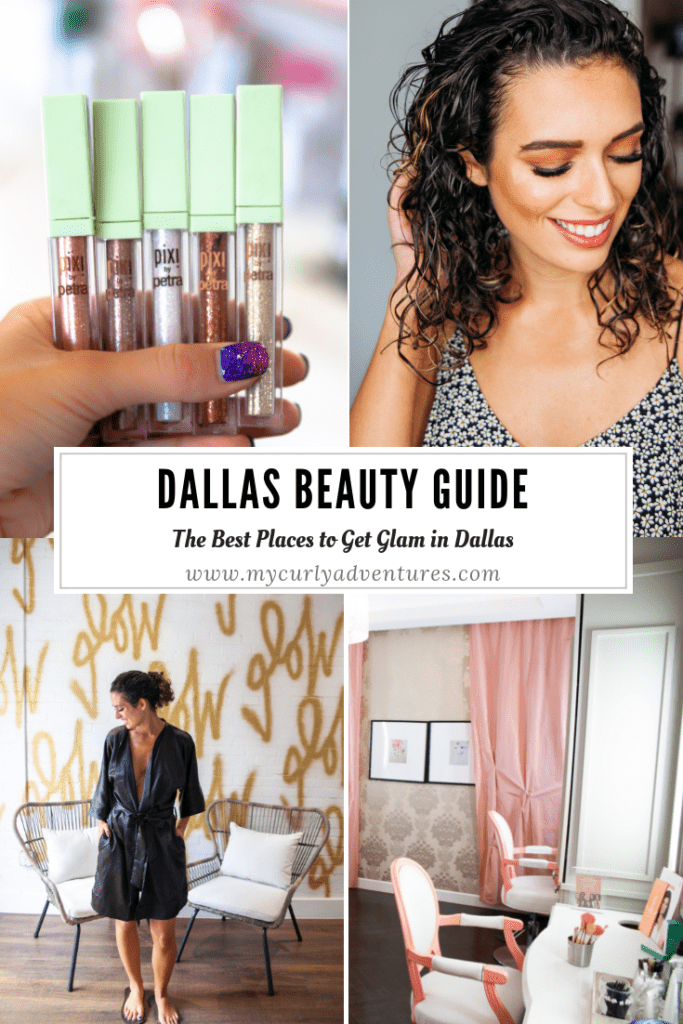 Dallas is a wonderful city full of Boss Babes who are constantly hustling to achieve their dreams. Never have I met so many people with dreams so big and people who are starting their own businesses, breaking ceilings, and changing industries. But just like Dallasites like to work hard, they also like to indulge and pamper themselves after 60-80 hour weeks. If you're looking for a way to look and feel fabulous, I'm sharing some of my favorite places in Dallas to go and get pampered and leave feeling glamorous.
Nails – Studio Moiselle
Located on the outskirts of Deep Ellum, Studio Moiselle is my favorite place to go to get the most perfect manicure. I always go to Missy who has the most fun nail designs. What I love about Studio Moiselle is that they use the powder which is healthier for nails and lasts longer. My manicures never last long because they always chip so easily, but Missy does my nails so that they last for weeks with no chips. If you're looking for something fun or unique, Missy really can do everything.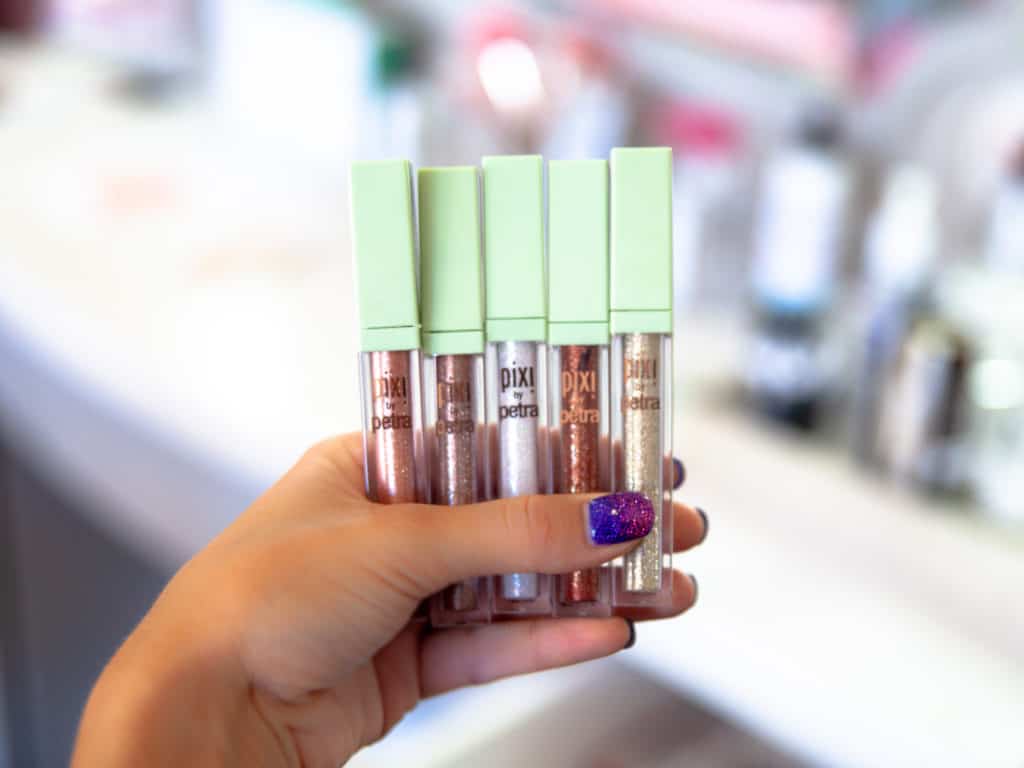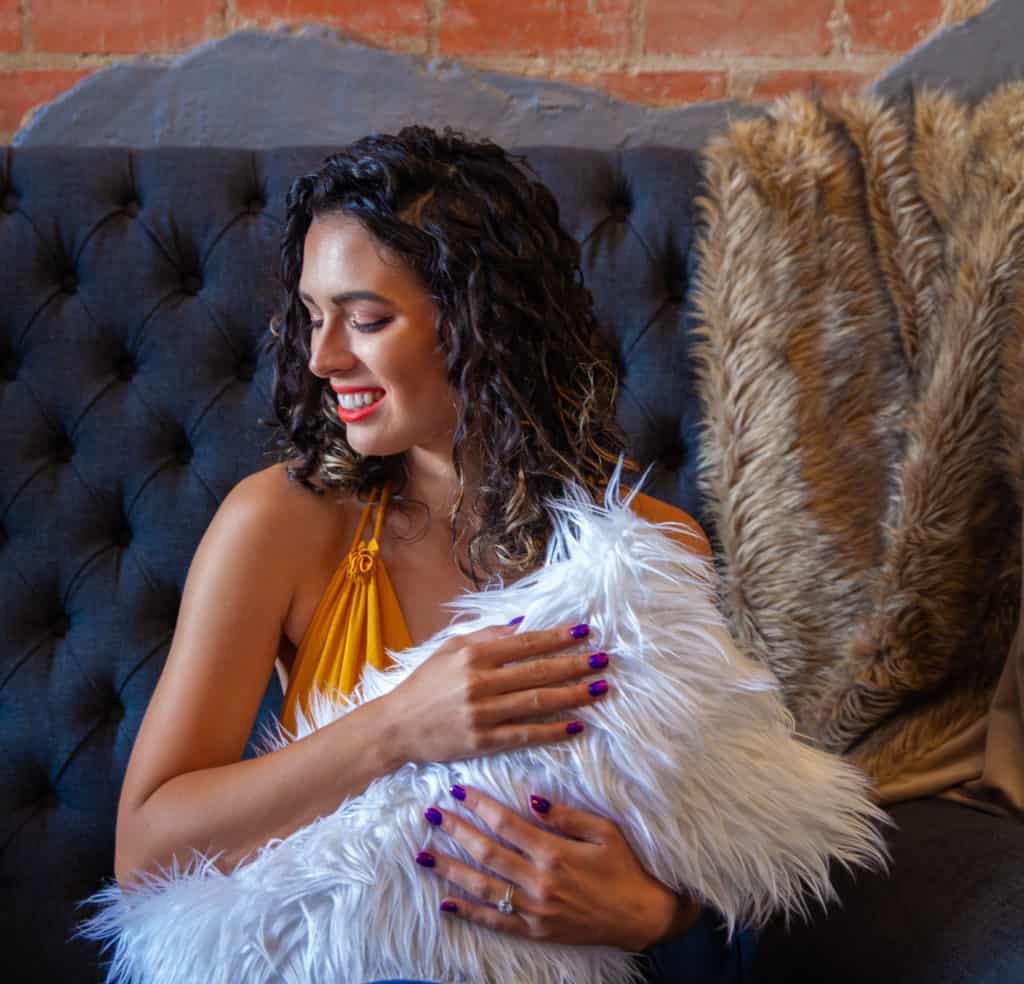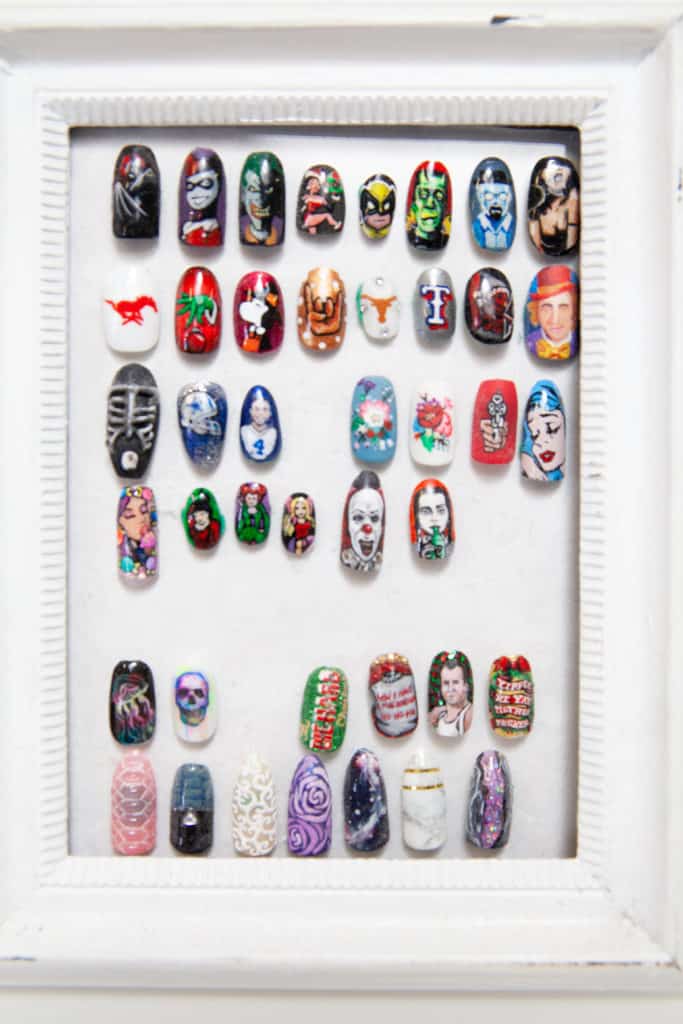 Lashes – Peachy Keen Studio
Bye Bye tiny lashes and hello fabulous lashes. I got so tired of applying false lashes and ruining my makeup – I was ready for a change! The best part is that every morning I wake up and instantly feel more fabulous. At Peachy Keen the process is so simple! You basically get to take a nap while they apply your lashes which is painless! I was nervous about how it would feel but you really don't feel a thing.
The ladies at Peachy Keen are so awesome and it's basically girls' hang out time. Every one is chatting around you. I feel like I learn something new every time I go in! You can see below for the process and before and after.
The first time I opted for a more natural length which you can see here. This time I decided to go full on glam with the Dallas lashes and I'm so glad I did. You can see these lashes from a mile away (or at least in all my pictures, and it makes such a difference.)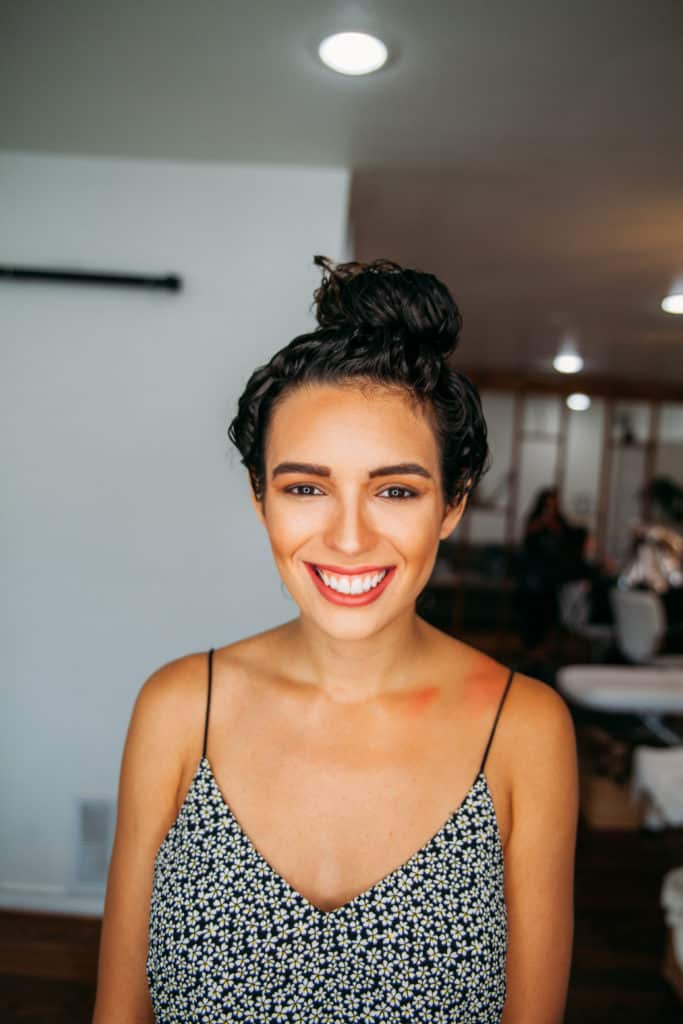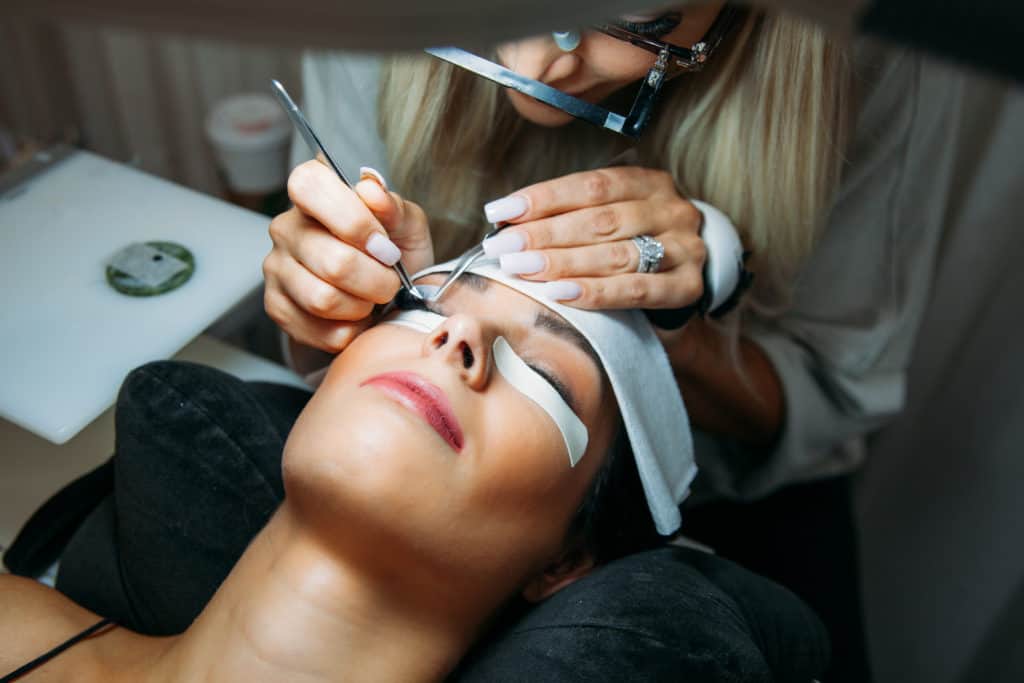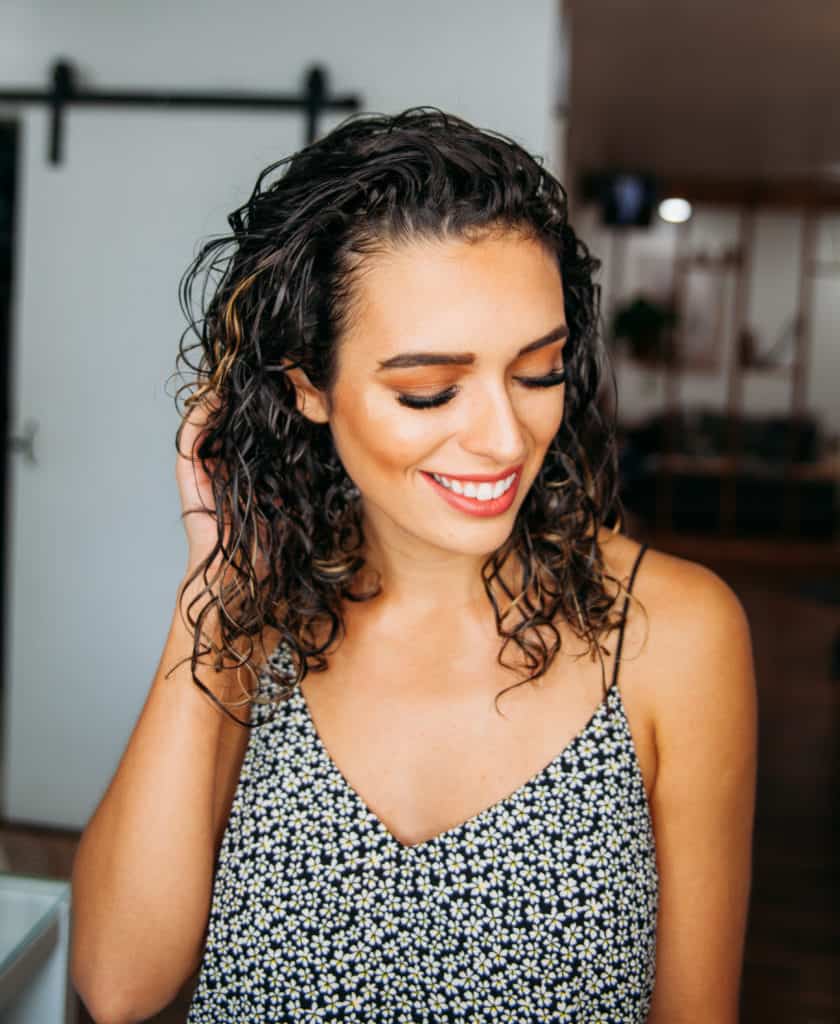 Another great things is that Peachy Keen cares about animals which means they are 100% cruelty free! You might even see this little pup chilling out!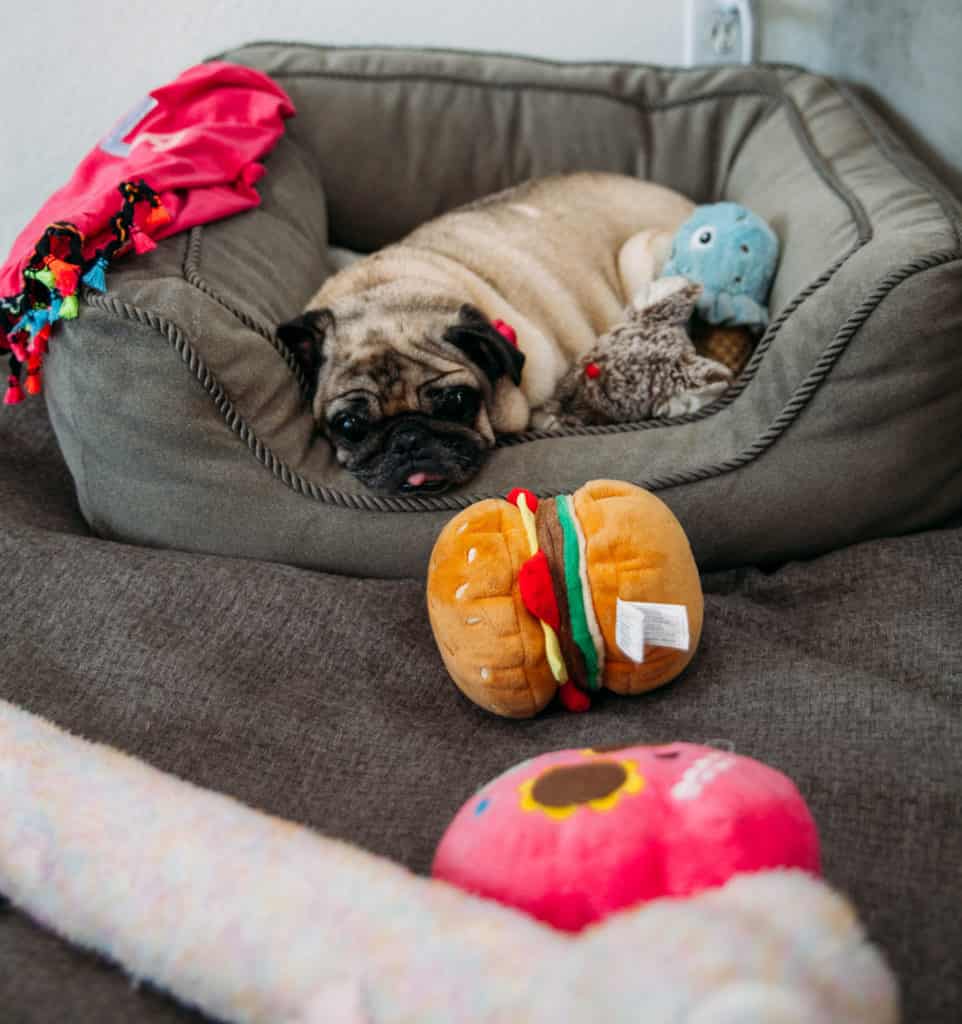 Tan – Hush Hush Tan
With the Summer ending, I wasn't ready to give up that glow, and I didn't want to do anything that would cause permanent damage. I love how at Hush Hush Tan you can create a gorgeous custom tan. I got to work with my tanner who layered my look until it was the exact color I wanted. Plus, they use products for a longer lasting tan. And, for you guys, I have a Hush Hush Tan Discount Coupon Code: MYCURLYADV98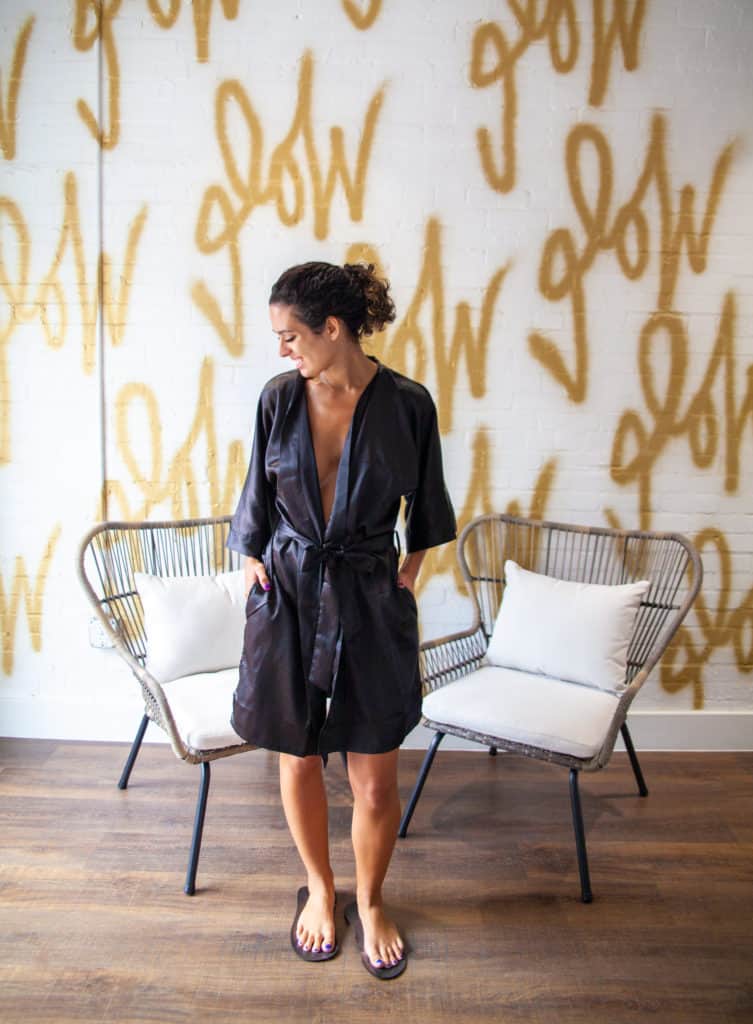 Makeup – Blushington
Blushington is just the cutest makeup studio there is! You can come in for a custom makeover or a makeup class. I recently went in and brought a bunch of my makeup, and they helped me learn how to apply it properly as well as new techniques. They do have fabulous makeup products as well! Even though I apply my makeup regularly, every time I go in I learn something new.
Probably the coolest program that Blushington has is Carte Blush which is unlimited makeup services every month. You could go in every day and try a new look!