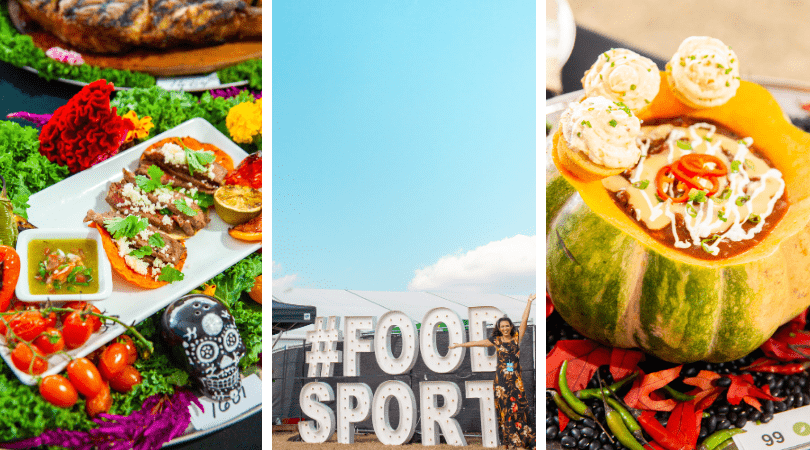 This year I had the pleasure to attend the World Food Champions hosted by Walmart in its first year in Dallas. This competition travels to different states throughout the US, but from 2019-2022 the World Food Championships will call Dallas home!
So what exactly is the World Food Championships?
The World Food Championships is one of the biggest food competitions in the world, where the public actually gets to be a part of the action! This October event is 5 days packed with food competition, special events, and more than enough food! With 10 categories including steak, burgers, chili, and more, the public can come and watch as the chefs from around the country who have already had to qualify to compete here, compete for the coveted winning spot!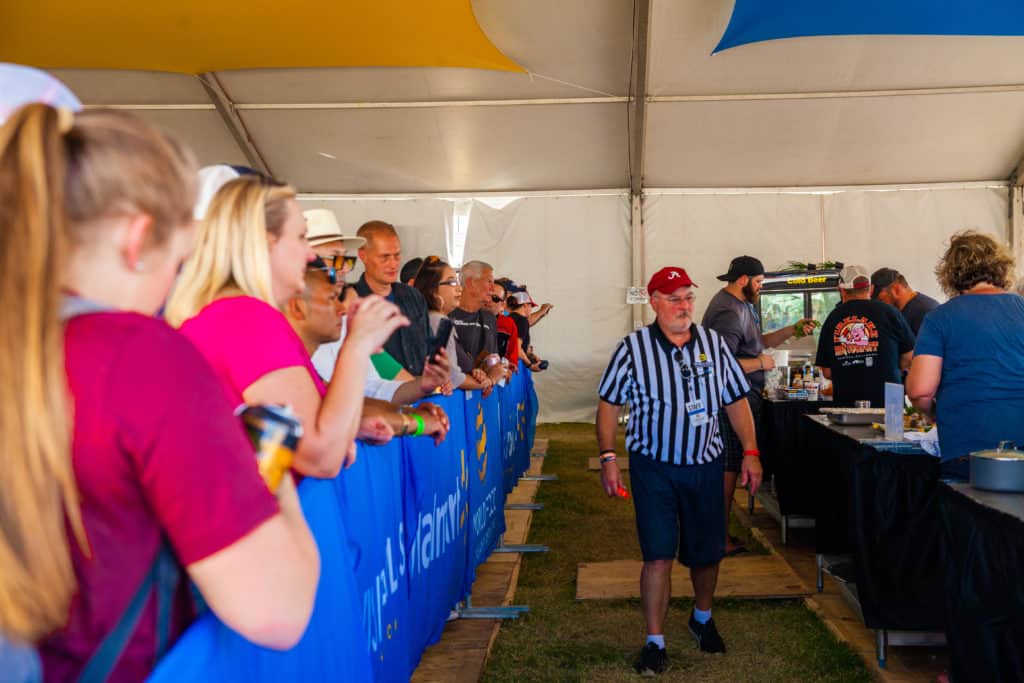 You be the judge
Even better, you don't have to be a food celebrity to actually take a bite into these dishes yourself! The World Food Championships hosts a certification class leading up to the event for less than $100 where you can learn the skills necessary to judge these dishes!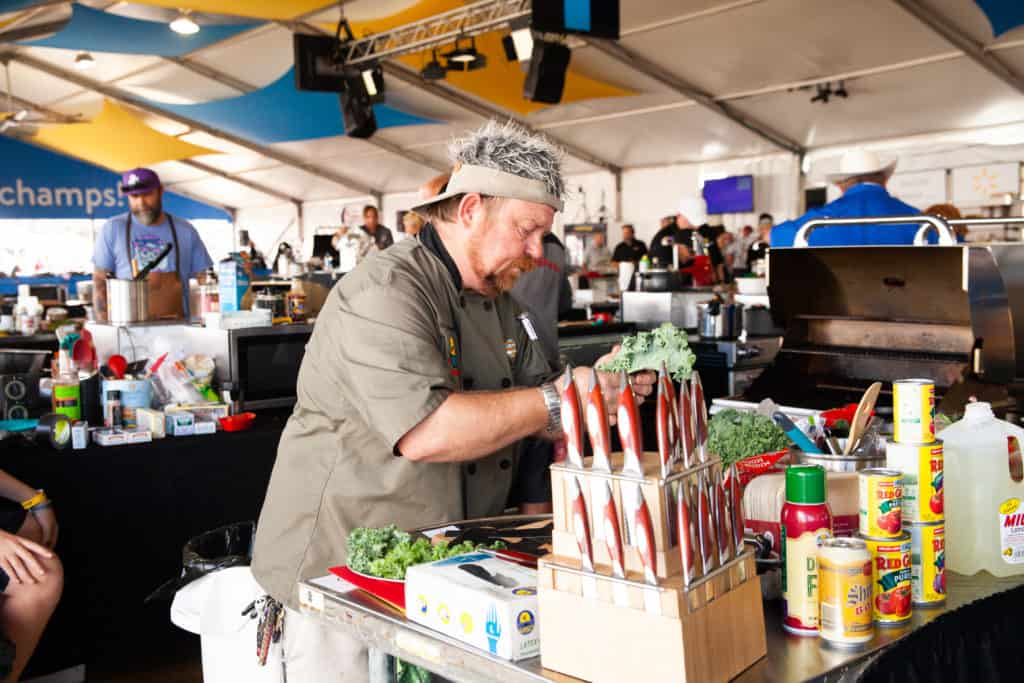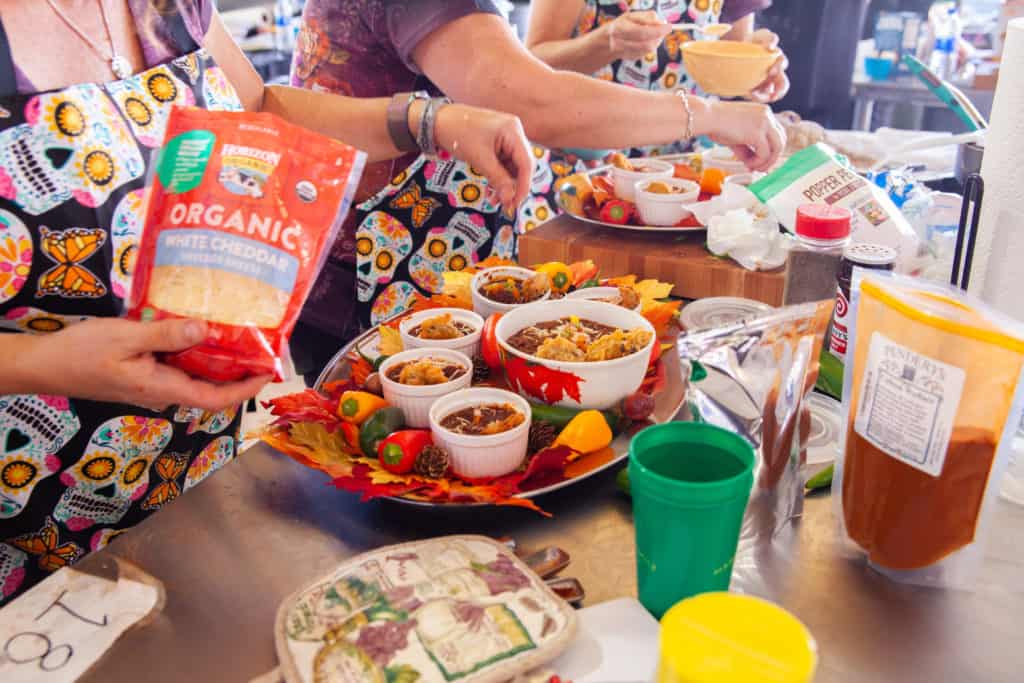 Can you imagine getting to be the one to bite into the top steak dishes in the country and actually being a part of choosing who wins?!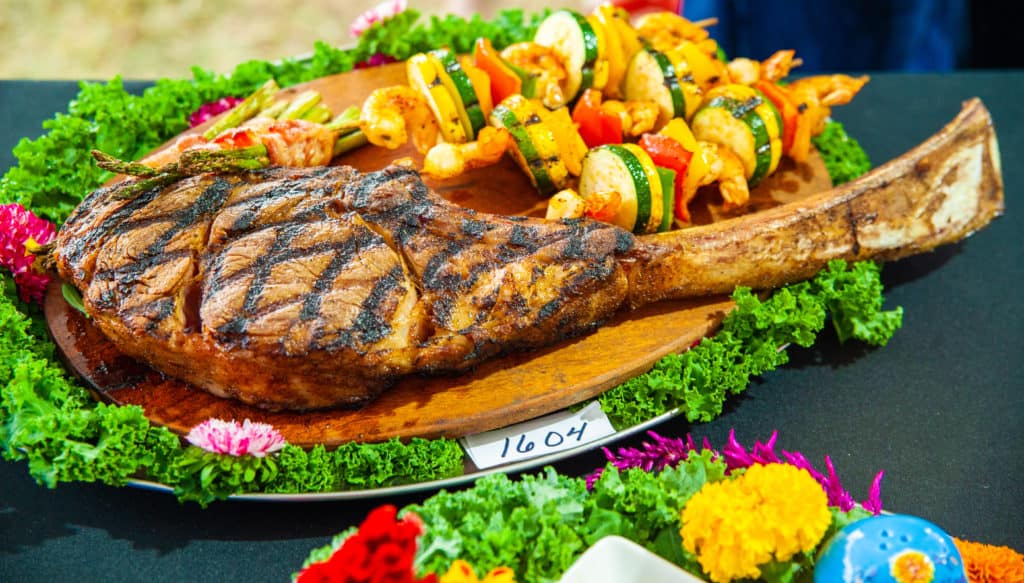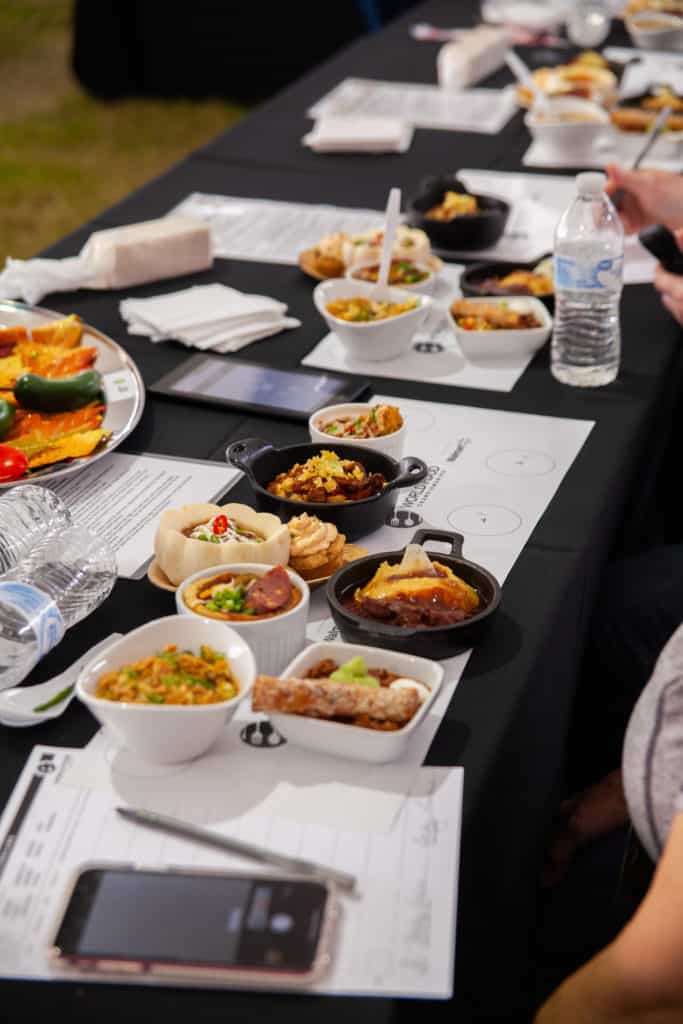 Samples, Samples, Samples Galore!
However, even if you don't end up being a judge, there's still plenty of feasting opportunities. Tickets for the main event range from $5-$15 depending on if you bring a food item. They also have plenty of opportunities for people to attend for free with free admission for kids under 12 and special days for veterans and seniors.
Let's just say with all of the food you're going to walk away with, you will definitely get your money's worth. You could get lunch and dinner for the whole family and then bring back more for home. (Insider tip: Go Sunday evening for even more samples to bring home!).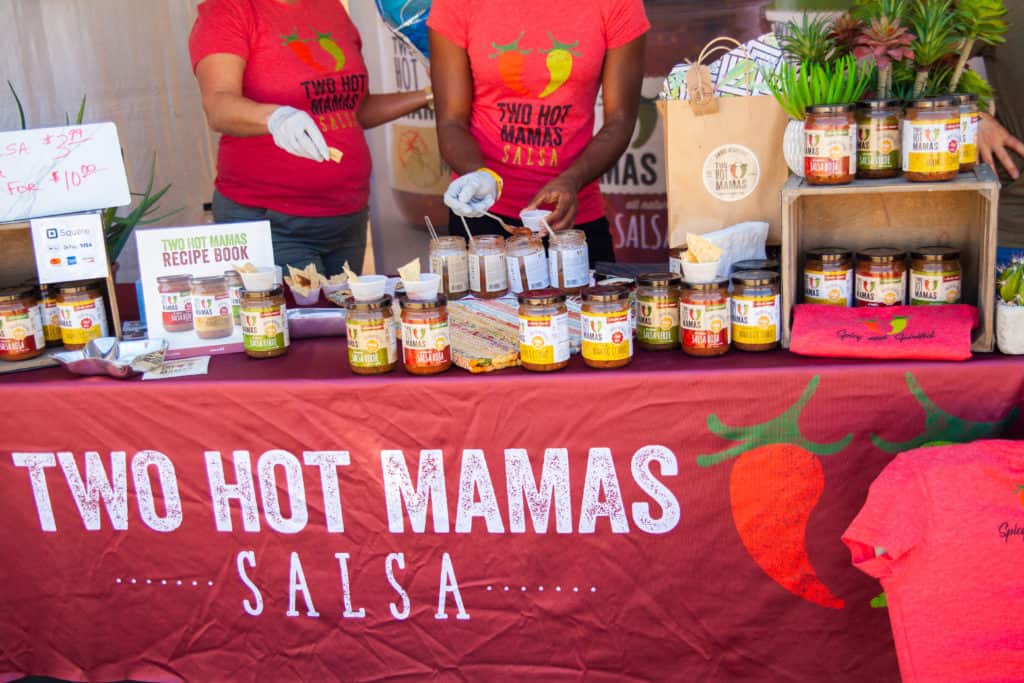 There were so many samples in the Walmart tasting pavilion, that we couldn't even try them all! Salsas, cactus tortilla quesdaillas, lemonade, jams, steaks, brownies, chips, milks, pasta, cakes and the list goes on and on and equals well over 60 items!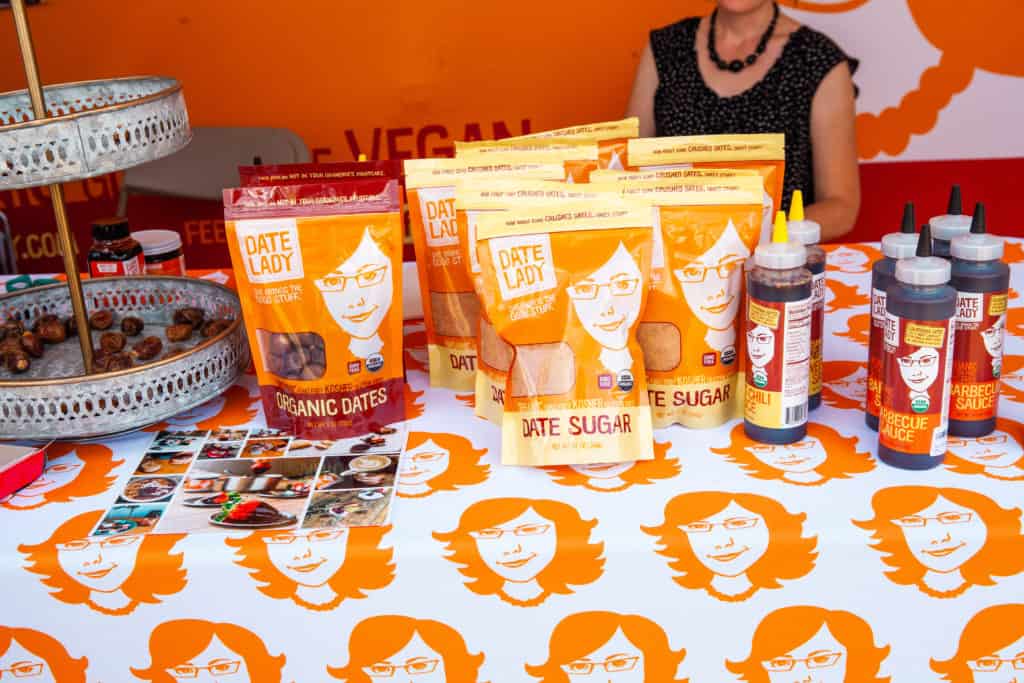 There were so many Texas local brands, and I loved getting to discover them! On top of the samples, some were offering high discounts for their products, so I made sure to stock up!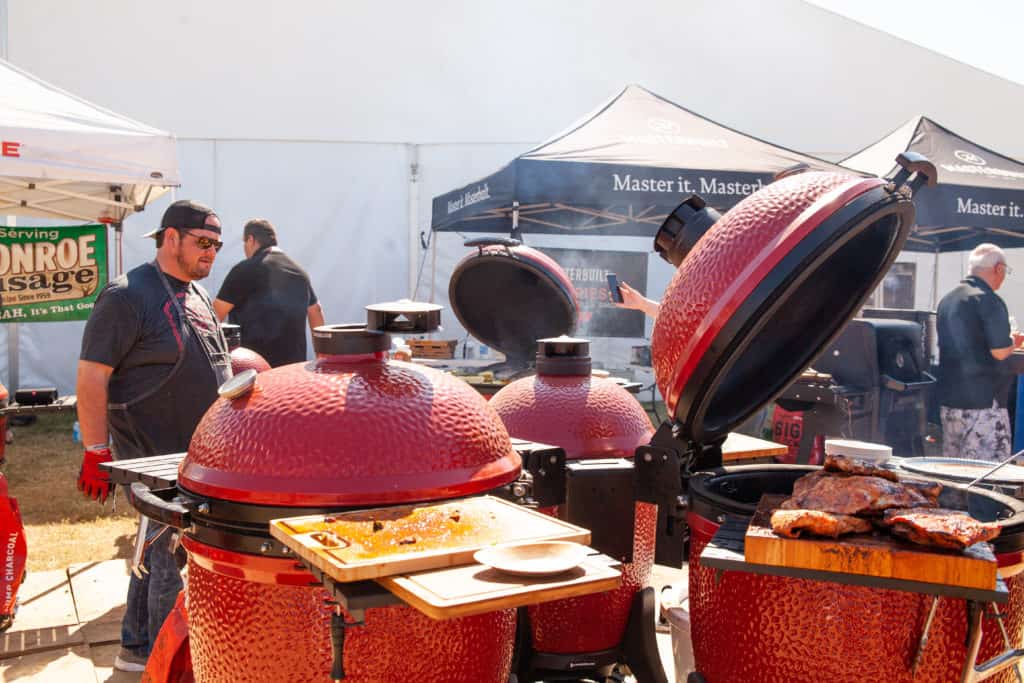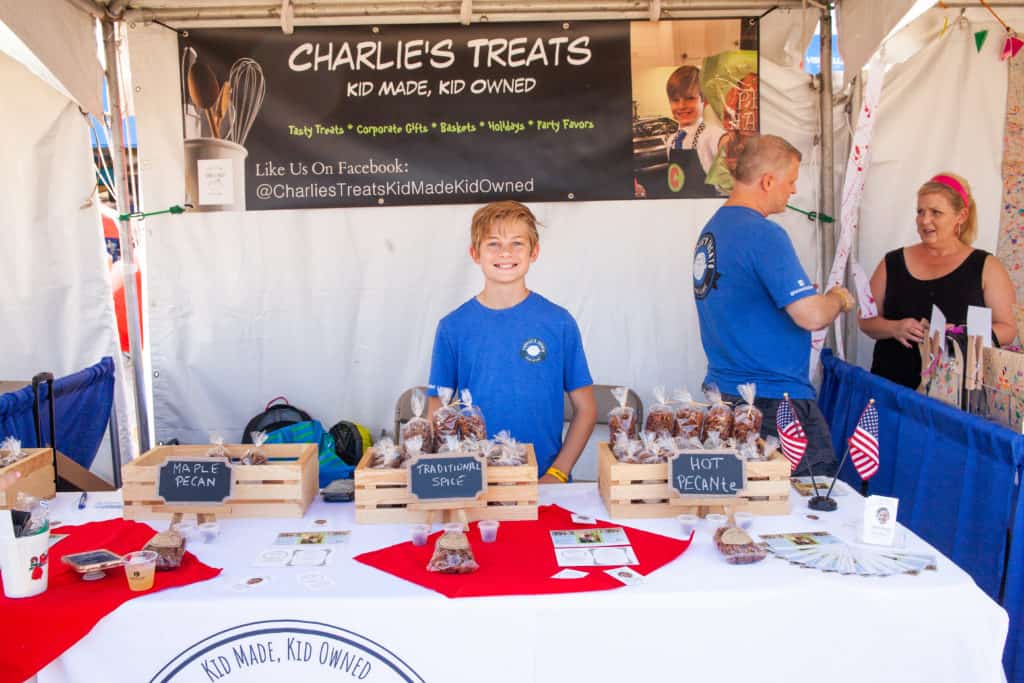 Just a sample of all the samples we got to try!
When not munching on snacks, there's still plenty to do with live music, food demonstrations, and activities. You can easily walk off all the food you consumed!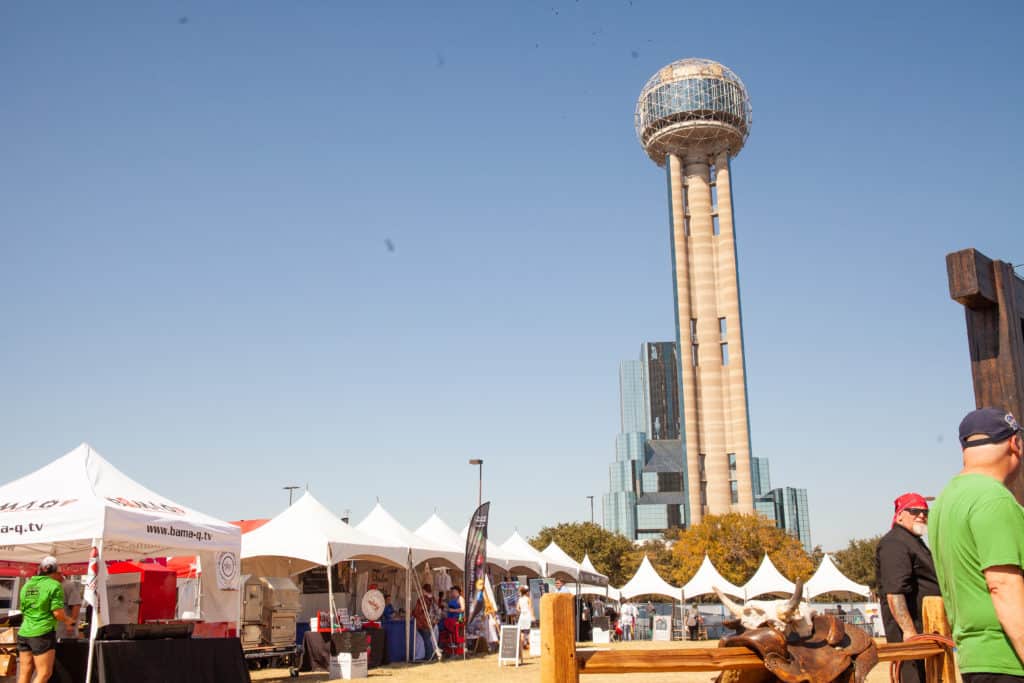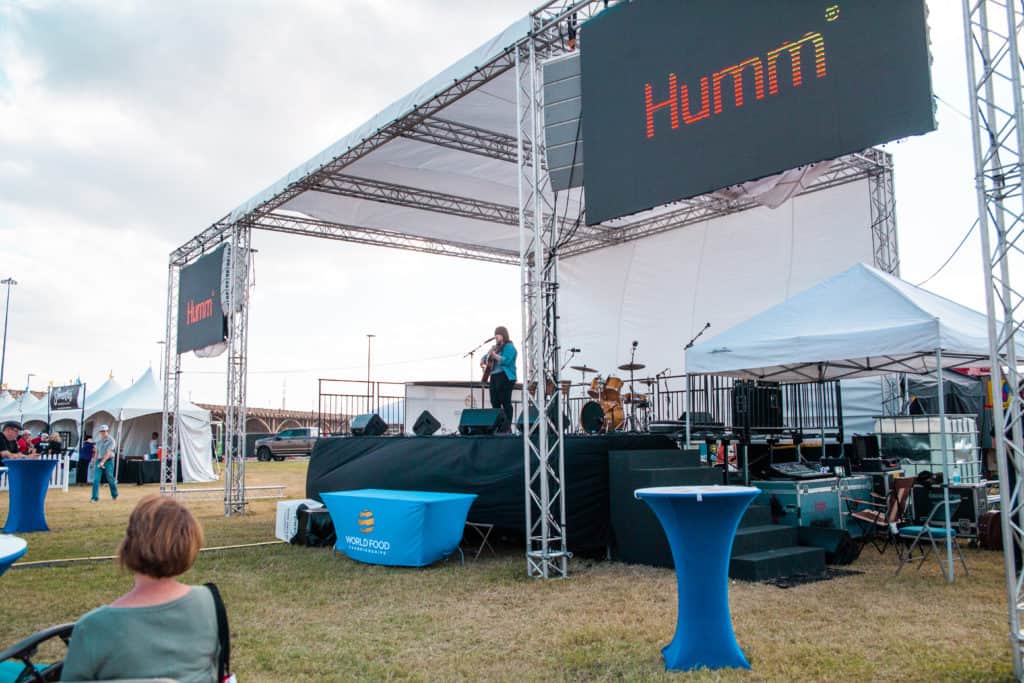 Special Events
Besides the main competition, there are several special events that the World Food Championships hosts. One of my personal favorites was the Grand Taste! The winners from previous years come, and you get generous samples of what they made!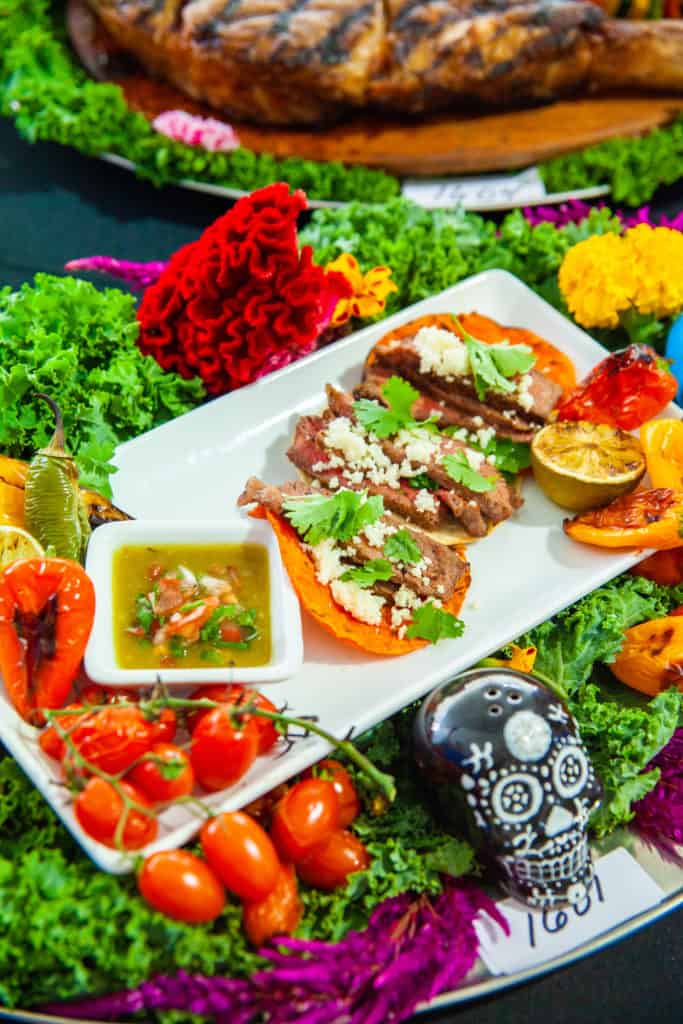 World Food Championships Final Thoughts
Dallas is a city that seems to always be hosting foodie events. However, the World Food Championships is massive, taking up the entire reunion lawn. It's also one of the best deals out there! I love that they made this event affordable so that anyone can be a part of the foodie scene. If you are looking to try a bunch of different items and walk away full, this is the perfect event. Not to mention the special benefit of getting to be a judge!