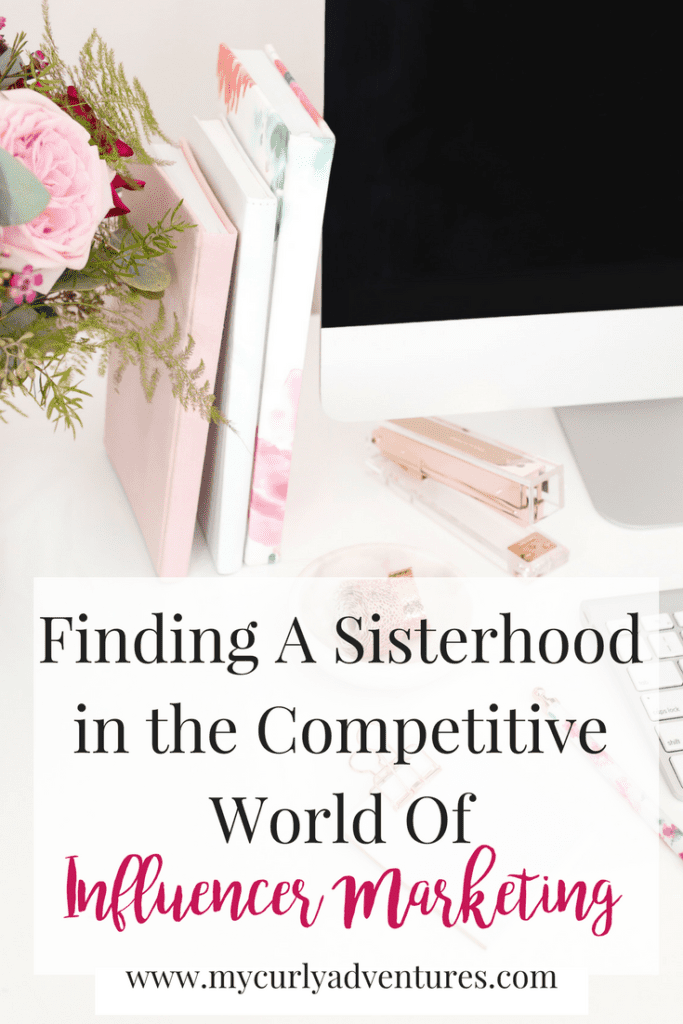 Discovering new places has always been of great interest for me, but it was only about 8 months ago that I began my influencer and blogging journey. I started because people kept asking me questions about all the adventures I went on and for advice on where to go for a date in Dallas or a quick getaway, but I didn't know anything about blogging. I didn't personally know any bloggers or influencers and I didn't know anything about marketing or strategies. I was driven, but lacked the knowledge or community. I started to wonder if it was too late for me to become an influencer, if it was already too saturated, and I wasn't part of the "IN" crowd.
Somehow right around this time one influencer that I has been following posted about her experience with Style Collective – a platform for female influencers to connect, grow, and learn how to be successful bloggers and entrepreneurs. I saw that I could meet influencers who already had the success that I wanted. Little did I know everything else that would come. Since it was only $10 to join I decided to test the waters, and I've been committed ever since.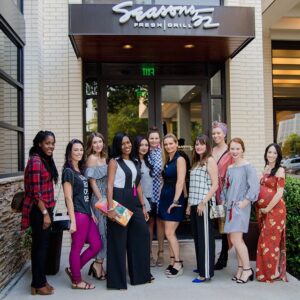 In the first month of joining I got to attend a meetup where blogger and influencer boss babes of all different stages of their journey met up over a dinner (and included free appetizers and deserts!). We all shared tips and successes and finally I was part of a community. Since them I've been part of an amazing community of women who work to lift each other up rather than tear each other down for competition. We call ourselves a tribe and that's seriously what it is. Girls selflessly share their insider tips and how they got brand opportunities, we regularly interact with each other on social media and blogs, and we attend cool events that I otherwise never would have known about!
On top of all of this I had access to so much of the knowledge I was lacking: how to create a media kit, how to monetize my accounts, legal questions, and more. I got brand sponsorship deals with some of their partners and free stock photography to use.
I would love to have you join our community here.*
I do get an affiliate commission for those who sign up. However, I would not post about this if I did not think this was a great a deal. I simply want the blogging and influencer world to be more collaborative and less competitive and have found this group to be the one who does that.