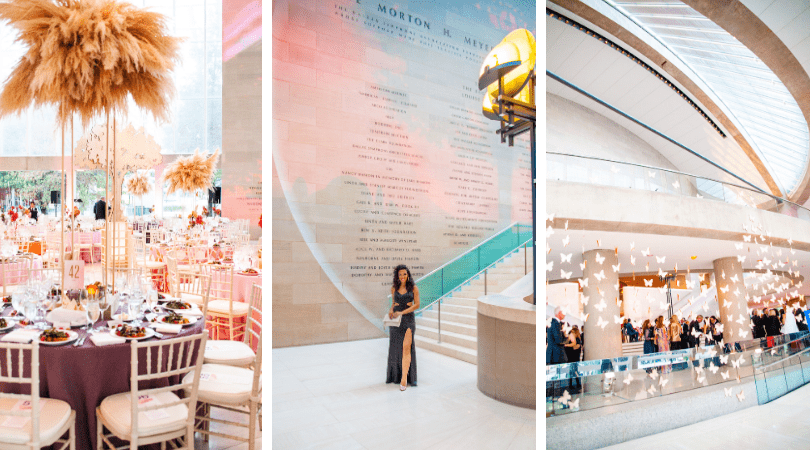 Anytime to get dressed up and especially dance the night away with my friend Katie-Rose of the Rose Table is a night I can't miss out on! The Dallas Symphony was the perfect setting for a classy and fun night out.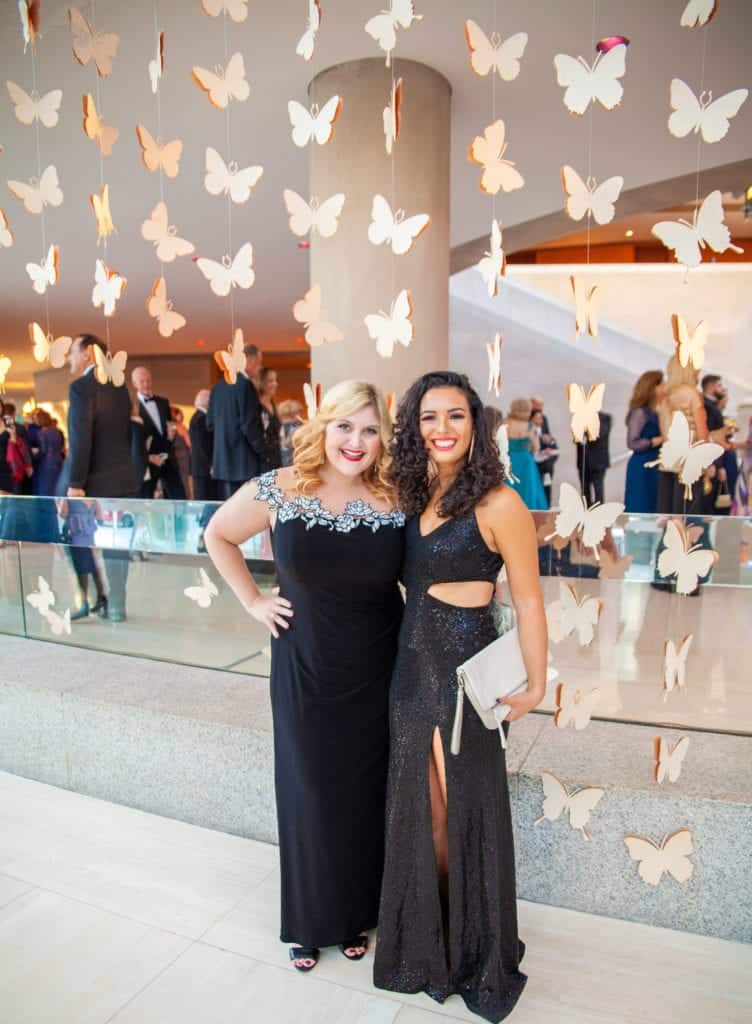 The Meyerson Symphony Center is such a beautiful place for a classy event. We arrived early to get some pictures in the fabulous venue and admire some of the decor.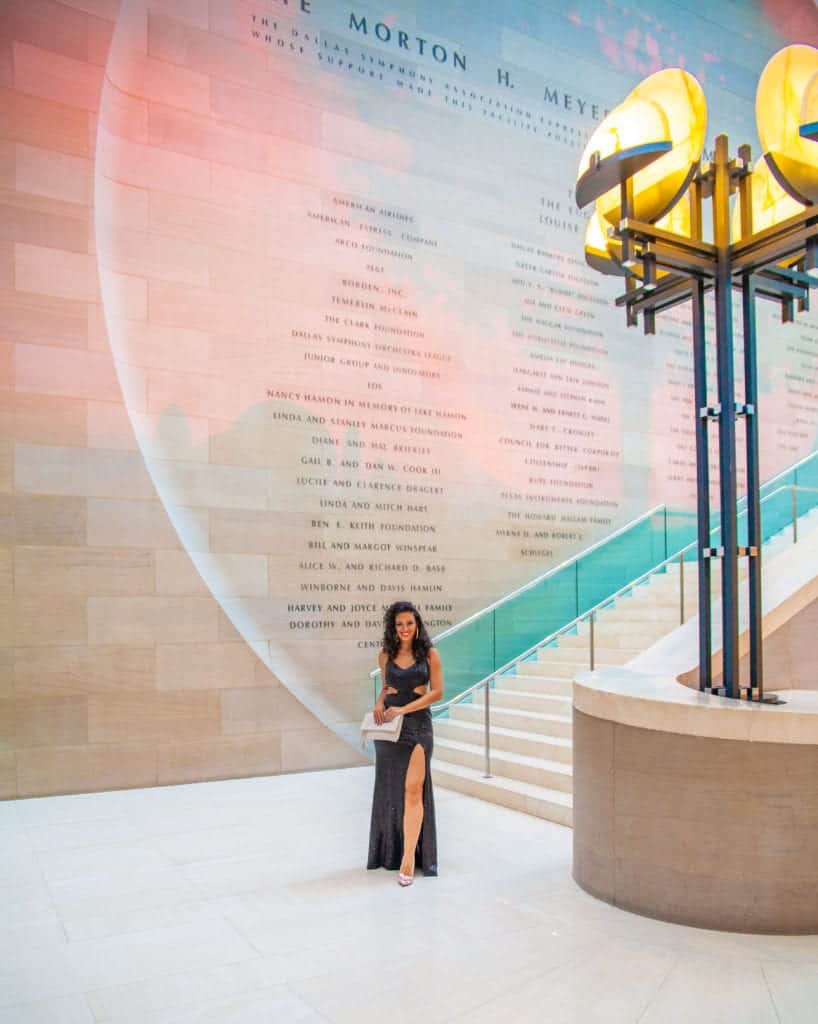 Guests could opt for a beautiful seated dinner or wait to show up for the Joshua Bell performance.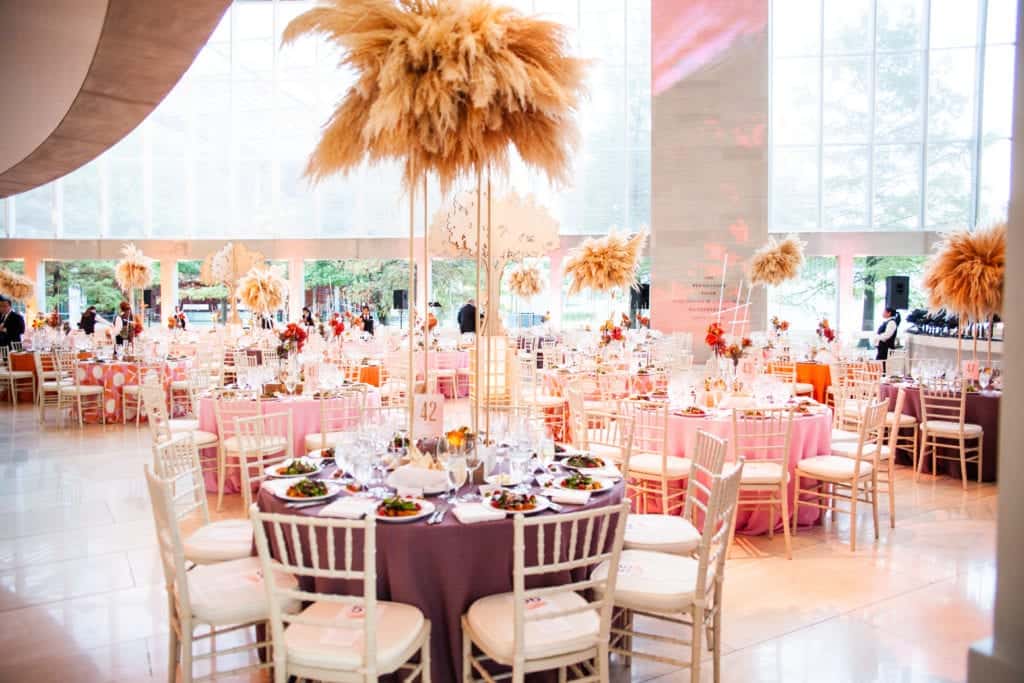 Joshua Bell and the symphony did a fantastic job! We enjoyed a wonderful evening of classical music by the Grammy Award winning artist.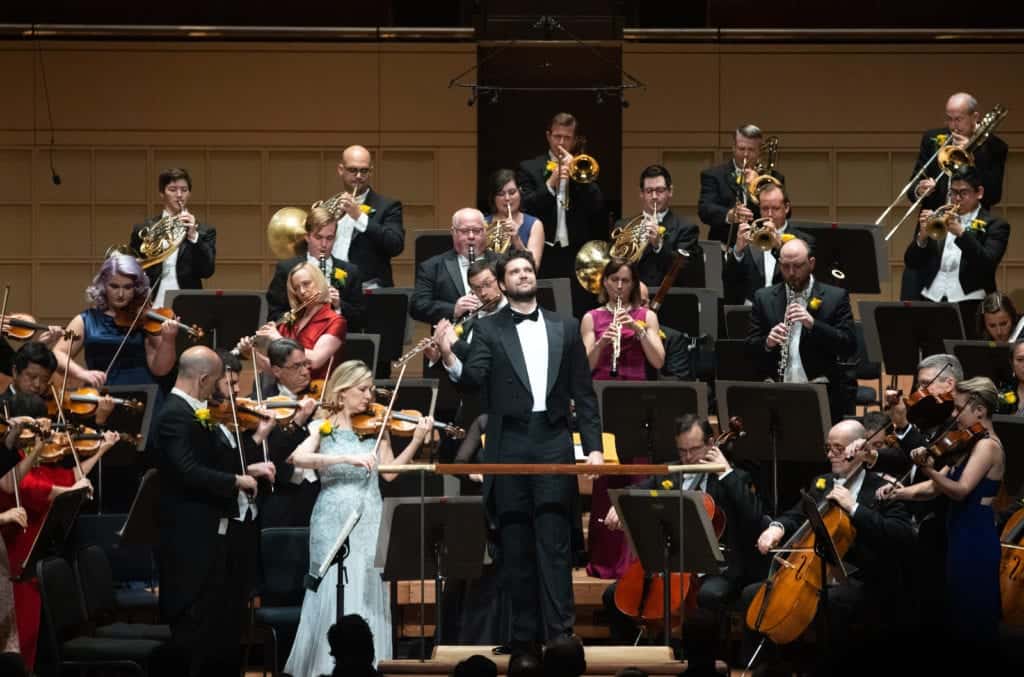 Following the performance, we headed out to dance the night away to the Emerald City Band. There were some great photo opps like this 180 degree photo booth! We made sure to get plenty of photos to remember the night. They had wine and champagne to enjoy as part of the ticket.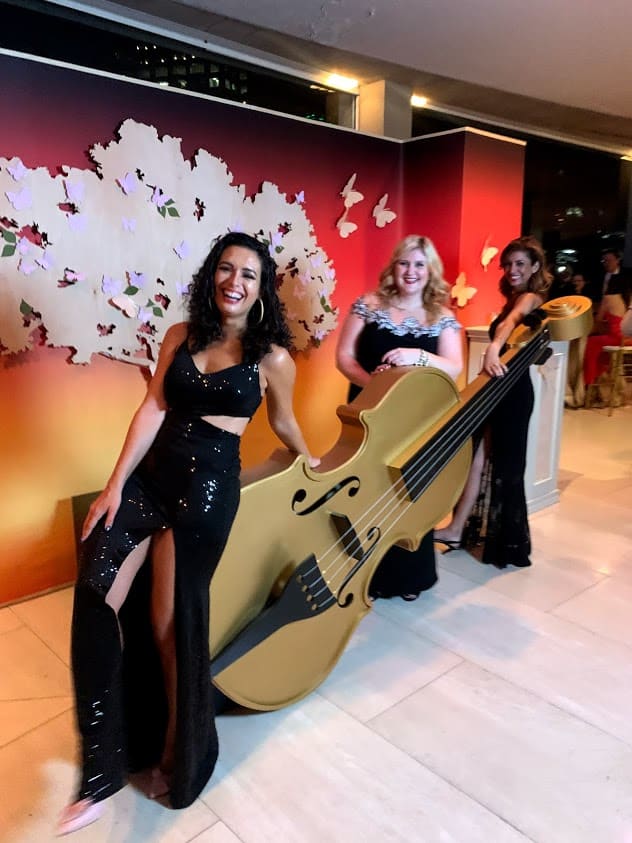 The Emerald City Band always knows how to put on a good show. Every time I've been to a place where they perform, they never fail to get the crowd up and dancing. I loved seeing everyone of all ages side by side getting into the music and just having a blast.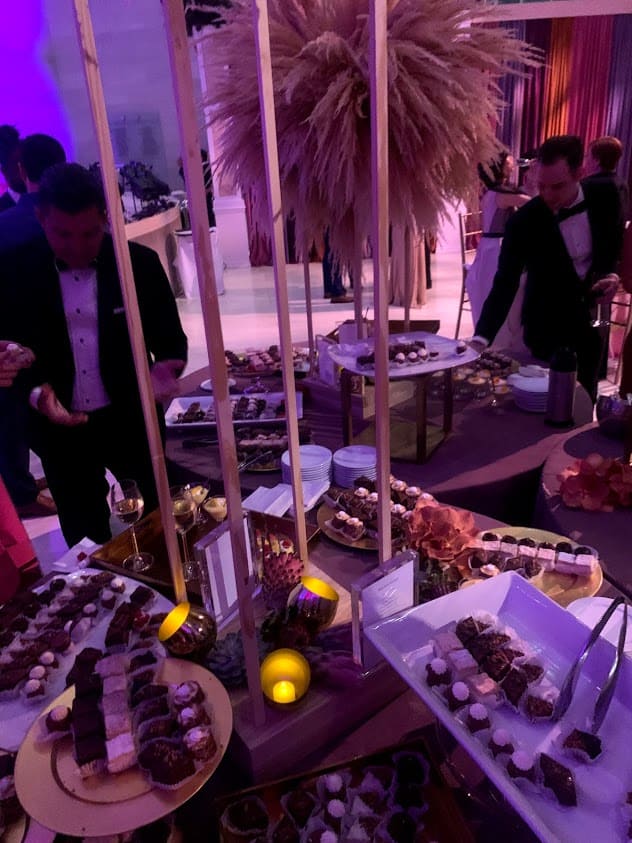 We ended the night with a decadent dessert buffet! I had to get a little bit of everything because they all tasted so good!
After the Dallas Symphony Orchestra Gala, I am even more pumped for everything coming up this year! I can't wait to see Harry Potter the movie performed with a live symphony Nov 27-Dec 1st. The Dallas Symphony definitely knows how to celebrate the holidays with the Holiday Pops Concert Dec 6-15. Even more, I can't wait to see holiday music performed by Mariachi bands for Fiesta Navidad! And then ring in the New Year with Broadway favorite: Bernadette Peters January 24-26! There are so many amazing performances coming up! What I love about the Dallas Symphony Orchestra is that they do way more than your typical performances. There's a little something for everyone!