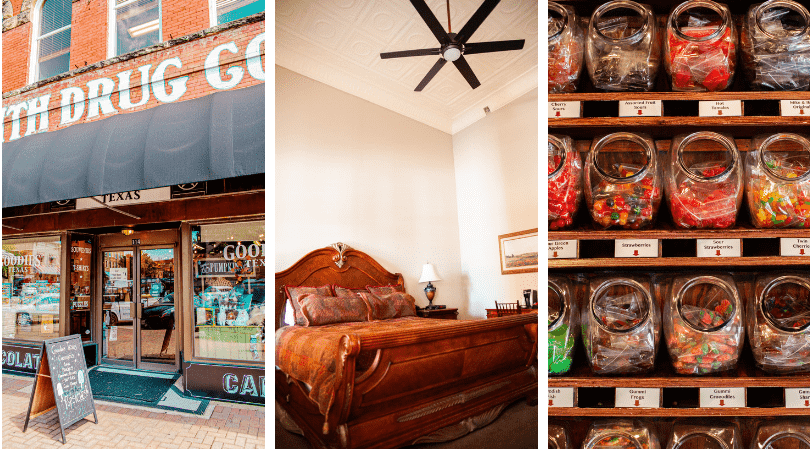 McKinney is such a beautiful town in Texas, perfect for a romantic or fun weekend getaway! You can check out all of the fun things to do in McKinney as well. With so much going on just in downtown McKinney, it makes staying at the Grand Hotel the perfect location. You can experience so many great thinks in McKinney from comedy shows, great restaurants, plenty of boutiques, without ever having to get in the car.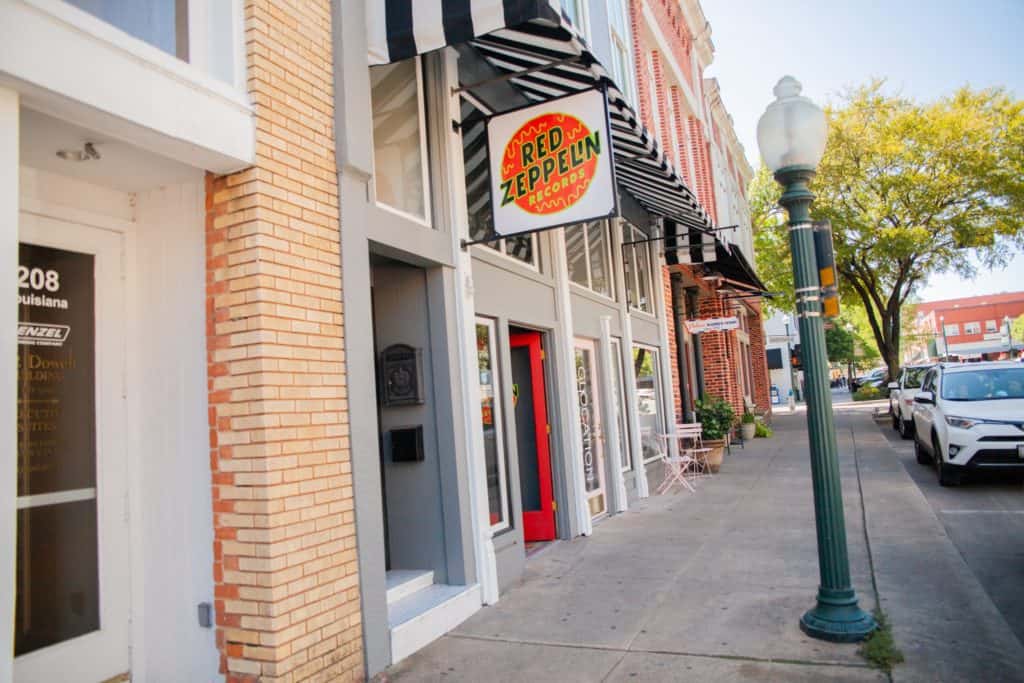 The Grand Hotel is located in downtown McKinney and brings all the Southern charm of a historic hotel! Each room in the Grand Hotel is unique with different designs, different beds, and different art work. There is even a historic side of the hotel and a modern side of the hotel. If you get the chance, make sure to enjoy one of the rooms that comes with a large soaking tub.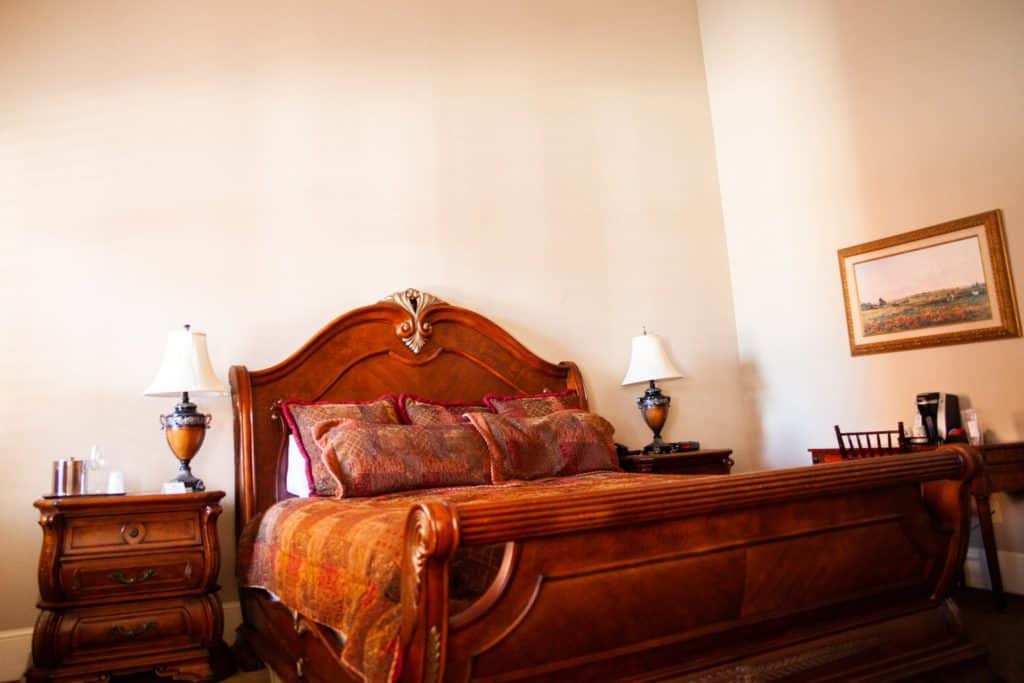 For couples looking for a romantic getaway, the Grand Hotel offers romantic packages that include chocolates, champagne, and dinner at Rick's Steakhouse, a premiere dining destination in McKinney, TX.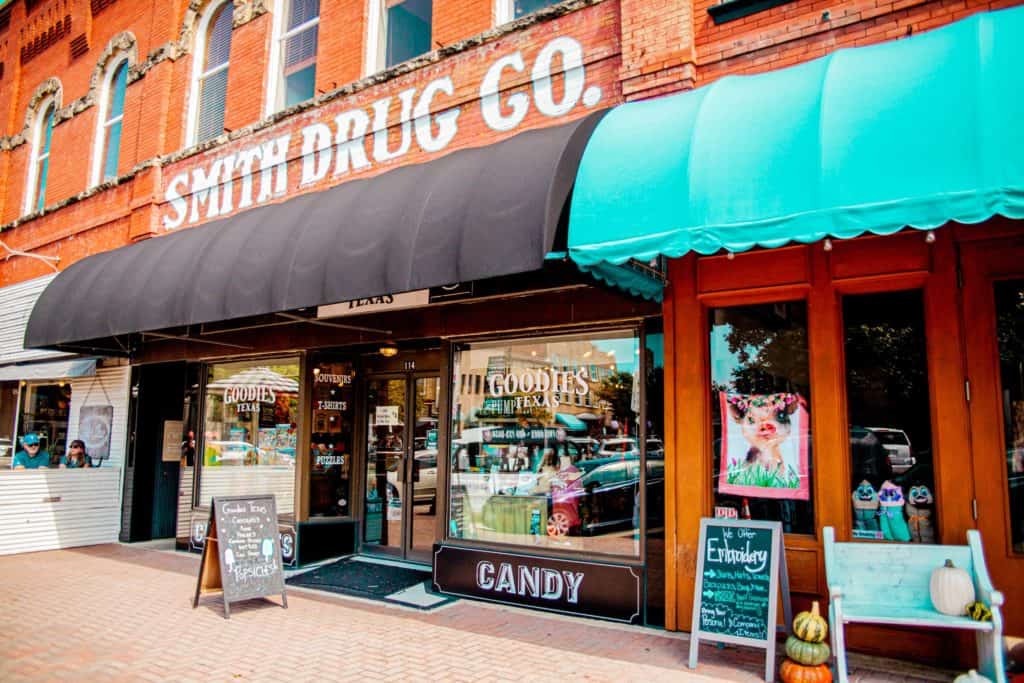 During our stay at the Grand Hotel, we loved that we were just a short walk away from enjoying wine at Landon Winery or brunch at Sugarbacon Proper Kitchen. Plus, while you are in McKinney, don't forget to check out all of the other fun things to do!