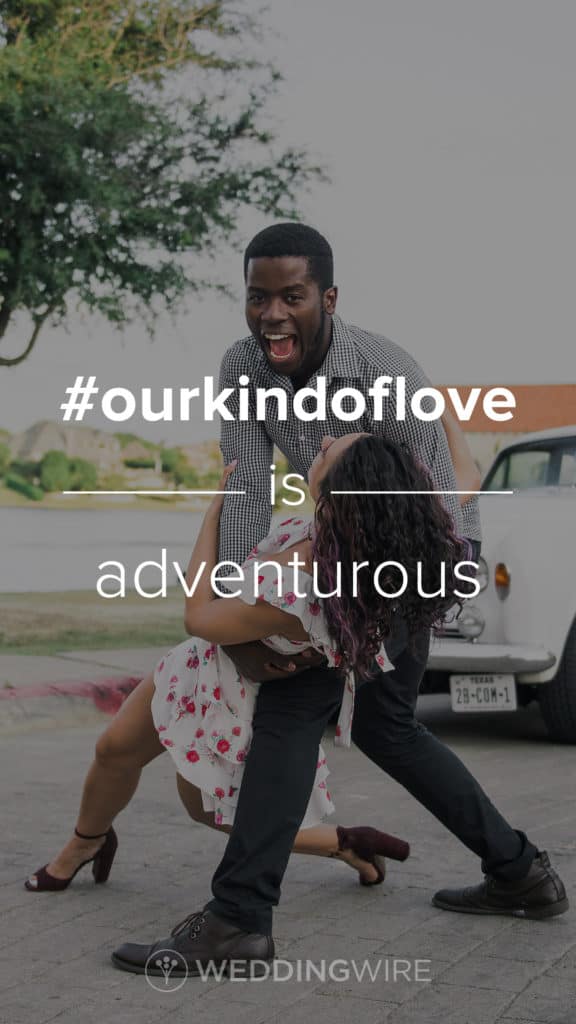 I don't mean to brag, but I think the love story between myself and Chief is pretty awesome! We met in college playing on a recreational soccer team. During one of the games we both went for a ball in the air. Yes… Chief is a foot taller than me, but I still had the confidence to think I could get it. What happened instead was he won the ball and I found myself on the ground.
For a few days it became a joke about how he knocked me to the ground (my favorite reenactment), but he definitely got my attention! After that, as fate would have it, I saw him EVERYWHERE. We couldn't stop running into each other. Finally, went out for coffee.
Coffee was great and this guy was sweet, but he was a little hard to fully grasp. I tried to understand what he liked so I asked the typical question: "What do you like to do?"
His response… "Play soccer"
Obviously! That's how we met! "What else?"
"I like to watch soccer"
"Anything else"
"Well I like to play FIFA"
All this guy could talk about was soccer! I wondered if he had any other hobbies! Still, we clicked really well and he was as sweet as could be and quite charming! We bonded well over soccer and started dating. Still, I could not believe that he had no other hobbies!!! I started on a mini-mission to figure out just what he liked to do.
We tried so much.
We went to art galleries, tried painting ourselves (he really loved that!), and went on a few mini trips. Life became a never ending adventure. Day trips to go hiking in state parks, weekend trips to Houston/Austin/San Antonio, and week trips to California and Florida. We were and are always looking for the next fun adventure whether close to or far from home.
And our relationship wasn't about the adventurous trips, but the trips reflected our adventurous relationship. Together we have explored more things about each other, pushed each other's boundaries, and taught each other things about the other that we didn't know about ourselves.
Everyday is a new adventure. Sometimes that adventure is simply figuring out how to make a date night out of doing taxes and other times it's planning an adventure filled honeymoon to Costa Rica. We are intentional about adding adventure into everyday.
I'm also glad to say that while soccer is a top priority, Chief has discovered that he also loves painting, exploring new places, cooking international dishes, and so much more!
Want to share your kind of love? Click the WeddingWire link here, get a custom overlay, share on social media, and be entered into weekly giveaways!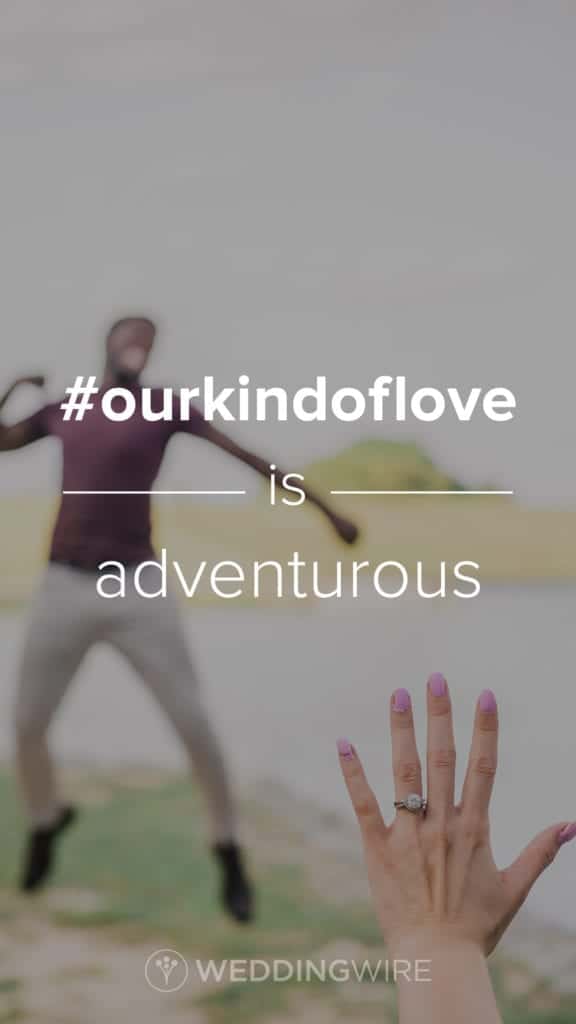 This post was sponsored by Wedding Wire. All opinions are my own.