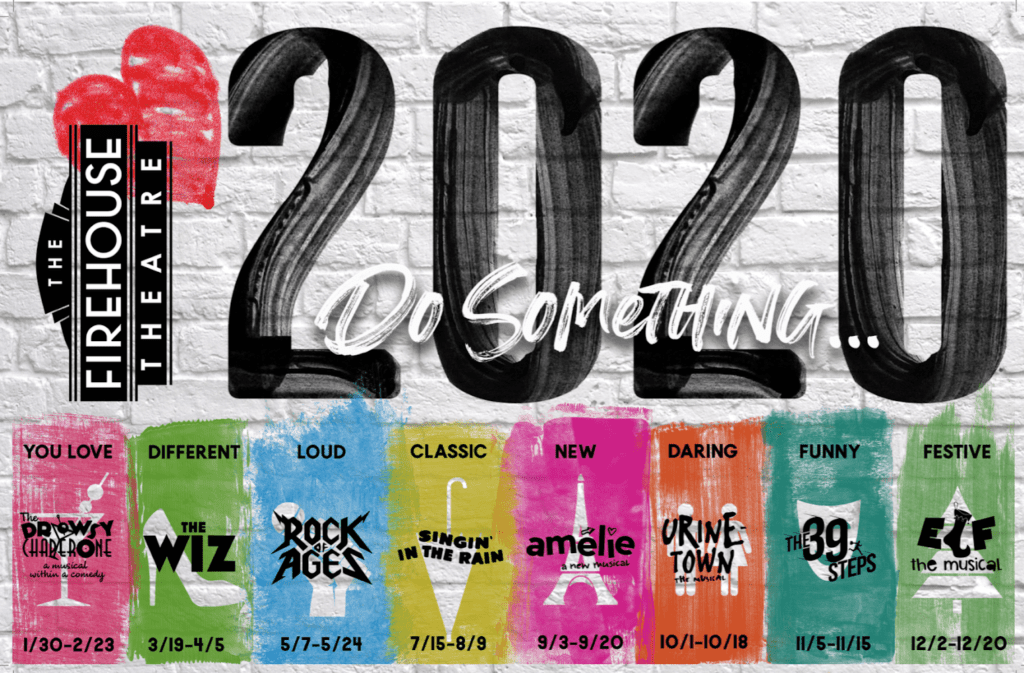 How crazy is it that we are moving into our '20s in just a couple of months?! I think it's time to bring back prohibition era parties and flapper dresses. Luckily for us, The Firehouse Theatre Gala gave everyone a chance to dress up in their best 20s attire and roll in the 20s to announce their 2020 theatre season.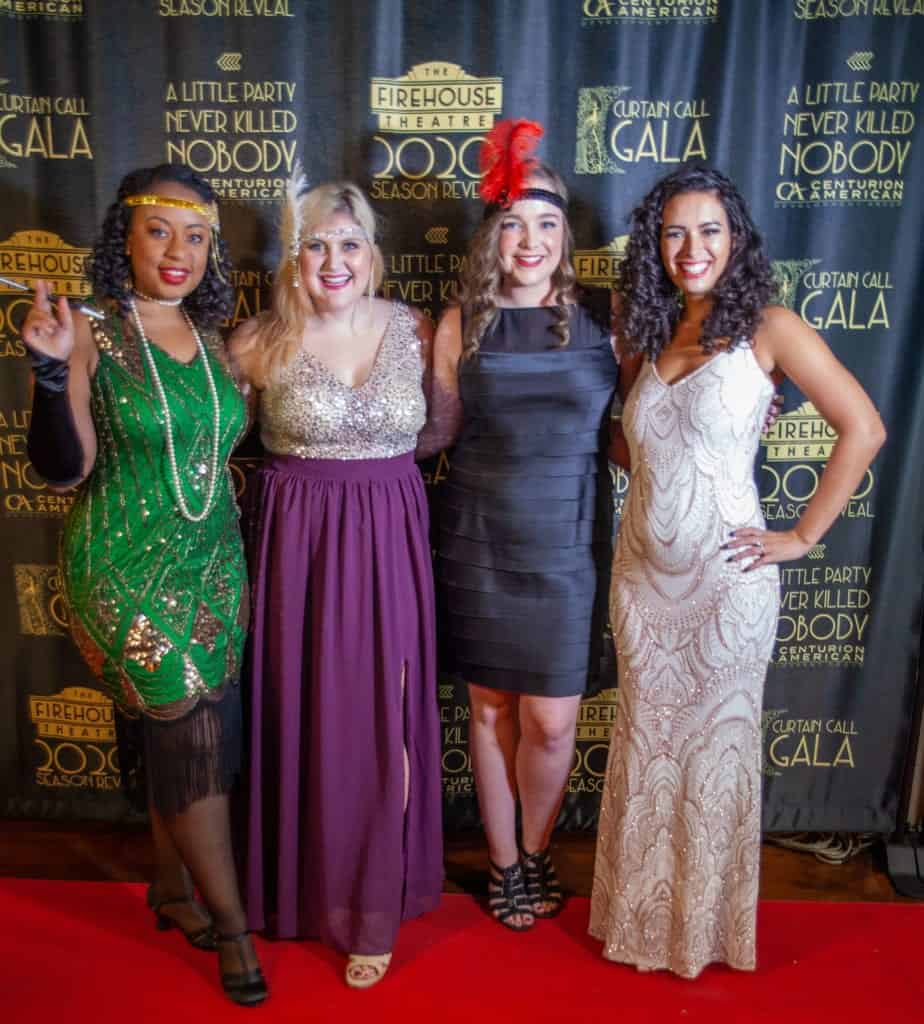 Hanging out with the fabulous Kenya Denise, Katie-Rose, and Emily Emmet.
The Firehouse Theatre absolutely blew it away with their gala. Can you expect less from a bunch of theatre professionals? Everyone came in their 20s best, enjoyed glasses of champagne, a prohibition club, and plenty of great photo opps. A little party never killed no body and the Firehouse Theatre threw a phenomenal party. It was all in the small details like the cigarette girls handing out tickets.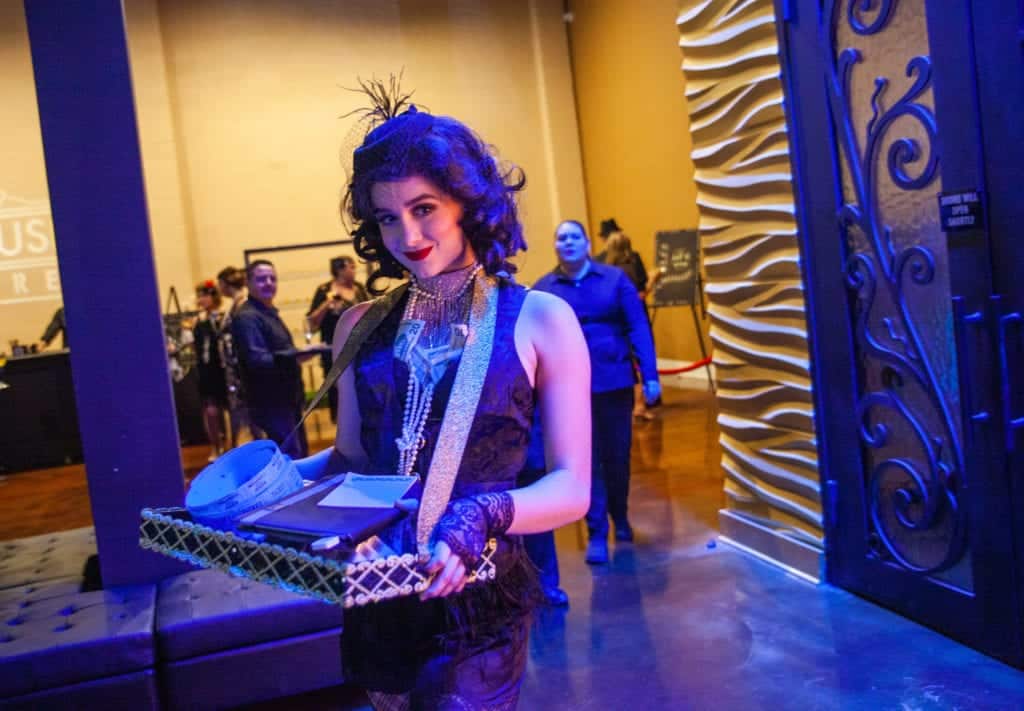 Before dinner, the excitment built up as behind closed doors performers were preparing for a night of performances. As soon as we were allowed in, dancers performed acrobatics, danced around, and set the mood for an incredible night. The party was just getting started.
Photographer: Kris Ikejiri
Firehouse Theatre 2020 Season
In order to announce the Firehouse Theatre 2020 season, they had performances, dances, and songs to build the excitement.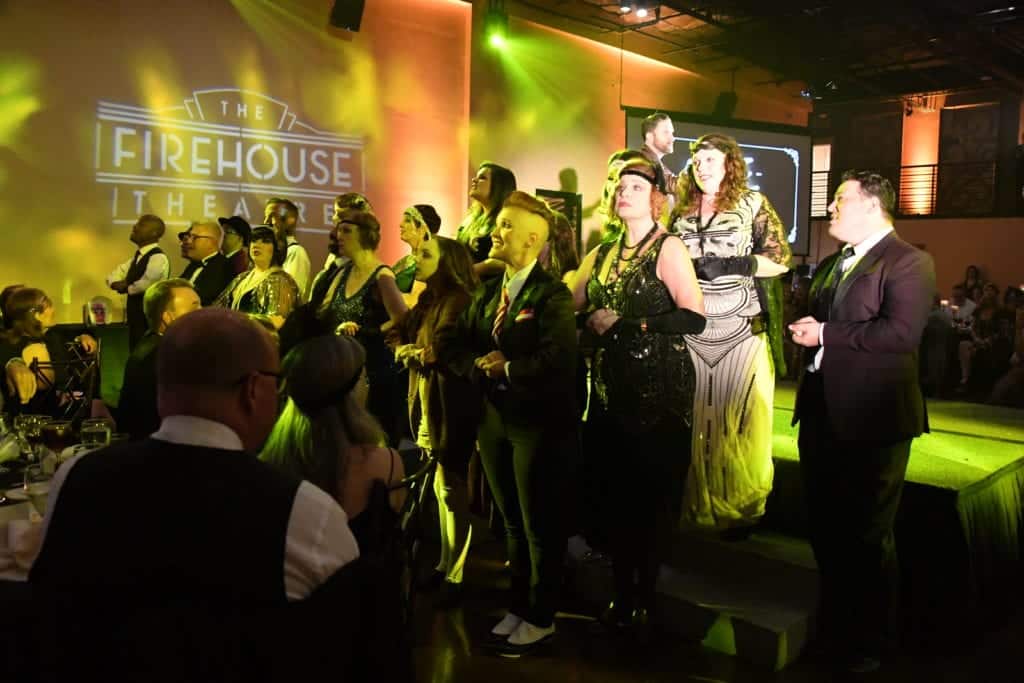 From a modern rendition of Dancing in the Rain to Umbrella by Rihanna to announce a musical classic.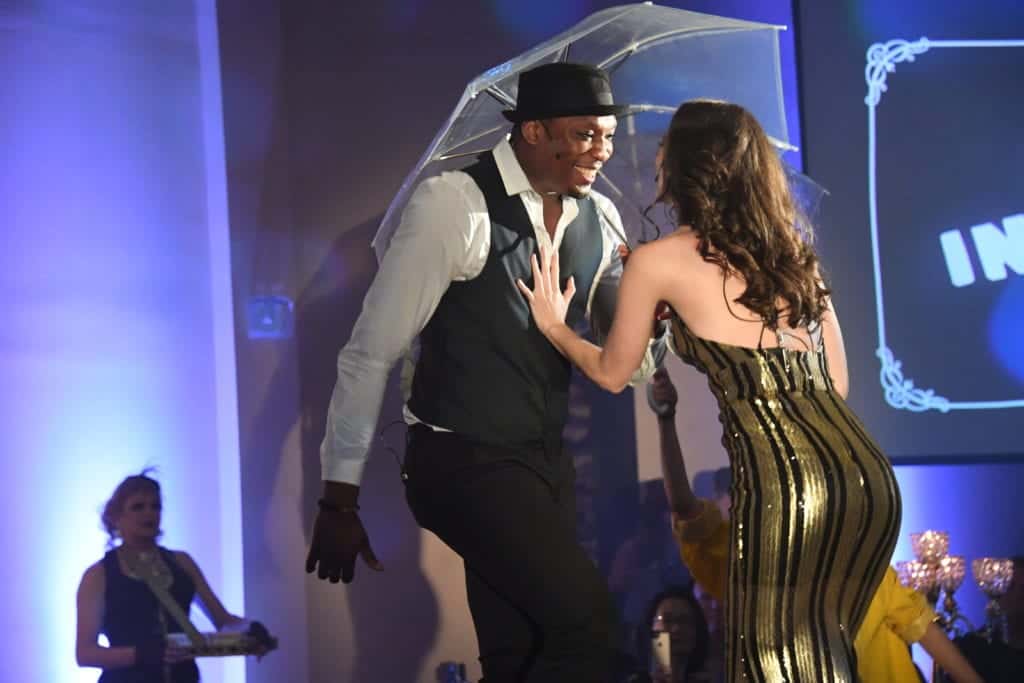 To these kids rocking it to it's a hard knock life for Annie Jr.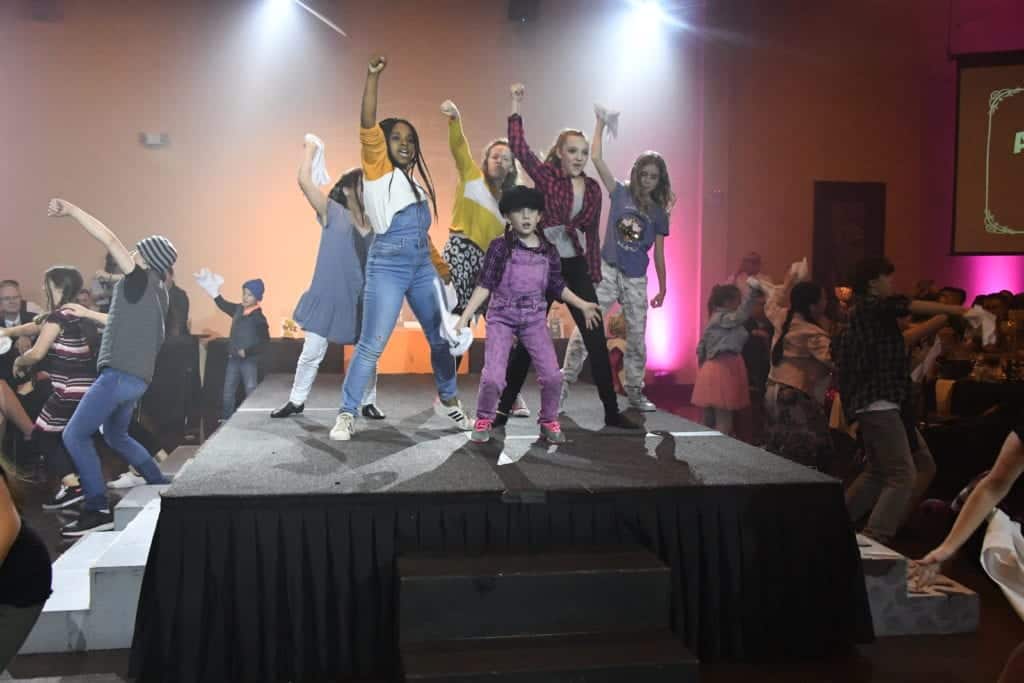 And so many other shows to get the audience pumped, I can't wait for the Firehouse Theatre 2020 season. I love how they combined some classics with some shows that are a little different! 2020 is going to be a good year!