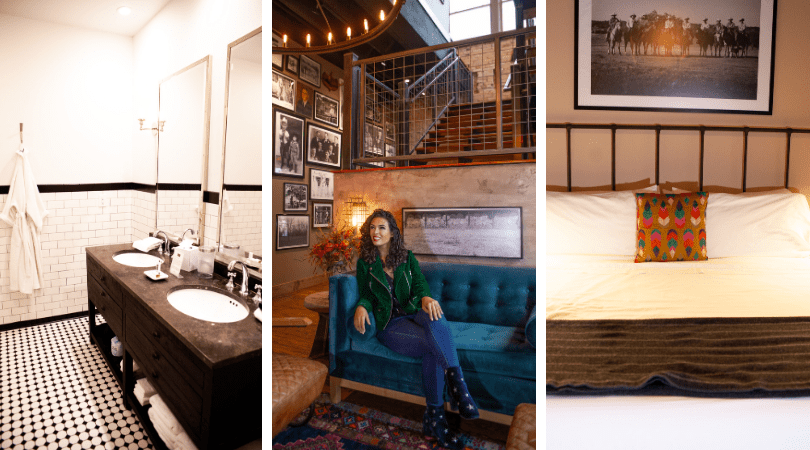 During a wonderful trip to the Pecan Capital of the World, San Saba, TX, I had the pleasure of staying at the boutique Dofflemyer Hotel. This cute boutique hotel inside of the 1913 building was the perfect setting for our San Saba trip.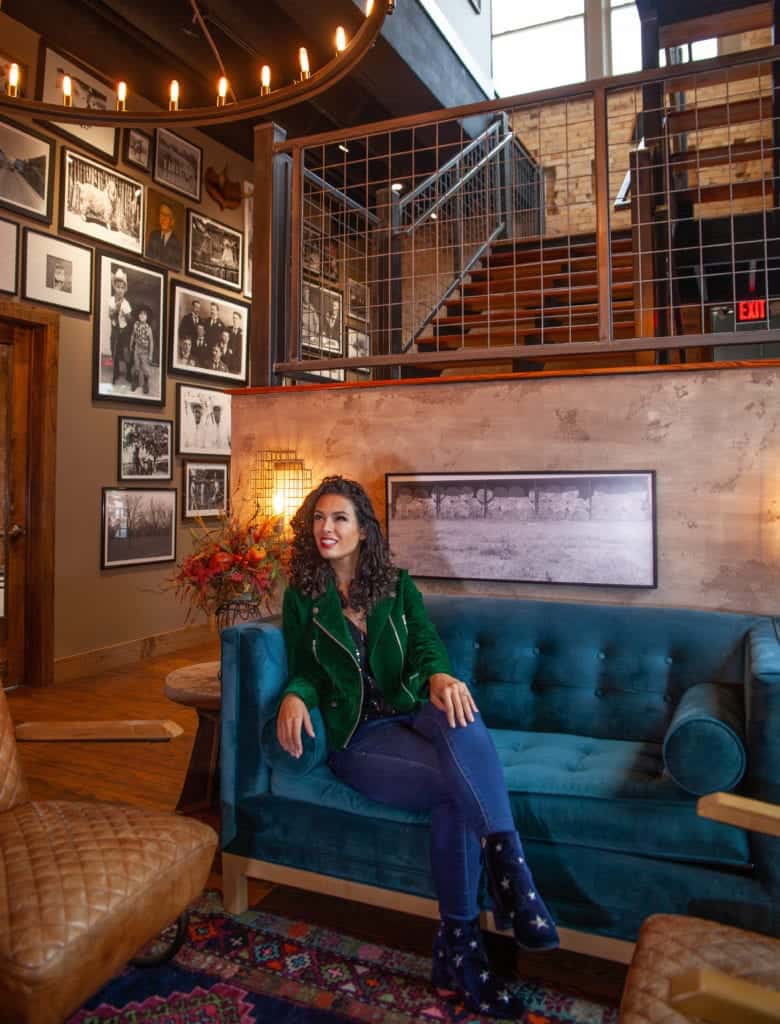 One of the best things about staying at the Dofflemyer Hotel was how easy the check in process was. Before arriving, we were sent a code to get into the hotel and our room. Smoothest check in process ever. We had a cute little lobby with a couch I want in my own apartment! Even better was the convenience of being located in downtown San Saba. We could walk to most of the things to do, restaurants, wineries, and shops.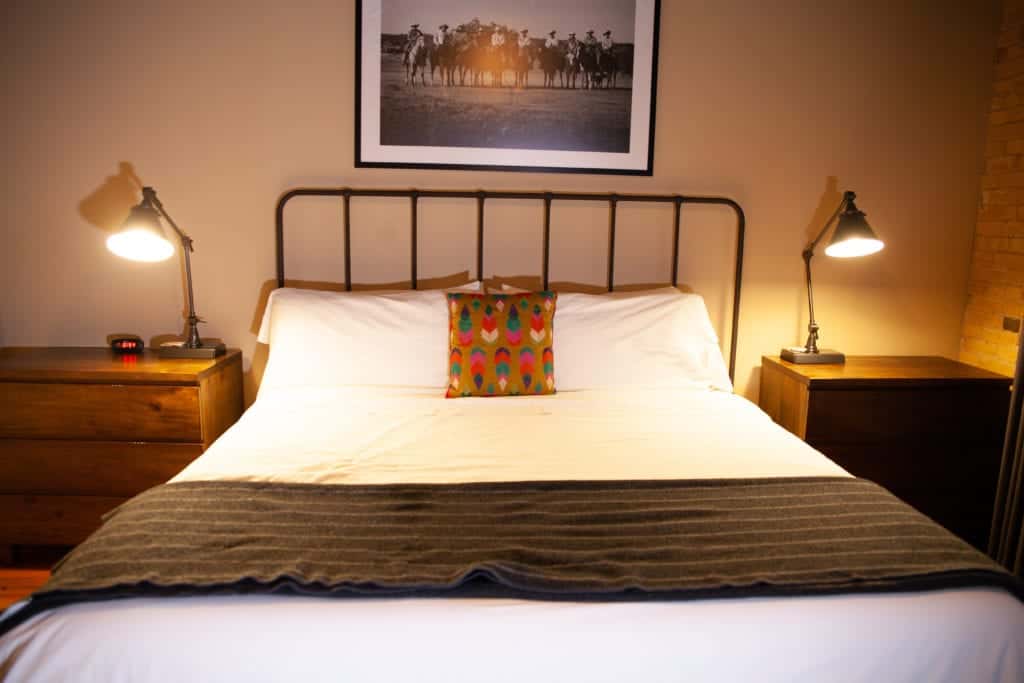 Our room was spacious with high ceilings, some walls with exposed brick walls, and a large window giving us views of downtown San Saba. Our bathroom was modern with beautiful touches of white and black. For a small town, San Saba really knows how to provide a classy place to stay.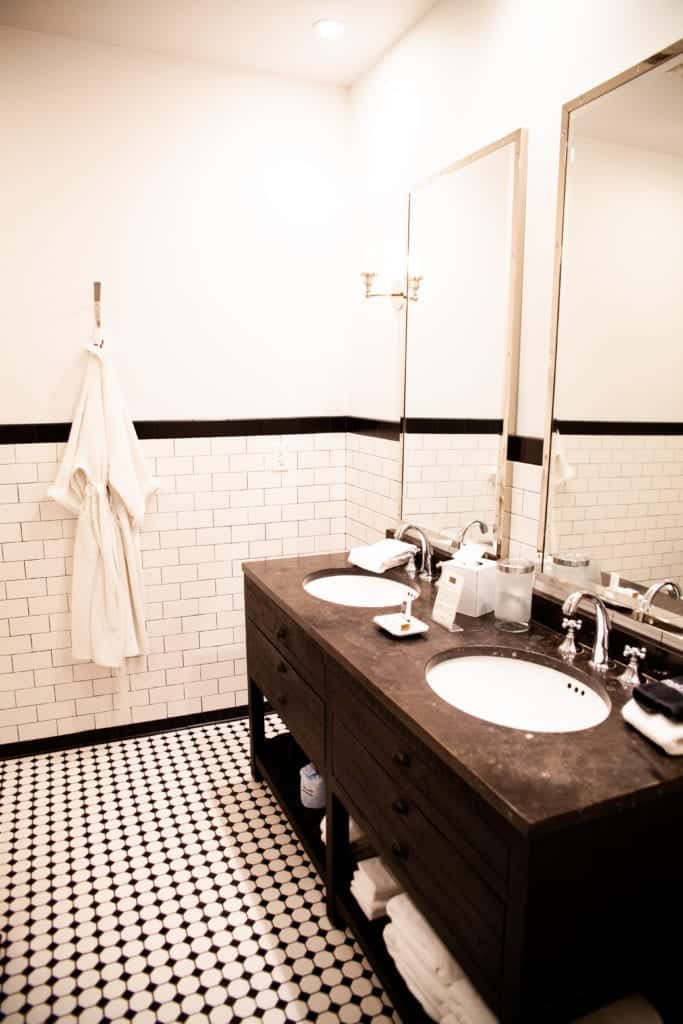 Oliver and Co. was a cute restaurant under the Dofflemyer Hotel that served up delicious, flavored coffees, breakfast and lunch items, and ice cream that was calling my name the entire time. It was so convenient to run downstairs and grab a quick bite to eat.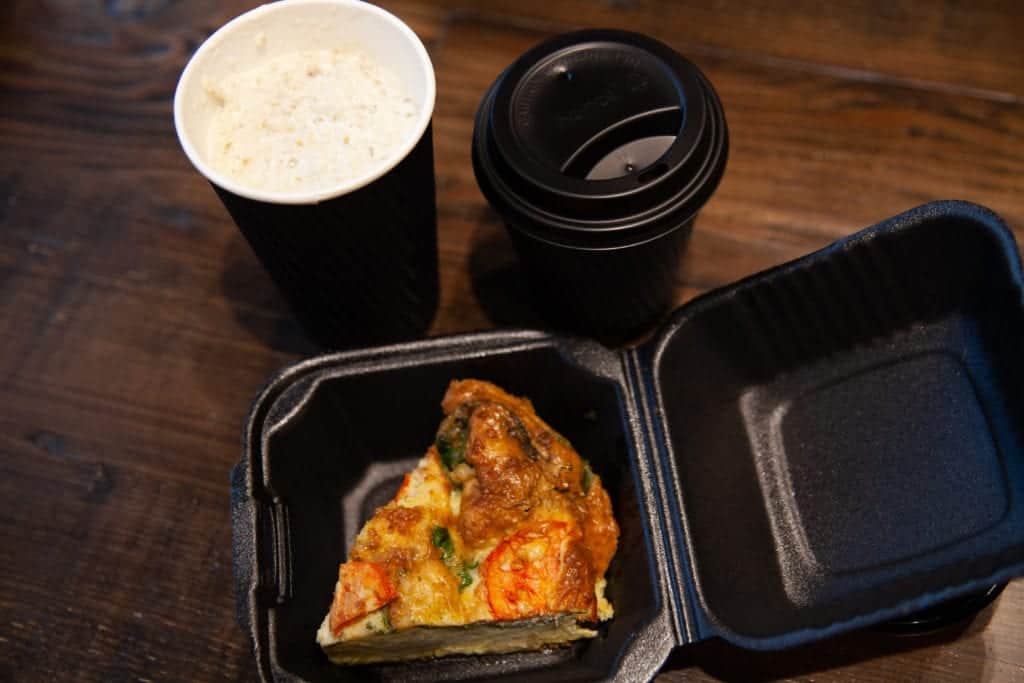 Overall, we had such a wonderful time at the Dofflemyer Hotel. It was cozy and conveniently located near all of the fun things to do. If you're looking for a place to stay in Sab Saba, this boutique hotel is my top pick!