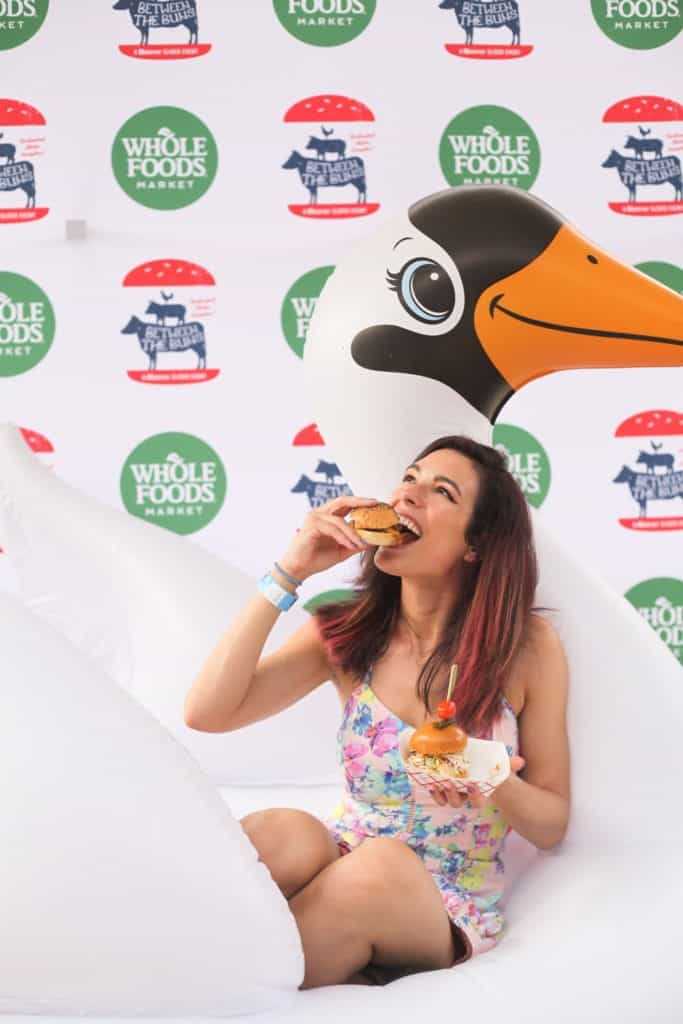 With new restaurants constantly popping up and an abundance of diverse food, it's clear to any outsider that Dallas is food obsessed! Luckily for us, the Dallas Observer keeps us (and our bellies) satisfied with their fun foodie events. Already we've had two events: The Morning After and Between the Buns!
Each event is an opportunity to try dishes from multiple restaurants at once. It's a great way to discover a restaurant that you've never heard of or eat 10 sliders from your favorite restaurant.
Morning After with the Dallas Observer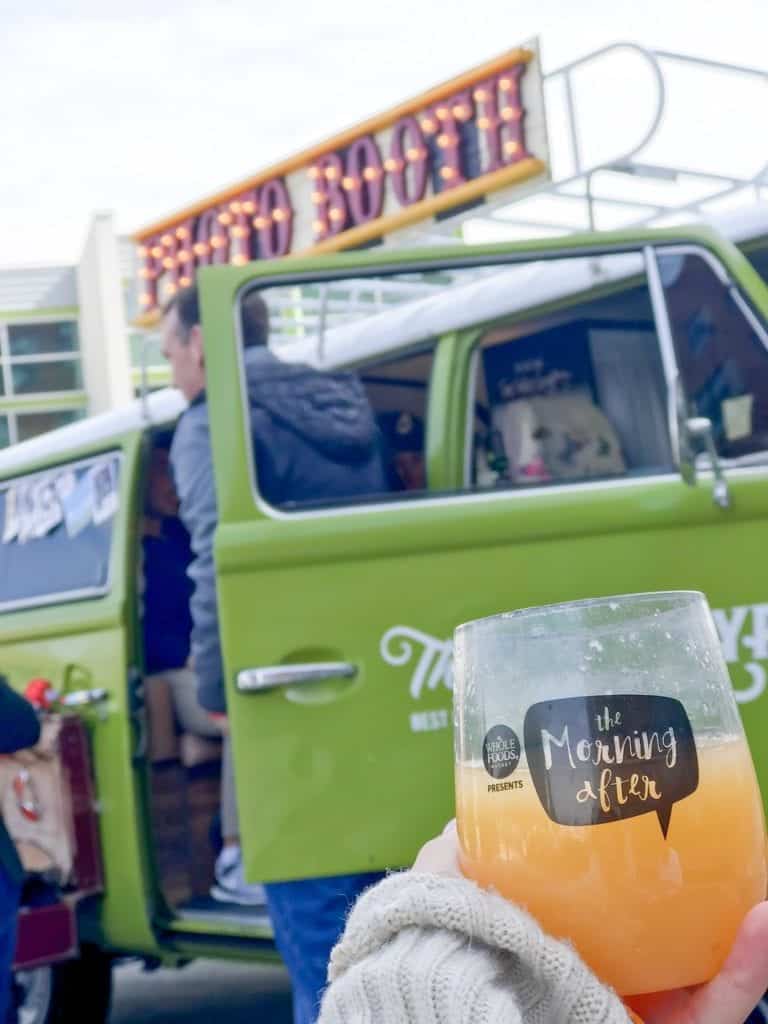 Basically, the Morning After is the ultimate brunch experience! Pancakes, grits, egg scrambles, other creative creations-you name it! Don't forget the mimosas! I could get used to this! Both the Morning After and Between the Buns are hosted at the Shed at the Dallas Farmers Market. 20+ booths are lined with the different restaurants competing to win the top dish. So, you're getting the best of the best!
Between the Buns with Dallas Observer
Basically, if you can put it between a bun it counts! This meant lots of sliders and mini burgers, but there were also fun options like ice cream sandwiches, meatball sliders, Cuban sandwiches, and more!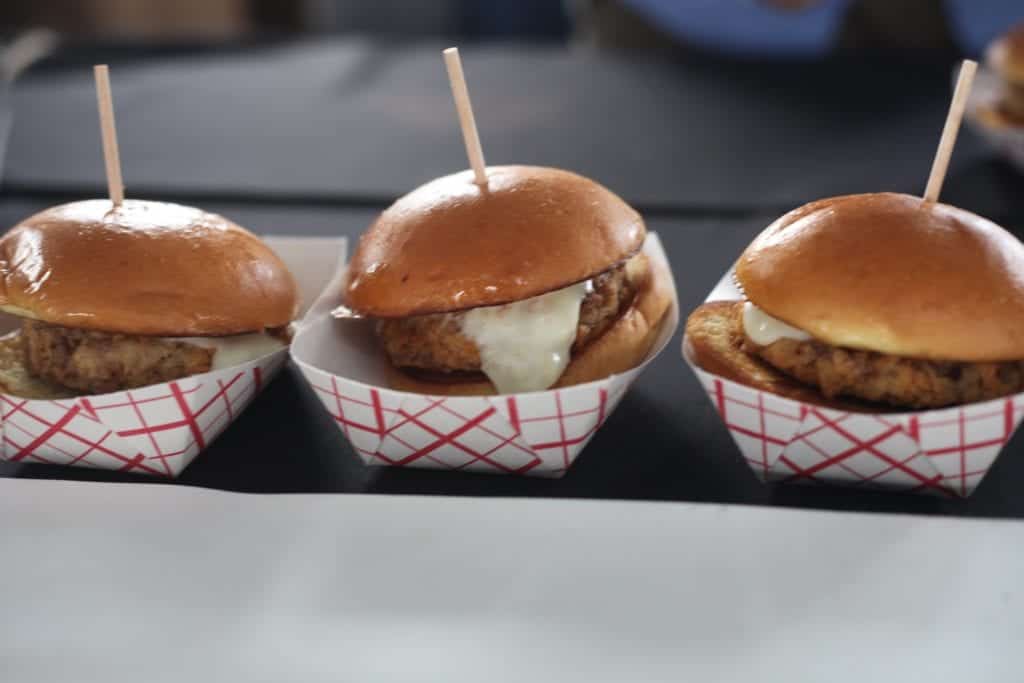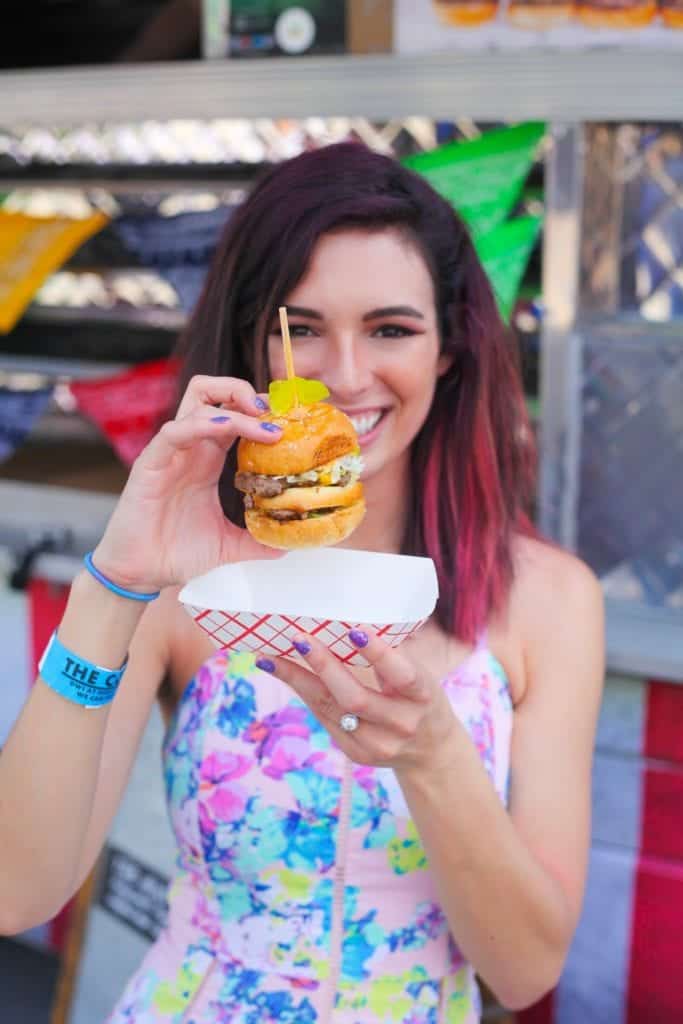 And eating sliders on a giant swan? Why not?
Missed out on the past two foodie events? Don't worry! The next event is Iron Fork on April 25th at Centennial Park.  This event will feature unlimited food and cocktails from 45+ restaurants. You can get your tickets here. You can also head over to Instagram here for a chance for free tickets!