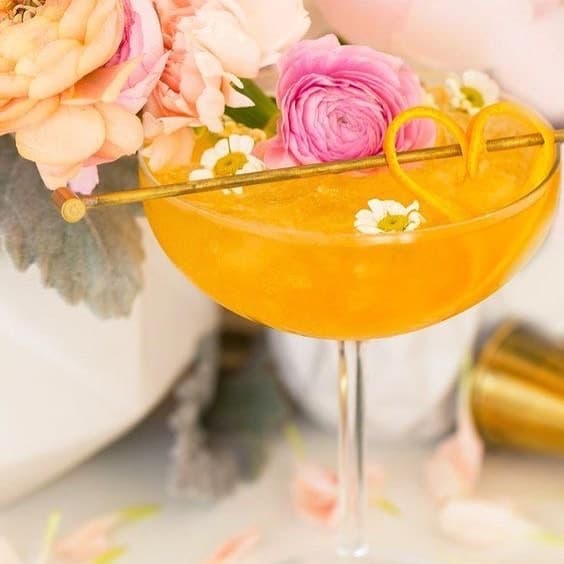 Convincing this girl to go to an invite featuring wine isn't hard! However, there's are many more reasons than just good wine to get excited for this event! This boho chic wine party is going to be set over the beautiful Discovery Gardens of Fair Park! Last time I visited the Discovery Gardens, the fields were covered in gorgeous flowers!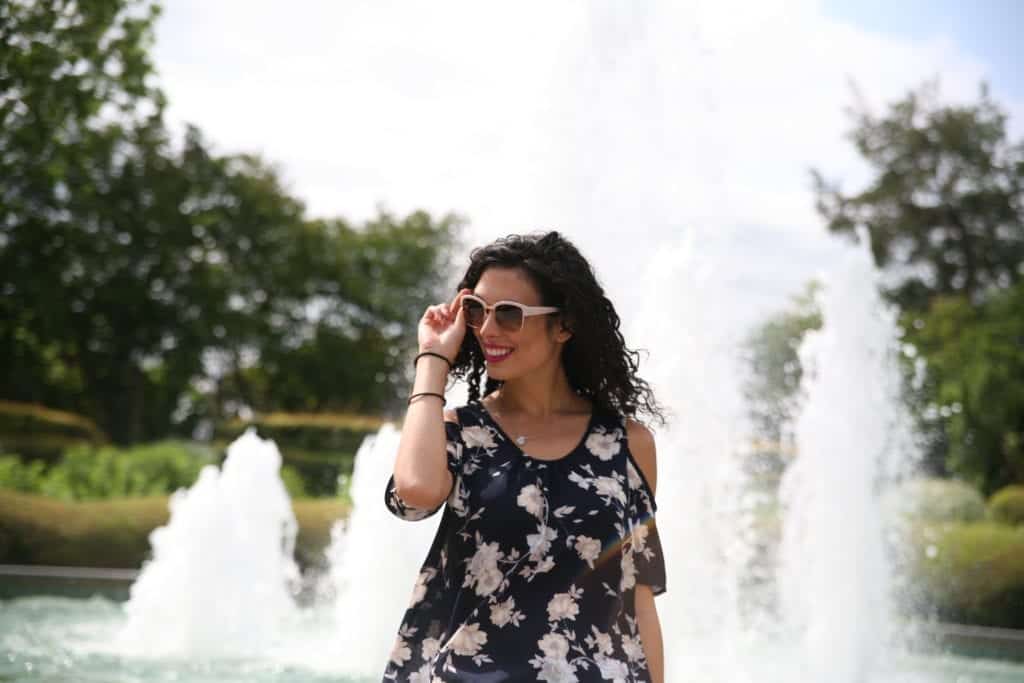 I can't think of a more perfect backdrop to a lovely glass of wine by Sociologie Wine™! There will also be wine cocktails and fun food pairings!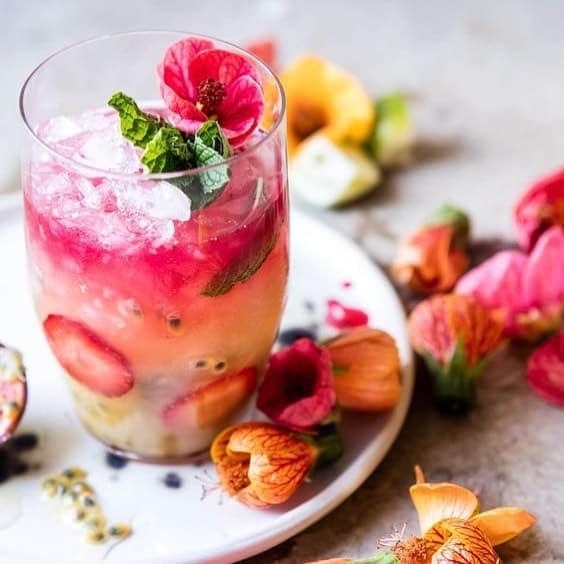 While sipping on our wine and cocktails, attendees will get to take photos with a fun life-sized frame, receive awesome swag bags, and support nonprofits benefit women and girls in the community such as Dallas Womens' Foundation, Ignite, People Fund, and Step Up.
Tickets range from $50-$200 and you can get them here. Hope to see you there!