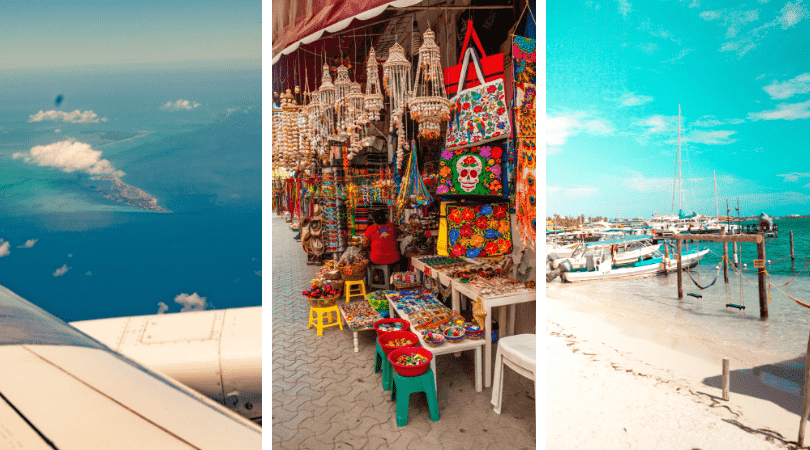 After a beautiful stay at the Hard Rock Cancun, we were ready to go a little off the beaten path and explore Isla Mujeres. It was a popular destination, although whenever we asked people how to get from the Cancun Hotel Zone to Isla Mujeres, we got so many different answers that I got a little confused. After doing research, we realized that what we kept getting recommended to us was more expensive for no reason. So I decided to share the top three ways people can get to Isla Mujeres from the Cancun Hotel Zone (Hint: It's pretty easy!)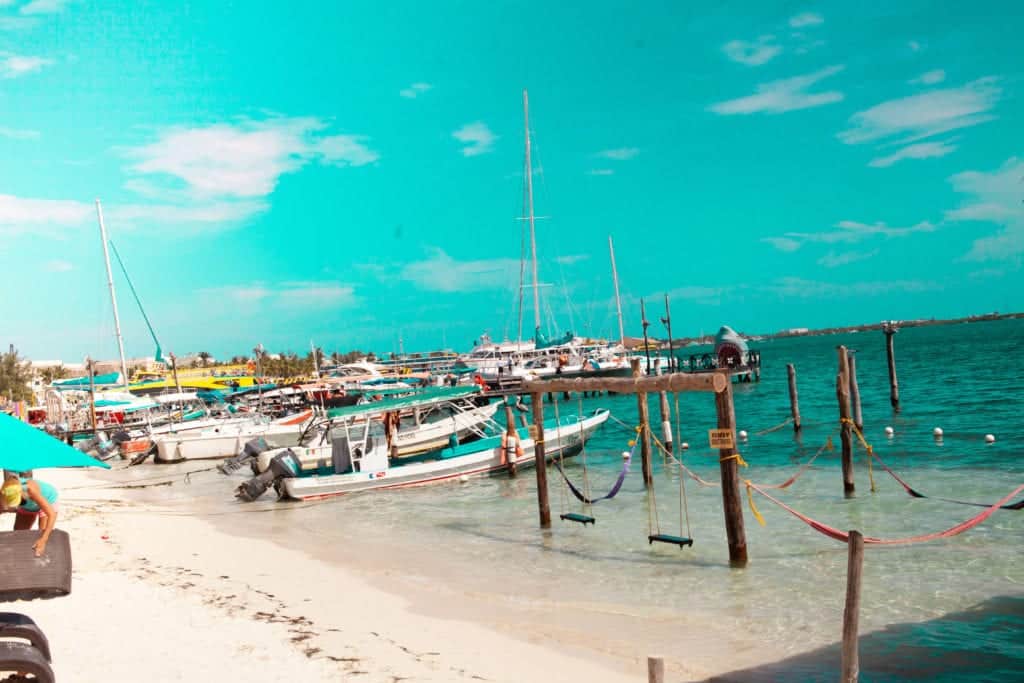 How to Get to Isla Mujeres: What I recommend
Take a taxi from the hotel to Puerto Jaurez. From Puerto Jaurez, take the UltraMar Ferry (300 Pesos- $15 round trip if purchased online. More expensive if purchased in person) to Isla Mujeres. Departs every 30 minutes.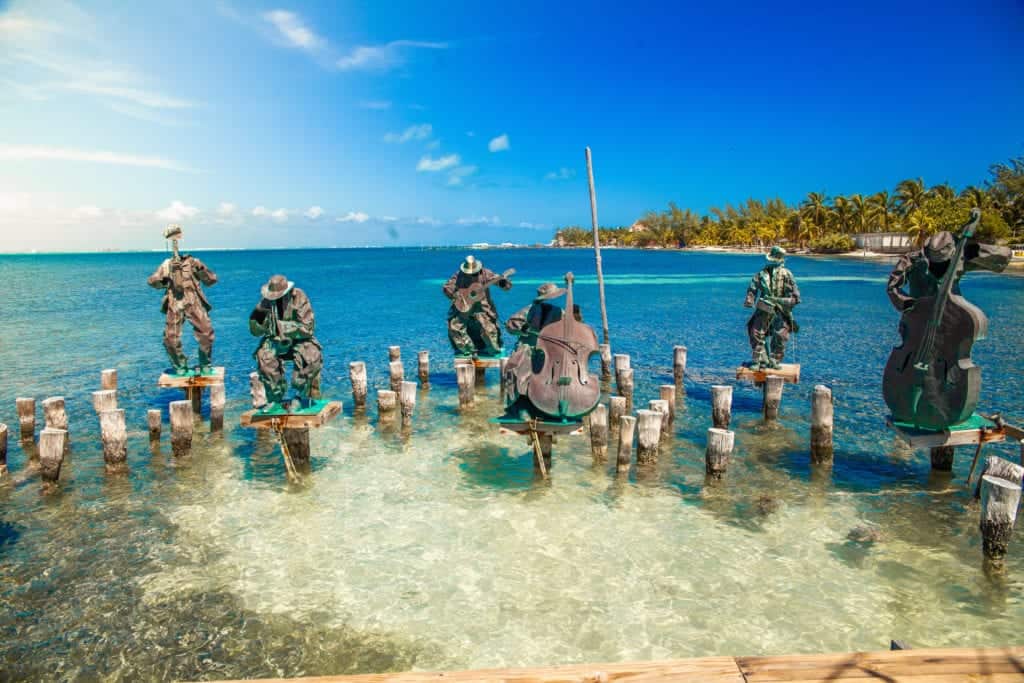 What the Hotels Will Recommend (And What I Do Not)
The hotels will recomend that you take a taxi from the hotel to Playa Tortugas or El Embarcadeo. From there you take the Ultramar ferry to Isla Mujeres ($26 round trip if purchased online. More expensive if purchased in person.)
Why I don't like this option: While technically these ports are a little closer than Puerto Jaurez (about 10 minutes), the taxi fair is not that much more. Since there were two of us we saved about $20 going the other route. Also this one departs only every hour while the ferry at Puerto Juarez departs every 30 minutes.
The Cheapest Route
If you're trying to save every dollar possible and you don't have too much luggage, the bus system is a great option. It looks complicated at first, but the Cancun hotel zone is pretty straight forward. For about 8.5 pesos or $1 you can take the R1 or R2 to Puerto Juarez and take the ferry from there. I've included a map to see how straightforward it is.
Once You Get to Isla Mujeres
Once you get to Isla Mujeres you have a couple of options. The island is small but not necessarily walkable. Most people get around by golf cart about $60ish a day. If you plan on using a golf cart every day (we decided to only rent one for a day), go ahead and rent a golf cart from the beginning to prevent having to drive into town twice.
We decided to spend our first day relaxing at our hotel, so opted for a taxi (about $7 to Izla Hotel). After you leave the ferry port, you immediately take a left and they actually have a little taxi station where they help people get into taxis in an orderly manner. It tends to be a little packed right after the ferry lets everyone off, so try to get there fast if you can.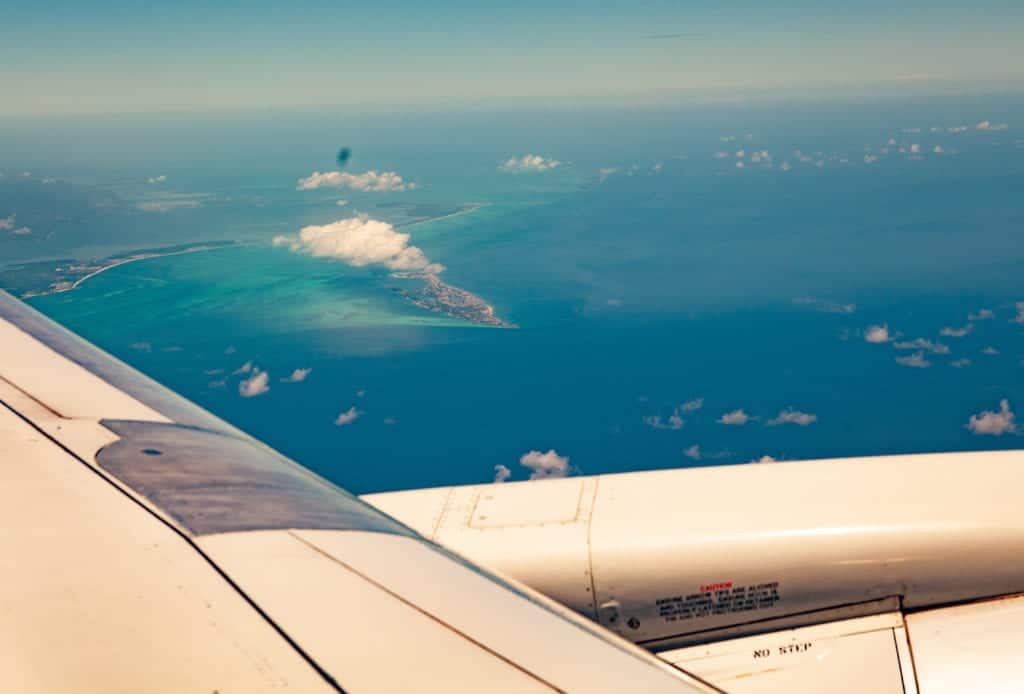 Things to do in Isla Mujeres
Now that you've actually made it to Isla Mujeres, it's time for all of the fun to begin! While some people go for a day, I'd say 2-3 days in Isla Mujeres is the perfect number. You can read about the top things to do in Isla Mujeres here!