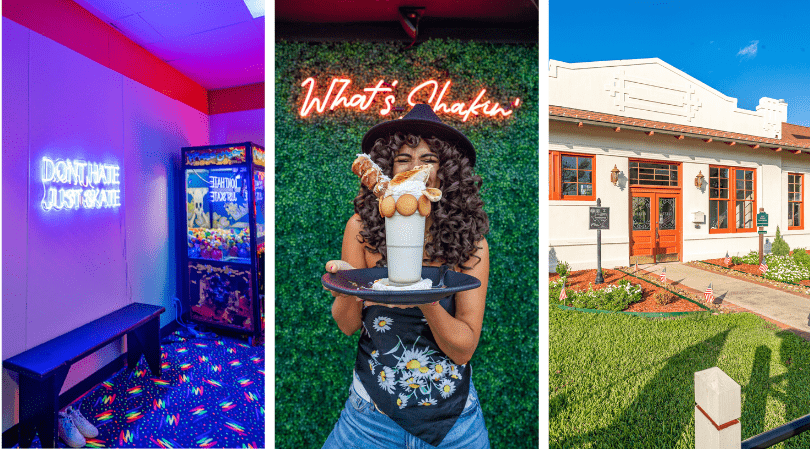 Settled between Houston and the Gulf Coast resides Alvin TX, a quaint Southern town devoted to imploring visitors to experience its humble roots. Alvin incorporates its sweet Southern atmosphere with city entertainment to create a wonderful experience for the whole family. We've compiled a list of all the things to do in Alvin TX so you and your travel buddies will leave feeling like you know Alvin as well as your own hometown.
Cuddle & Feed Goats
Looking for a place to stay while you're visiting Alvin? The Goatel is the perfect place for a weekend getaway, especially if you're looking to decompress and add something to your itinerary that's memorable. The Goatel aims to achieve an atmosphere and message of positive mental health with animal therapy or in this case, goat therapy. Every night that you book for your stay includes Goat Happy Hour, or one-on-one time with the cutest furry friends who want all the cuddles. Read about the many accommodations and amenities offered to guests at The Goatel here.
Order Pizza & Shakes 
Who doesn't love pizza, especially when you can customize it 100%; from the crust to the toppings and dipping sauce? Grace's Pizza and Shakes aims to service its customers by providing a variety of top-shelf ingredients for customers to choose from. Then, pair it with a customized salad and one of their over-the-top, delicious milkshakes and you're in for an incredibly filling meal while you're checking off all the things to do in Alvin TX on your itinerary.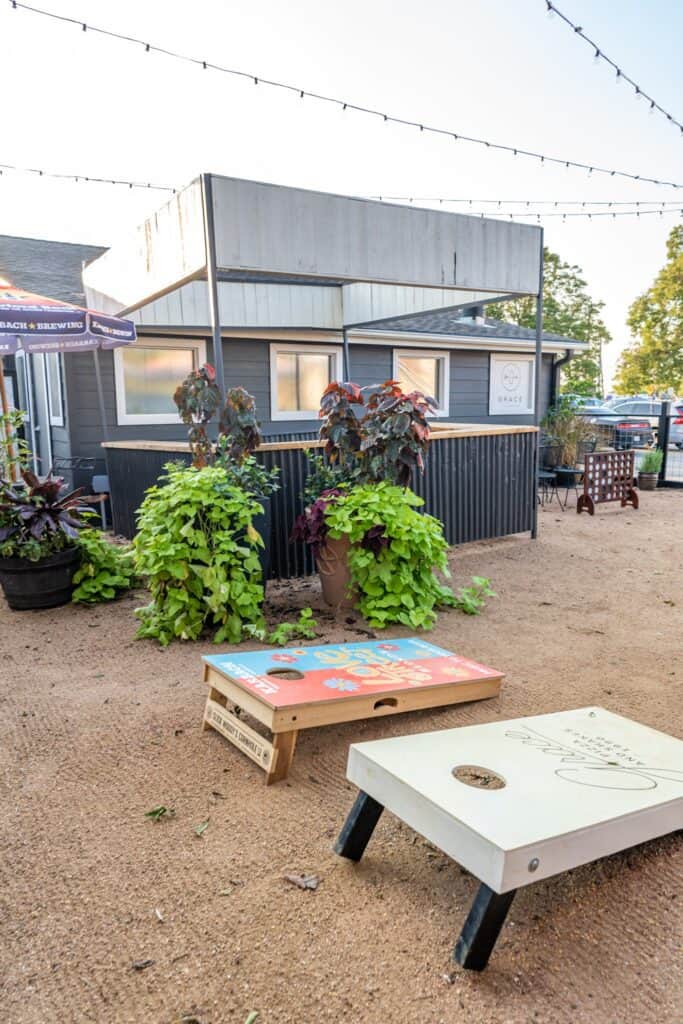 Boogie Down & Roller Skate
Get your party on at Alvin Skate N Party. It offers a wonderful atmosphere of roller skating fun for everyone, a tasty menu for you to refuel with, and arcade games when you need to take a break from the rink. Alvin Skate N Party holds true to their motto "Keeping Alvin Rolling Forward," and helps celebrate special events like birthdays and every holiday in between.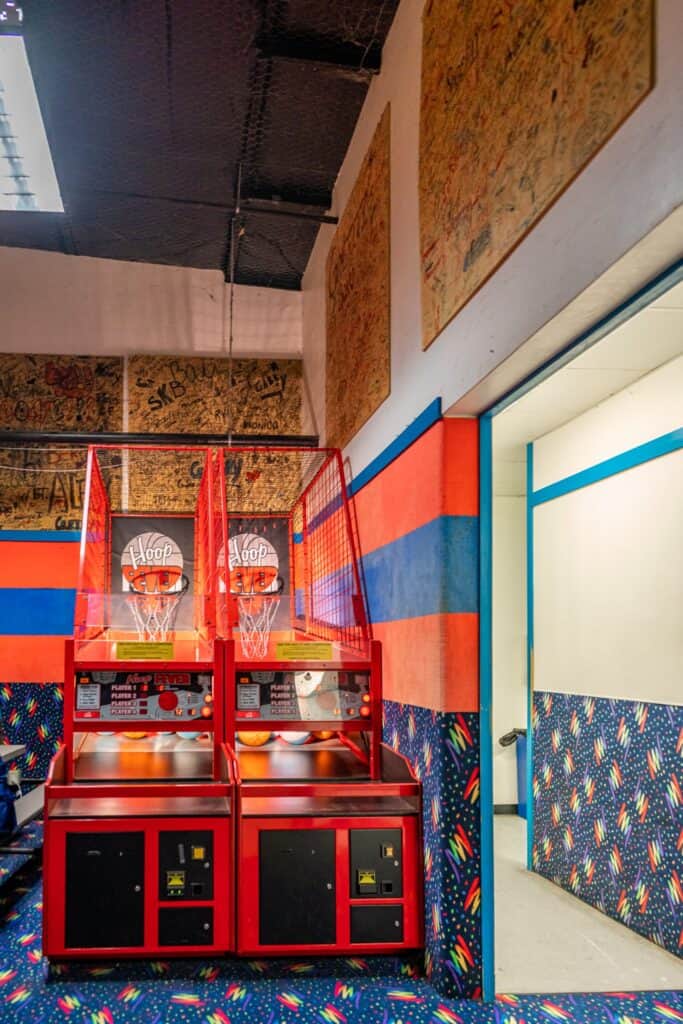 Spend Your Morning at a Café 
1820 Coffee House is prepared for you to stay awhile, offering its guests cushioned seating and full bookshelves for you to peruse. So, put your feet up, indulge in a cup of coffee or a warm Panini and scrumptious sweet treat, and recharge at this local coffee shop while you're exploring all the things to do in Alvin TX.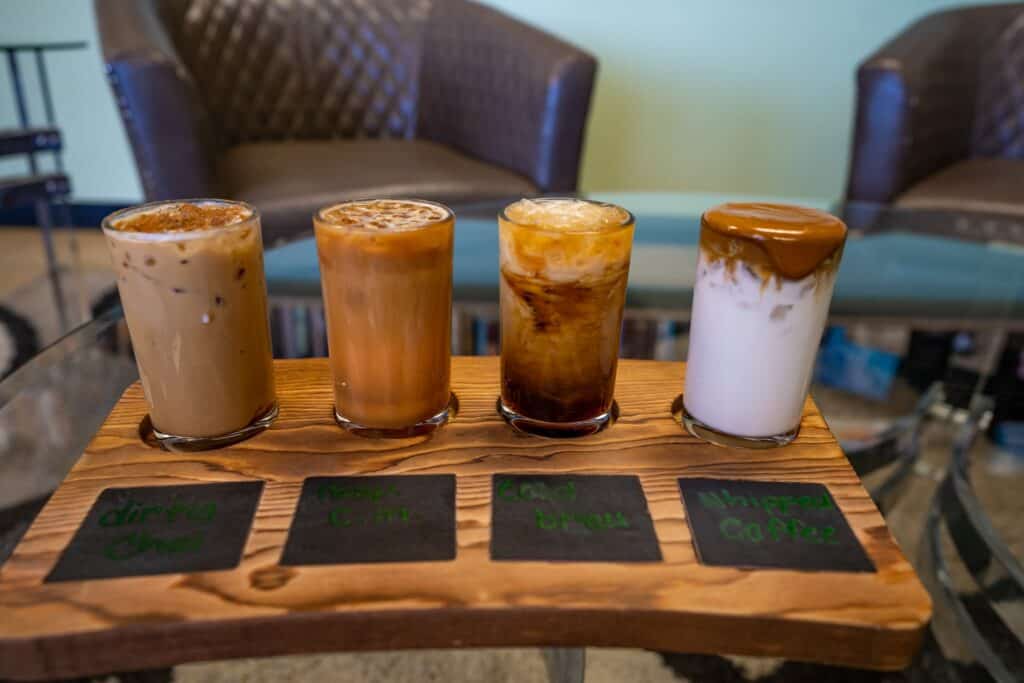 Visit a Local Texas Farm
Froberg's Farm invites visitors to shop for locally grown fruits and vegetables and experience yearly attractions at its own seasonal events. Don't forget to stop by Greak's Smokehouse which is located on-site and offers homemade sausage and jerky, as well as other meats that are only available during certain times of the year. Check their site to see what's available for purchase. Whether it's strawberry picking in January or visiting the Fall Festival and exploring the Corn Maze, Froberg's Farms welcomes all for some country-style fun.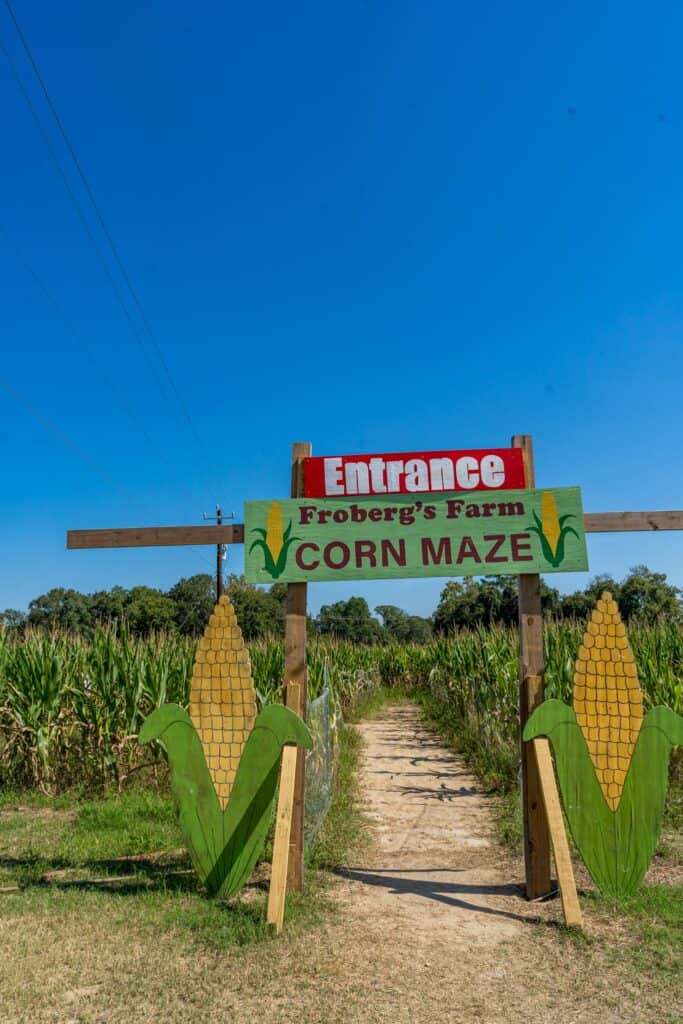 Grab Some Grub
MyLeigh's Cafe on 6 is an elegant and reputable catering business that dedicates itself to providing its customers great service and fresh food from scratch. MyLeigh's Cafe focuses its efforts on crafting the perfect menus for weddings and corporate events along with delicious soups, sandwiches, burgers, and salads.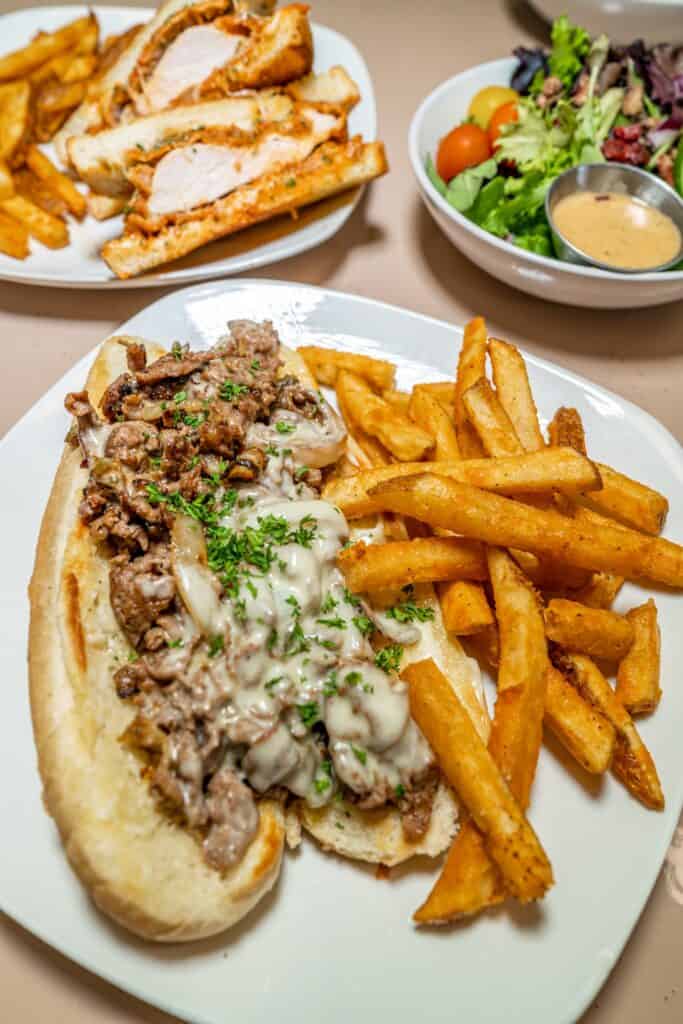 Treat Yourself to a Snow Cone
Located in Scopel Square, Texas Sno Fruit is a locally owned, small snow cone stand dedicated to crafting its flavors from natural ingredients. Texas Sno Fruit offers over thirty different flavors to choose from to satisfy anyone's sweet tooth. 
See a Piece of Alvin's History
Nestled beside the National Oak Park is the Historic Train Depot, a fascinating part of Alvin TX history. The Historic Train Depot was built in 1907 and served as the center of business and commerce. Today, the space has since been renovated and is a local venue available to rent.
Play Disc Golf
The Briscoe Disc Golf Course offers a walking trail, 42-acres of space and 18-holes that are even playable at night with its awesome light features. The course incorporates the surrounding elements of nature, making for an entertaining game with family and friends, whether you're experienced or you're trying out disc golf for the first time.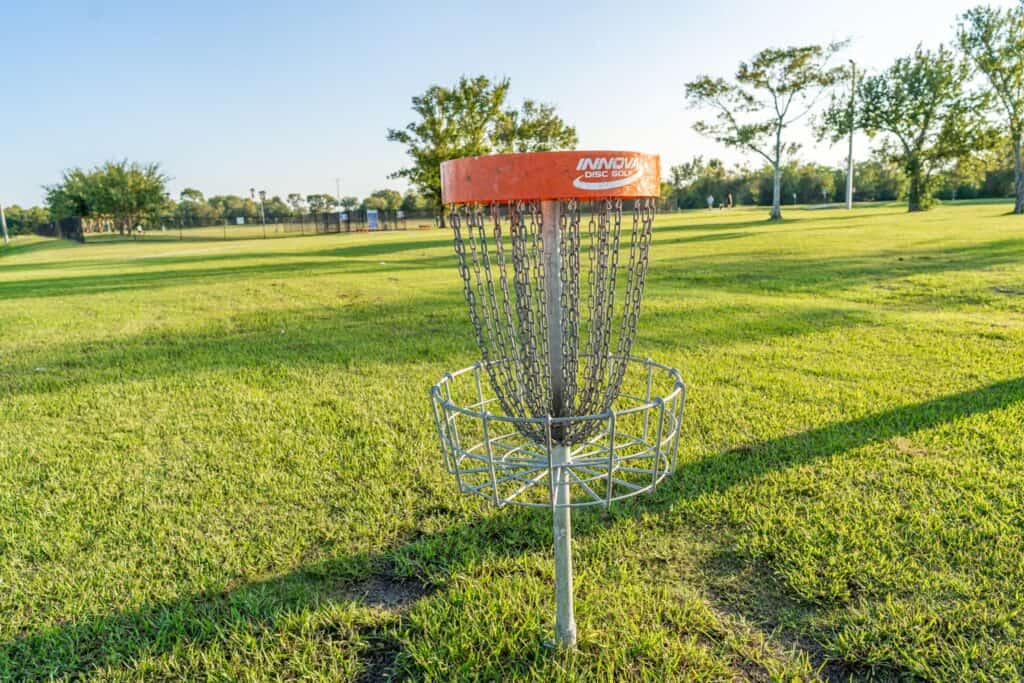 Honor a Lost Local
The Red Oak Cafe, a family-owned restaurant, offers a combination of breakfast and lunch with lovely hospitality on the side. The Oravetz family dedicates its services to providing a warm and welcoming atmosphere to its customers, using the Red Oak tree to pay homage to a lost loved one. The Red Oak tree represents the warmth and positivity the family hopes to give everyone when they walk into their restaurant.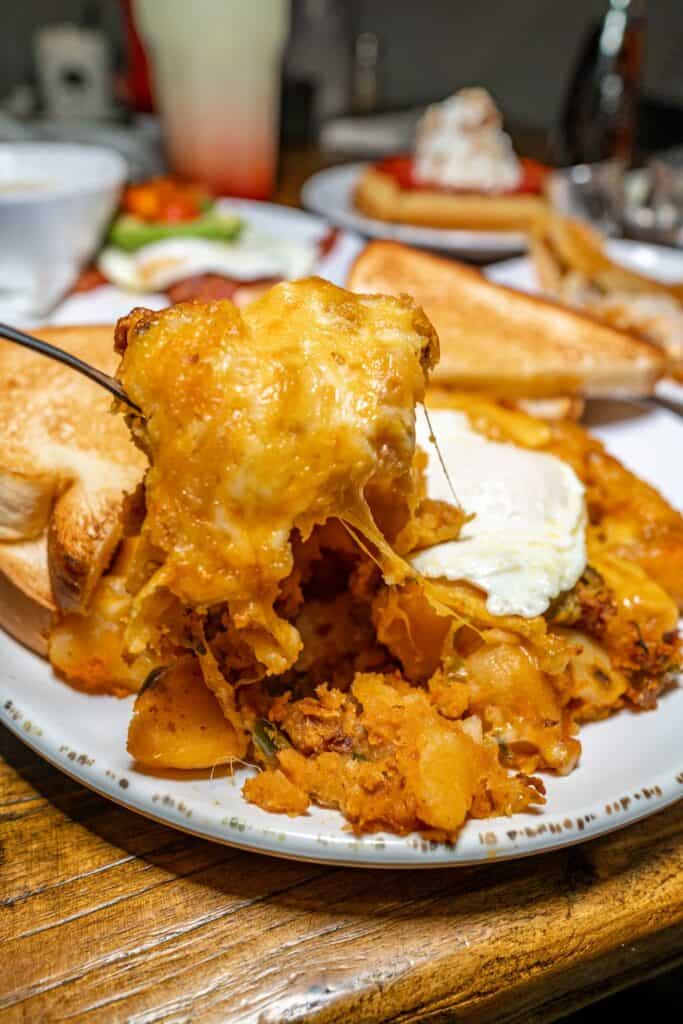 Eat Homemade Sweet Treats
La Delicia Michoacana offers homemade ice cream, fruit cups, and popsicles, like a mango popsicle made with real mango chunks or a strawberry milk popsicle. With La Delicia Michoacana's menu, there are endless options for everyone to enjoy.
Redefine Texas BBQ
Smokin' D's BBQ Fusion Bar & Grill takes beloved Texas BBQ to a whole new level, mixing it up with American, Mexican, and Asian fusion. Order their tasty springs rolls, try their Pho brisket, which you can get in a hot, steamy bowl of traditional Pho or stuffed into a taco, then sample their honey Sriracha Brussels sprouts, or get their monstrous brisketmacdilla. You'll definitely need some towelettes when you're finished.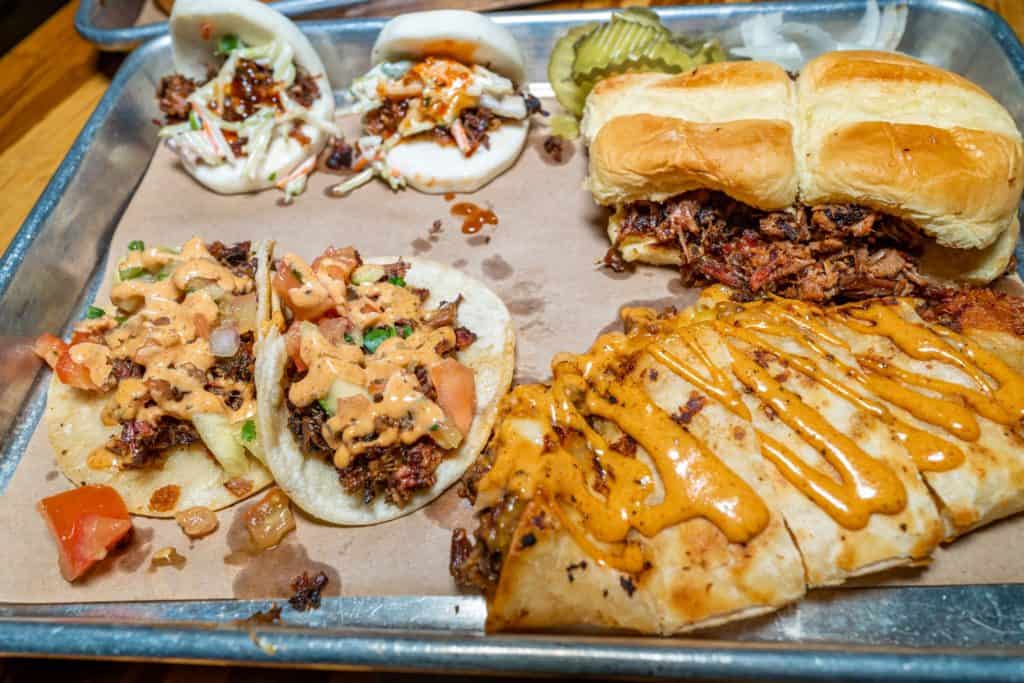 Surround Yourself with Exotic Animals
Visit the Wildlife Bayou Zoo and you'll get to see the cutest animals! Ride on the tram across 80-acres and you'll get to feed the animals along the way. On-site is Addie Lou's Barnyard, where you'll be surrounded by both farm animals AND exotic animals, and giraffes and bottle babies at the Big Red Barn. You can grab a snack at their snack bar or bring your own picnic lunch and take advantage of the lawn games they provide.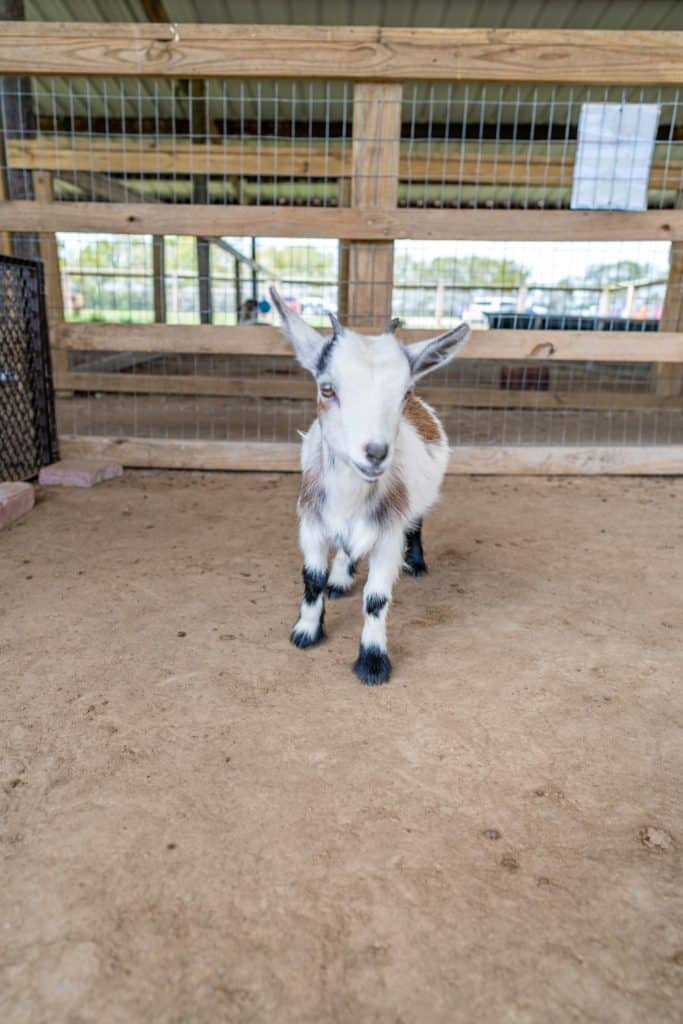 Go Antiquing
"Lovers of junk, vintage, and the eclectic," is printed on the steps of Artisan Marketplace in Alvin TX. If you love to peruse the unique and are on a search for your next statement piece, make sure you stop by this local business. Every item in this store, from decor and furniture to jewelry and clothing, are a piece of art so you'll need plenty of time to look at everything, and you might even have to plan for repeat trips to Alvin to see what's new at Artisan Marketplace.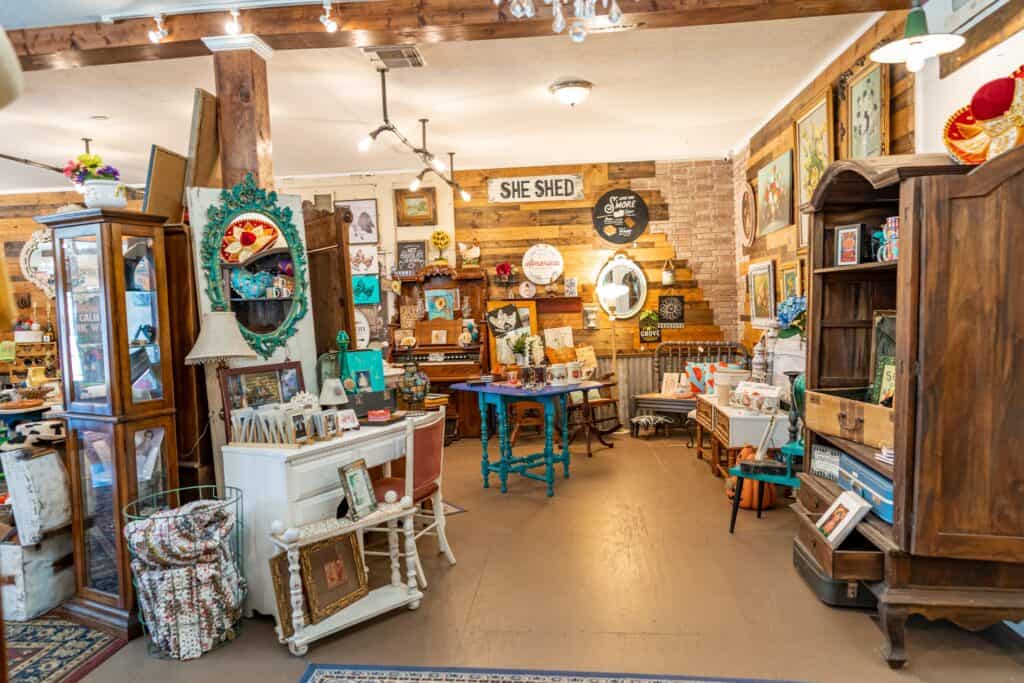 Things to Do in Alvin TX: Final Thoughts 
Alvin is a Texas town with so many fun things to do to enrich time spent with friends and family, or even on a solo trip to relax and decompress. Whether you decide to try the local foods and sweet treat joints, or dive right into the adventure and history, there are a variety of things to do in Alvin TX.