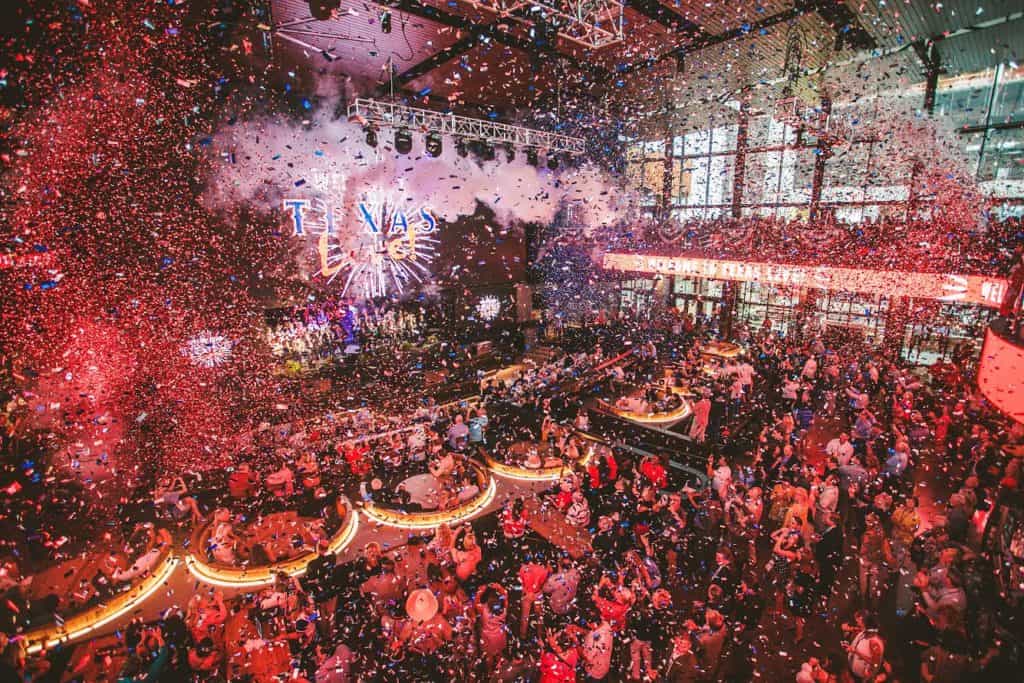 Still looking for a last-minute way to celebrate the New Year? It's not too late to catch the hottest party or even jump in the car for an exciting road trip. Below I'm sharing the best ways to celebrate New Year's Eve in Texas that will guarantee a good time!
Where to Celebrate New Year's Eve in Dallas Fort Worth
Texas Live is hosting one of the biggest NYE parties in DFW with multiple DJs, a champagne toast, cannons, and more! There are options for every budget and you can use code MYCURLYADVENTURES for $5 off here.
If you're looking for something more laid back, check out Nerdvana's Nerd New Year's Party . They will have geeky cocktails and you can play video games all night long! Not a bad way to ring in the New Year!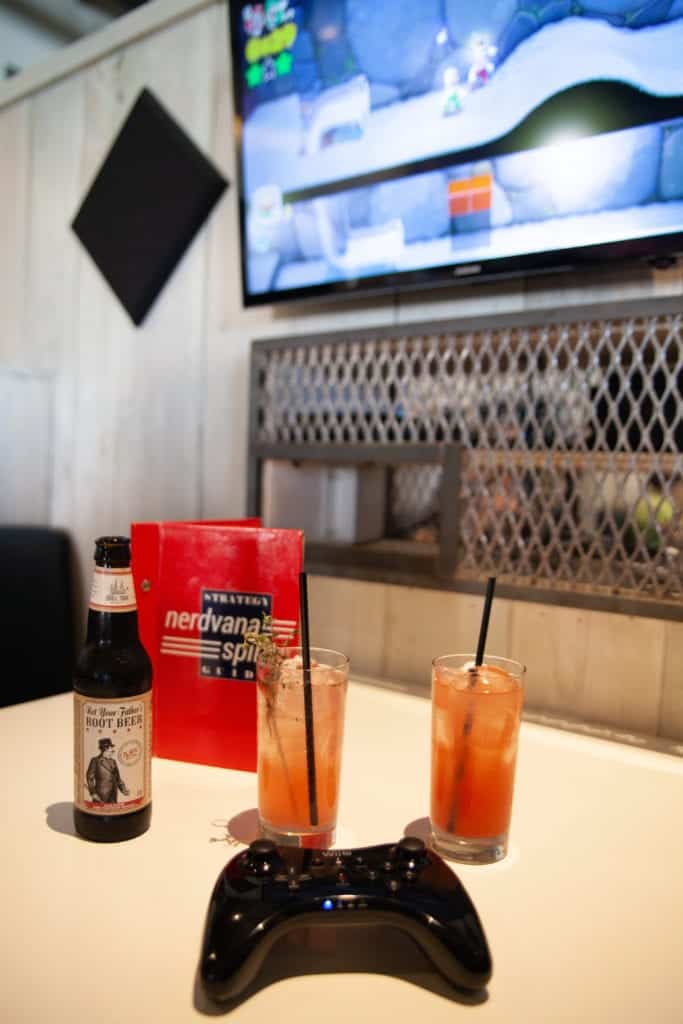 Party it Up in Houston
Houston is hosting some of the most exciting New Year's Eve Parties in Texas that make it absolutely worth the drive!
Party like it's the 1920s at Bayou & Bottle at the Four Seasons in Houston at the prohibition styled NYE party with plenty of entertainment!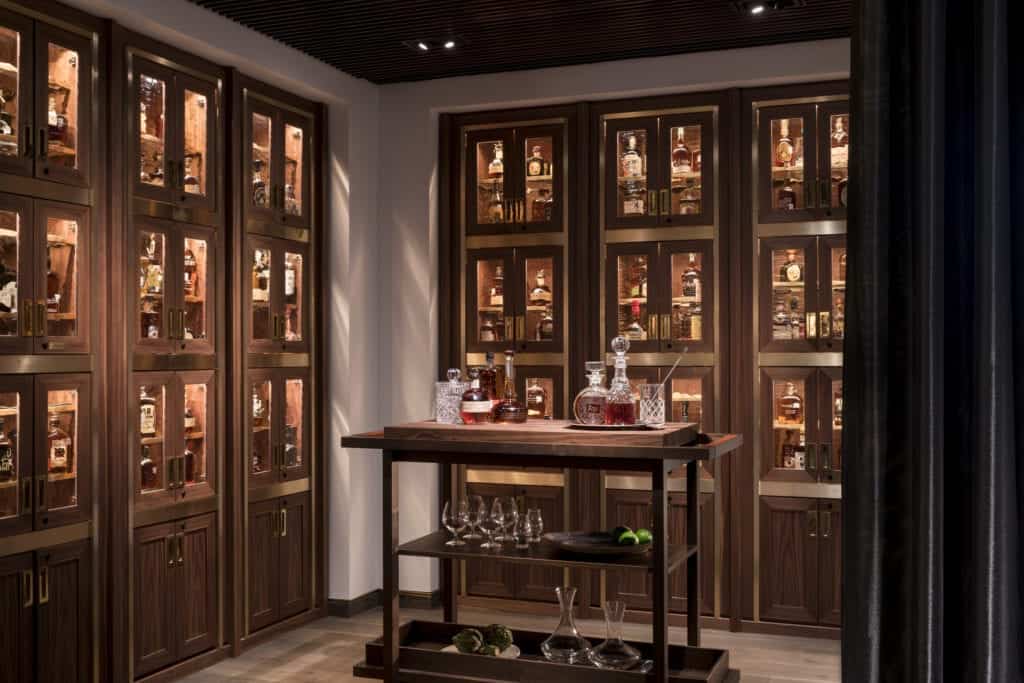 For a night of relaxation and luxury, check out Hotel Icon for a night of jazz as well as a special tasting menu from Line & Lariat!
Just outside of Houston is Sugar Land where you can party Cuban style at the Hilton with Havana night including live Cuban musicians and a buffet. No passport required!
The Best Views in Texas
If you want to find the best spots to see fireworks, head to the Texas hill country! You can perch atop one of the hills to see fireworks in all directions.
Wineries all along Route 290 in Fredericksburg will be hosting special celebrations, and then you can start off your New Year's resolutions right with a hike up Enchanted Rock.
With so many iconic sunset viewing spots, you really can't go wrong with a trip to Austin to see the fireworks. Bring some chairs and walk up to Penny Backer Bridge Overlook to see the river in front and fireworks around for miles!
Do you have any fun New Year's Eve plans? Do you like to party or relax? Share below!