Located in North TX, Wizard Wells is a small town with some quirks to it. Its name originated from the water there that is believed to have powers after healing a man's leg in the 1800's. If you're looking for some adventure, or hoping to stay near the well, be sure to pay a visit to Wizard Wells TX and check out all the things to do in this hidden gem of a town.
Go Find Some Adventure
Lake Mineral Wells State Park sits along a beautiful lake, encouraging swimming and hiking along the trail. You will also see several people rock climbing, so if that is your thing, go grab your gear and join them!
This park is perfect for all sorts of activities also, including biking and camping. There are campsites throughout the park that allow you to fully take in the view and spend as much time as you need there. Campers never get bored as they have many forms of entertainment, such as those previously mentioned, along with fishing and boating. Lake Mineral Wells State Park is ideal for families, friends, or couples who love nature and adventure.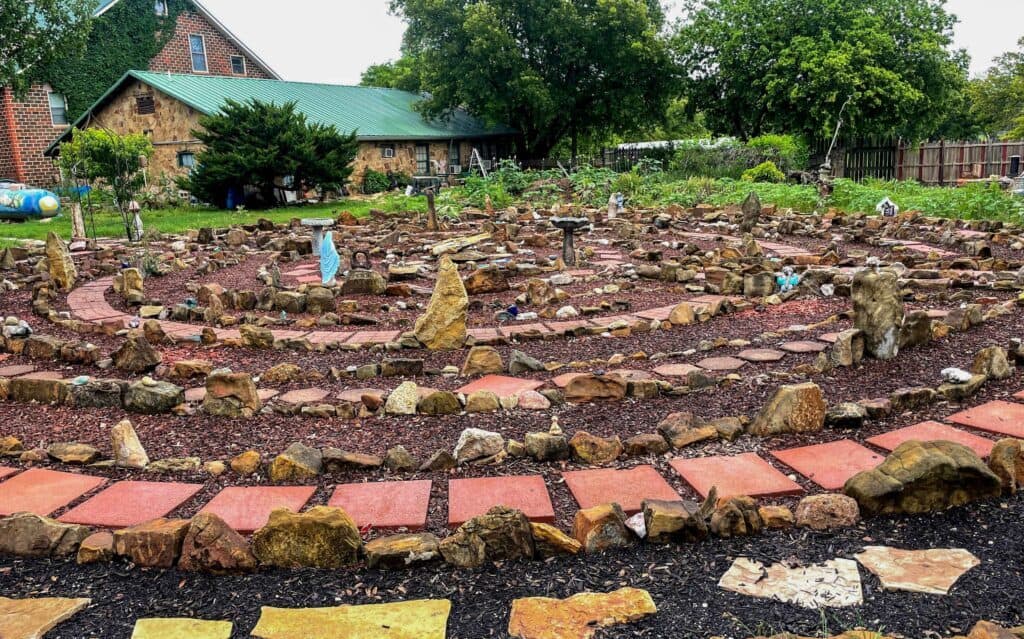 Drink the Crazy Water
This famous mineral water company has samples of their "crazy water" with different levels of minerals from the equally famous well. There is also a cute souvenir shop with knick-knacks for the whole family.
Shop at the Vintage Market
Small, older towns are ideal for vintage shopping. They have the most unique and charming items that you can't find anywhere else. The B-four Barn holds a vintage market, but it only happens twice a year. Be sure to be on the lookout for the dates and mark it on your calendar so you can pair it with the other fun things to do in Wizard Wells TX!
Tour the Haunted Hill House
This house has been standing for decades and was once a brothel. There are several stories of paranormal activities tied to the home; the haunting is no joke. If you're brave enough to endure the scares, you can spend the night at the Hill House and investigate the source of the haunting.
Stay Near the Well
This historical town has preserved its namesake and named it the "Center of Divine Light". Fortunately, you are able to book an Airbnb near the well and have it in your backyard. This charming Airbnb is not only a short walk away from the well, but it is also surrounded by the beautiful scenery of Wizard Wells. Imagine sipping your coffee in the center of this town's history before you set out to check off all the things to do on your itinerary.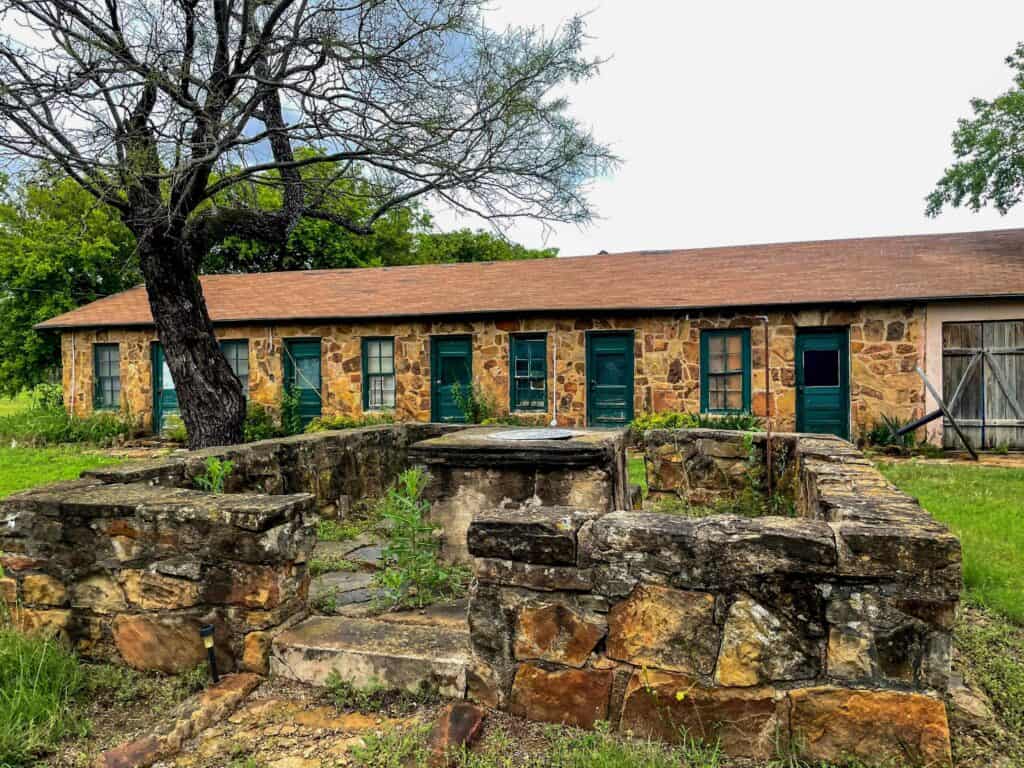 Things to Do in Wizard Wells This Weekend: Final Thoughts
Wizard Wells shouldn't go unappreciated any longer because who doesn't need a little quirkiness in their life? Not to mention there are several things to do and options for everyone. Whether you would like to relax and enjoy the scenery, or stay in a haunted house, you will enjoy your stay in the charming town of Wizard Wells TX.