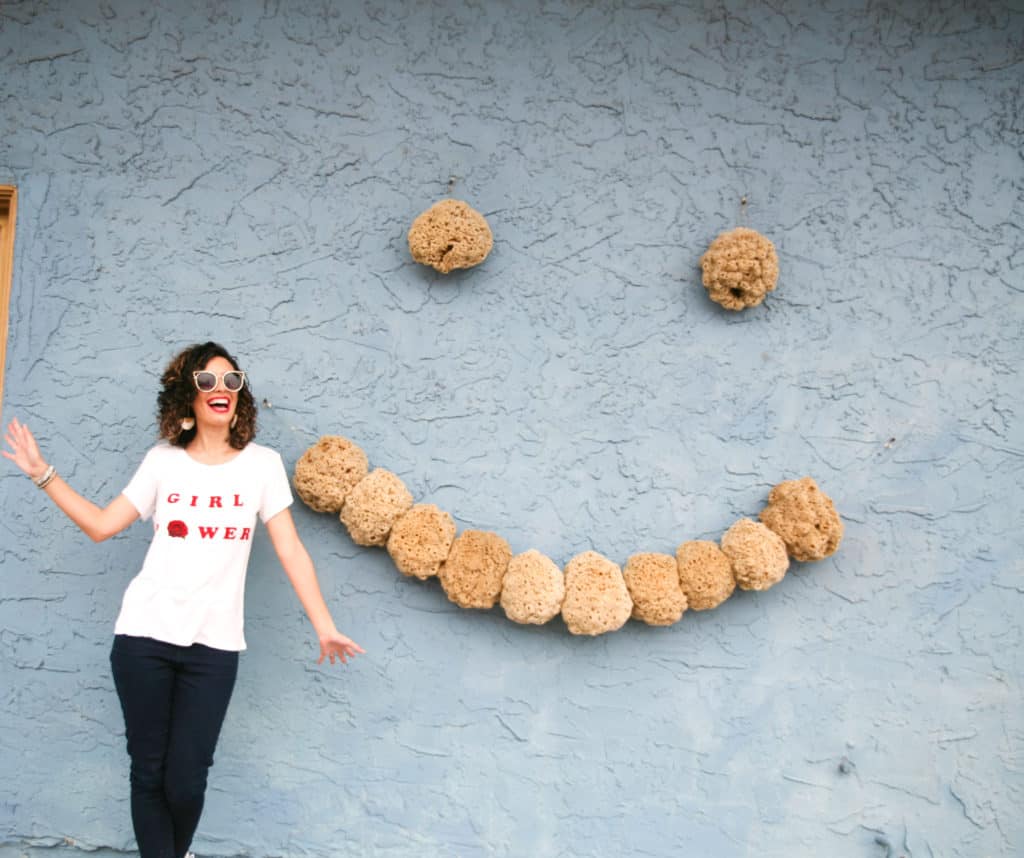 I've been dreaming about visiting Greece for years and while I haven't quite made it, I've found the next best things- Tarpon Springs. Located near Tampa Florida, Tarpon Springs has the highest percentage of Greek-Americans and is full of Greek history and culture. For a little town Tarpon springs has so many things to do!
The Best Things To Do in Tarpon Springs
We started our morning out at the Sponge Docks. Tarpon Springs is famous for the sponges that grow in the water which are a natural and more effective alternative to the synthetic sponges we use. There are different tours that let you go out to see people dive for them and the pier is lined with many boats that have harvested them. They also have many different shops with Floridian, Greek, and Tarpon Springs goodies. It was fun to walk around and look at the gift shops. Plus the sponges make great gifts. Make sure to look for the sponge mural as well!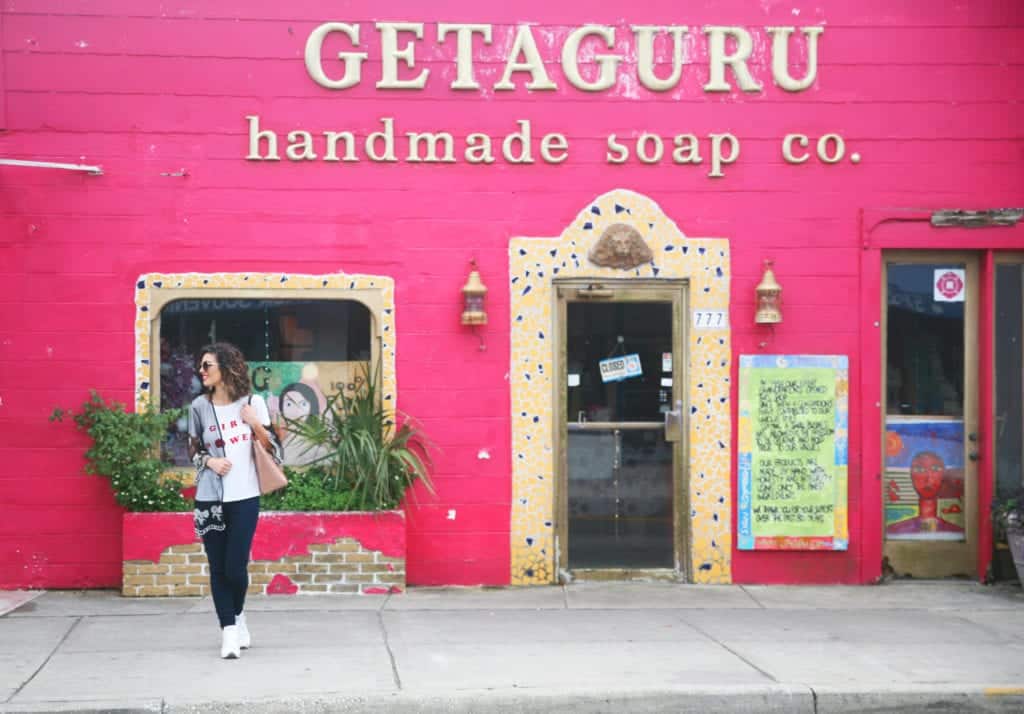 We stopped by Wine at the Docks that featured Greek and Florida wines. We sampled dry reds from Greece and fruity flavors like Blackberry Cabernet Sauvignon. Definitely stop by for some fun flavors.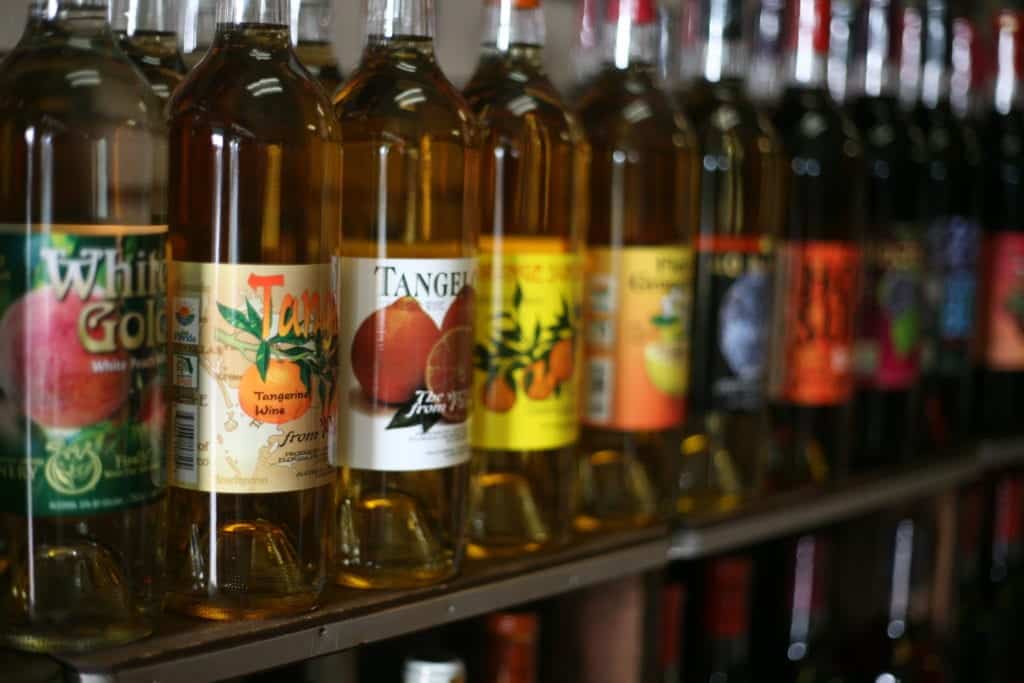 Another highlight were these cute little bikes scattered around the town. They're located in downtown and all over and they are a fun treat to find.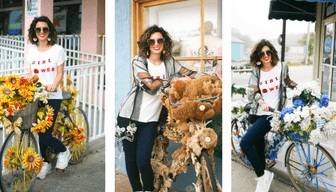 Just walking around the shops and docks took about half our day. We had worked up an appetitie so headed to Hellas. It gets packed but it's worth it with all the amazing food! And the bakery! So much goodness! Baklava cheesecake, cannolis, and other decadent desserts! Next time I'm getting one of everything!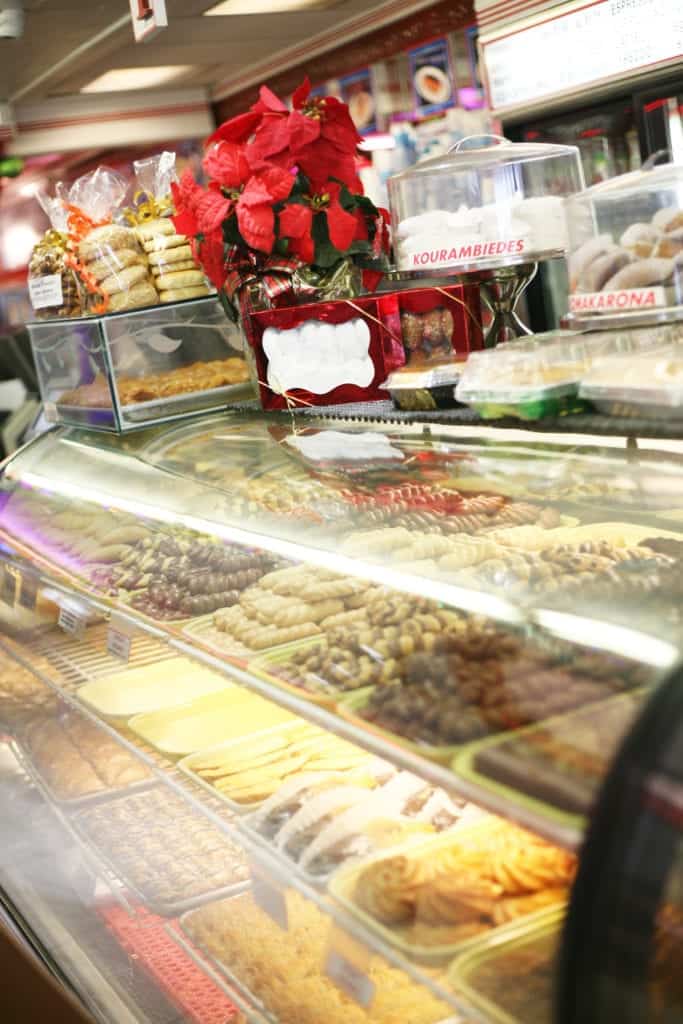 With our bellies full we headed about 15 minutes down South to the Suncoast Primate Sanctuary. This nonprofit cares for animals and gives them a safe haven to live in peace. We got to feed an Orangutan, lemurs, chimpanzees and more. We also got to hold a little gator!
Suncoast Primate Sanctuary
Downtown Tarpon Springs
We ended our day in Downtown Tarpon Springs, another area filled with cute little shops including a vintage toy shop. From there, we walked around a little bit, but the majority of our time was spent at Replay Museum, a pinball and vintage arcade. You buy a pass to play unlimited games. They X-Men, Spiderman, Walking Dead, Game of Thrones, Startrek, and plenty of other pinball machines. My favorite was a complex Wizard of Oz! Some of the arcade games they had were Mortal Kombat, Donkey Kong Jr., Super Mario Brothers, and Star Wars. It was a blast to jump back in time and be competitive.