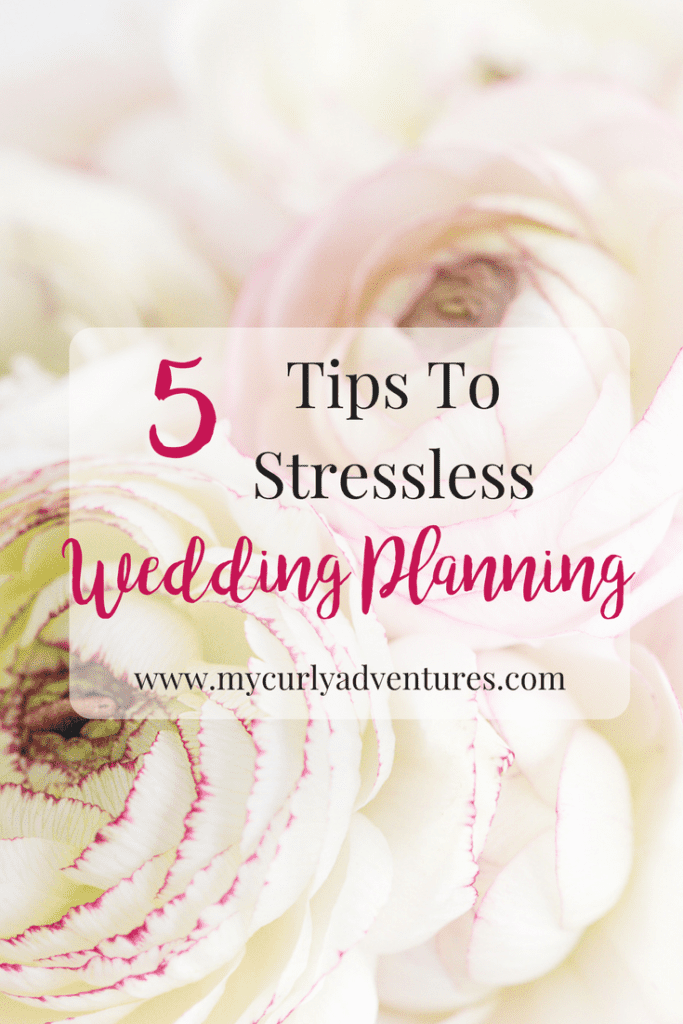 As a girl we often dream of the perfect wedding. Sometimes we've planned our entire fantasy wedding to the detail before we've even found a boyfriend! But the day does come when he gets down on one knee.  It's a rush of exhilaration knowing the person you love wants to spend the rest of their life with you! And the fun part- wedding planning! It's exciting with the colors, the dresses, having your girls around you, and a beautiful venue. Everything that helps you celebrate one of the most exciting days of your life.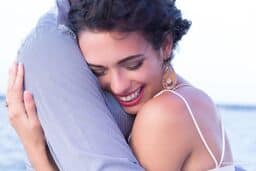 And it is memorable, but there are stressful times. At one point I'm snacking on delicious cake samples and at another I'm overwhelmed trying to fit everything into a budget!
These 5 tips will help keep the wedding planning simple, fun, and as stress free as possible (unlike the picture below!). Plus scroll down to the bottom for an unbelievable giveaway!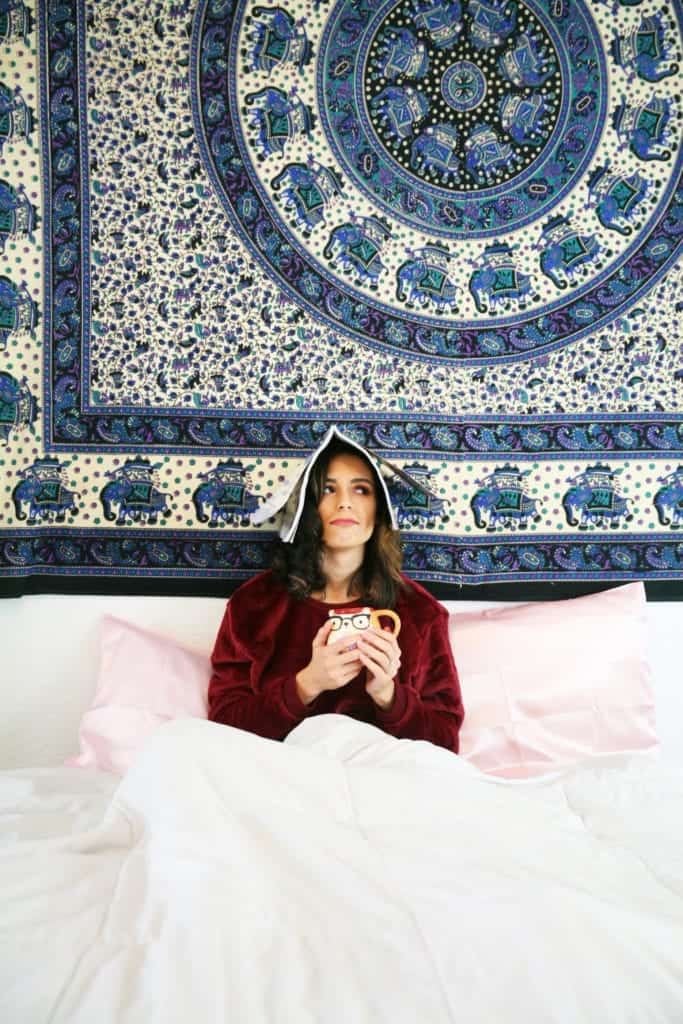 The Checklist
I cannot emphasize the checklist enough. In the chaos of bridesmaids dresses, catering, dj, officiant and more, there is too much to keep up with. The checklist I used gave me a timeline and helped me set goals. By setting a timeline you are not expected to figure out everything at once. I've used the WeddingWire online wedding planner here. Plus it's free so there's a couple bucks saved!
The Maid of Honor
I don't know about you, but I thought the maid of honor was just there to stand by your side on your big day and to plan a bachelorette party. I didn't realize how lucky I was because my maid of honor is a Rockstar. When planning a wedding there's so much to consider and as great as Chief is, there are some details he doesn't care about. My maid of honor keeps me on track and she's the one who regularly asks what I've planned so far. She is my mini wedding planner and consultant. Booking the right vendor can be difficult. I came to her for advice on a photographer when I couldn't decide and she helped me make the right decision. Looking back, I realized how fuzzy my mind was at the time and how I couldn't have done it without her. Make sure you have a girl who is 100% there for you and who has the time to invest in you.
Second Guessing
There will always be something better, cheaper, more convenient. There truly are too many choices out there and you're not going to be able to know about every vendor out there. Right after I booked my venue I found another one I liked more. However, when the day comes I know I will be satisfied with what I chose. It's still gorgeous and that's all that matters! If you loved it/them when you first booked them, then trust your original instincts.
Personal Priorities and Expectations
As far as budget goes, that does require an open mind. What we found on Pinterest doesn't always fit the budget.  It helps to determine top priorities, hopefuls, and things that don't matter. As a photographer, photos were my number 1. I knew a great photographer could take any place and create the perfect scene. Something that was less important was having THE dress. I was able to find a gorgeous designer dress at a sample sale for an outrageously low price. I hadn't envisioned my dream dress but this one looked good on me and that's all that mattered to me! Set a list, but realize things will change. Check out this awesome WeddingWire budget calculator to help! The biggest priority is that you will be marrying your best friend!
Have Fun!!
I can't emphasize this enough. Wedding planning gets stressful fast and even when people tell you not to, you still fall into the trap. Set up your support of fiancé, family, and friends so that it doesn't get overwhelming. Ask advice from others. Remember the fun parts. I can't wait to dance with my fiancé, to have that first dance, and to laugh with my girlfriends. Most of all I can't wait to start a lifetime married to my best friend!
So if you're a bride to be I wish you the best day possible. Have anything else you're stressing about? Share it in the comments below and our community will help out. If you've already been married I would love to hear some of your advice on how you kept your wedding as stress free as possible or things you wish you knew!
If you were recently engaged and want $10,000 towards your dream wedding go here and submit your #justsaidyes moment for a chance to win!
This post was sponsored by WeddingWire all opinions are my own.