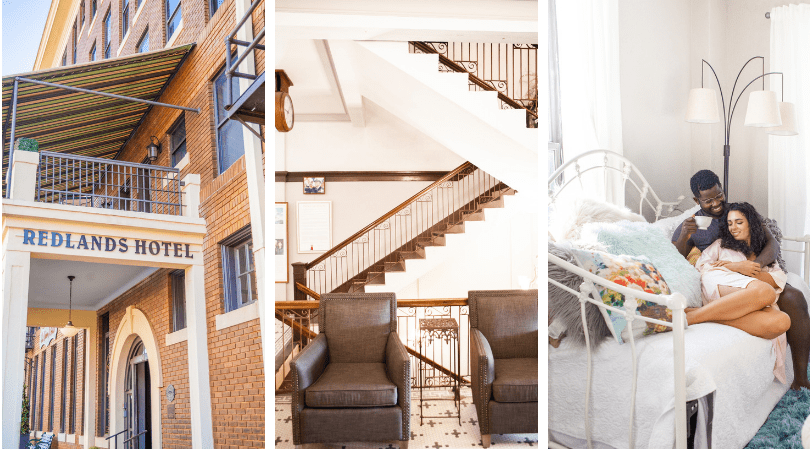 During our trip to Palestine TX, we enjoyed getting to stay at the beautiful and historic Redlands Hotel. In the early 1900s, Palestine was a major destination due to the railroad that drove right through it, and in 1914 the Redlands Hotel was built so that people could enjoy a luxurious night's rest as well as a fine meal inside their restaurant. Now this hotel serves as a piece of history where people can stay while visiting the hotel. Excited for your next stay? Book here now!
Fun fact: Palestine TX is named after Palestine, Illinois, which was named after Palestine because it reminded the French explorer Jean Lamotte of the biblical land of milk and honey!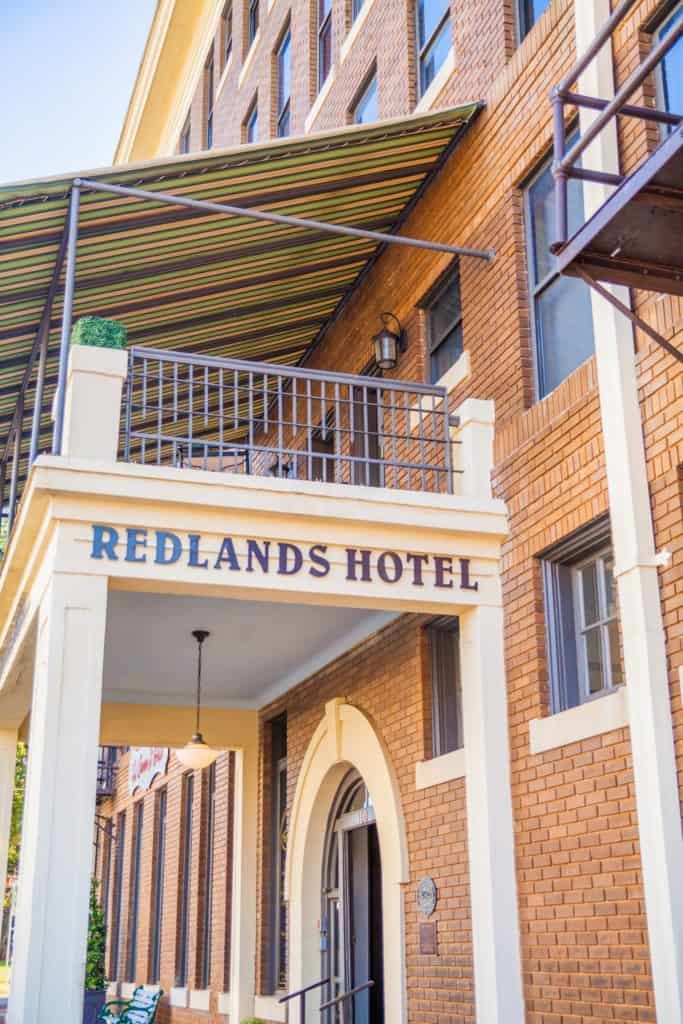 The great things about the Redlands Hotel is that it's located in the center of the town so that you're a close walk to the different restaurants and attractions. The suites are spacious, and for an affordable price, you get to enjoy your own kitchen, living space, and bedroom. Each suite is different so that every time you visit, you can get a new experience!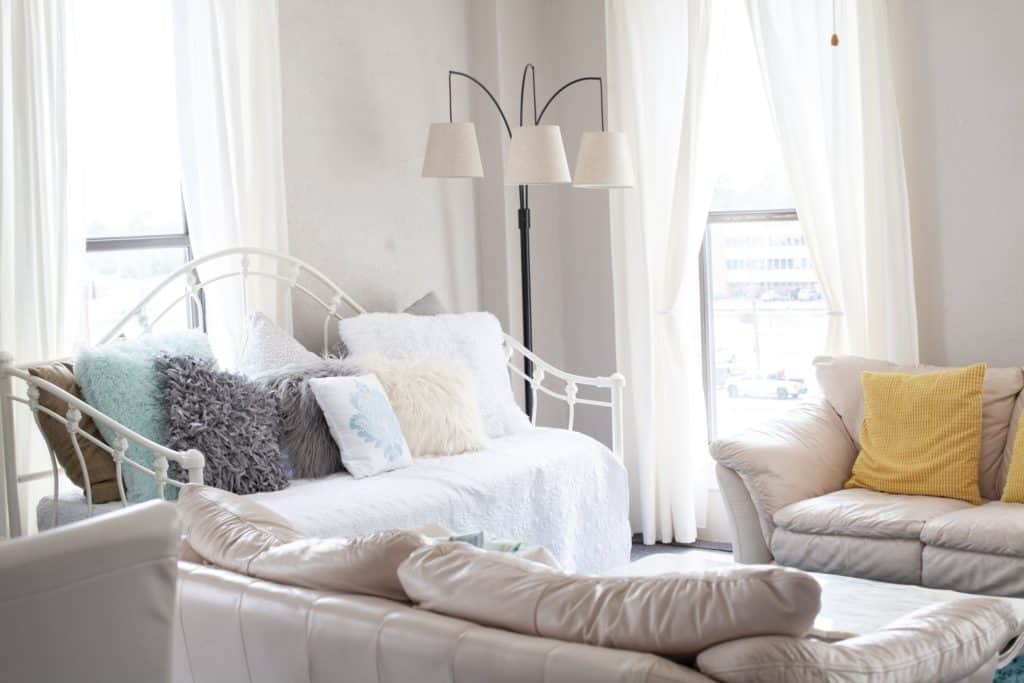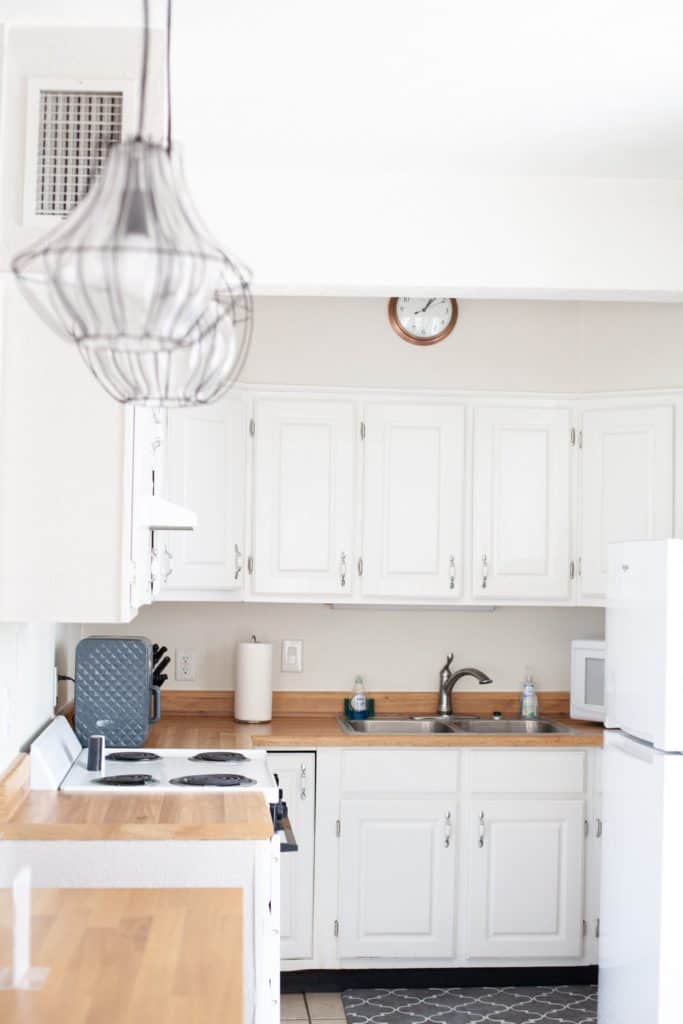 They even have a historical display and an art gallery, so make sure to check those out during your stay.
One of the most popular times to visit the Redlands Hotel. is during the holiday when people travel from all over to board the Polar Express! You can take advantage of their Christmas specials and the hotel filled with holiday decor and cheer.
While in town, don't forget to check out all of the fun things to do in Palestine!