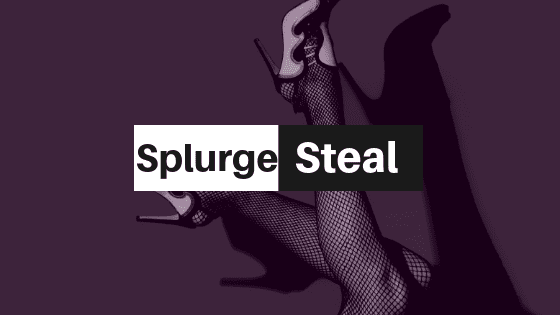 Whether you're looking to make a big purchase or want the style without the price tag, I'm covering some of the hottest shoes and the affordable versions!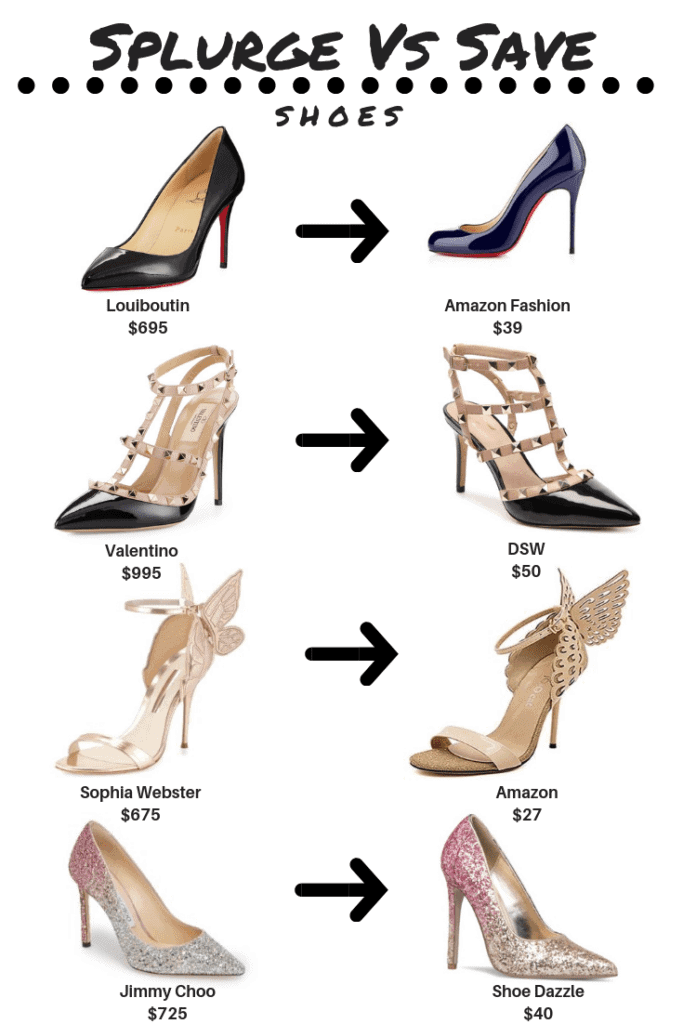 A designer shoes is often a luxury that we save up for and invest in. The beauty of the designer brands is the reputation and the quality of knowing it will last. However, if you don't quite have the money to shell out for an expensive pair, here are some great options to still look fabulous at an affordable price.
If you're looking for a classy shoe to invest in you can't go wrong with a beautiful red soled Louiboutin. If you want a similar look Amazon has two options where you can buy a similar pair or paint your own heels red.
These edgy Valentino pumps are fabulous. These DSW versions are a pretty close inspiration!
I'm major crushing on these Sophia Webster butterfly heels (and can't wait to get these). And these Amazon heels are a pretty good alternative!
It's easy to obsess over these sequin covered Jimmy Choo shoes. If they're not quite in your budget, ShoeDazzle has an excellent alternative.