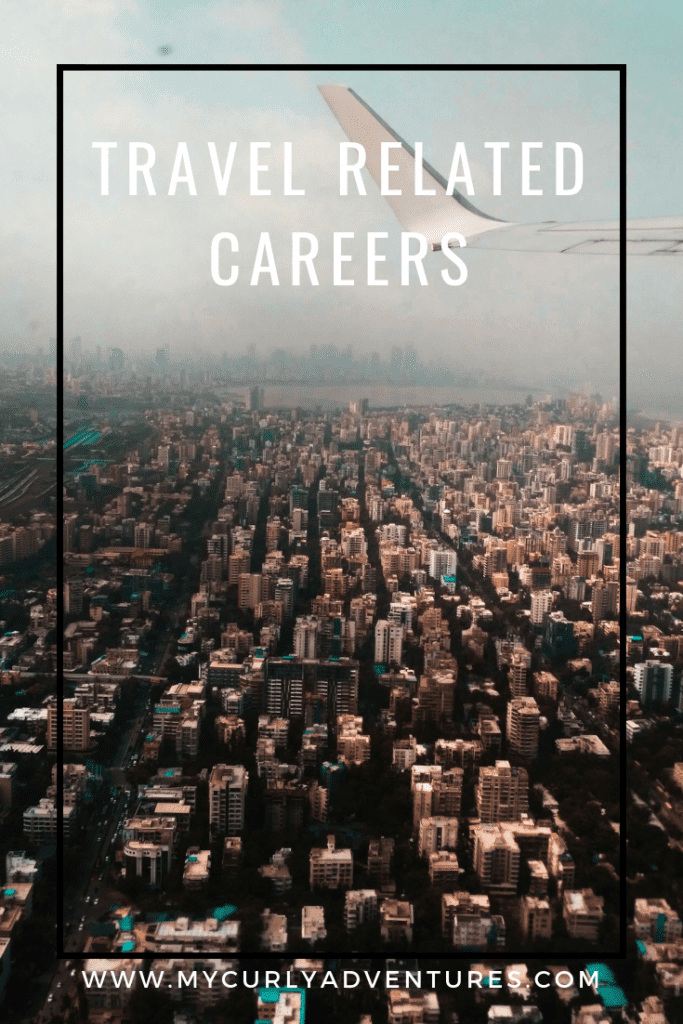 We understand that many people have a dream of having the freedom to travel the world, but don't know where to start. For this reason I have interviewed some people with careers that allow them to either work remotely or involve a large portion of travel. These stories are here to inspire you to pursue a career that not only excites you, but also gives you the freedom to travel often. Our hope is that you find a career that matches your interests. You can also go here to see a comprehensive list of potential travel related and remote careers!
Meet Macaire
Marketing Specialist
Other Job Titles: Marketing Coordinator or Marketing Events Manager
What does your job entail?
I do a lot of different marketing/project management tasks but the responsibilities that allow for my travel are around planning, coordinating, and managing logistics for tradeshow appearances for our company.
How often do you travel? Do you choose where you travel? Are you limited to where you to travel to? Any other travel related details that I might have missed?
This year for work events I will travel a total of 5 times. I don't get to choose where I go or which events I go to. Typically Las Vegas at least once or twice a year. Most of these events end on Thursday or Friday, so if you're interested in staying in the area for the weekend you can do so with minimal time off requests. I also work from home now, so I can work from other states as my employer allows if I don't want to spend the vacation days. I've also planned trips for after shows so that I'm flying to vacation from closer to my destination. We also have a very flexible vacation policy.
If someone wants to be able to work in this field what do they need to do?
A degree in marketing, communications, or a related field is typically required for this role. For a typical event specific job I think event planning or event management degrees would also help. I would also recommend looking for businesses with liberal vacation policies. Unlimited vacation time is becoming a very popular "perk" and isn't as hard to find as you might think. You don't want to take advantage of it too much, but it's great for making long weekends.