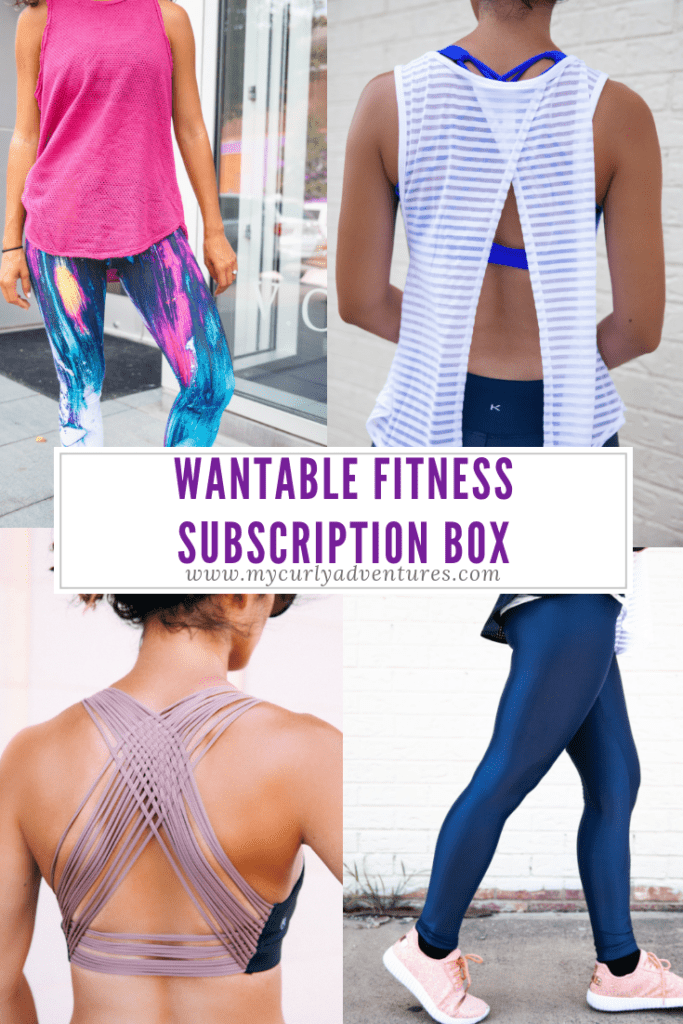 After feeling uninspired with my current fitness wardrobe I decided it was time for a fitness upgrade! Pinterest photos of the cutest leggings were everywhere, but I hadn't quite decided on my fitness style. I had been using Wantable for several months and saw that they had a Fitness edit and decided to give it a go! Now I'm addicted and can't wait for my Fitness Edit to come very month. Read below for my Wantable fitness review and to see all of the fun styles I was able to create.
Wantable Fitness Review: My Experience
Wantable send you 7 pieces of clothing which I loved because it meant I had more options to choose from. The boxes typically cost $20 (although they sometimes run sales) and that $20 goes towards whatever you purchase. You can request certain items, ask your stylist to pick pieces for you, or do a mixture of both. At first I wondered if I really needed a stylist to choose my clothing. Why not walk into the store and try on the clothes myself? Well I found Wantable valuable for multiple reasons:
They source clothing from your favorite brands that you won't find anywhere else
They have a huge selection (which means it would take hours of shopping to find everything)
They are surprisingly good at putting together combinations that you wouldn't think of
They offer discounts when you buy the whole box
The excitement that comes from opening a "gift" once a month
The freedom to wear the clothes for several days and decide what you want to keep (which equals less buyers remorse)
My personal style includes fun patterns, bold prints, and bright color. When you first sign up you are walked through a quiz that helps determine your style, interests, and size. You can also send a personal note to your stylist so they can create a better wardrobe for you. I love all of the bright colors and fun combinations I've received so far. I've been given so many compliments for the leggings below and I always feel fabulous in whatever outfit I find.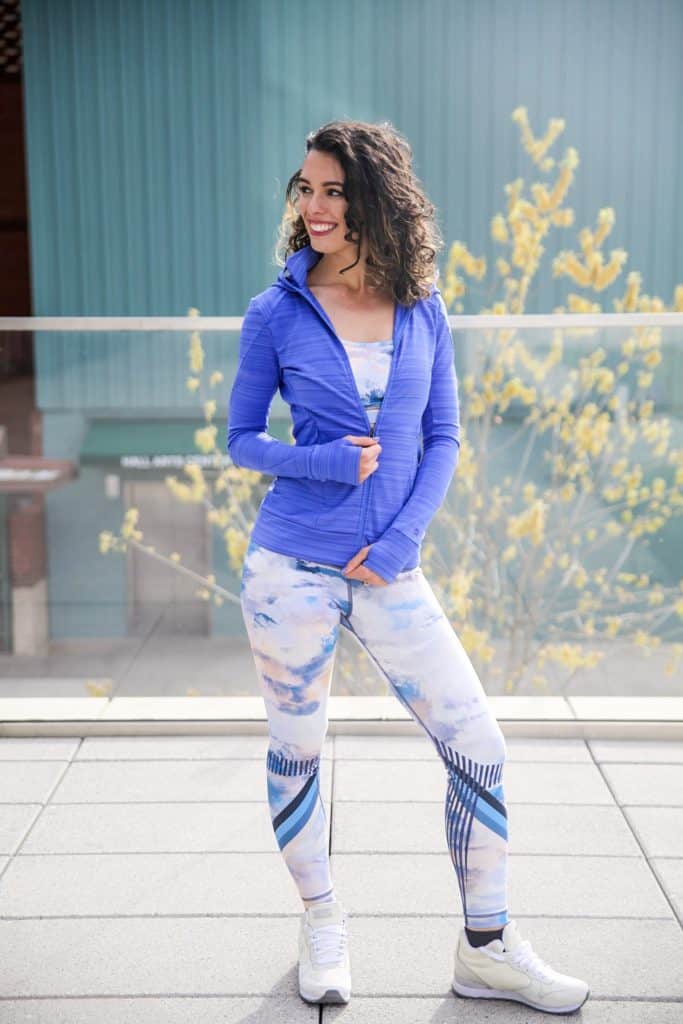 Wantable Fitness Review: My Favorite Pieces
One thing I was really struggling with is finding cute tops to go with leggings. I didn't want a boring t-shirt and sometimes I don't want to just wear a sports bra. I love the fun tops they find including this gorgeous one below!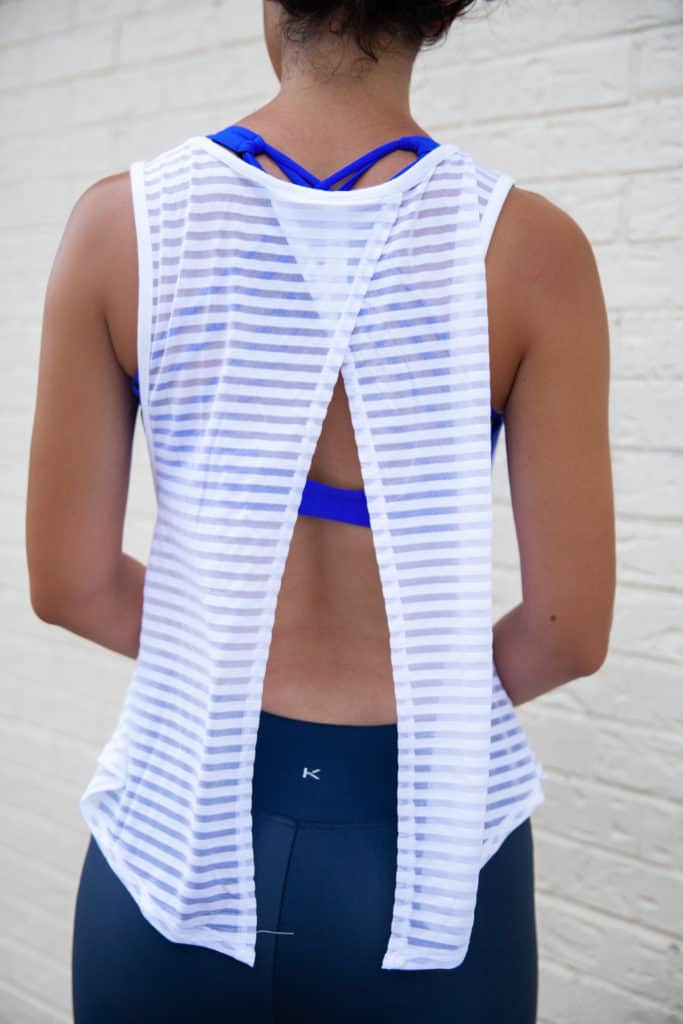 However, there are no shortages of cute sports bra in the Wantable Fitness Edits whether you want to wear them alone or with a cute top that shows off the pattern.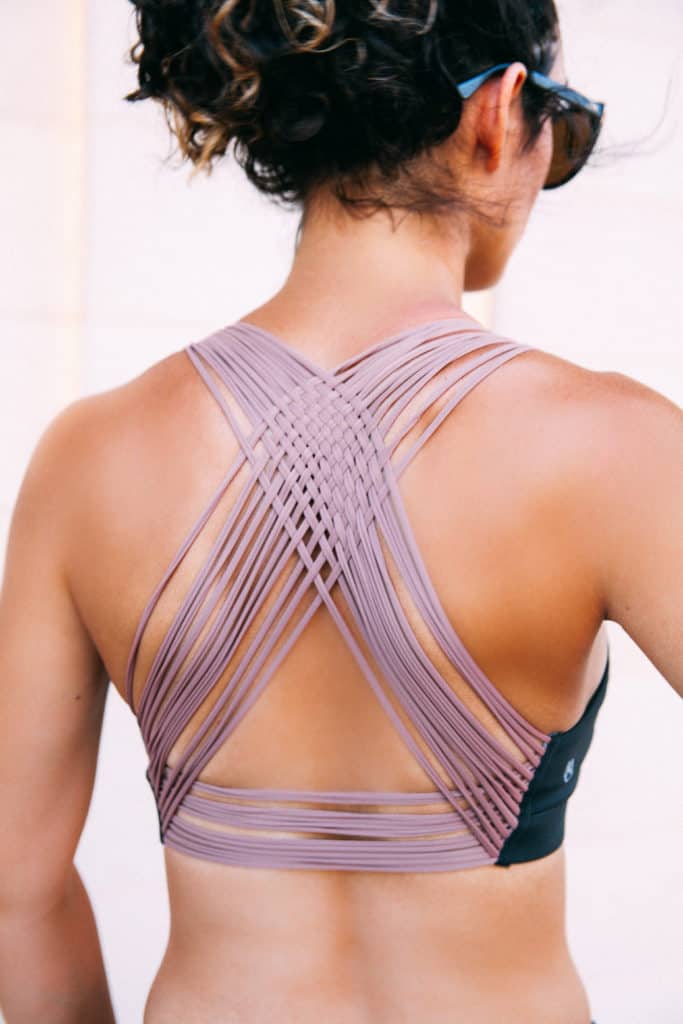 Plus there are so many pieces that I have fallen in love with!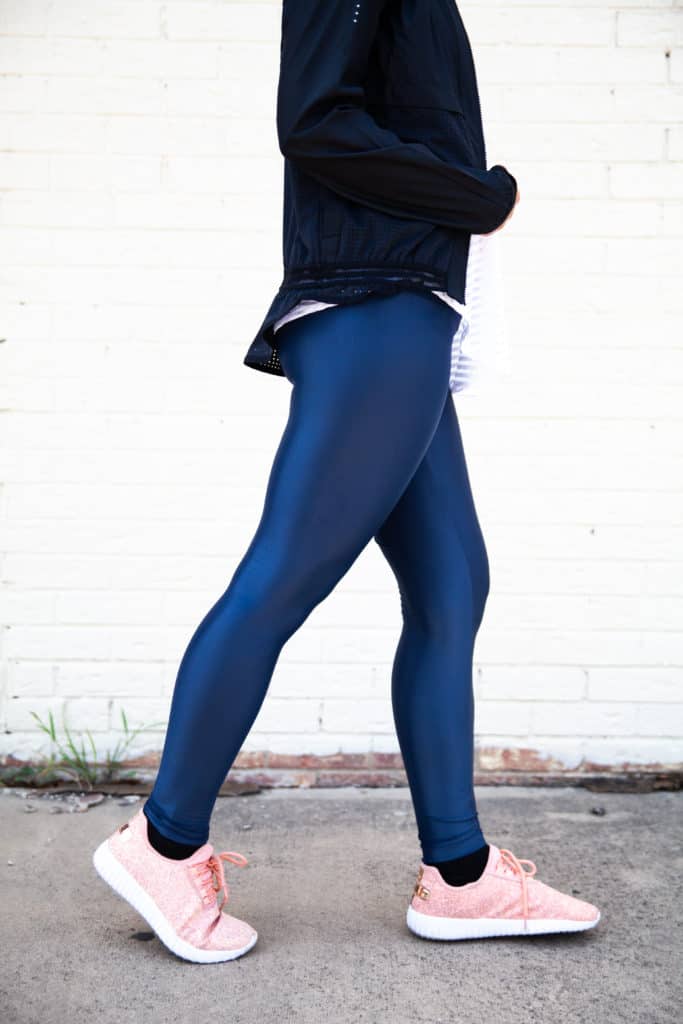 Wantable Fitness Review: Final Thoughts
I'm so glad I signed up for the Wantable Fitness Edit. I love how the pieces are trendy and high quality. I get so excited to learn what's in my box every month and to add new pieces to my wardrobe. It's also great motivation to go workout so I can wear my new outfit. So basically win-win. You can go here to get your own Wantable Fitness Edit.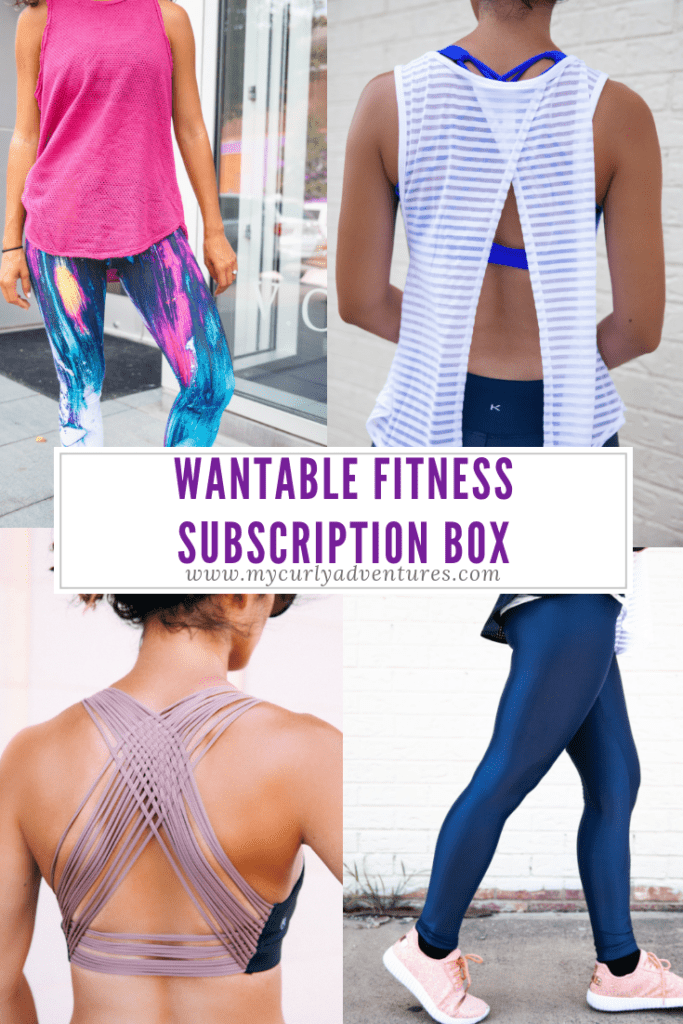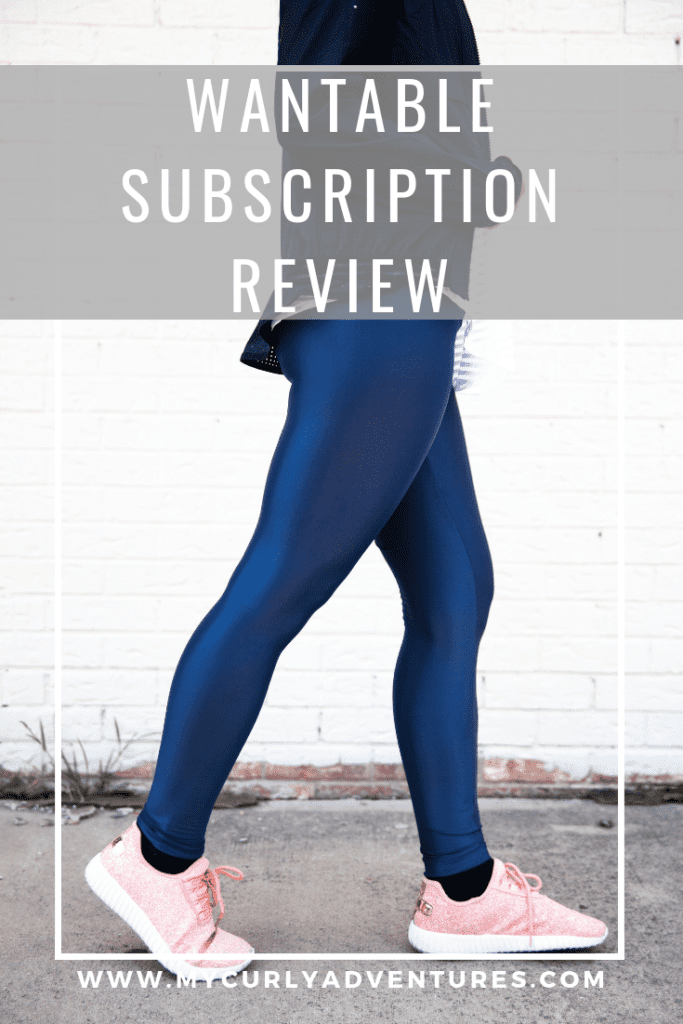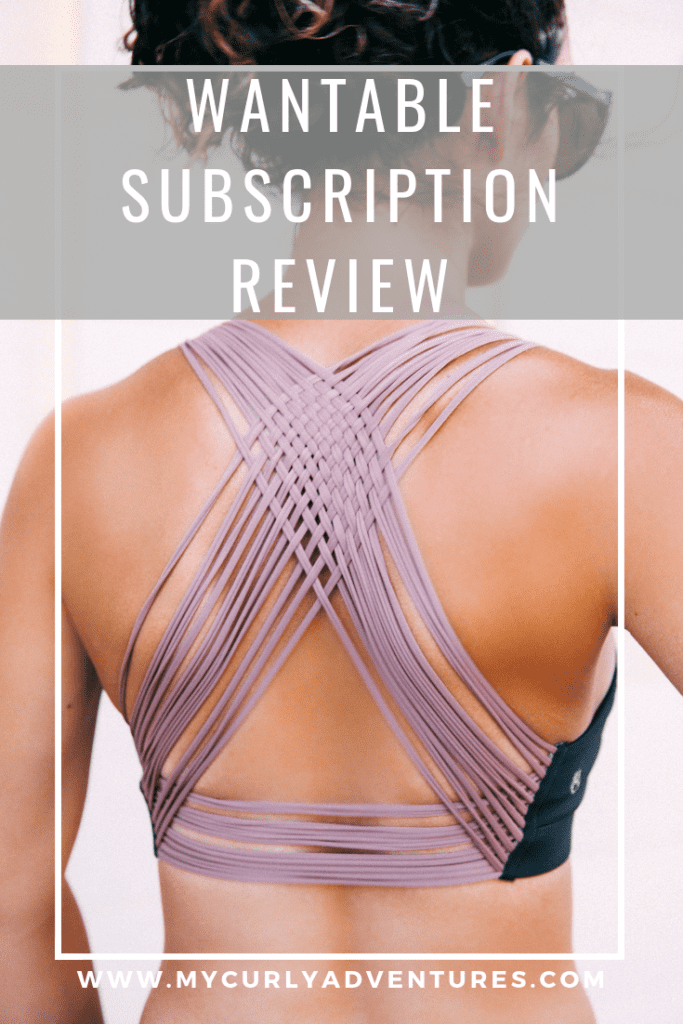 There are affiliate links in this post. If you click on one I may receive a percentage of the sale at no additional cost to you. As always all opinions are my own.