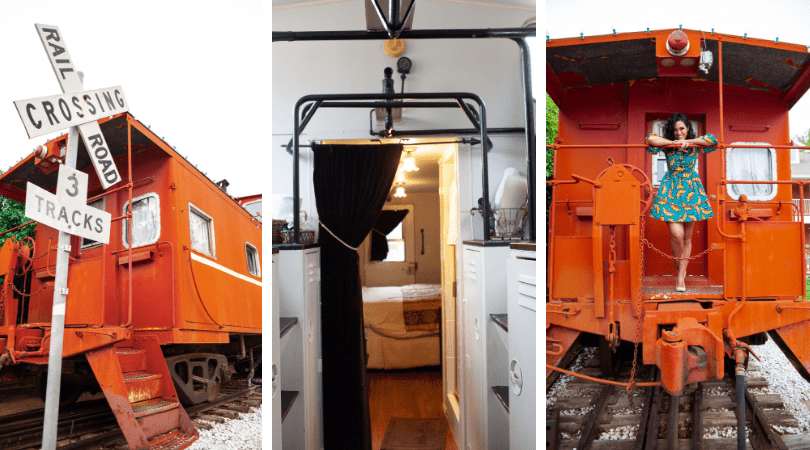 There are some unique things to do in Lubbock, Texas. There are also some pretty unique places to stay in Lubbock as well. The Woodrow House is an adorable bed & breakfast perfect for anyone looking for a peaceful getaway.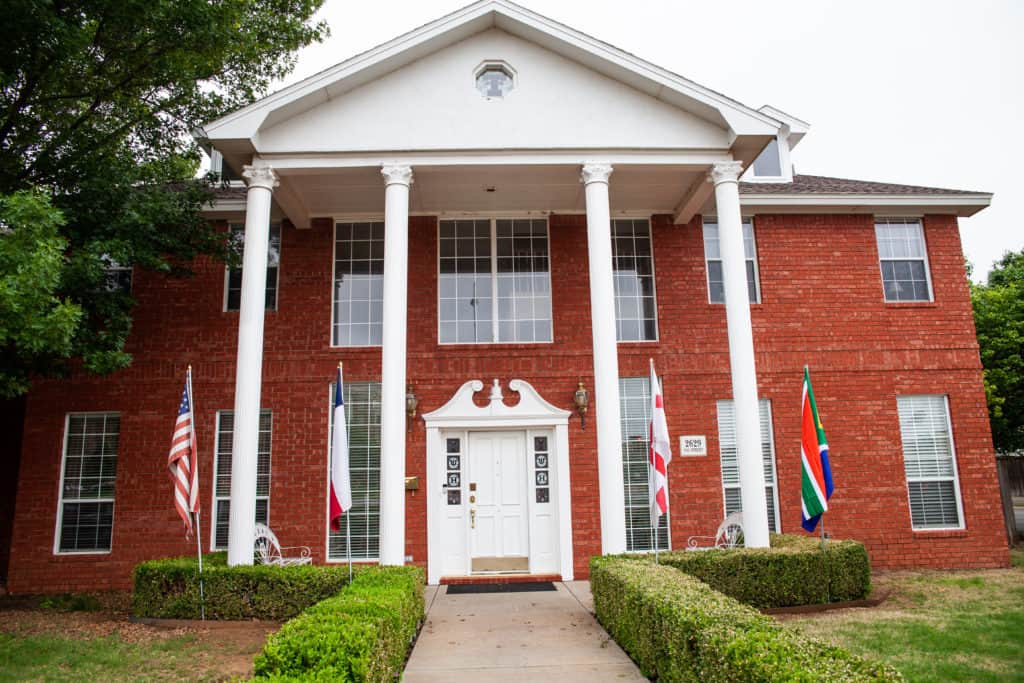 They serve up a delicious homemade breakfast each morning and have a beautiful pool to swim in our lounge by.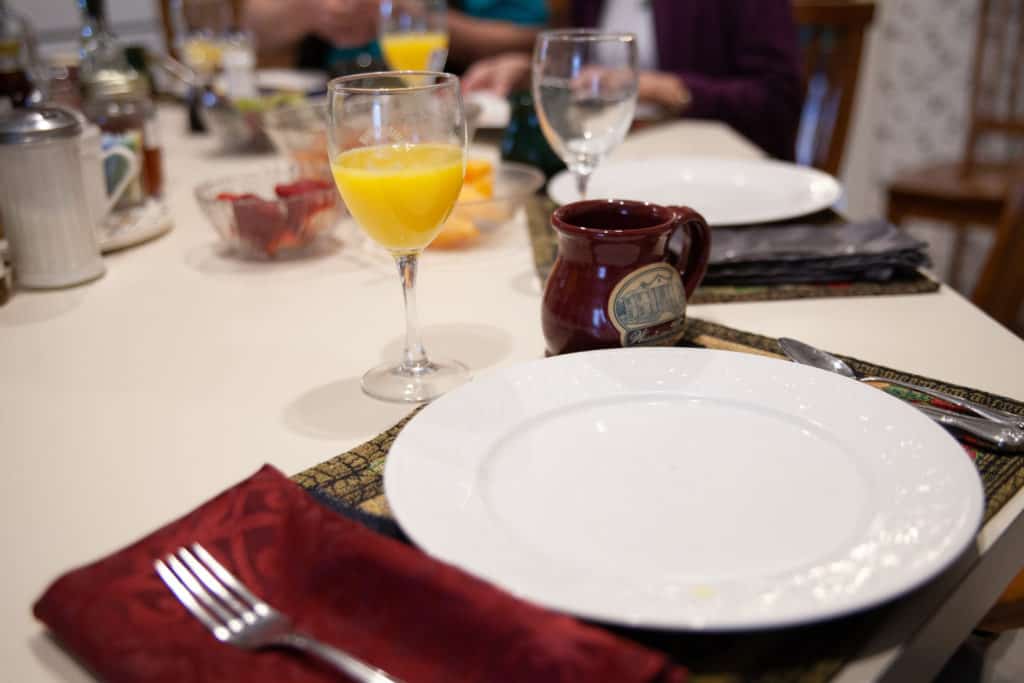 They also have a train in their backyard that you can sleep in!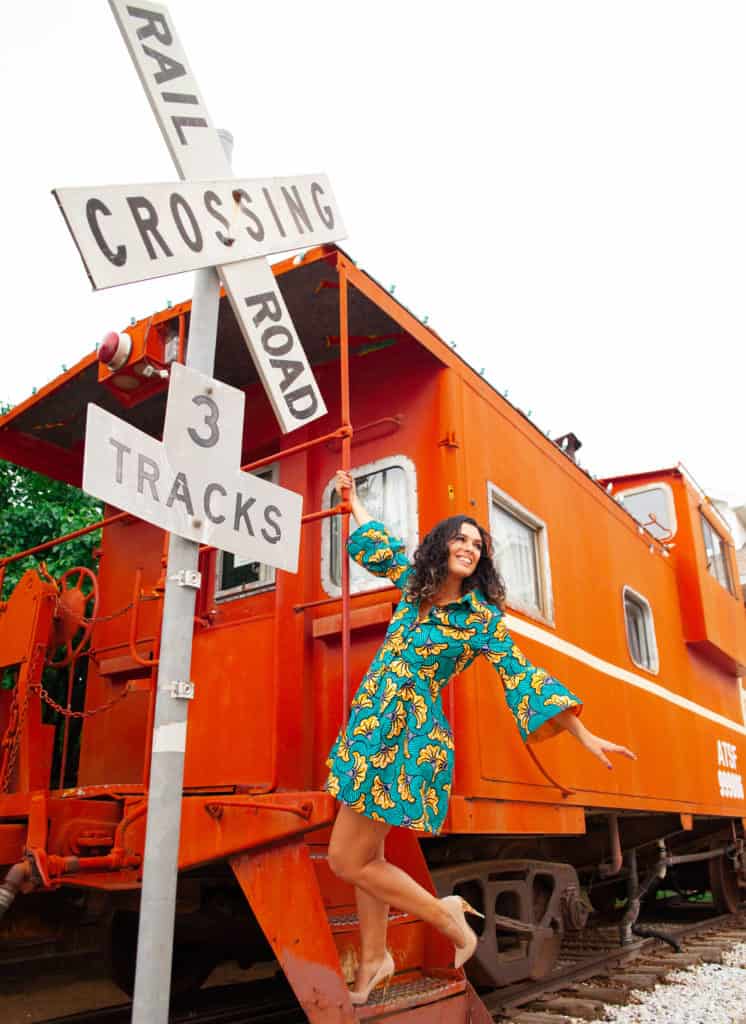 The owners of Woodrow House purchased a caboose that sits behind the house.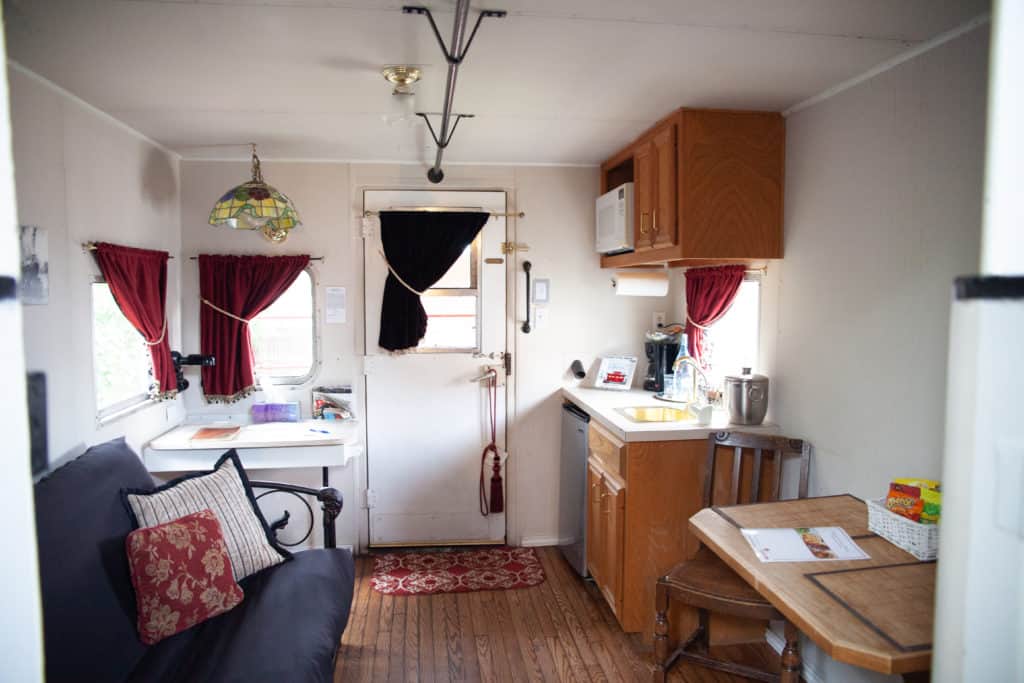 It's been renovated to hold everything you need to live in it with touches to still remind you you're in a caboose!