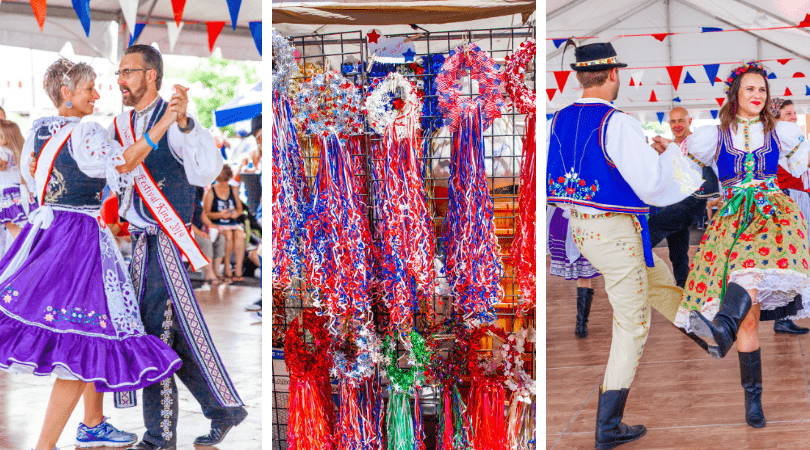 The beautiful little town of Ennis, just right outside of Dallas, is famous for its bluebonnets and its rich Czech culture. So, every Memorial weekend they host the National Polka Festival where people from around the country come to this small town to dance, eat, and celebrate the rich Czech culture! Keep reading all about the Ennis Polka Festival and start planning for your Texas-Czech getaway.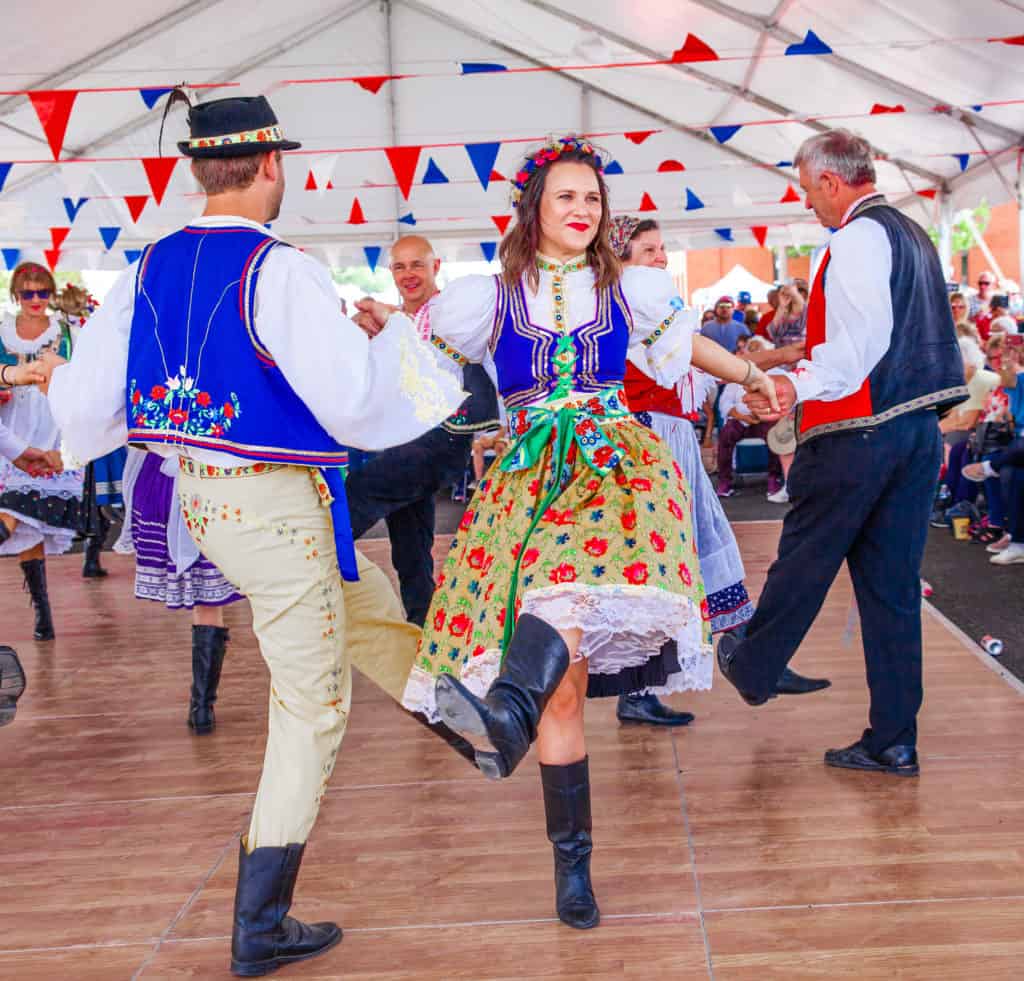 Ennis Polka Festival
Dancing was one of the biggest aspects of the festival! During the weekend there were three different halls with 15 different bands that you can skip around to and Polka the weekend away!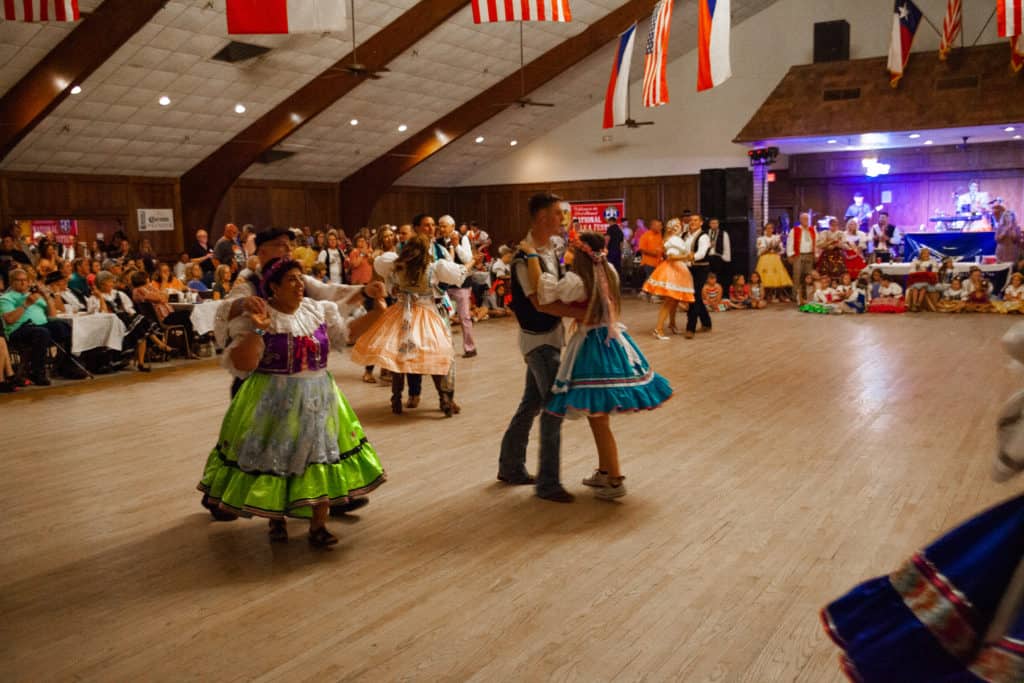 Dance is so important that they even have a King and Queens dancing competition. The winners are then honored throughout the weekend and have a responsibility to attend and represent Ennis in other polka festivals throughout the year!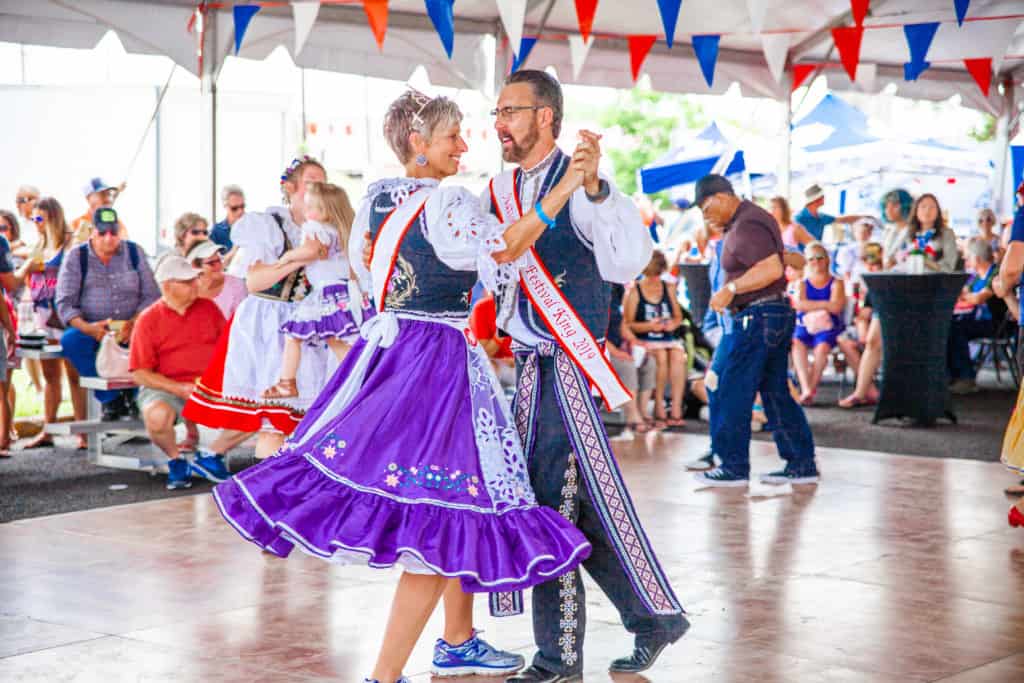 They also have different street dances in downtown Ennis. Did you know there are different types of Polka? Based on how hoppy or how smooth your polka is depends on whether you're from the North or South.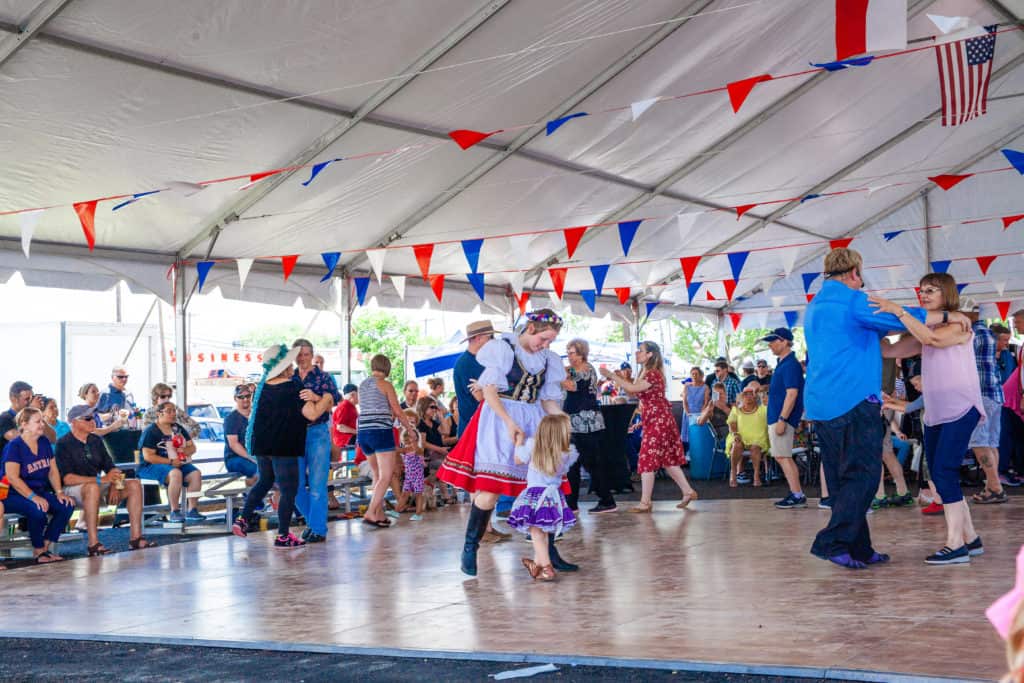 If you don't know how to Polka, no problem. They have Polka lessons as well so you can spend your weekend dancing!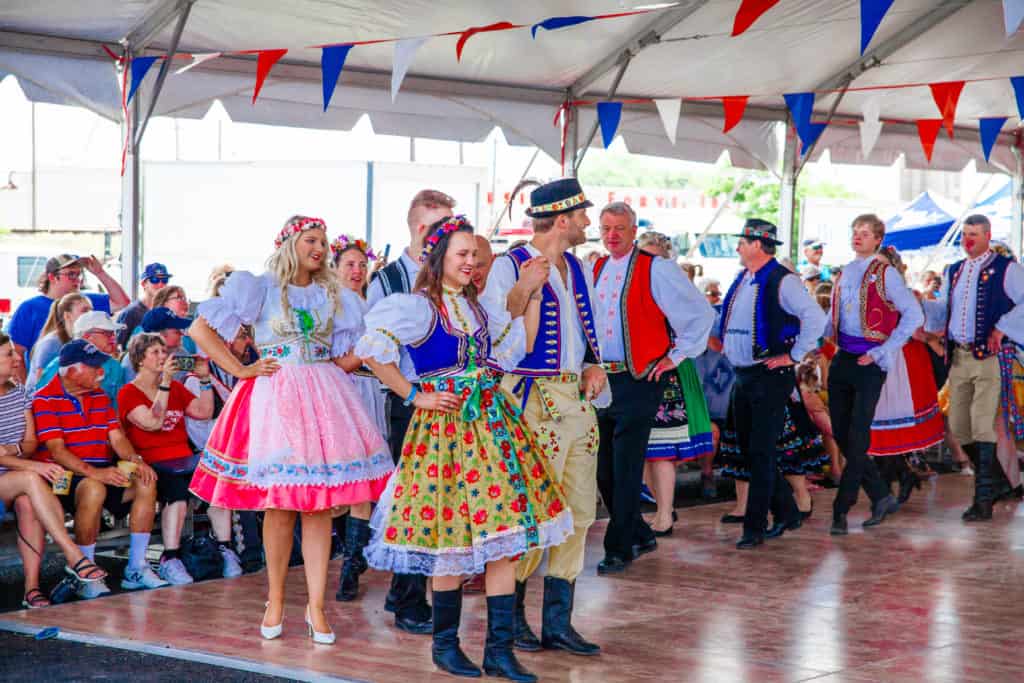 And don't forget these outfits! Many of these people will actually go to the Czech Republic to order these! There are so many different colors and designs for a vibrant weekend! Parents will keep the outfits they had as a kid and pass it down to their kids.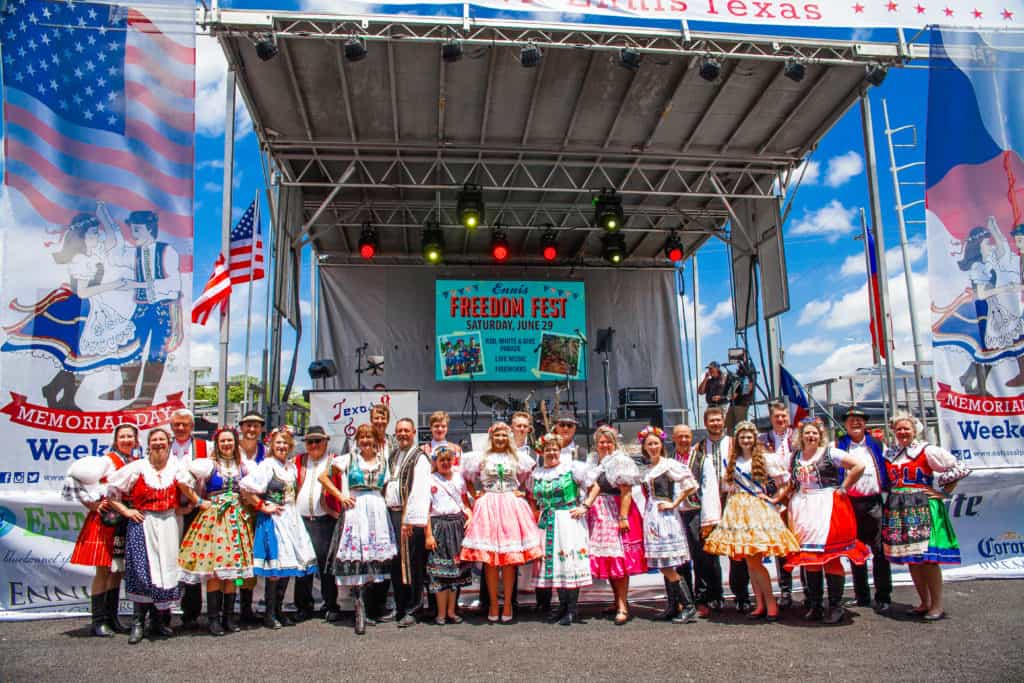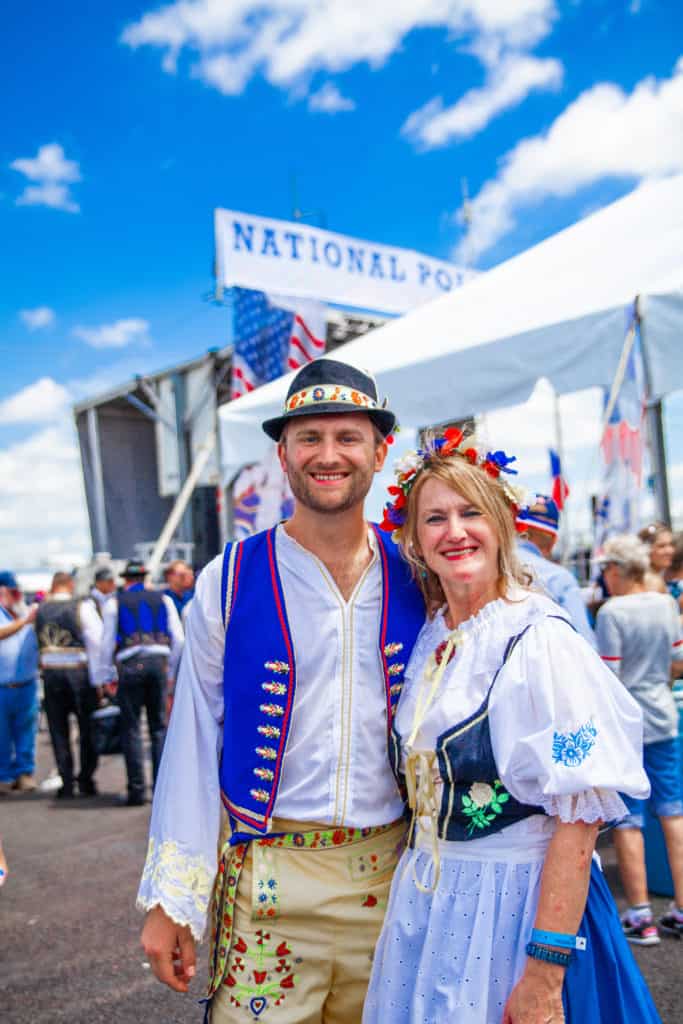 Ennis Polka Festival – Food and Drink
You can expect lots of beer and food. I was told Polka is supposed to be easy enough so that you can dance with a beer in your hand!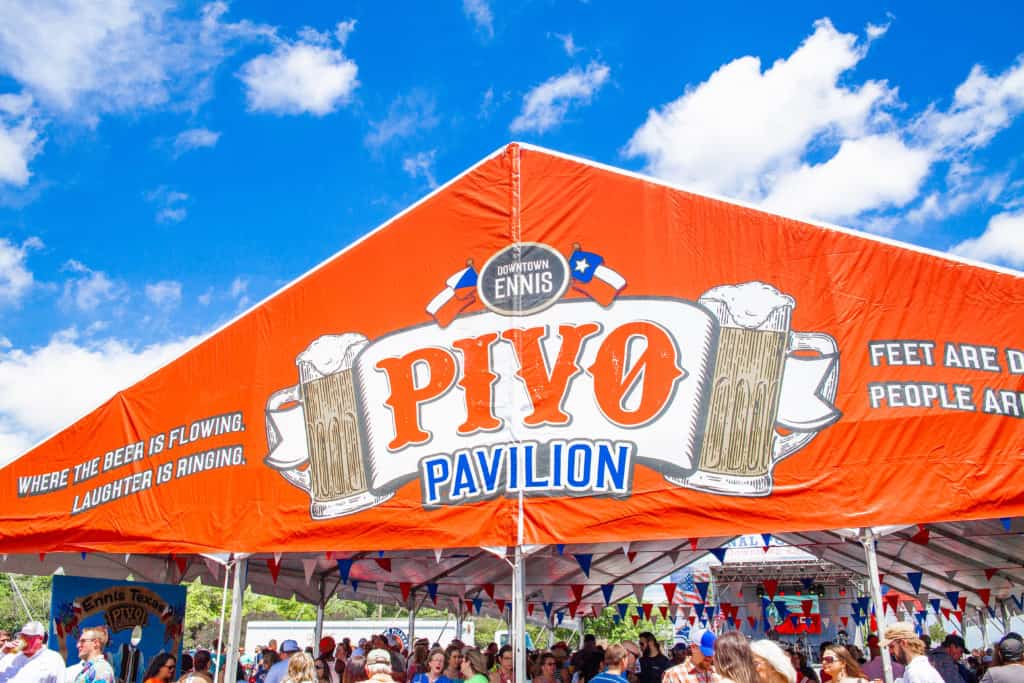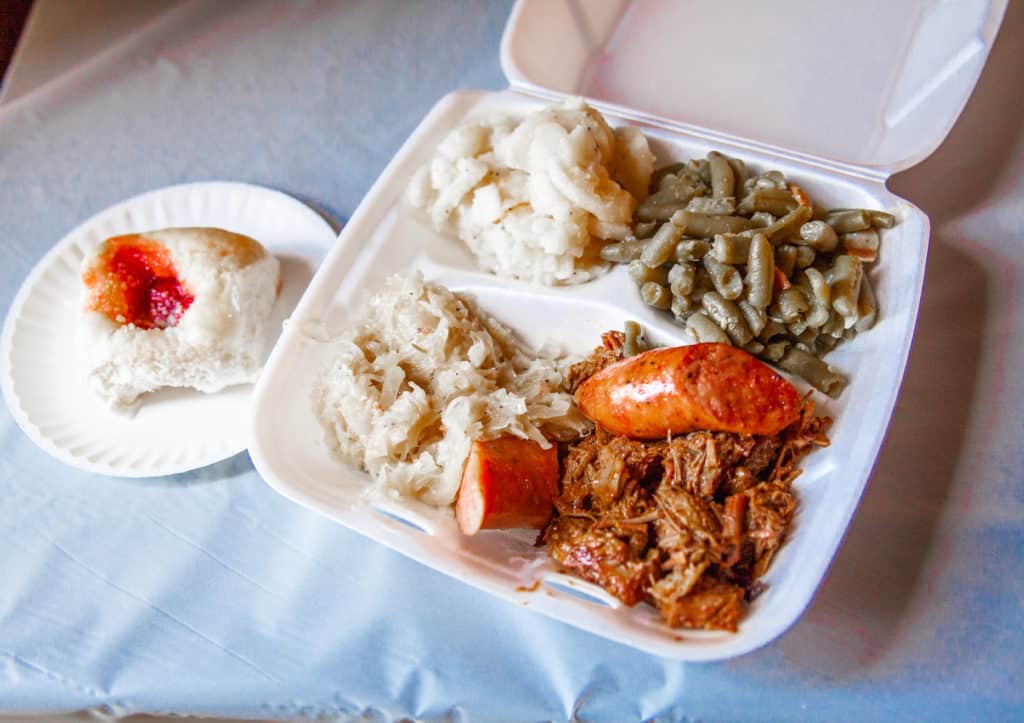 Don't forget to try all the different kolaches! Or take part in the kolache eating contest.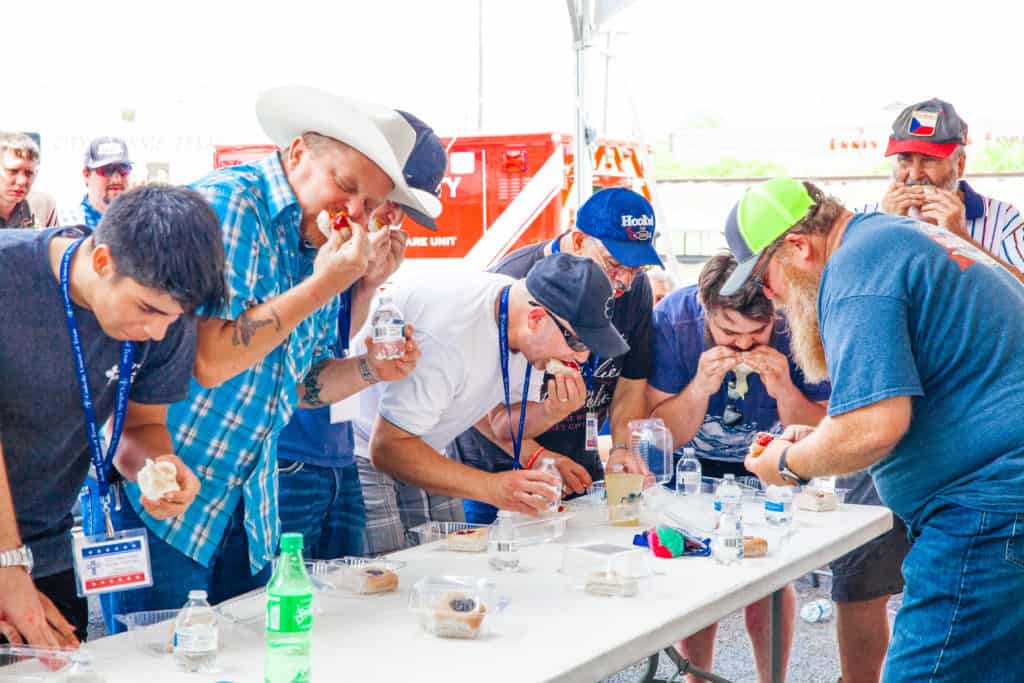 Ennis Polka Festival Parade
The whole town shows up for the Ennis Polka Festival Parade where the Queen and King are presented. It's fun to see all the colorful floats and traveling musical performances.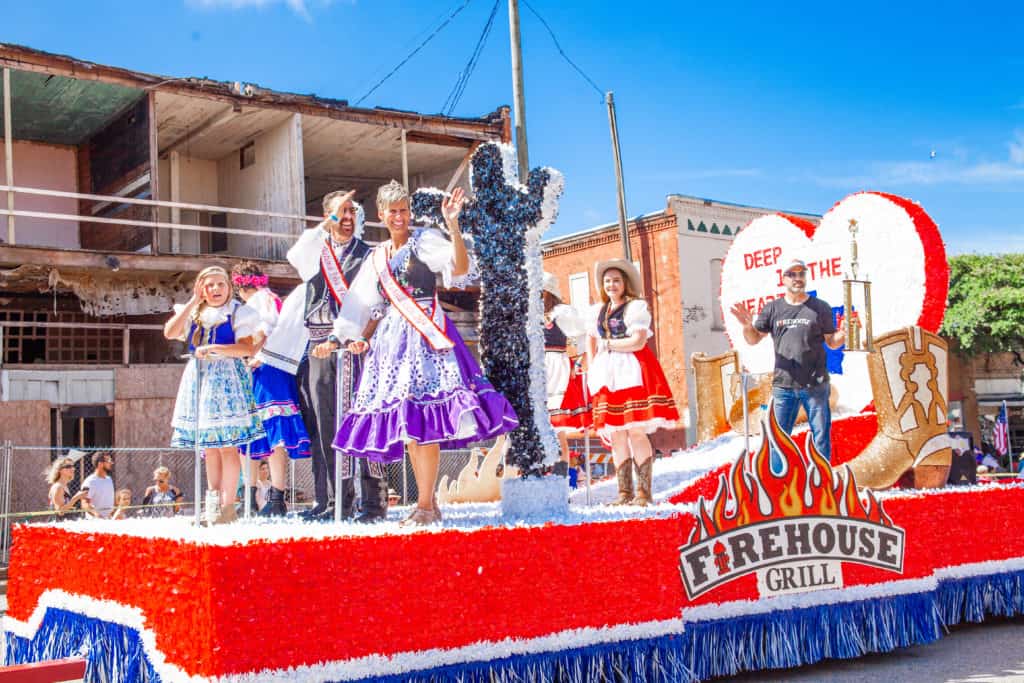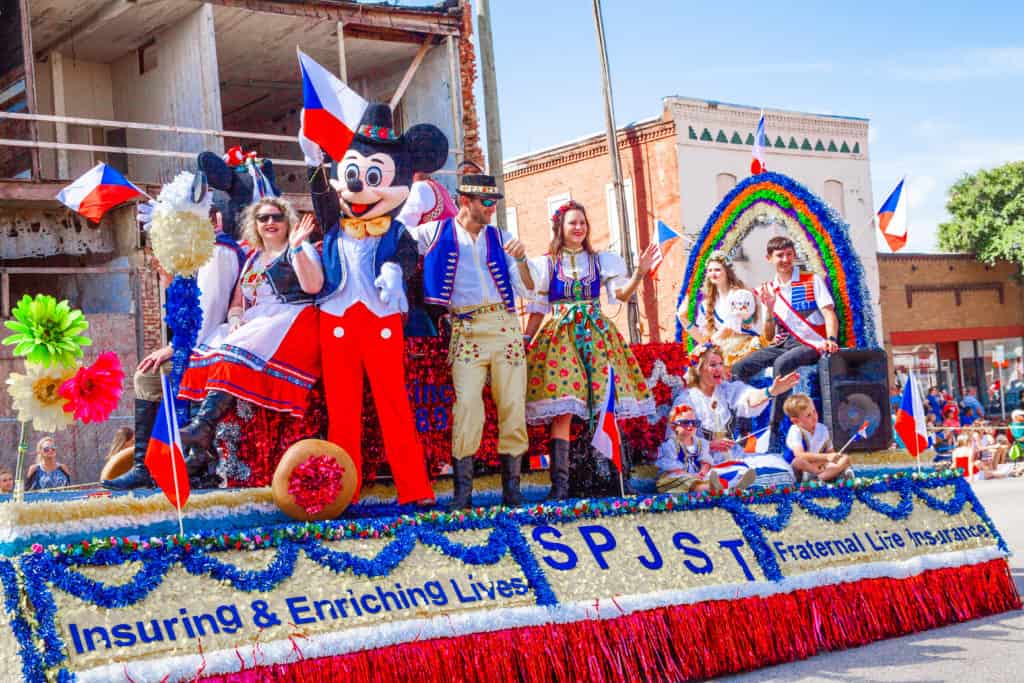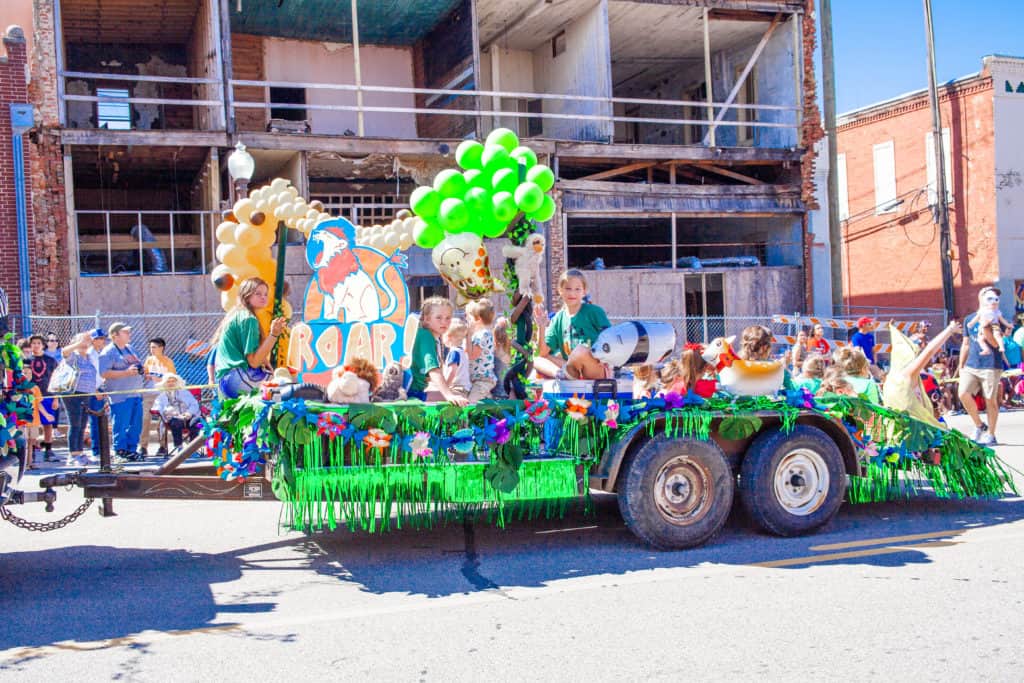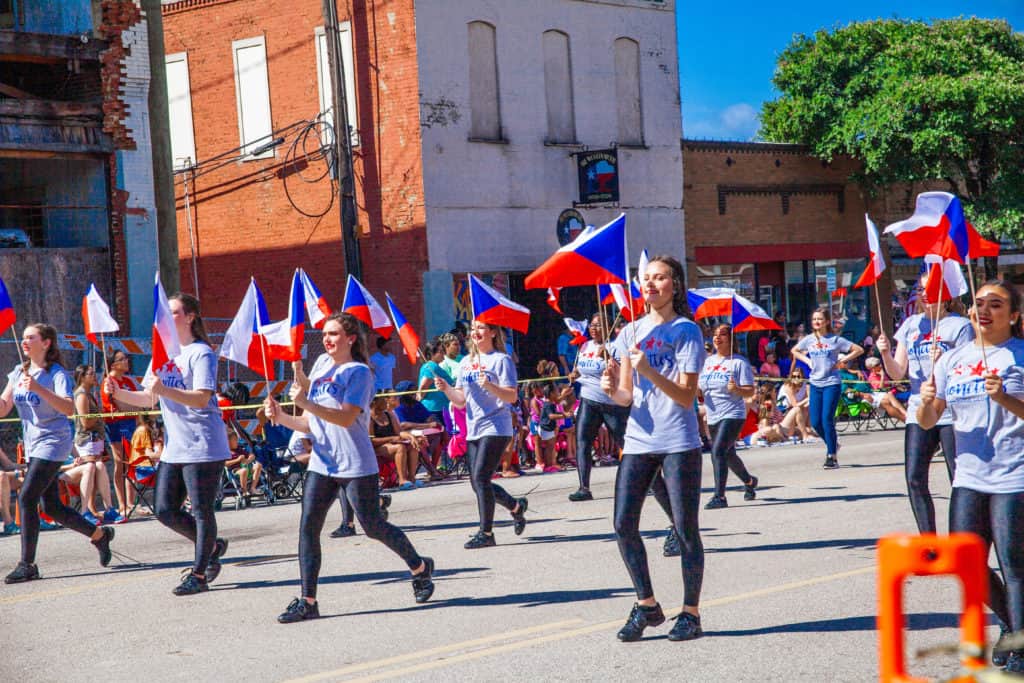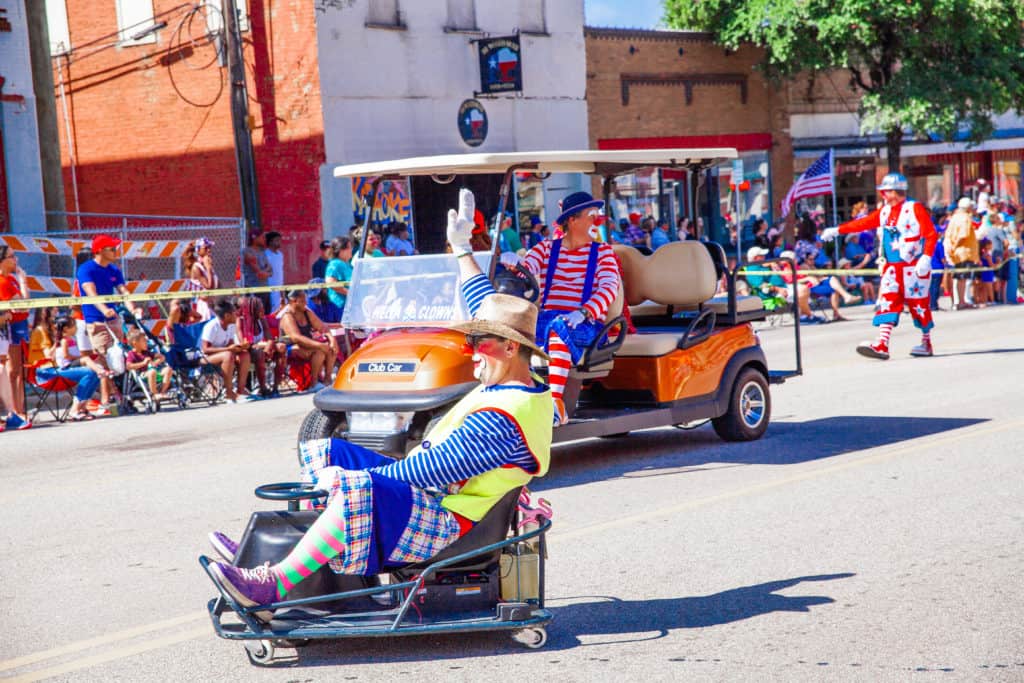 Downtown Market
At the Downtown Ennis Market you can find good food, local vendors, beautiful flower hair bands, and even the local adoption shelter that will make you want to take a little one home!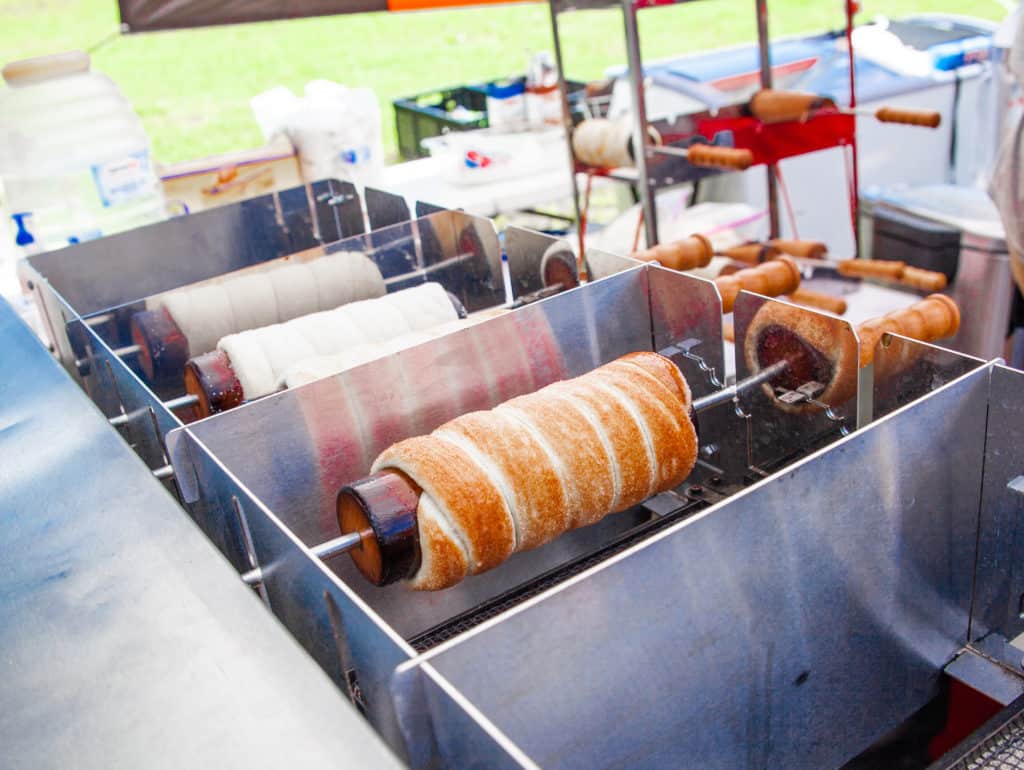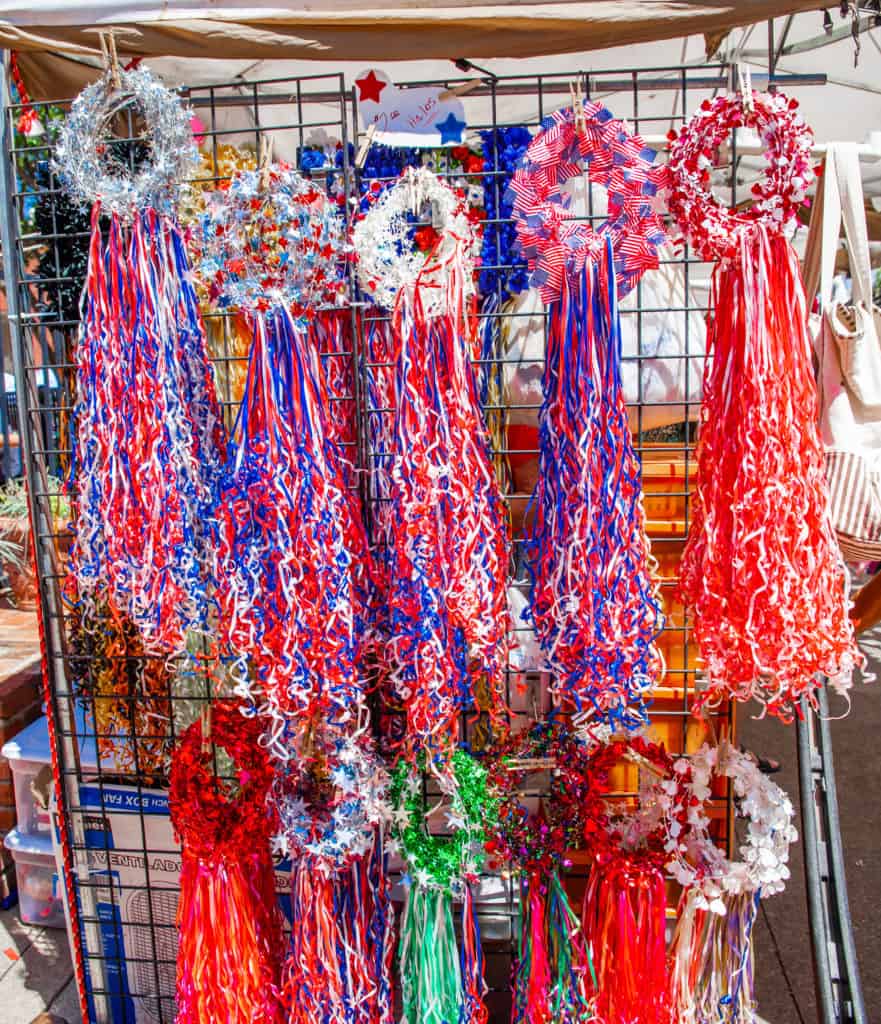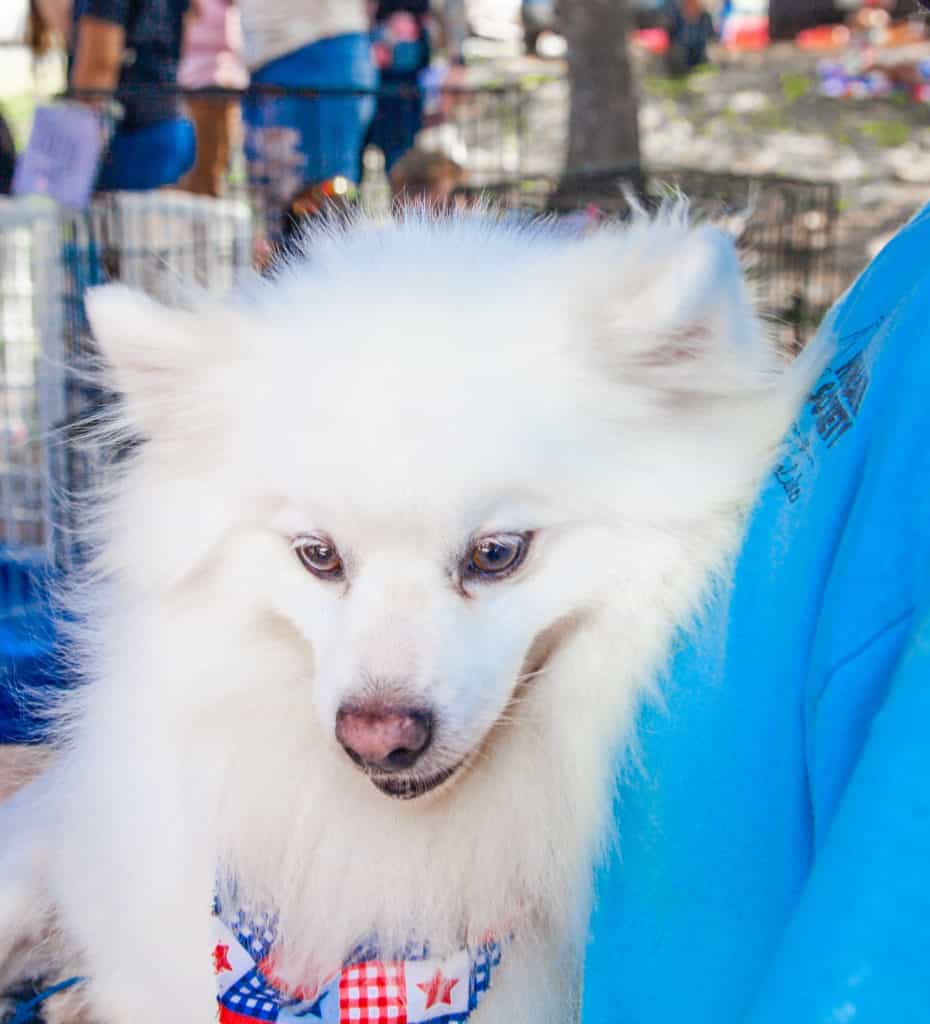 Ennis Polka Festival for Kids
Worried about keeping the kids entertained? There were so many fun activities that made me want to a big kid!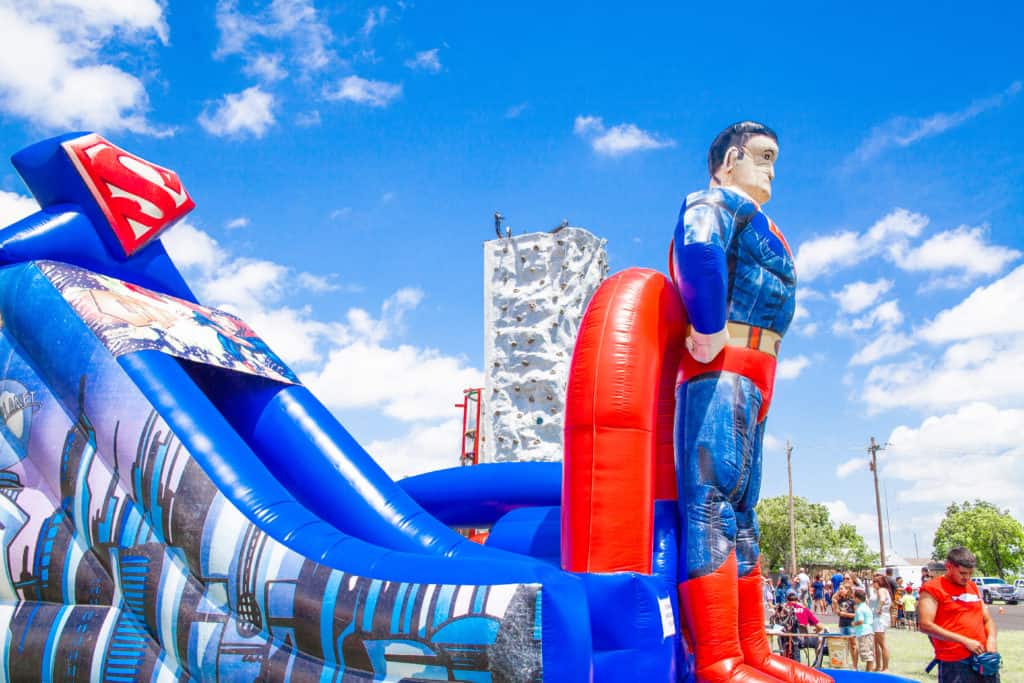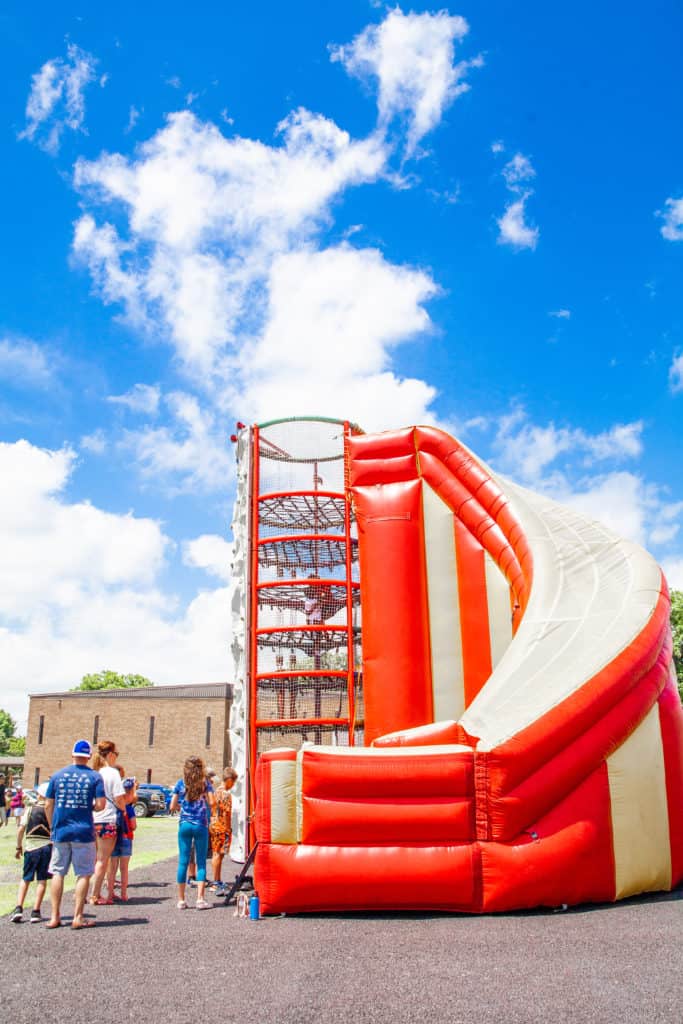 Where to Stay
While visiting the Ennis Polka Festival we had the pleasure of staying at the beautiful historical Hoefer House bed & breakfast. It's the perfect retreat close to downtown. Read all about my experience at the Hoefer House.
Ennis Polka Festival: Final Thoughts
It's so cool that we have a little piece of the Czech Republic right here in Texas! The people are proud of their culture and bring it out during these three days of fun! If you're looking for a fun festival that makes you feel like you've traveled abroad, don't miss the Ennis Polka Festival. Also make sure to check out the other international destinations in Texas.