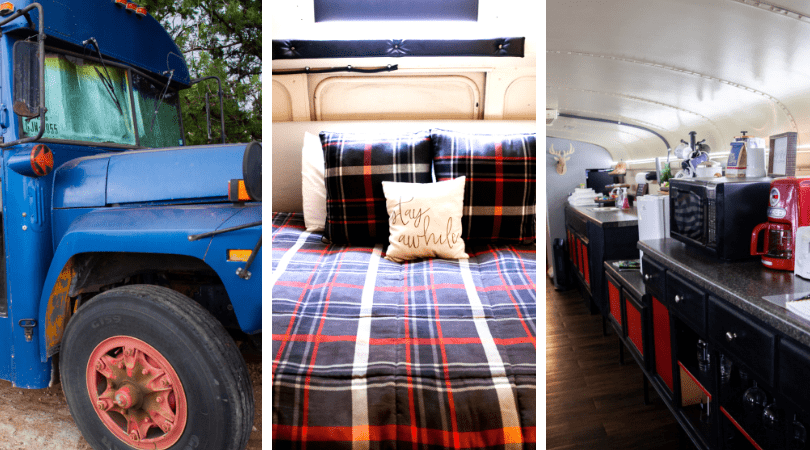 There are a lot of unique things to do in Lubbock Texas. There are a few unique places to stay as well! For instance, did you know you could sleep in a renovated school bus?! On the outside it might not look like much but wait until you see the inside!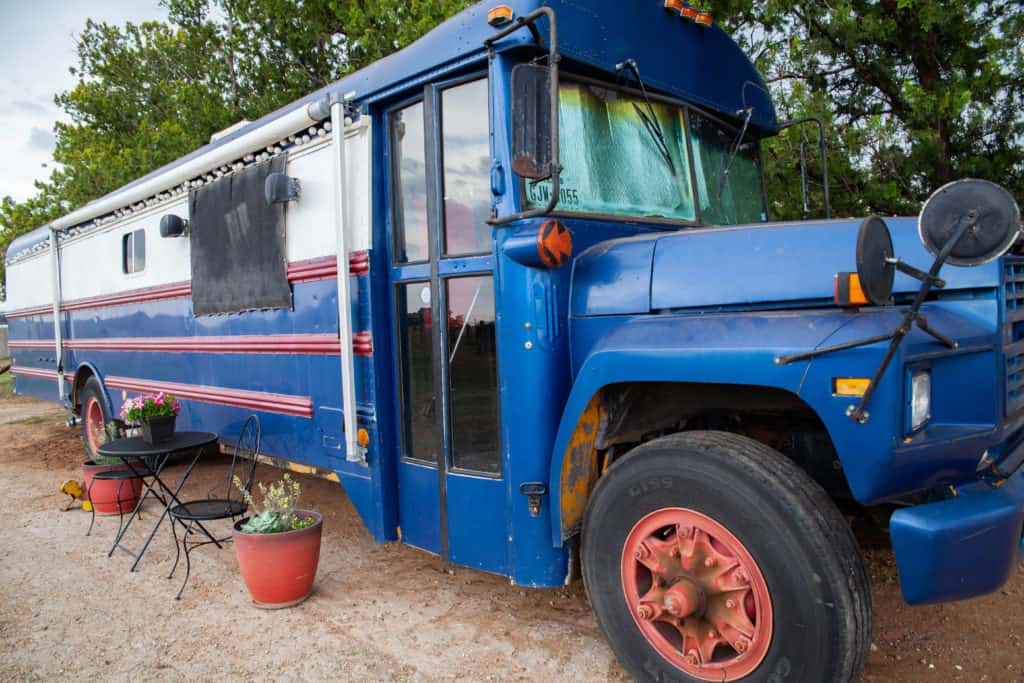 The owners of this cool Airbnb have completely renovated this bus to make it into a tiny chic home! Designed with the Texas Tech colors, you have everything inside this bus for a fun or relaxing night!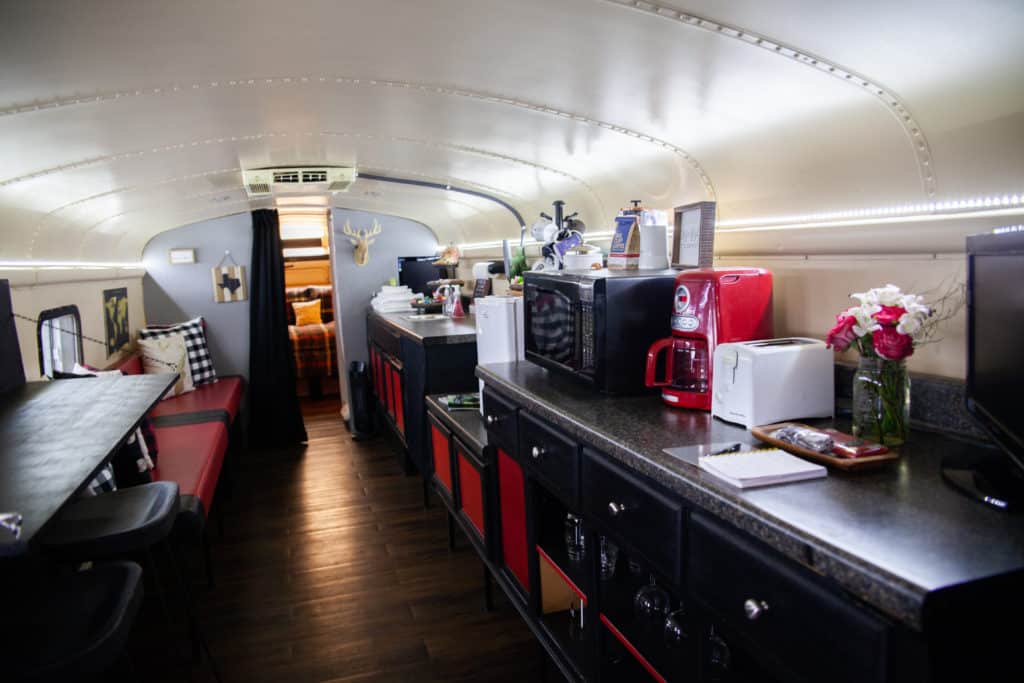 There are thoughtful touches like chocolates, snacks, fresh coffee, and farm fresh eggs for breakfast in the morning! Worried about missing any of the creature comforts? No need to worry! They even have a TV with all the stations you need!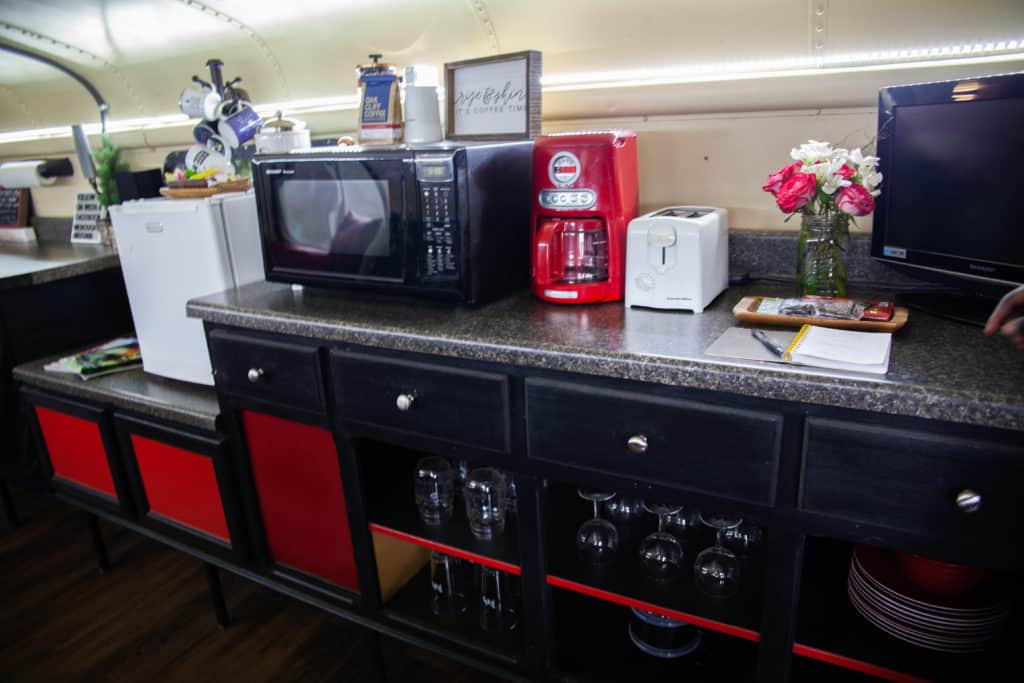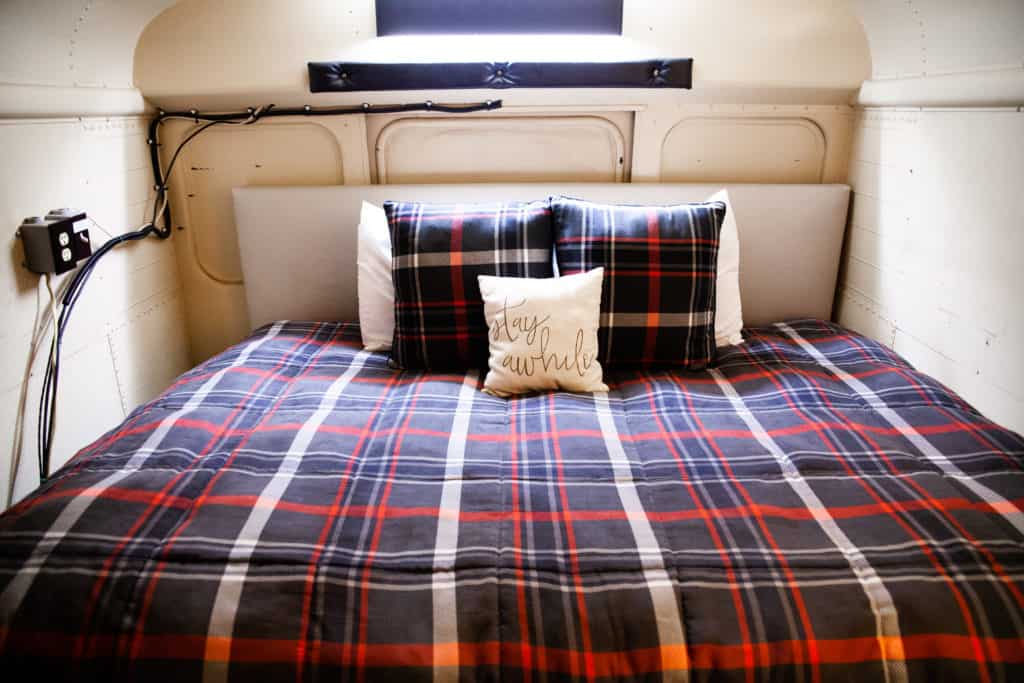 If you've never booked through Airbnb, get $40 off your first rental!