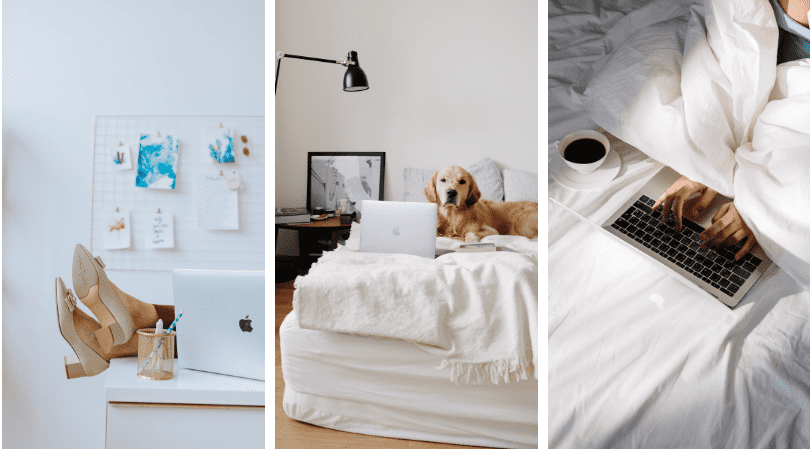 It seems like one of the hardest parts to blogging is just getting started. We're always looking to have things perfect, to be ready, and any number of excuses we can put off getting started. However, it's in jumping in, making mistakes, and learning that you get to experience the joys of blogging. Even now, I think of all the things I wish I had done to get started, but there's no way to be 100% ready.
Here I want to help to help you get started with the ultimate basics and some of the top asked questions. You're not going to get everything at once, but start here. Get this done, and once you're comfortable with this part, we'll move into the next step and just progress step by step until we have a fully fledged blog! Don't overthink it. Starting a blog is really this easy!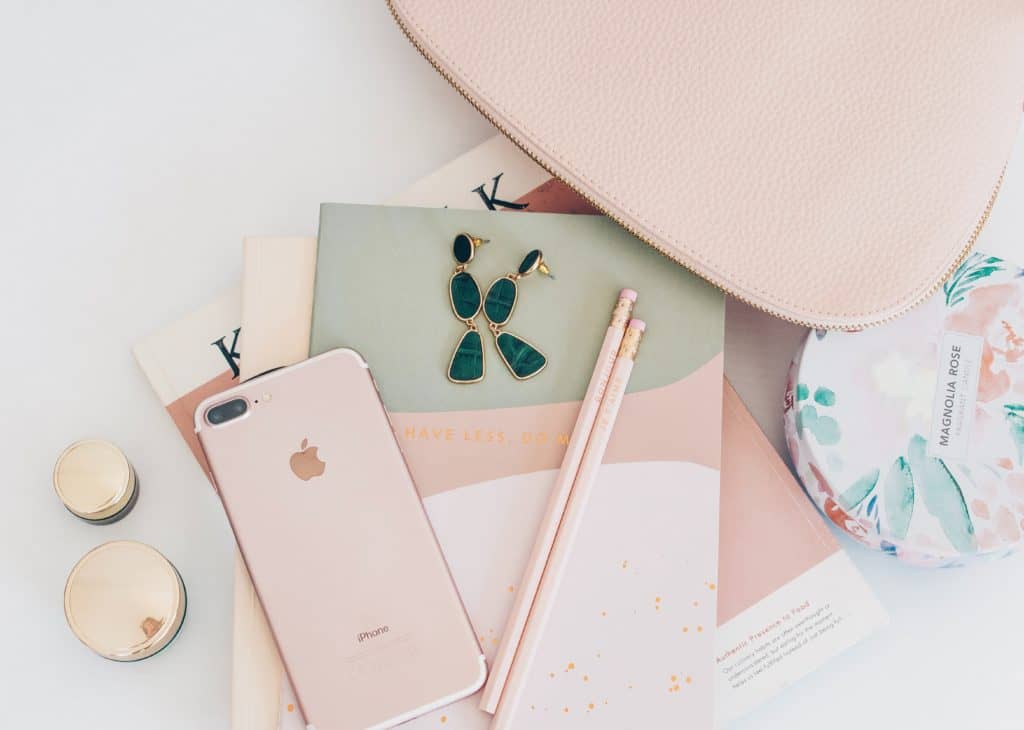 Blogging for Hobby vs. Blogging for Business
Whether you want to start blogging as a hobby or you want to start it for a business, makes a huge difference on how you get started. That being said, if you don't know, that's perfectly fine. Your blog can start out as a hobby and then you can go from there to eventually turn it into a business if you would like. I will outline the different steps you might take if you just want to do it as a hobby vs. one that's profitable. If you're looking to start a blog to be profitable, I want to make sure you have all the right tools to start off on a good note!
Questions to Ask if You Want to Start a Profitable Blog
If you plan on starting a blog just as a hobby, ignore this section!
Why do I want to do this – There's nothing wrong with wanting to start a blog to make money, help fund your travels, or get some free stuff (we get a job for similar reasons), but you really have to decide if the processes that go into blogging are something you're passionate about, because for a while, you'll be pouring time and money into something that could take months to see those returns in. Starting a successful blog includes writing, photo editing, marketing, and some html just to start. You have to be passionate about helping others through written word. I'm a travel blogger, and of course I love travel, but I'm just as passionate about helping others find local getaways close to home, getting as much information as possible about a place they're looking at visiting, and helping people find the right trip for their budget and travel desires. If I just wanted to travel, but did not enjoy writing, I would probably look for another job that fit my travel goals.
What do I want to write about – At least in the beginning, I like to emphasize how important it is to primarily stick to one topic (at least the 80/20 rules). We are multi-faceted people. I love travel, fashion, healthy eating, skin care, etc. The list goes on. But at the beginning, you are looking for people to decide the "why" they want to follow you, to read your blog, and to subscribe. If you work to serve everyone, you serve no one. I talk a lot about this in the podcast with Shannon Mattern. Once you've established yourself as an expert in your field, I find it's easier to start incorporating those other interests, but first start out with establishing that brand.
What need that isn't being met that I can fulfill – The blogging space can be crowded, and if you're just starting a blog, it can feel overwhelming. However, there are still many needs that aren't being met. If you're trying to be a travel blogger or even a luxury/budget friendly/solo/etc. travel blogger, than you will find the space crowded. I speak to travel blogging because that's where I have more expertise, but this works anywhere. Look for what you don't find enough information or where you want to learn more. I focused on Texas travel because while I saw people traveling all around the world, I didn't see much local inspiration. The smaller of a niche you can start out with, the easier it will be to find your audience and grow your blog at a quicker pace.
It also doesn't mean that's what you have to do forever. Once you've established yourself, you'll find people followed you for one thing, but many stick with you because of the person behind the brand, and they'll follow you through new adventures. And that doesn't mean that's what you only do. Once you've established yourself, it's easy to branch out. 80/90% of my content is Texas travel, but when I post about other things, it gets attention now as well because the trust I've developed.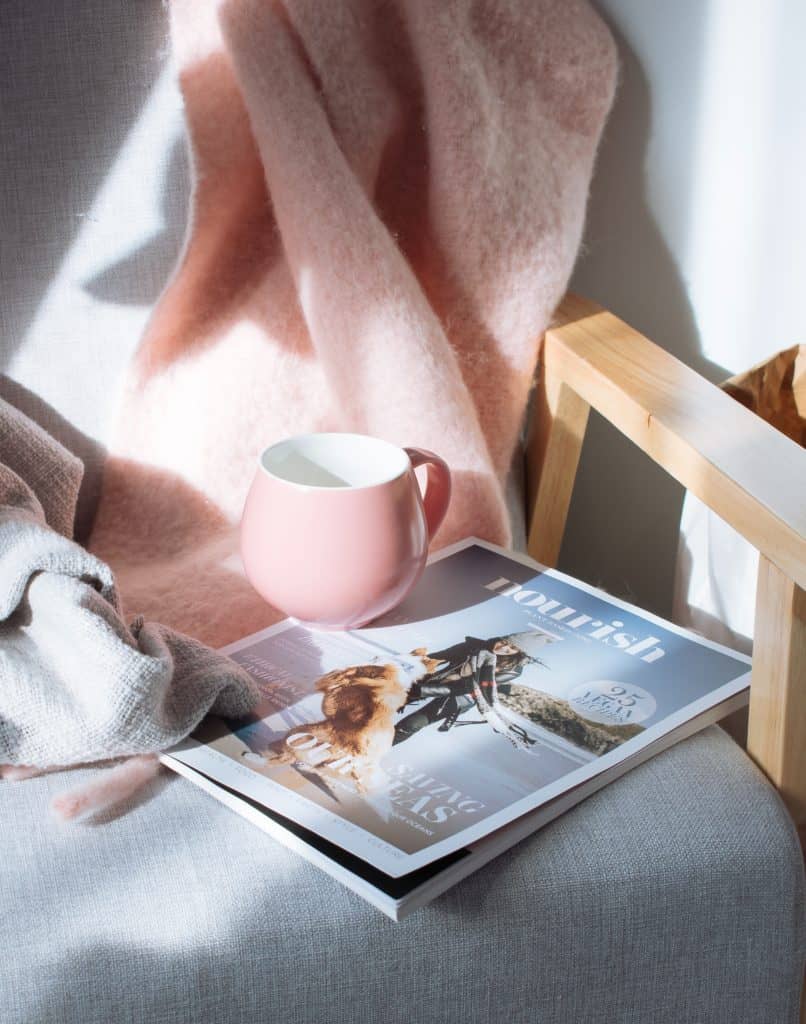 How to Start a Blog: Step 1
Choose a Name
It seems simple enough, but this is the name you'll likely keep forever. It's the way people will remember you and can help to tell your story. Some people choose to go with their names, some people stick with their niche, and some people use catchy phrases or words to describe them.
Make Sure That Name is Available
You'll likely need a few name ideas unless you get lucky on the first. If you plan on starting a blog to become a business, you want to make sure that you won't get a letter one day telling you that you need to change your name (think about Cardi B who had to change from Bacardi).
First check if that domain is available for a website. Google it and see if there are any brands that have it or something similar (you want your name to be as unique and distinct as possible so that people don't mistake you for another brand). Then use a site like Bluehost to make sure your name is available as a website (some people buy and hold onto websites so they can sell them for a high price). If it is, check if it's available as a business. Simply Google how to check if a business name is available to make sure it's available in your state.
Finally if you've passed that, make sure it's available through all the social media accounts (Instagram, Facebook, Twitter, etc). Often times, this means going in and walking through the steps of setting up the account. Learn from me. MyCurlyAdventures looked like it was available on Instagram, but when I tried to create a name it turns out that someone had used that name a long time ago and then deleted their account. Instagram wouldn't let me claim it. Now I'm MyCurlyAdventures_. Don't get an underscore if you can avoid it.
So now you've checked that your name is one you like and available through
A list of businesses (that you used google to identify)
Facebook, Twitter, and Instagram
Now it's time to really start that blog!
A Note On Names
Don't think about this too much, but I want to share a hack I found from a name. When it comes to appearing on Google, the name of your blog can have an impact. I find that my blog shows up a lot more for content around adventures or curly hair. If I had Texas in my name, it would have probably helped with so much of my Texas content. At the end of the day, I decided I wanted a name that would describe me and there could come a day that I didn't want to be known as the "Texas Blogger". So if you're starting a blog and want a little help, this is a neat 'hack', but it's not necessary, it's only a small detail in getting on Google.
How to Start a Blog: Step 2
Now it's time to get that blog! If you're looking to start a blog for fun and don't want to invest any money, I recommend using wordpress.org. It lets you create your blog in such an easy way. The difference is that you won't have AS much control and that you'll end up with a url such as www. mychosenname.wordpress. com
However, if you want to start a blog for a business, then you're going to want to start by having your own url. This is called self hosting (for a long time I thought this meant I had to have fancy servers at home hosting my site, but it turns out that it just means you have someone host your site). There all different kinds such as hostgator, siteground, godaddy, etc.
I use BlueHost so I will talk about this one! You could spend forever finding the 'best host'. For me, I had heard enough good things about Bluehost, and it was an affordable option. I've been happy with them since. I've had easy support through them, and as my blog has grown and gotten more complicated behind the scenes, Bluehost has been one of the easiest options for keeping things simple.
So go ahead, sign up through Bluehost & get that domain. As part of this step, you'll want to get your website builder which your host will walk you through (they want creating a blog to be easy for you too!)
Wordpress vs. Squarespace
There are different ways to 'build' sites. I'm speaking in easy terms, so I'm really simplifying the process, but I want you to easily start a blog, and that's why I'm here! While Bluehost is where your website is hosted, you need something like Wordpress or Squarespace to set up that site so you can write and design it.
While options like Squarespace might be easier, they are quite limiting in the long run. More apps and customization are available through Wordpress, and while you likely won't notice it in the beginning, it can be frustrating a year or two down the line. After you've purchased your site through Bluehost (or you're other preferred hosting platform), connect and create an account (Bluehost will walk you through it). But do yourself a favor, avoid the headache later, and go with Wordpress.
How to Start a Blog: Step 3
Time to design that site! While there are premade templates, and you could just start writing, having your more customized design make a huge difference! Etsy and Envato Market has so many different blog themes and are an affordable option. Depending on your preference, they give you the steps to install it yourself, or they will install it for you. I recommend that you go through the process of installing it. While it can be a learning process, it's one of the easiest ways to get to know the behind the scenes of your blog and how to work it.

Spend some time customizing your blog, and now you've got it all ready to go!
Now You Have Your Blog!
In just three easy steps you have a fully functioning blog. Get to writing! Don't overthink it. Starting a blog is the easy part, and continuing to grow it will be easy as well! Just go step by step!
So What Now?
Hopefully you have your blog and your social media profiles. You probably want people to follow you and read your blog. Next we'll go into steps on how to grow, but you want to have a solid foundation (aka a reason for people to follow you first). For now, write at least 5 blog posts that you know people will want to read. Then cross promote it on your other social media channels (and even your personal ones) so people will want to read.
After you've created your blog you'll want to learn photography. People view pictures as much as they read words and you want to use those pictures to tell them what your posts are about. On platforms like Instagram, you need photos to talk about your blog posts. You also want photos to go along with your blog posts to make them easier to read. It doesn't have to be complicated. It's amazing what a phone can do, but you want to know some basic shooting tips and basic photo editing. Once you've got your blog started (aka don't just jump to this step without having first completed the steps above) check out a course to learn to shoot on your iPhone.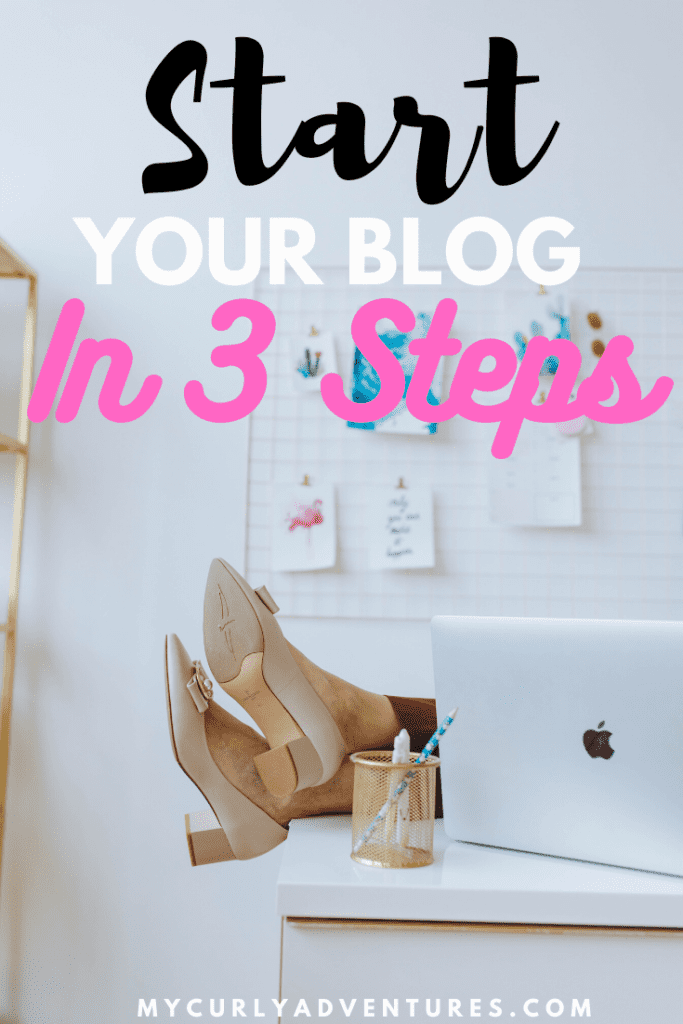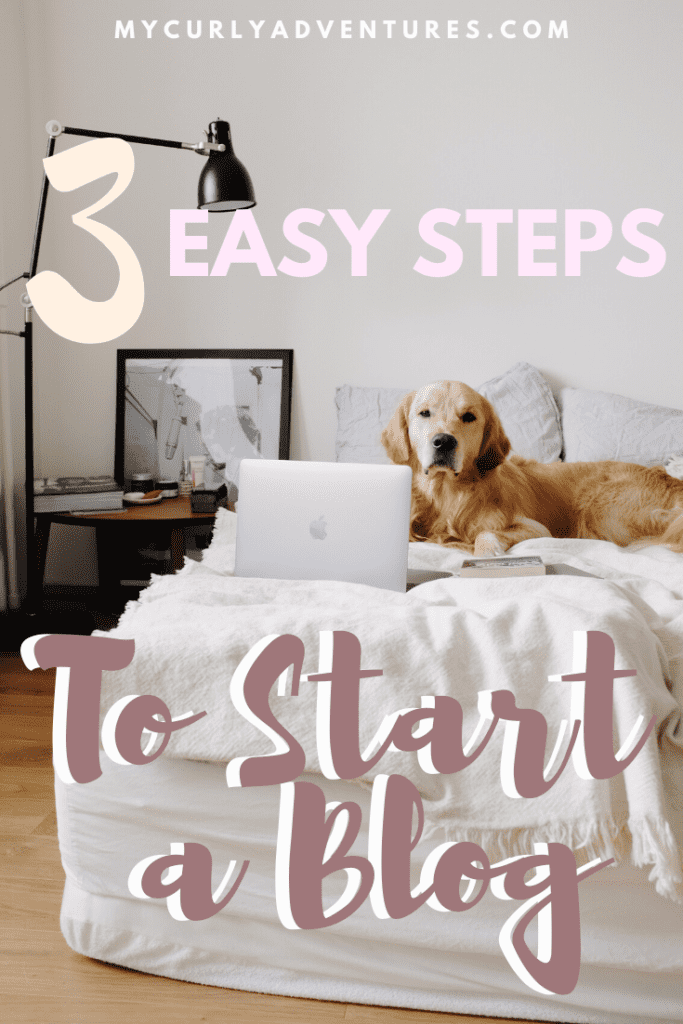 SIGN UP FOR A FREE GUIDE TO INCREASE YOUR SOCIAL MEDIA ENGAGEMENT!