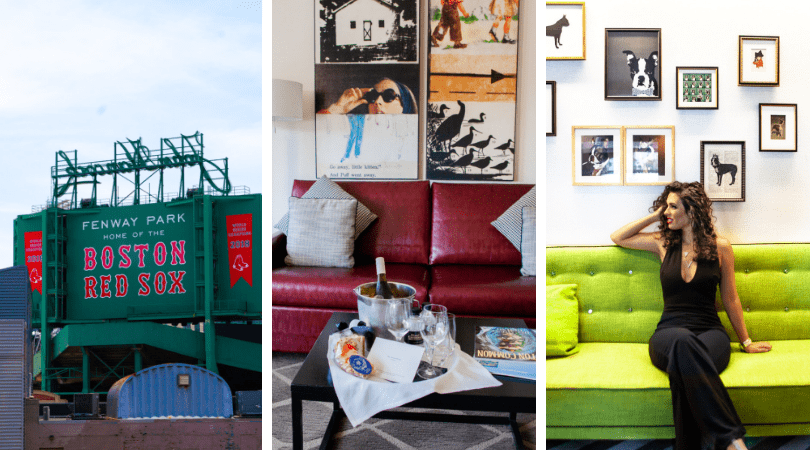 On a recent trip to Boston, I had the pleasure of staying at an iconic Boston hotel, the Hotel Commonwealth. This beautiful hotel is filled with history, art, and also happens to be the official hotel of the Boston Red Sox. It makes a lot of sense when you can see the stadium from the windows! Overall this beautiful hotel was a pleasure to stay at and makes for a wonderful place for a trip to Boston.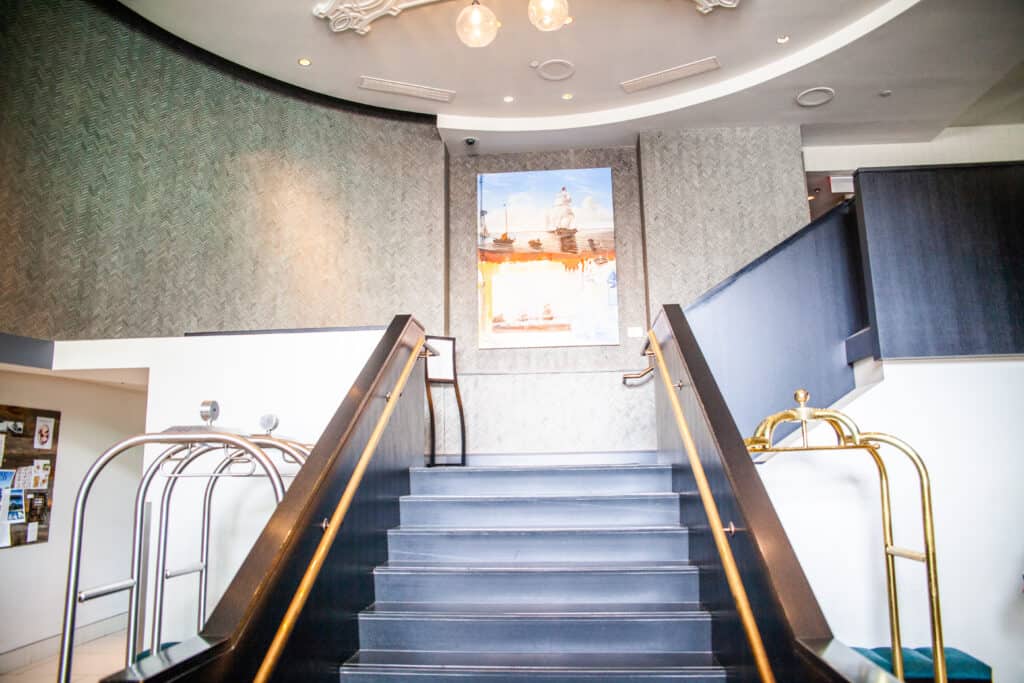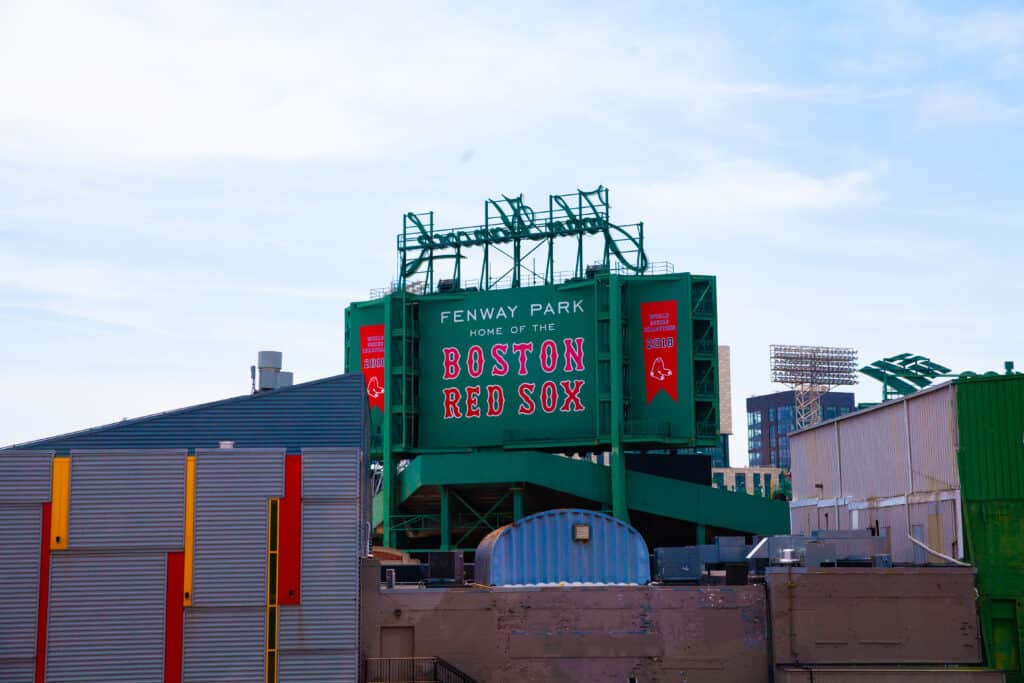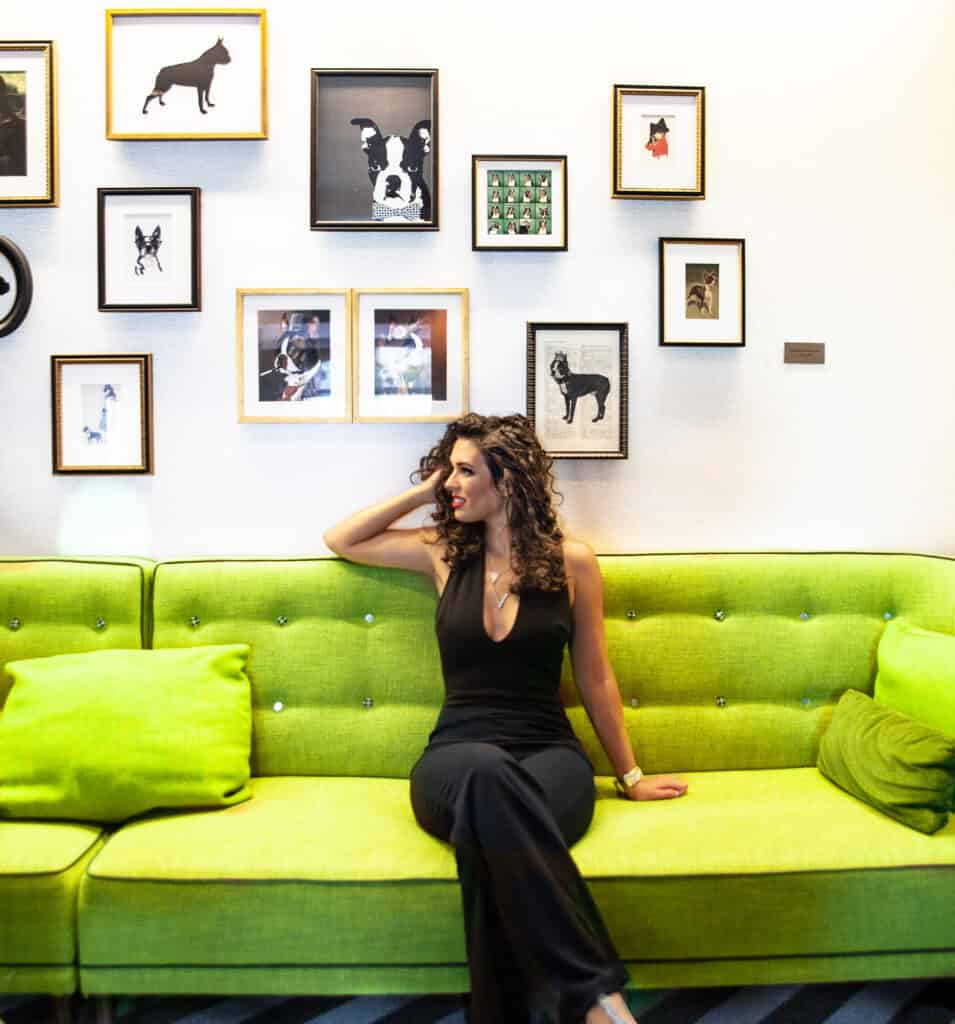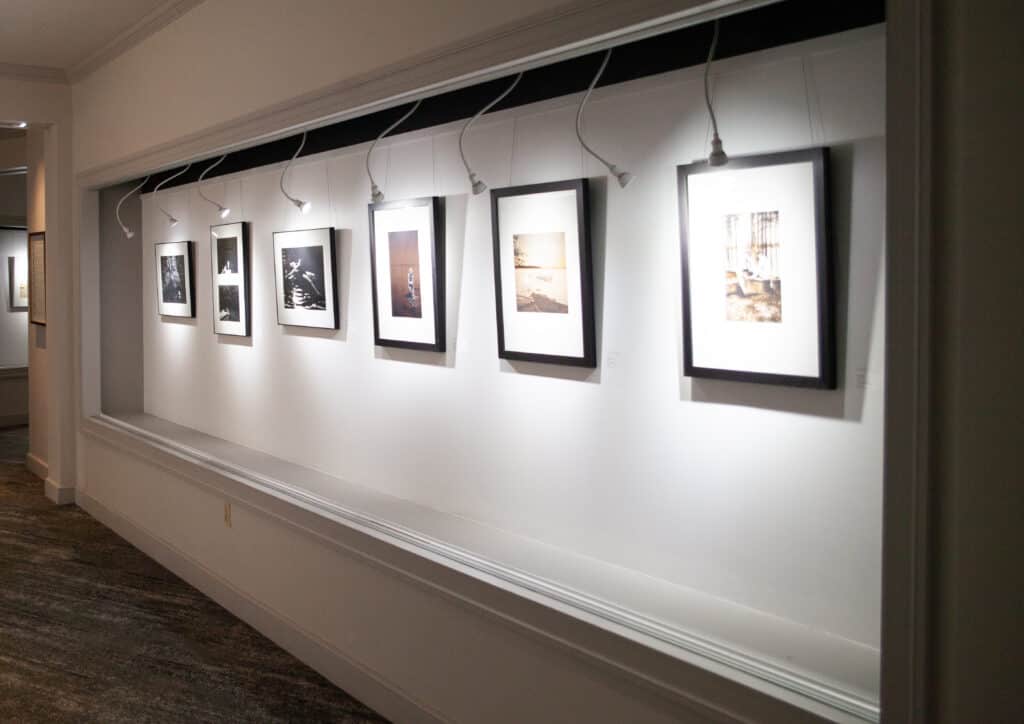 Hotel Commonwealth: The Rooms
The suites at Hotel Commonwealth are spacious with plenty of open windows for natural light, something that's always important for me.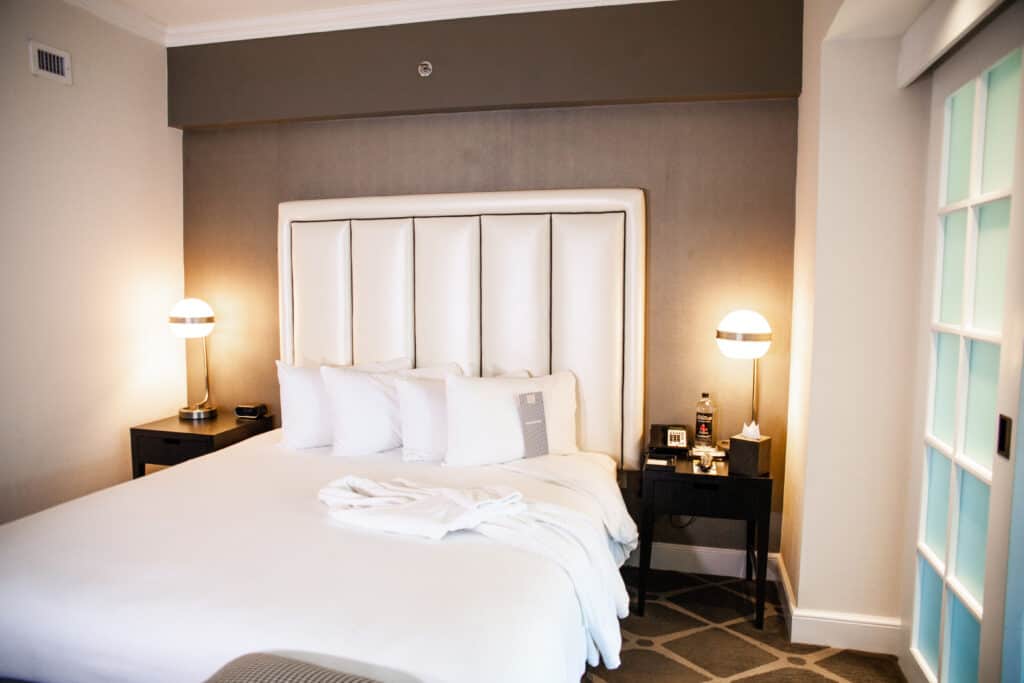 The beautiful french doors lead to another space with a couch, desk, and a window seat where you can view the city from above.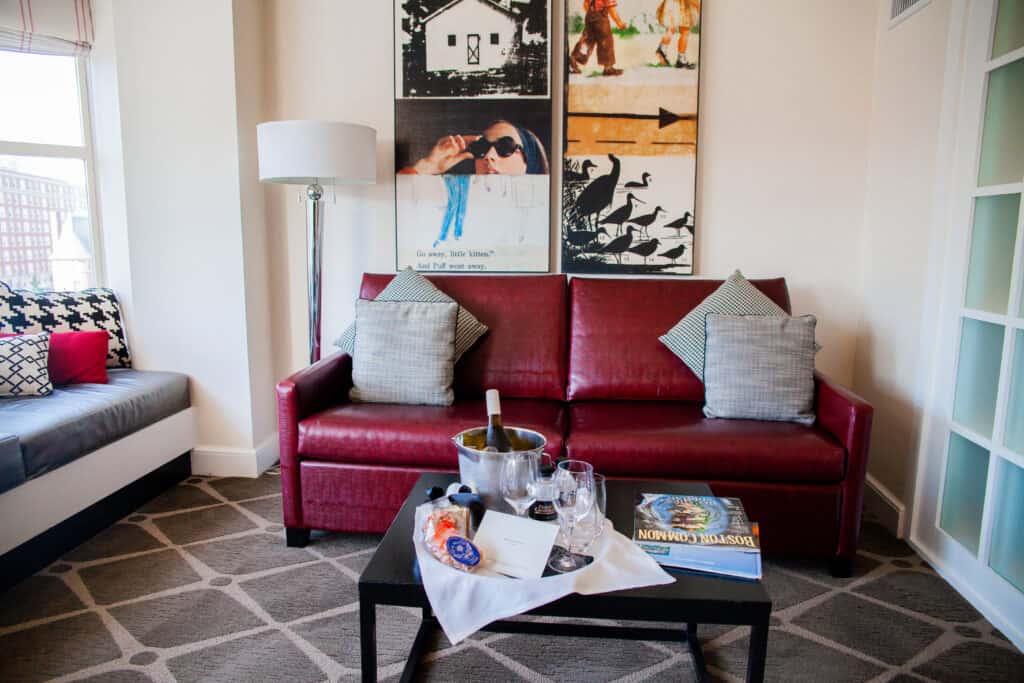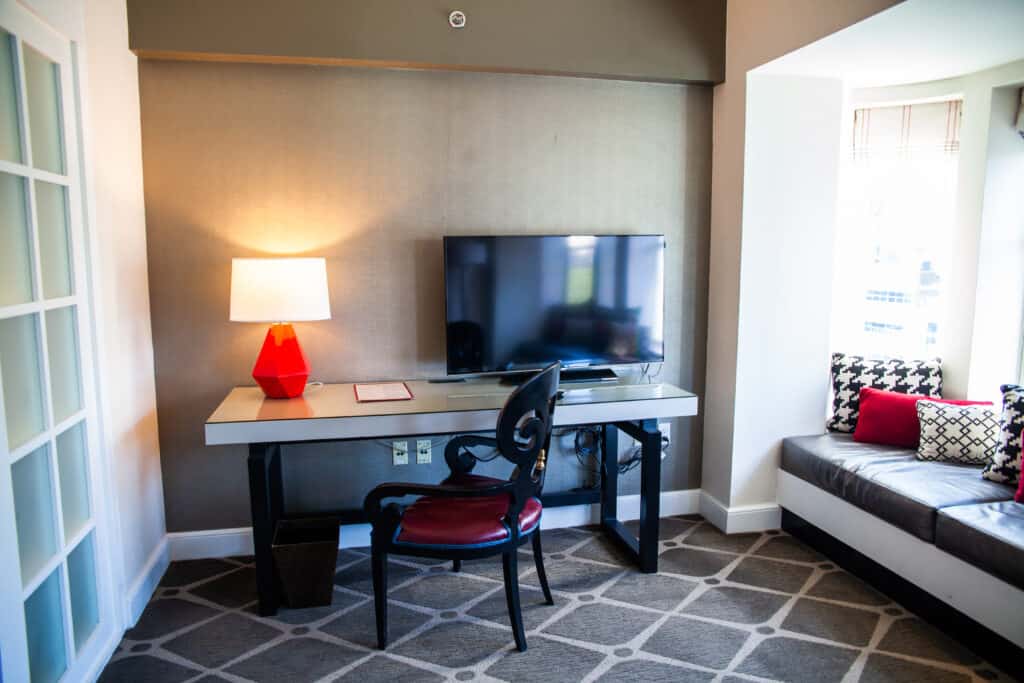 There are so many beautiful details and pops of color for a room filled with personality.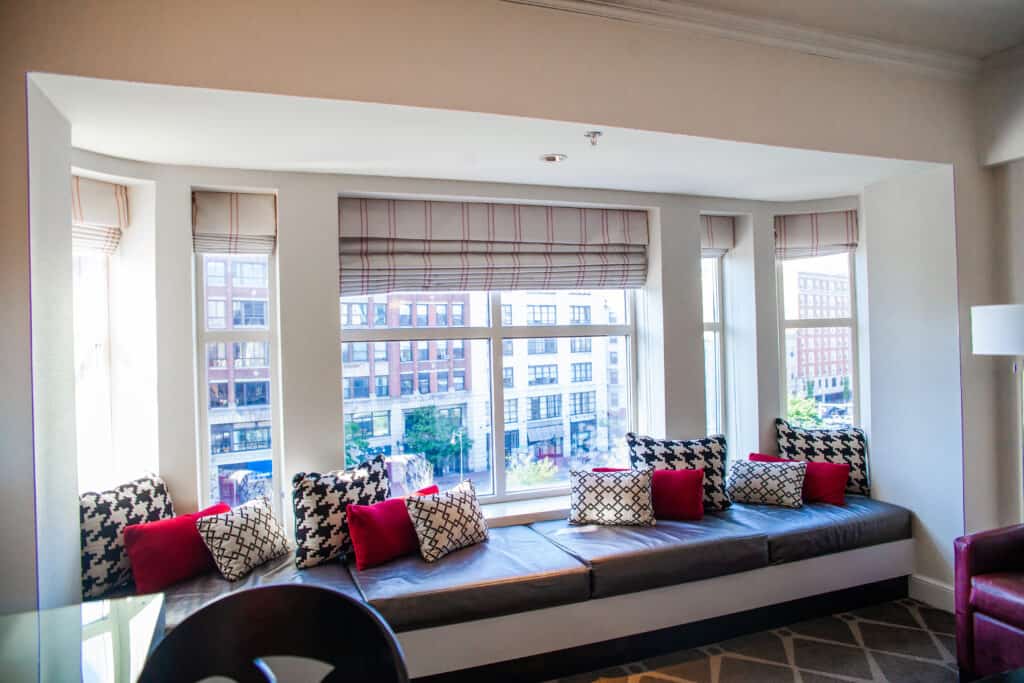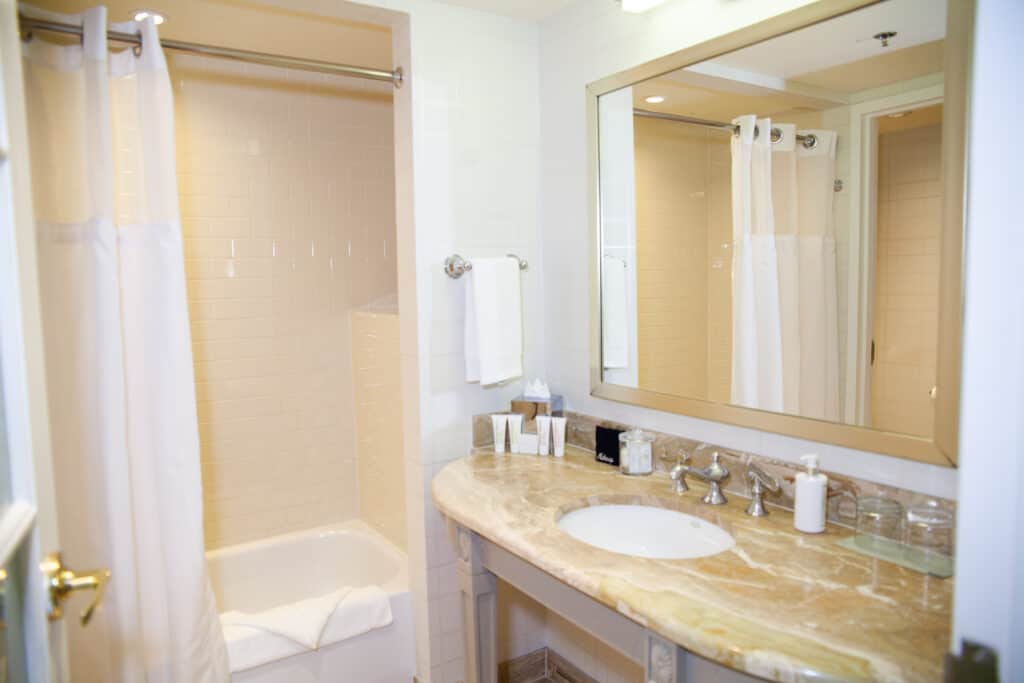 In addition they have different themed signature suites. If you're a huge baseball fan, you can stay in the Fenway Suite with Fenway dirt, a green monster scoreboard, Red Sox collectibles, and a balcony where you can see Fenway park. If you're someone who's more of a reader or want to write your own novel, you can stay at the Reading Suite that looks like a library with literature inspired memorabilia and a curated book collection.
Eastern Standard
One thing you can't miss while staying at the Hotel Commonwealth is dining at the Eastern Standard, a restaurant that serves up American and French traditions.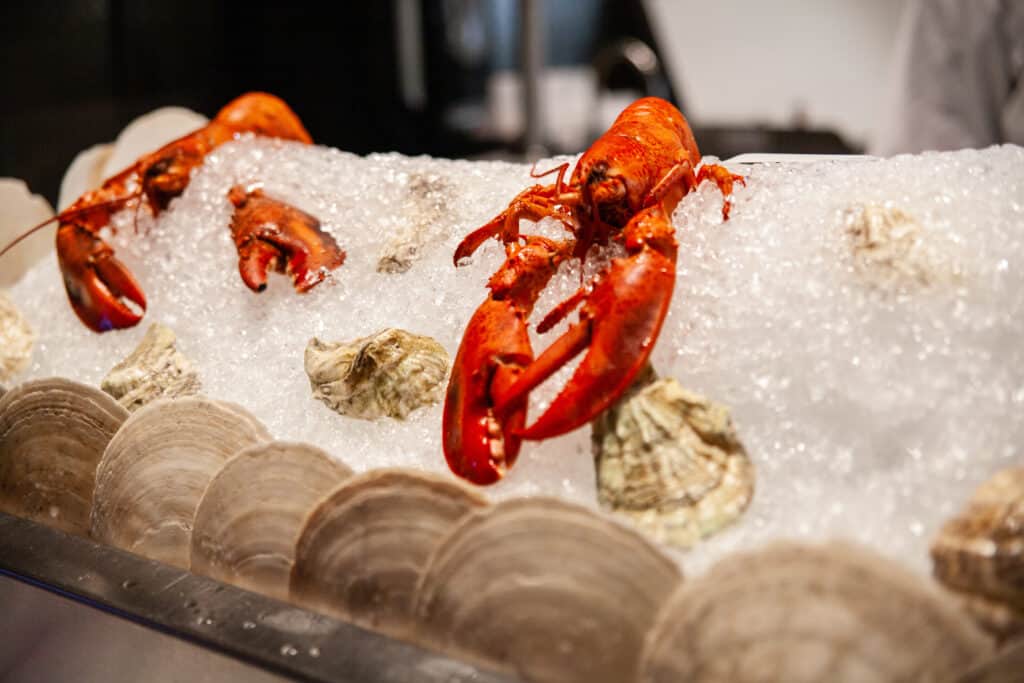 You can enjoy a romantic dinner with the knowledgeable staff who went above and beyond to make our dinner extra special.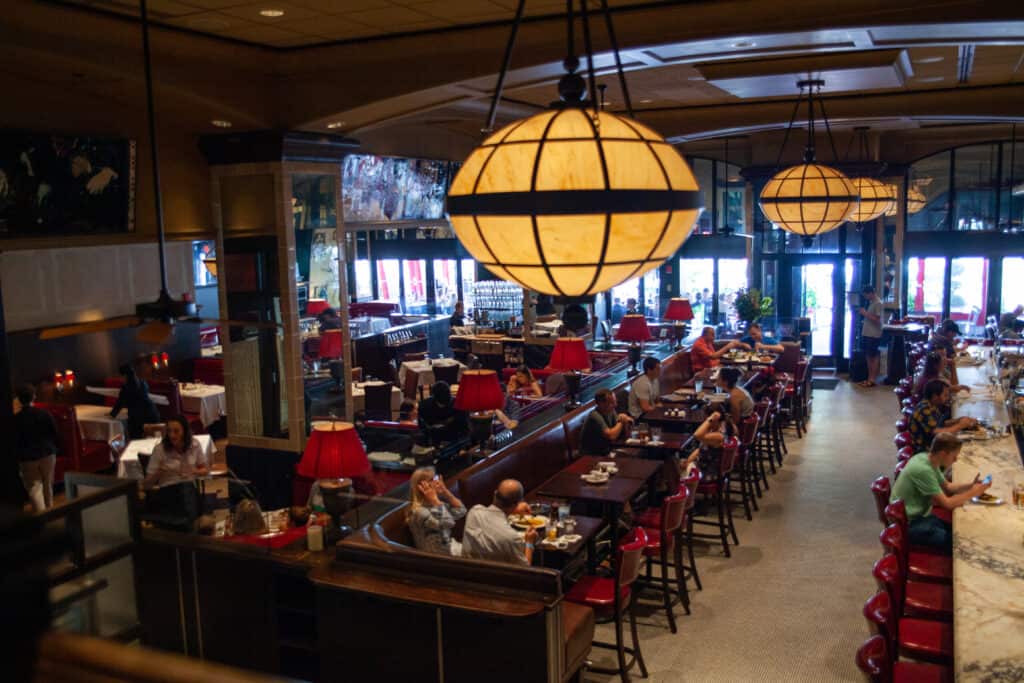 On top of an already impressive cocktail selection, our waiter actually informed us that they have over 700 cocktails. Clearly I need to stay some extra nights to try them!
The menu itself is regularly rotating with fresh selection. I enjoyed the savory monk fish while my husband enjoyed a tender and juicy ribeye steak.
Final Thoughts: Hotel Commonwealth
The Hotel Commonwealth is a beautiful hotel situated close to most of the top attractions in Boston. The staff truly work hard to make each individual person's stay perfect, and I can't recommend this hotel enough. While in Boston, don't forget to check out all of the fun things to do and best restaurants.