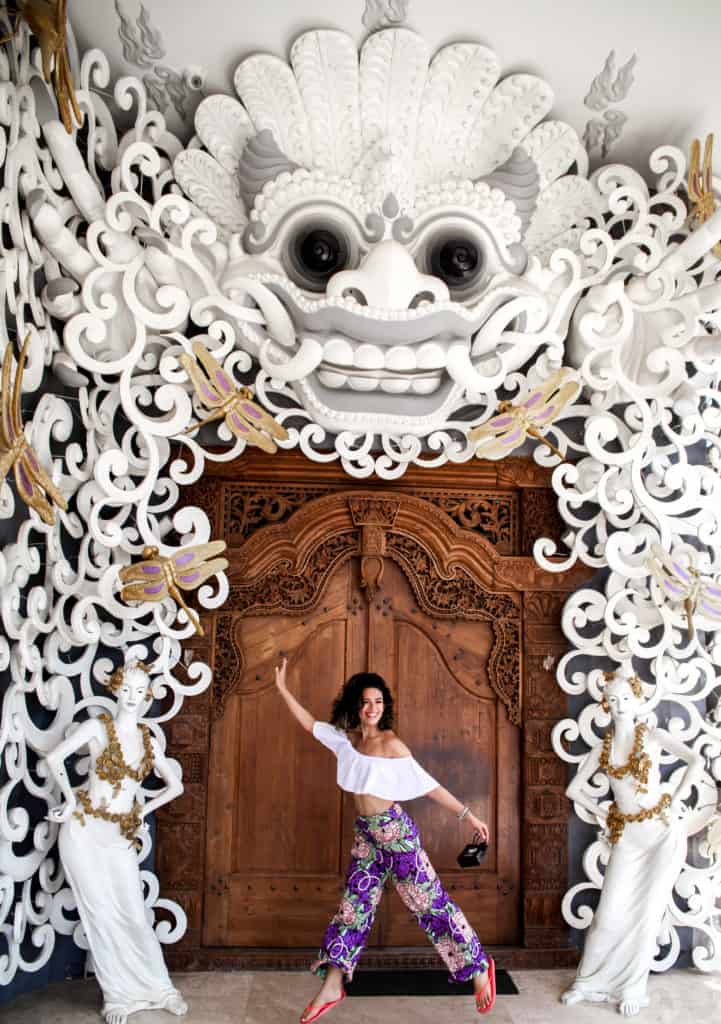 Ubud is popular for it's silver making and beautiful art. For this reason they have created quite an industry out of these two things. Before going shopping for silver in Celuk and art shopping I knew I wanted to be able to bring items back and get the best items for the best prices. In these guides I will cover places to shop for silver in Celuk and places to shop for Art in Ubud. Some of the popular and lesser known places that are worth visiting. Not all of these places have names, but if you visit them they are worth the mystery.
Looking for other things to do in Bali? You can read about my 5 day itinerary here!
Where to Shop for Silver in Celuk
When going silver shopping in Celuk we made sure to hire a driver so that we had the freedom to visit the places that we choose. Some drivers may get a commission off of your purchases. This doesn't mean their suggestions aren't valuable. I recommend asking your driver in addition to what they suggest in Celuk in case you find a great gem!
Our first silver shop in Celuk was Prapen, one of the most popular and most talked about shop in Ubud. Here you can see people make silver or participate in a silver making workshop. They have quite a large selection of high end silver and fair prices. We did enjoy browsing, but didn't find anything quite for us.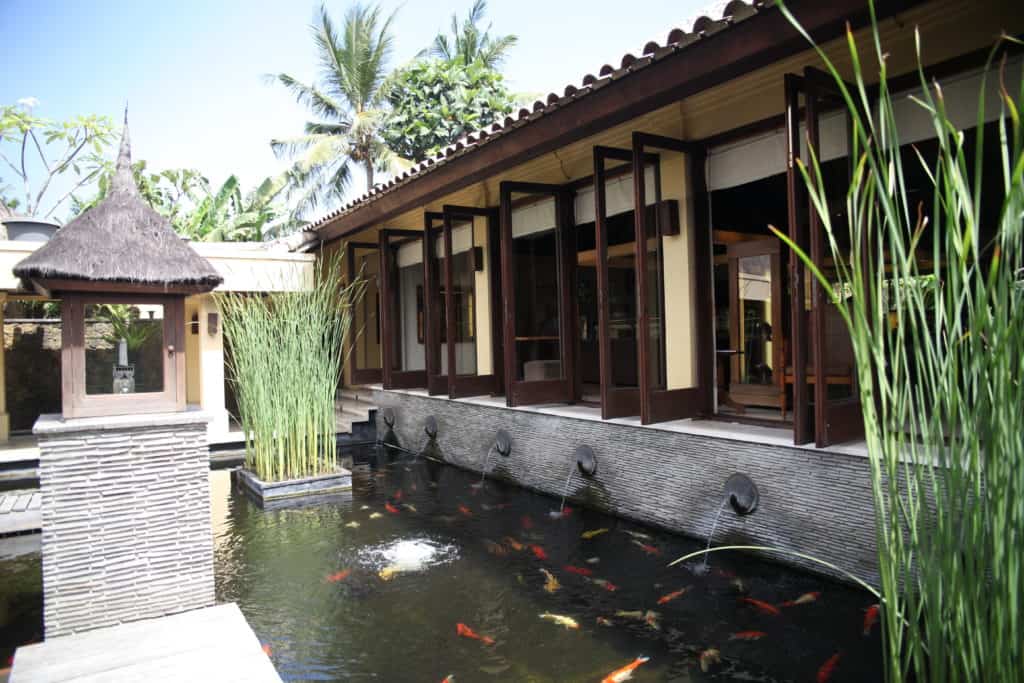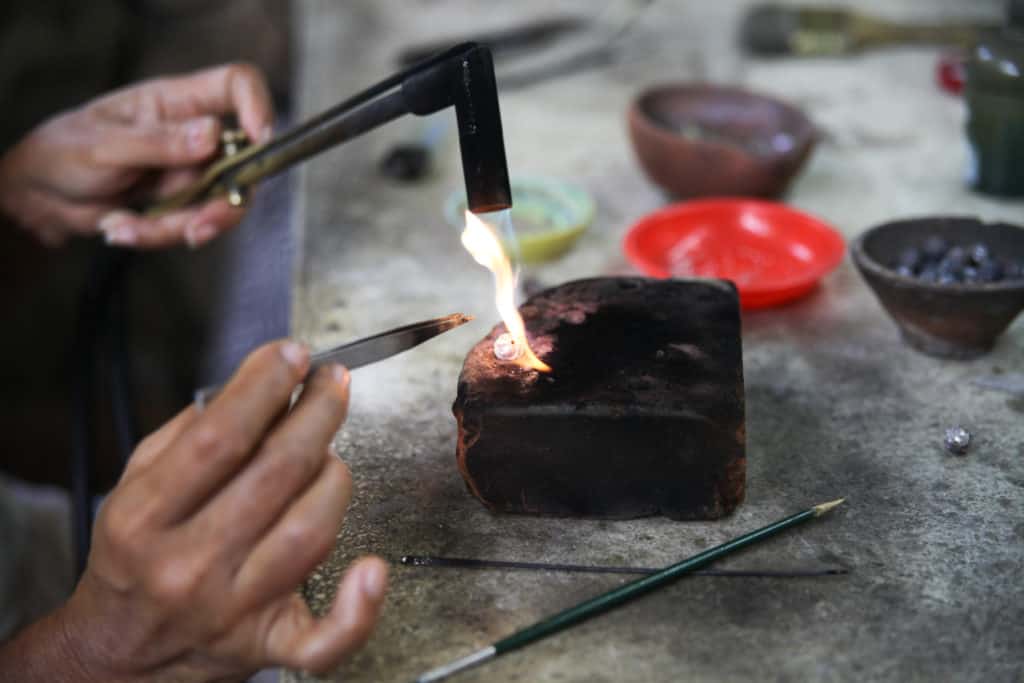 One of my favorite parts was walking down the street after Prapen and stopping by the family shops. Often our driver had to find the owners in the back who were relaxing, but it felt like we were able to support more local makers and the pieces were more affordable.
Smaller places to shop for Silver in Celuk
On the same street was Japa Silver. I actually found them on Instagram! I love all their cute ring designs and purchased two pieces.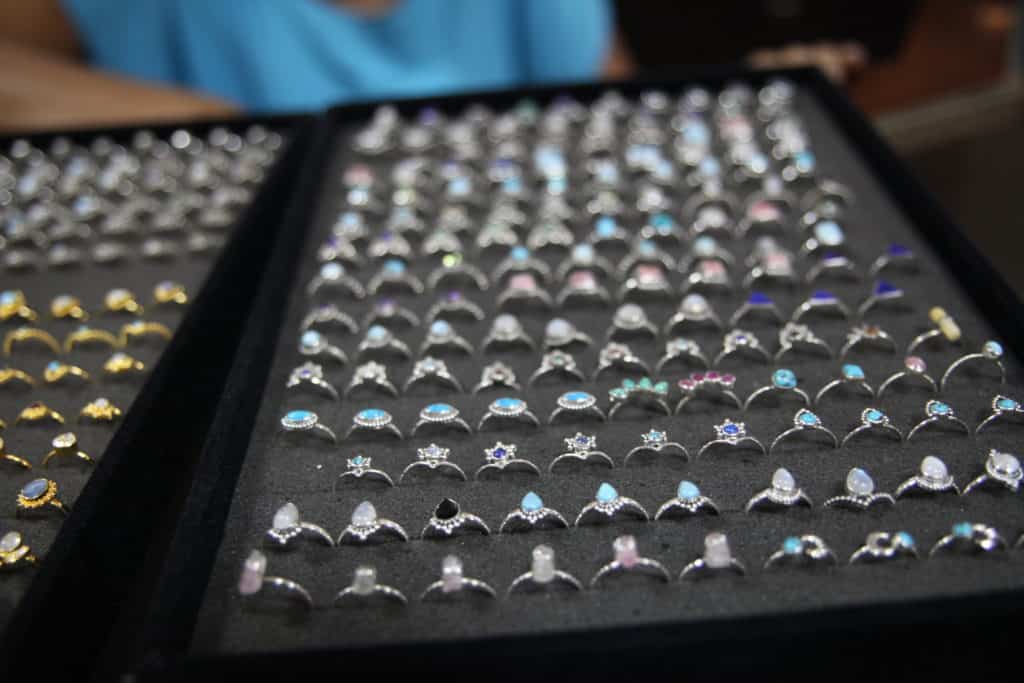 We continued down this road a little longer before going to UC Silver. This was probably one of the nicest stores. I love the outdoor area and they have for pictures! Their indoor area was beautiful as well, but they don't allow photos. Prices are more expensive here. I did purchase a beautiful floral ring and you could tell the quality was amazing!
Do you have any places to shop for silver in Celuk you recommend?
Shopping for Art in Ubuc
Shopping for art was a lot more informal. We used our driver's recommendations for art and weren't too impressed. We then simply hopped shop to shop and purchased art along the way. I truly think this is the best option rather than getting caught up on the galleries.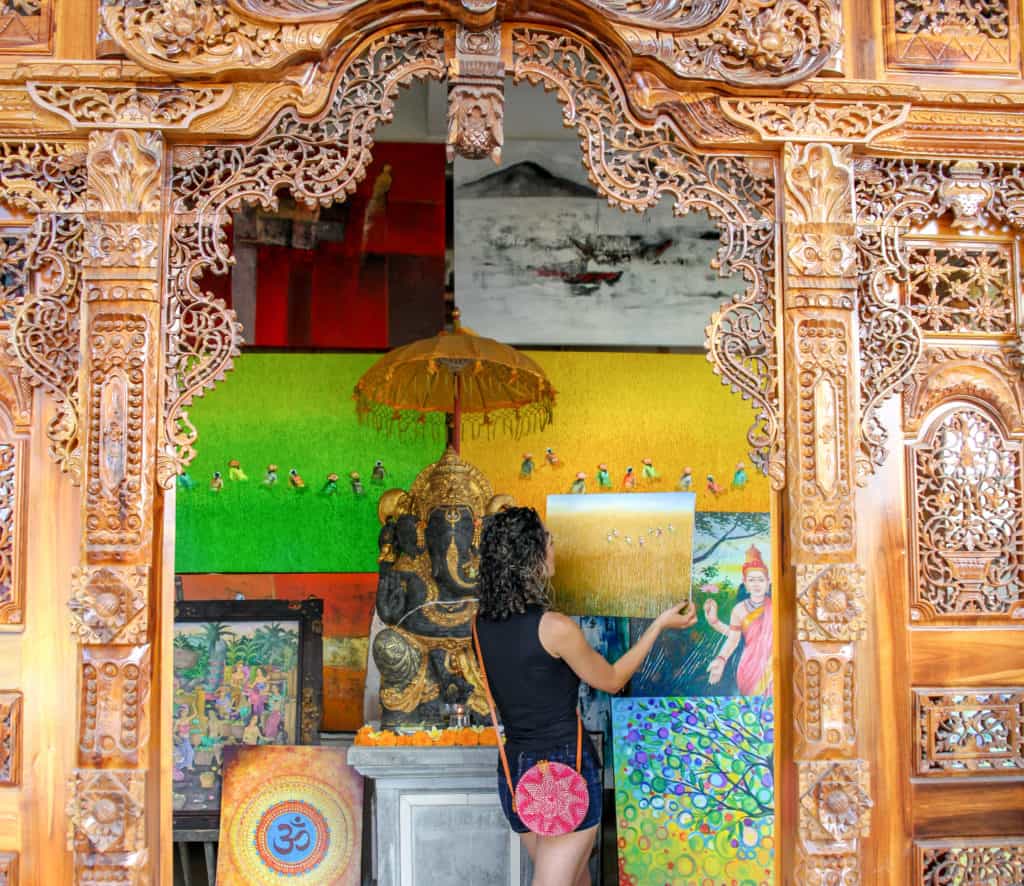 However, if you do get a chance I recommend Danaswari. You are not going to be able to find this place on google or even an address! It's the shop that distributes to most of the other art shops! There are basically 3 warehouses full of art and since it a wholeseller you will get a great price.
Here are the coordinates:
8°35'27.6″S 115°16'47.6″E
-8.591011, 115.279888
Did you go art shopping in Ubud and find some amazing pieces? How about silver shopping in Celuk? Share it below or tag me on Instagram and I may share it!