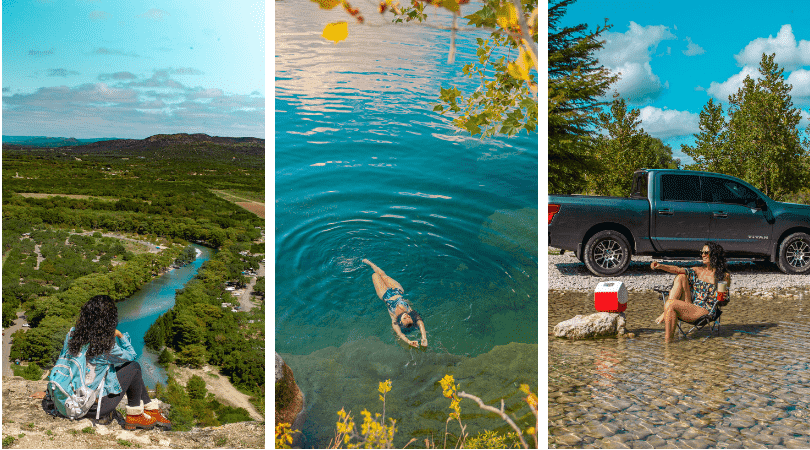 Concan is a paradise where the waters are crystal clear, and you can take some of the most scenic hikes! Many people travel to Concan to float the river, but there are also so many different things to do in Concan and other great swimming holes to explore.
We took out the Trophy Nissan Titan for our trip to Concan, and it ended up being useful for so much of our trip! From off-roading, to being able to pull up right by the water, and even driving through the water, the Titan was able to handle everything! Having taken part in so much adventure and living in Texas, having a tough truck like the Titan really let us go further and see more.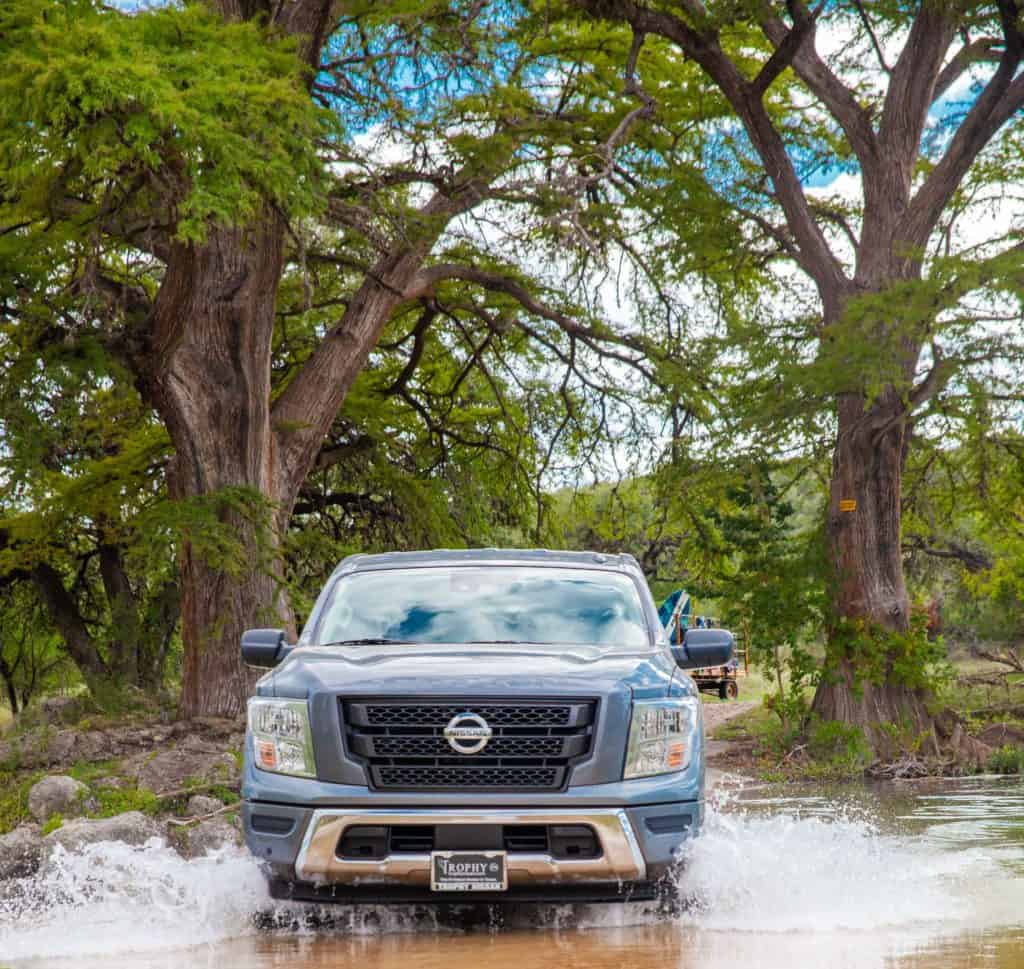 Another highlight for the Trophy Nissan Titan was how much space we had. With all of our road trips, we spend so much time driving. We had six cup holders all around us, good for our multiple waters and coffees. The storage would hold a small backpack and our camera, and there was lots of leg room. In terms of a comfortable drive where everything was readily nearby, the Titan stood out.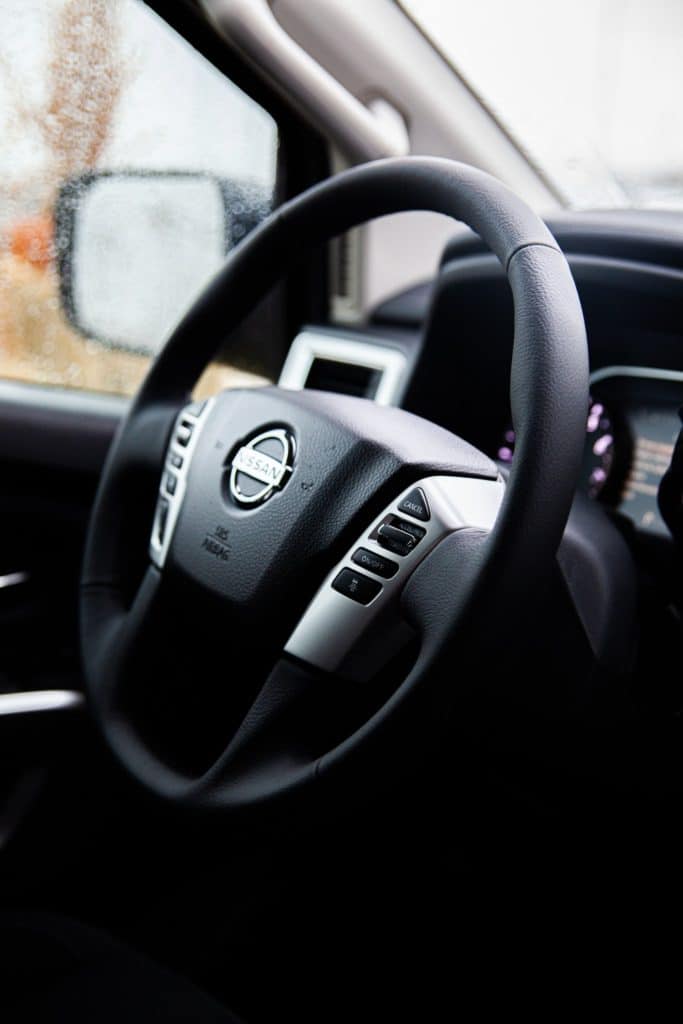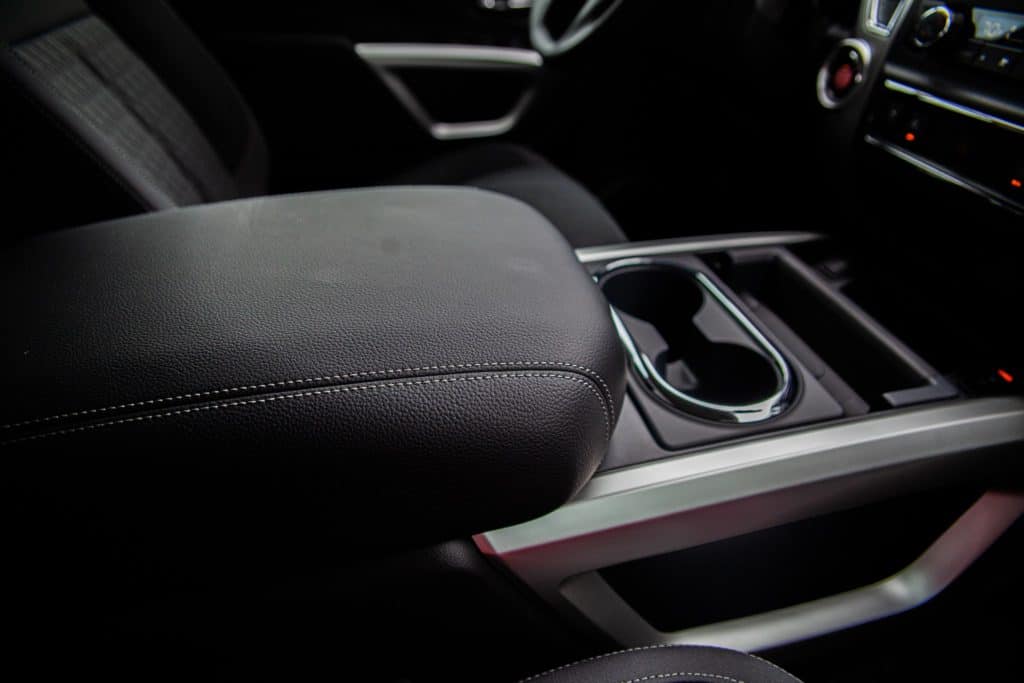 Go to a Small Swimming Hole
All of the swimming spots in Concan are quick to get filled with people and crowded. However, the Frio River Private Access is a local spot that only allows 30 people in a day (so get there early). With a limited number, you have room to move around and explore! There are a couple of different swimming holes, a hidden staircase hike, and kayaks/paddleboards available for rent. If you're looking for something peaceful while enjoying the Frio River, the Frio River Private Access offers that with limited numbers. While there, be sure to visit one of the oldest trees in Texas!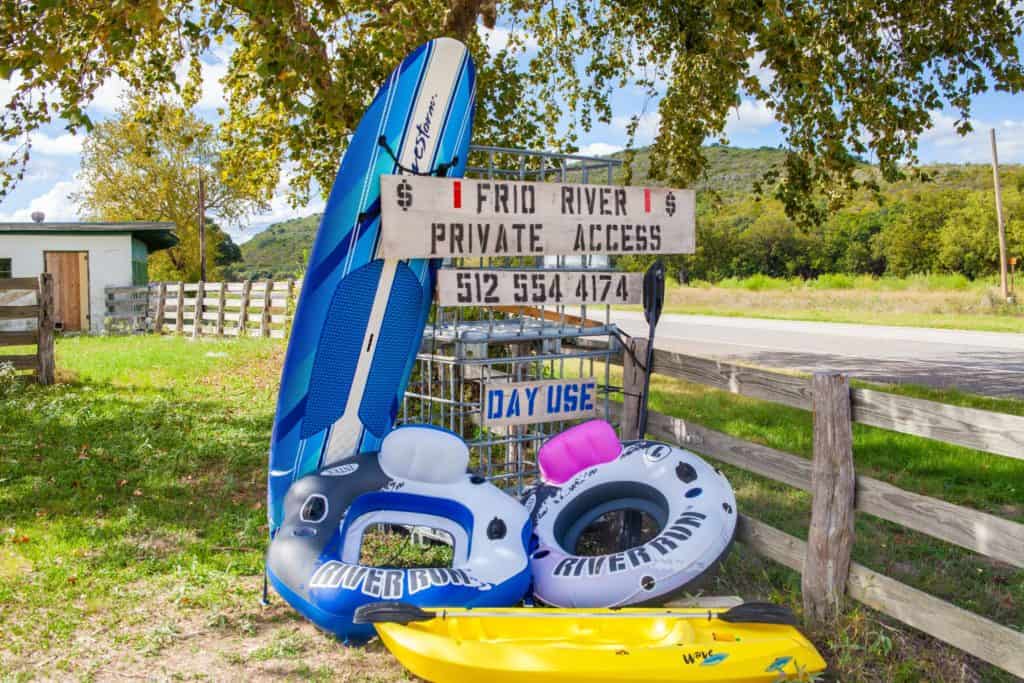 Hike at Garner State Park
Garner State Park is one of the most popular state parks in Texas and once you visit, it's clear to see why. There are two hikes up different mountains with one of the most scenic views, caves to explore, swimming (plus some secret swimming holes), and more. There's so much in Garner State Park that we had to write a full guide all about it.
Go Stargazing
The stars are especially bright in Concan TX with little light pollution! With a star gazing society in Concan, people who are visiting have the chance to see the stars, the moon, and maybe even some planets. You can visit the tourism center or check the Concan website to find out when these will take place.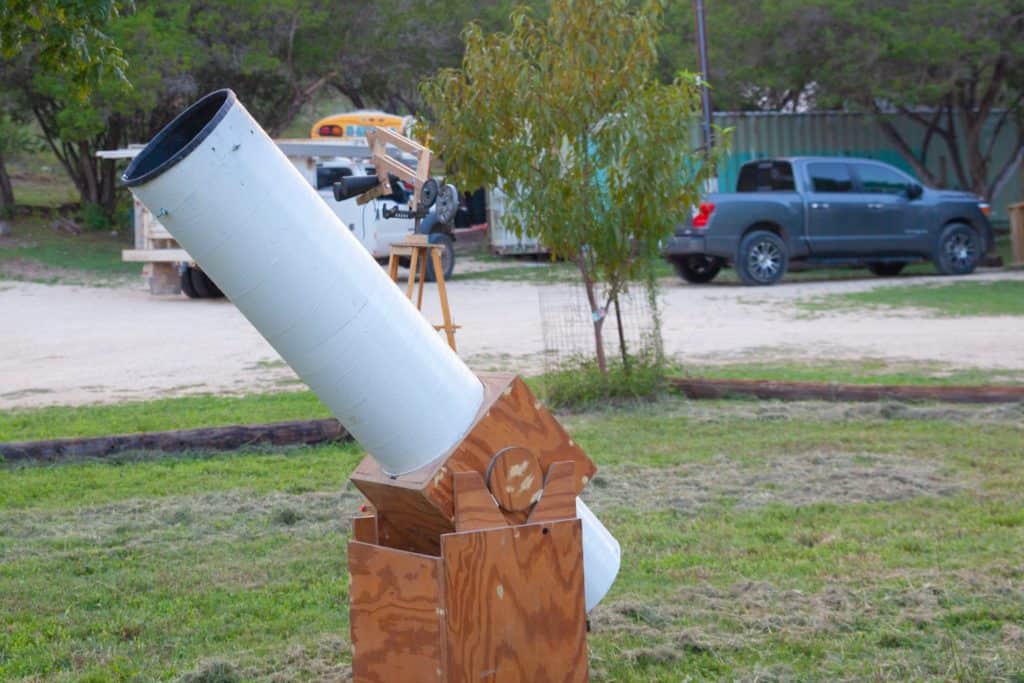 Cool Off with Ice Cream
Right next to the tourism center is The Frio Float where they have all the Blue Bell ice cream, chocolates, and shakes. After all that time in the sun, the ice cream is a great opportunity to cool down. Plus, the shop itself is so cute and a little like candy land!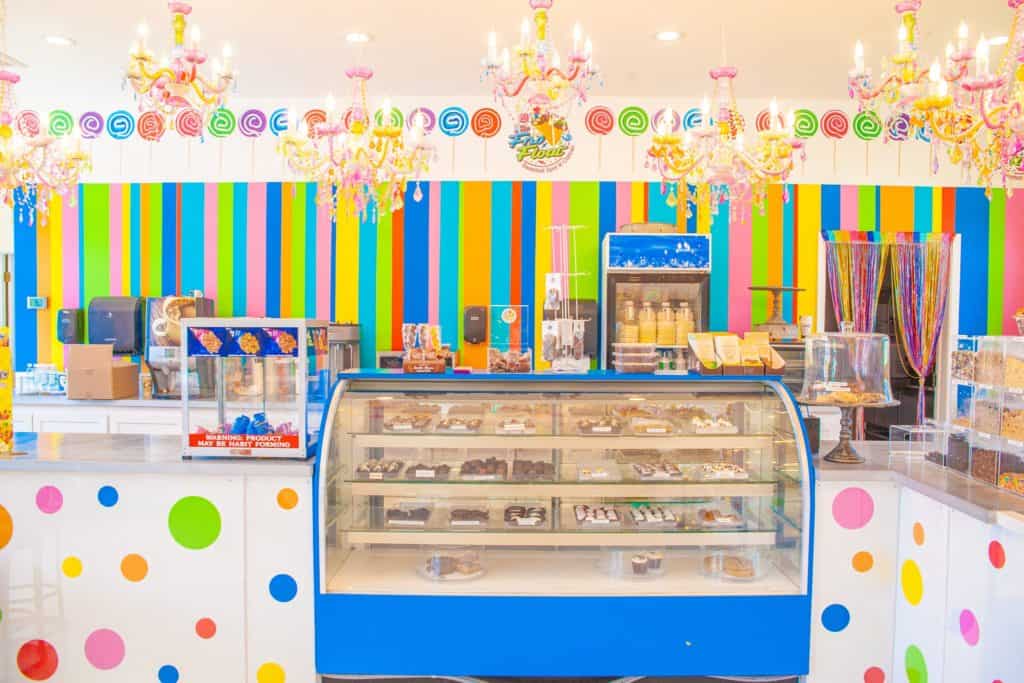 Go Tubing
A Concan tradition is floating the river! Rent a tube from one of the local spots, and spend several hours floating down the river! I personally like having my own tube, so I still take advantage of the local spots who will drop you off/pick you up and blow up your tube for you!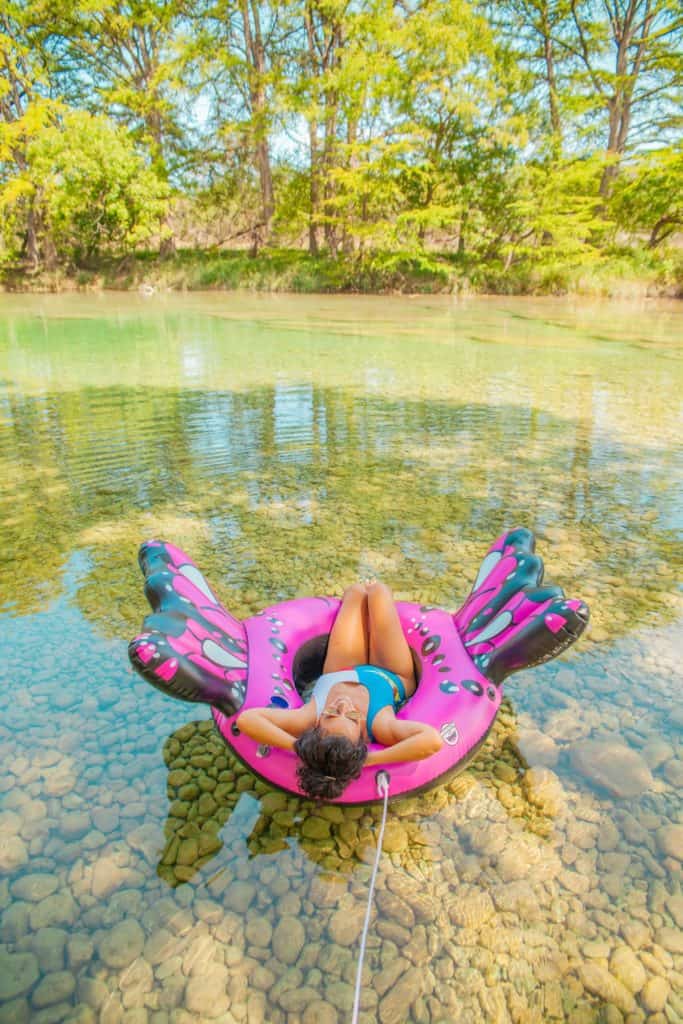 Enjoy Lunch with a View
If you visit Concan, most people will bring up Neal's as the place to eat! Neal's serves all of the Southern comfort foods like chicken fried chicken, fried pickles, and other dishes. Plus, outside they have a patio that looks out over the the river.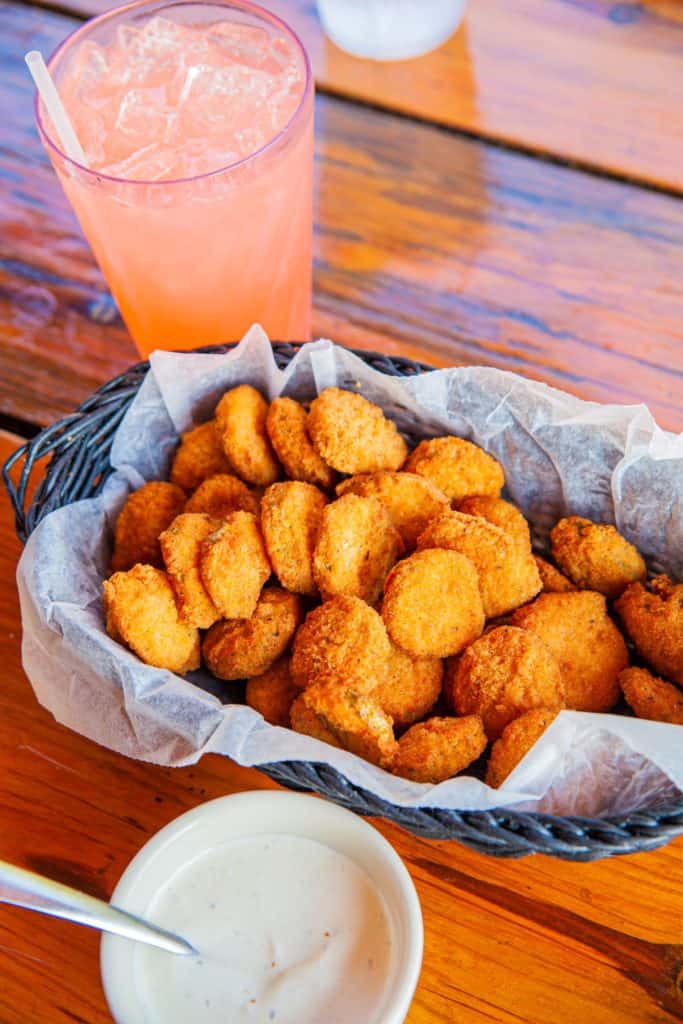 There really aren't many places in Concan to eat (and there aren't any grocery stores around either). If you're planning a trip to Concan, I recommend finding a place with a kitchen and picking up food beforehand so that you you're not constantly having to drive far out to get a meal.

Stay in a Cute Cottage
There are plenty of options of places to stay in Concan, but the Inn Between stood out to us because of how colorful it is! Each cottage and tiny home at the Inn Between are so unique with its own personality. It has a kitchen and lots of space for families. You can read all about our experience at the Inn Between.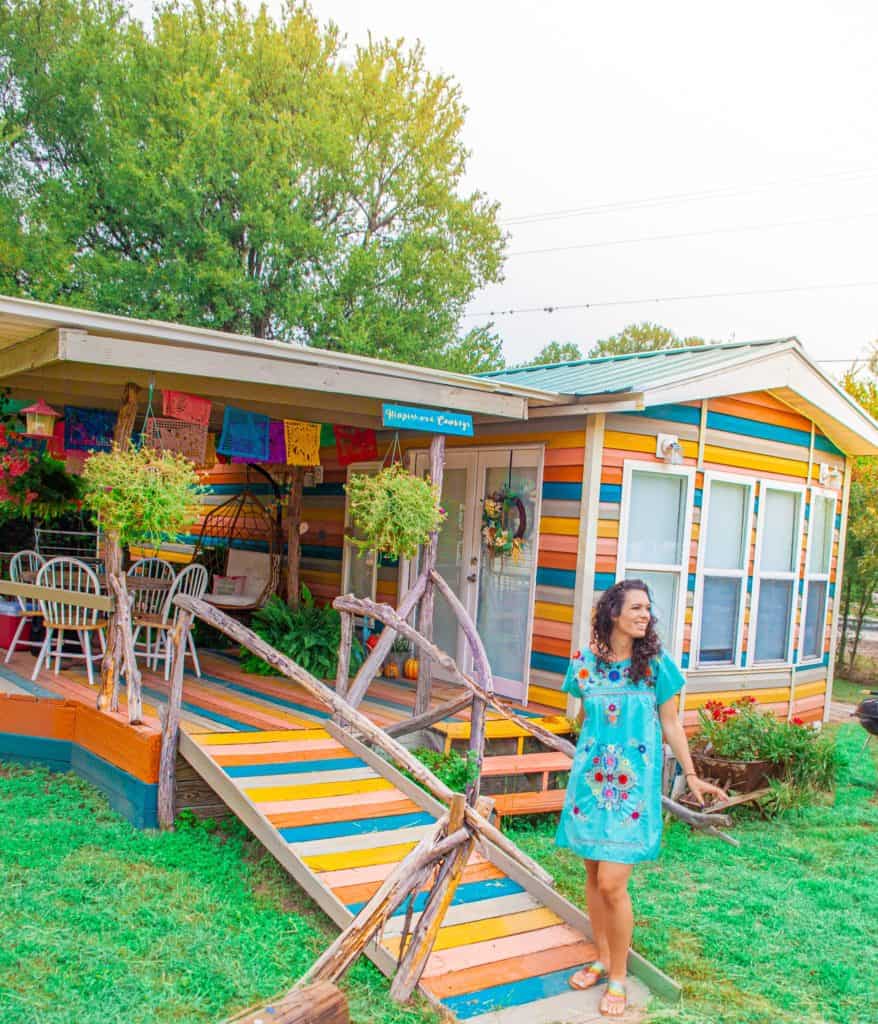 Grab a Mangonada
Grab a mangonada from the Mangonada Bus run by the same people who run the Inn Between. You can check out their Facebook page to figure out where they'll be on any given day. They have all kinds of different flavors and a unicorn one that comes with glitter on top!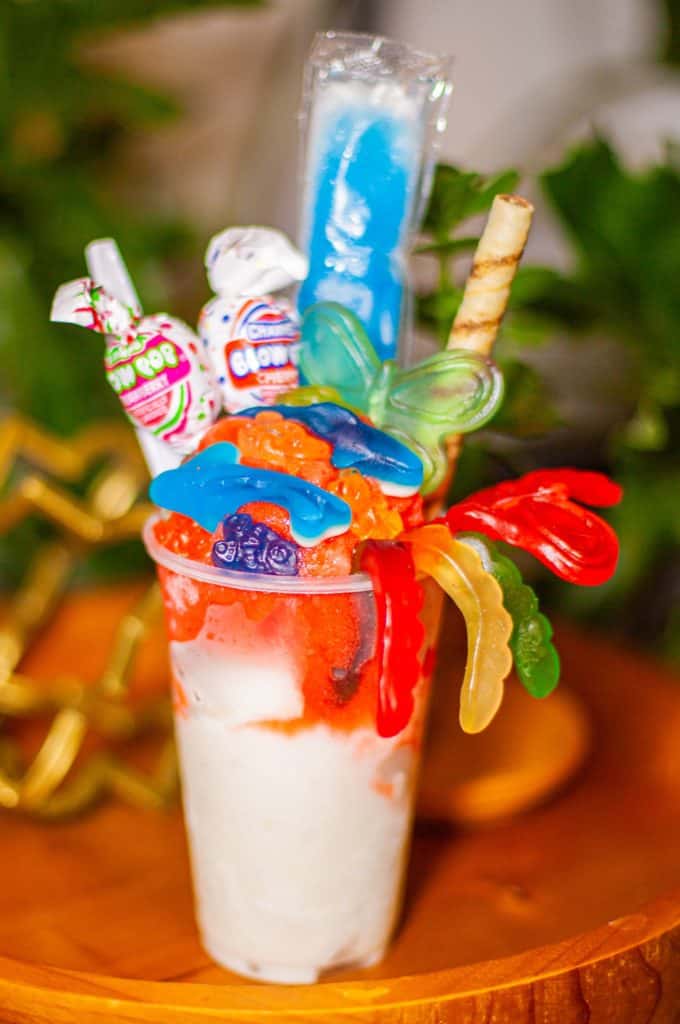 Do a Little Shopping
Whether you're looking for a little extra gear for your trip, some souvenirs, or some funky finds, there are some cute little shops in Concan to check out.
Josh's Outfitters has coffee, ice cream, different shirts, and gear, plus some fun little photo opps around.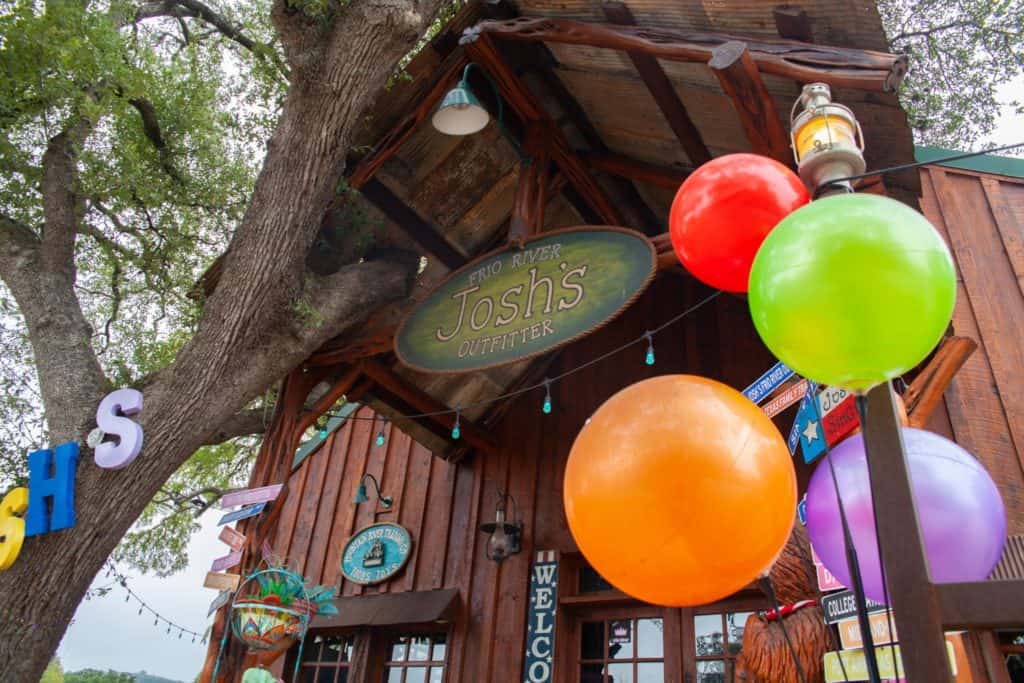 Frio Dry Fifty is a cute souvenir shop where you can find a little bit of everything. It's also a place where people hang out and play some outdoor games, snap some pictures, and visit the fun pink truck.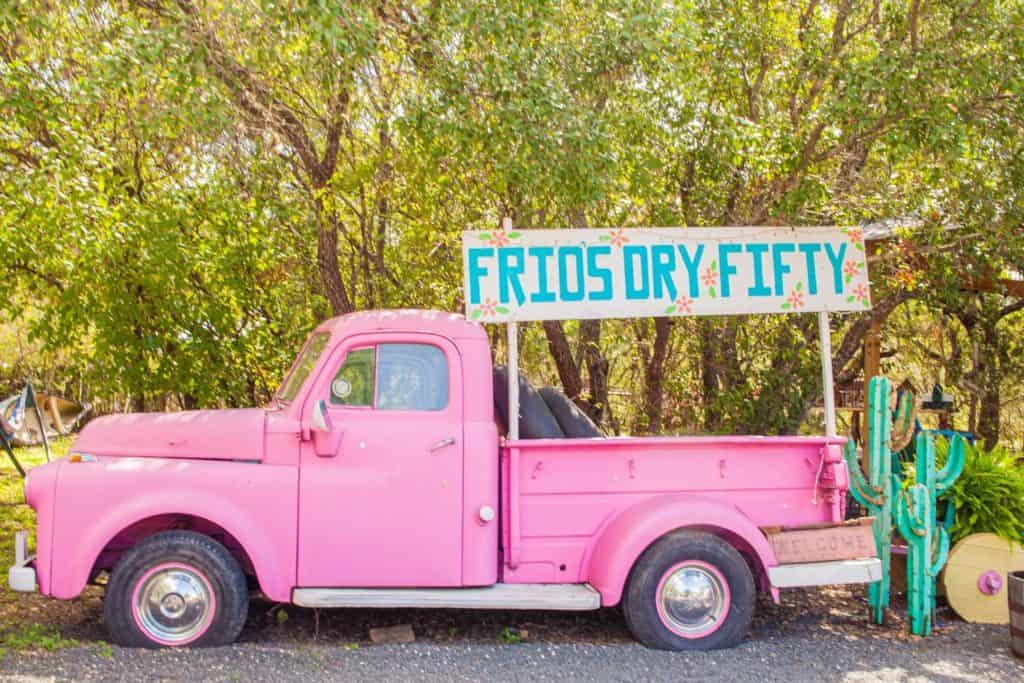 Pull Up Right by the Water
Mager's Crossing is an area where you can pull up and park and be close to water for lounging around, packing a cooler, and setting up a chair right in the water. Right across from the water, you have the view of Mount Baldy right behind! Note: we went during off-season so that's why we didn't see anyone around.
If you're spending any time on the water or tubing, don't forget to bring water shoes. I don't know how many times I've forgotten my shoes and suffered walking on the pebbles and then being forced to buy more expensive water shoes on site.

Fun Things to Do in Concan TX: Final Thoughts
You can do a lot in Concan or you can do a little in Concan! Whether you just want to spend all day hanging out by the water or you want to explore all that Concan has to offer, there's clearly more than enough for even a whole week of fun in Concan.