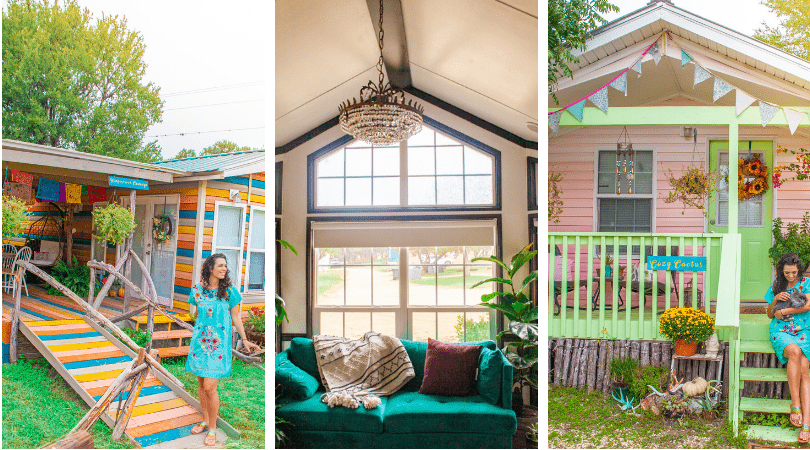 Concan TX is a beautiful oasis of crystal-clear waters, beautiful caves, and some of the most scenic hiking trails! Although a popular spot for floating the river, anytime of the year is perfect for visiting Concan, especially if you have some colorful cottages to stay in!
We have so much love for the Inn Between! We initially fell in love with their cottages of all colors but found even more love for the people behind the business, a young couple who set out on a mission to bring joy through their cottages and who put so much passion into everything they do and so much care for everyone who visits.
The Inn Between has different cottages and tiny houses, each with their own theme so you can find the one that perfectly matches your mood or what you're feeling like for your stay! Just look at how cute and colorful these are! Excited for your next stay? Book here now!
The Inn Between: Greenhouse
We ended up staying at the green house tiny home! We loved just how much greenery was around with all the plants as well as how bright and open it was! Every little detail was so tastefully designed! They even had fresh mint water waiting for us!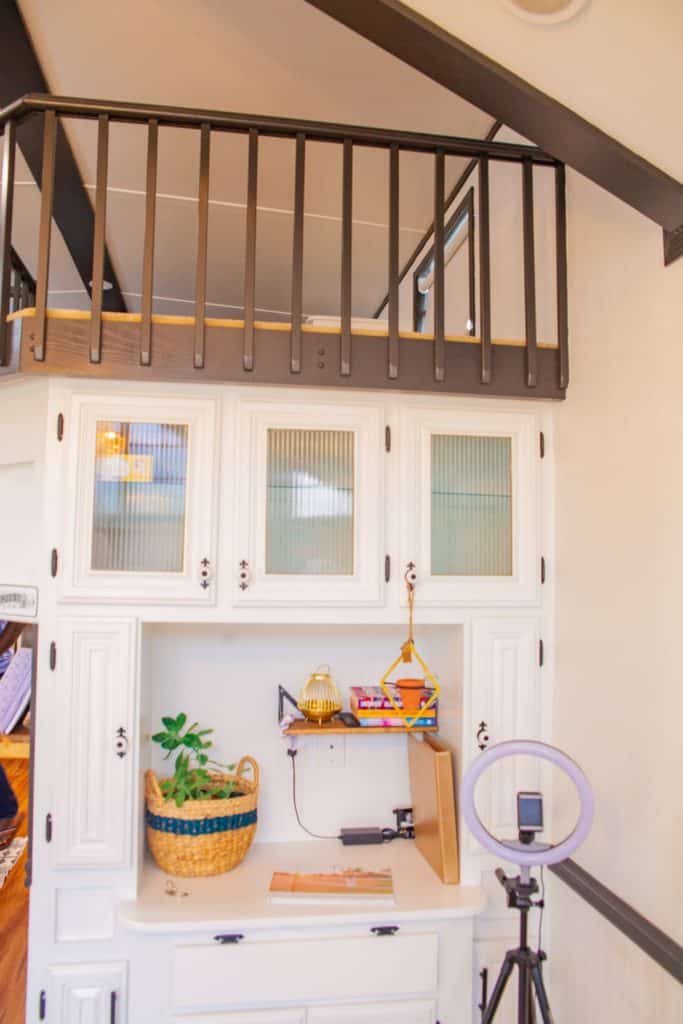 There aren't really a lot of dining options in Concan, so having the kitchen with an oven and stovetop, and everything we needed for cooking, was a huge convenience!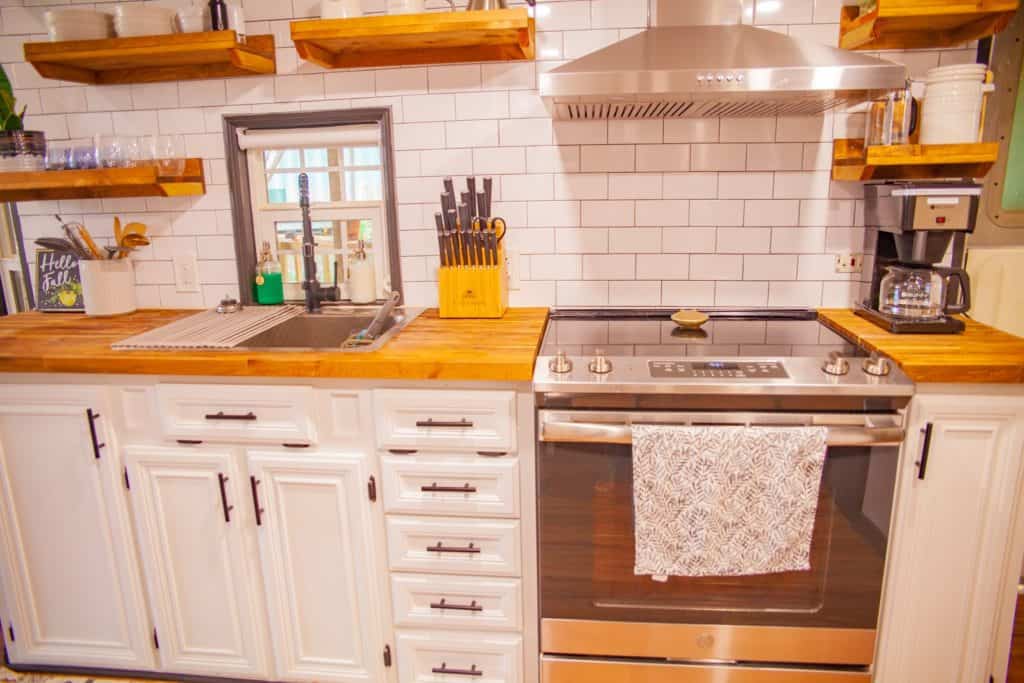 We had our own mattress in a cozy little room. On top of that, their were two mattress in the upstairs loft, perfect for kids!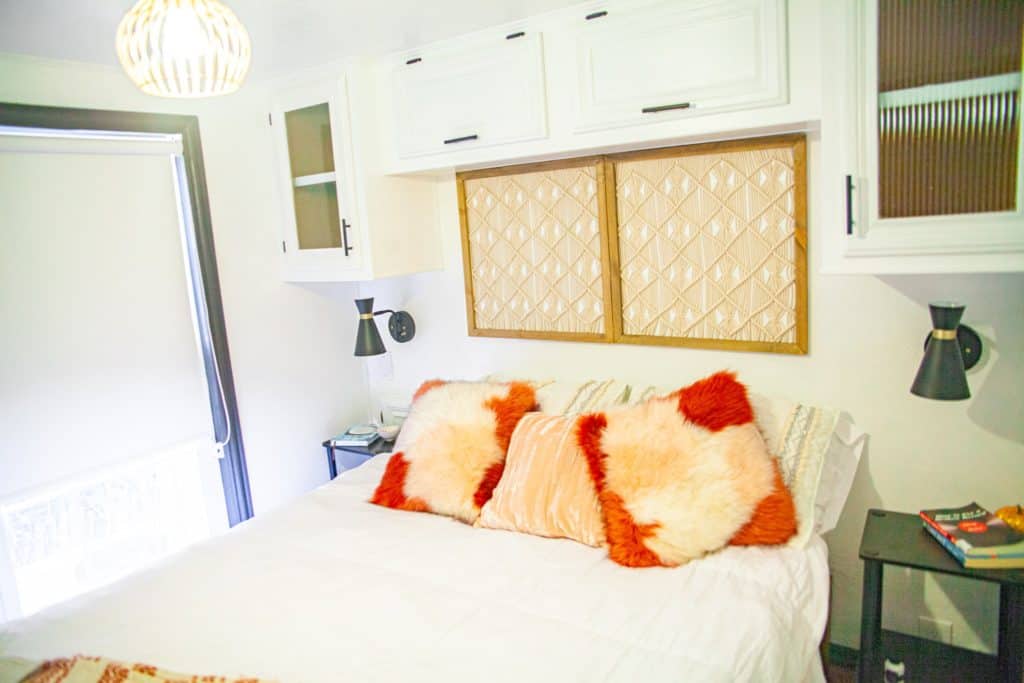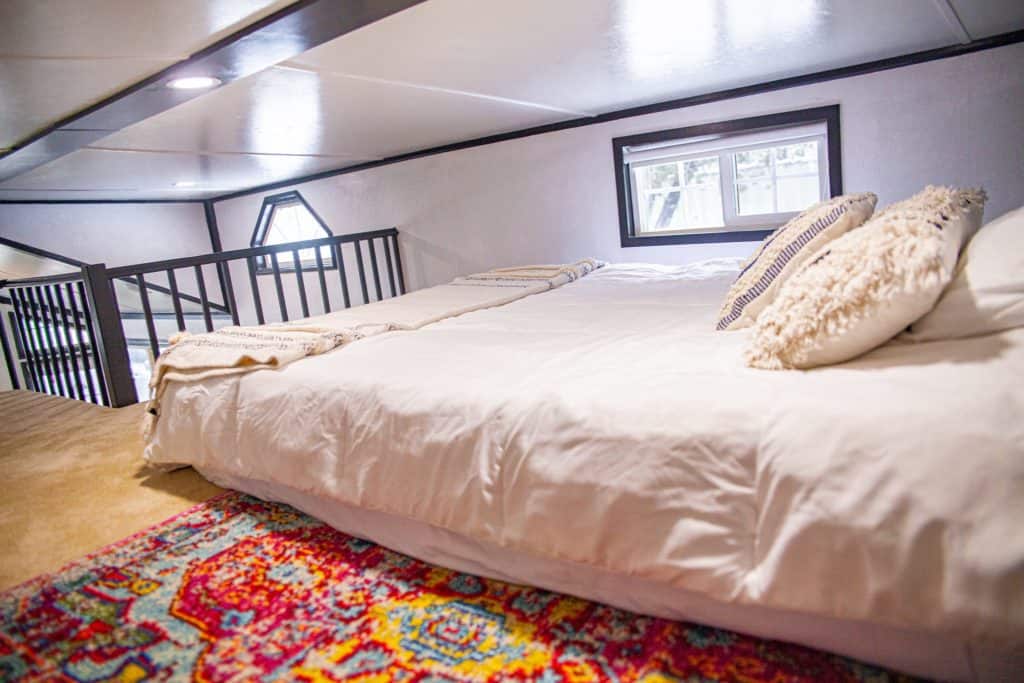 We even had a cute little patio to relax in and just seeing all the plants growing all around brought so much joy!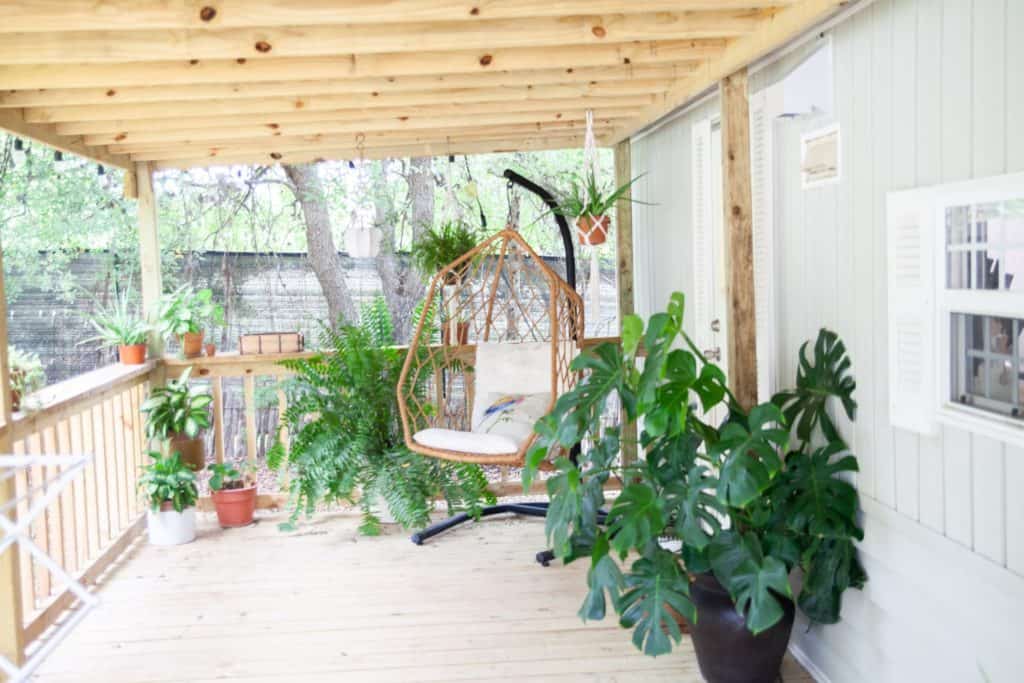 Just some of the extra details I loved about the Inn Between TX included the books lying around! I spent some time reading one just because they were so interesting. They have other fun little things like a ring light so you can get your perfect picture to remember your trip (or film some fun TikTok videos). They even had this film on their windows that casted rainbow lights all over the tiny home when the sun would shine through! They do so much to make their little cottages extra fun!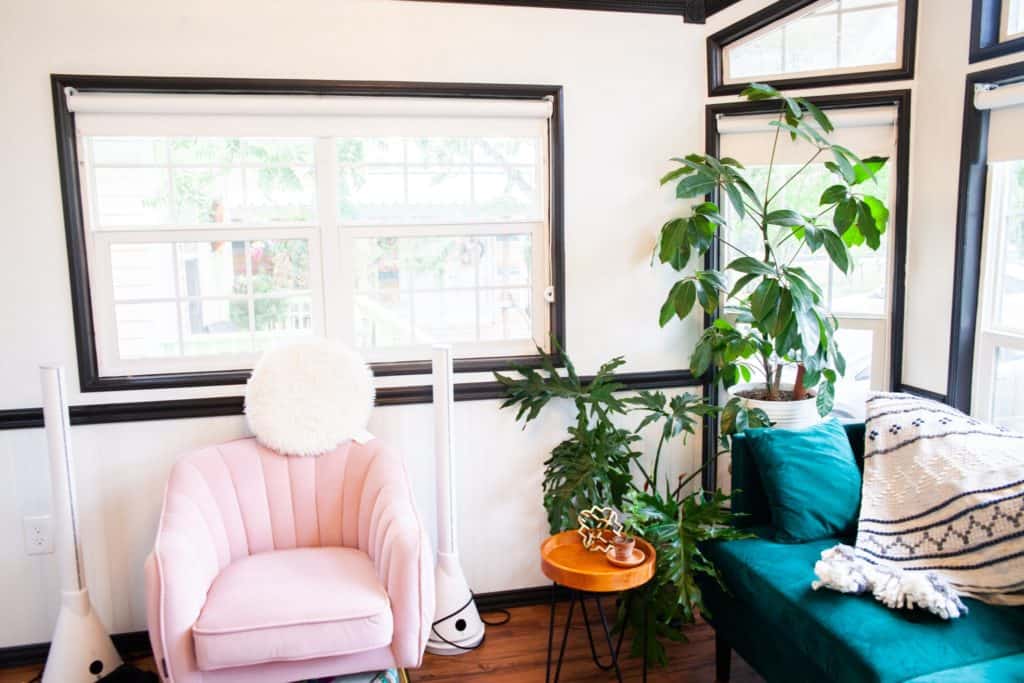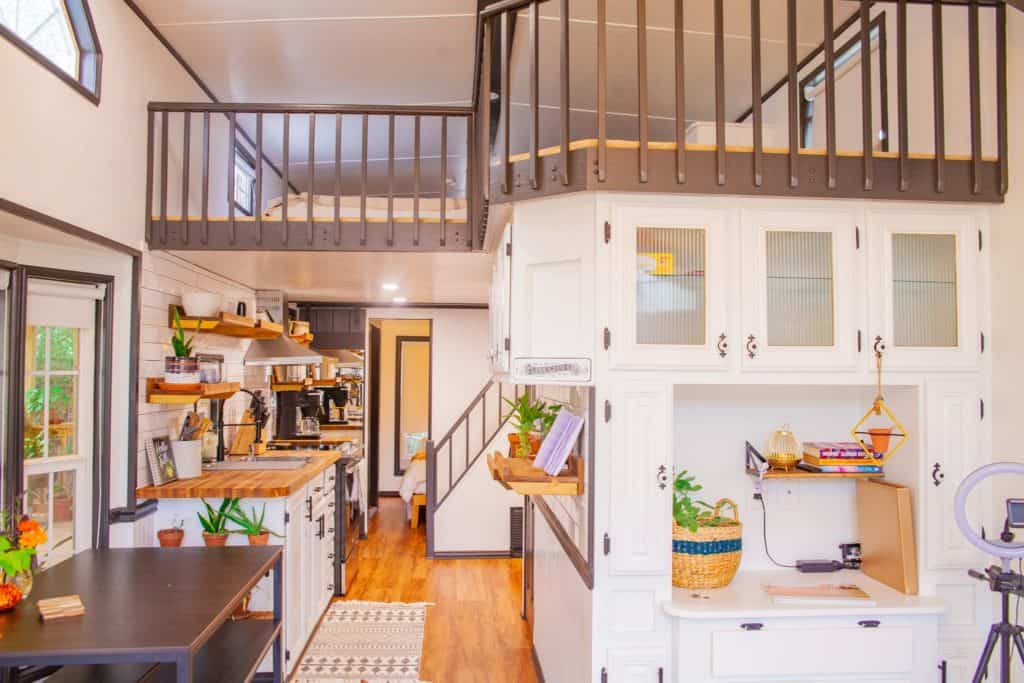 The Inn Between: Final Thoughts
Overall, we were so elated to stay at the Inn Between! There are not many places where you can be surrounded by color! All the little details really did make it special! Plus, we were close to all of the fun things to do in Concan!