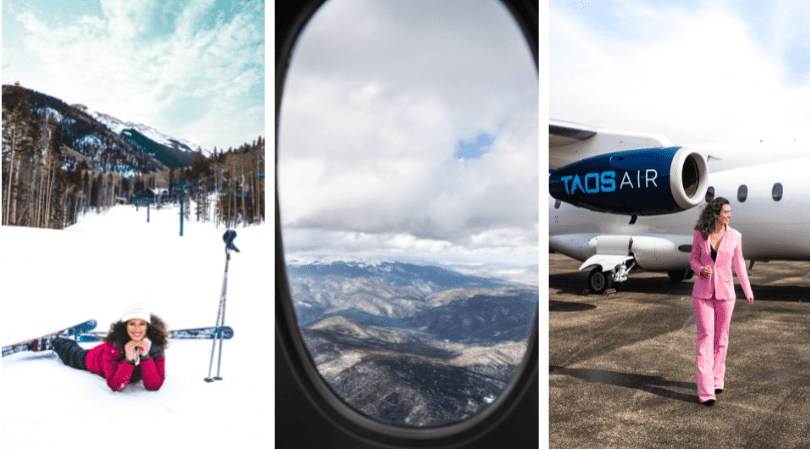 With Dallas being so massive, weekend trips are usually limited to other destinations. When planning a ski trip, there's usually a long flight involved and not to mention waiting hours at the airport, plus finding out how to store the ski gear.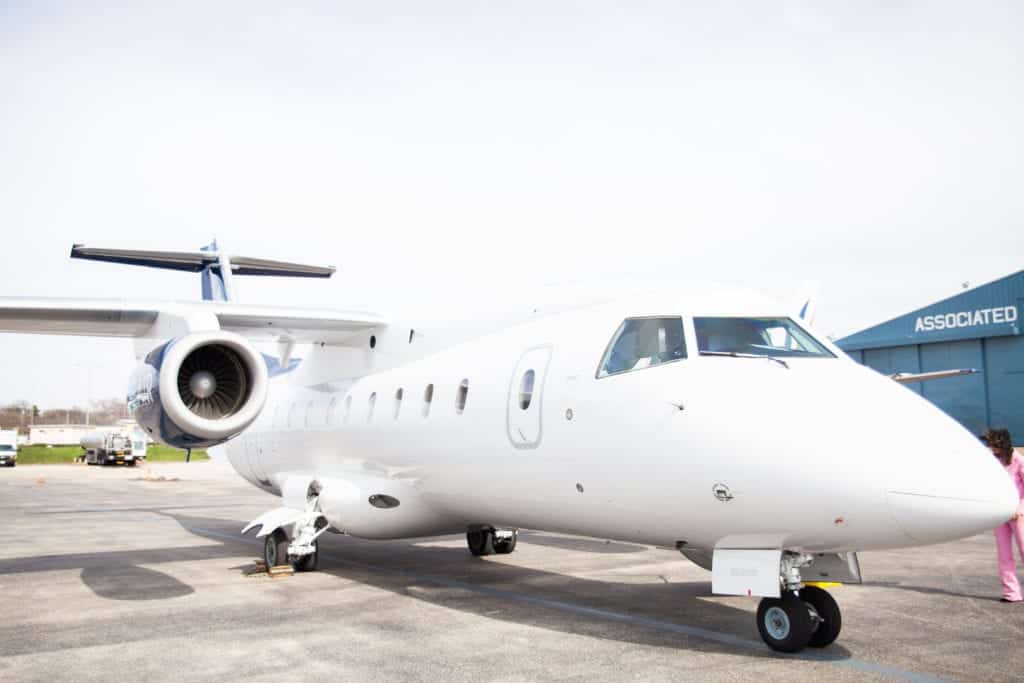 However, Taos Ski Valley has completely changed the model for Dallas residents with Taos Air, an innovative way to travel to Taos without the long waits.
Taos Air is a commercial charter jet that flies from Dallas to Taos and it's the best flight experience for multiple reasons. With Taos Air you can get a charter jet experience at commercial prices with flights starting $139 one way. So what does that all mean?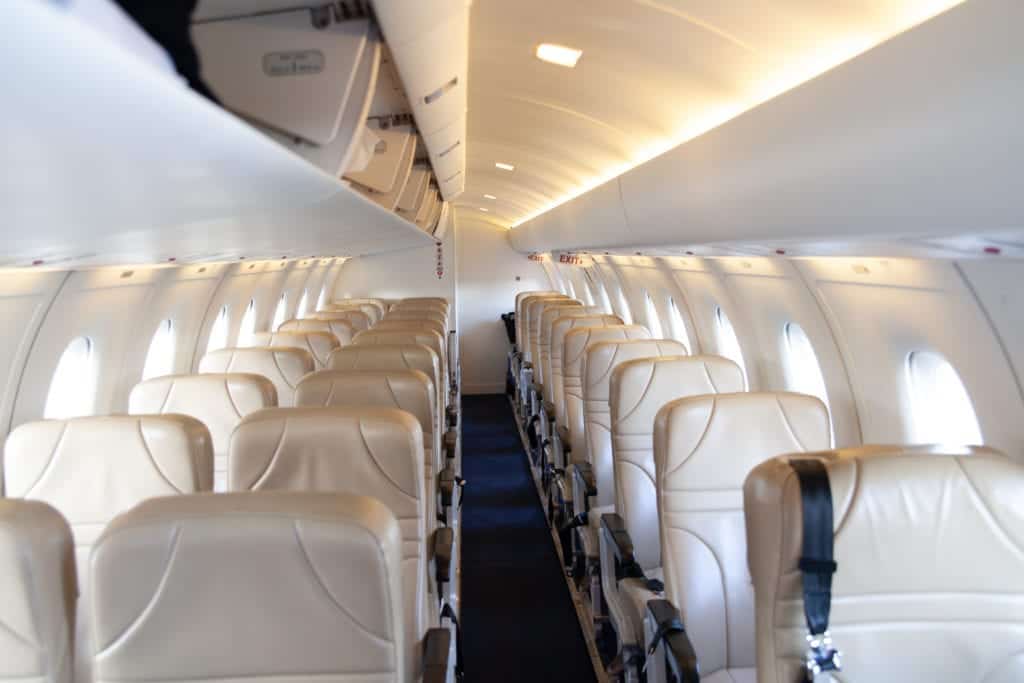 You drive up to Dallas Love Field Airport and park in a private lot where you're feet away from the plane. Within 15 minutes your bags are packed in the plane and you're ready to board. No dragging your bags across the airport or checking things in. Bringing ski equipment won't be an issue. Then the flight takes off where they offer wine and snacks way beyond your average peanuts.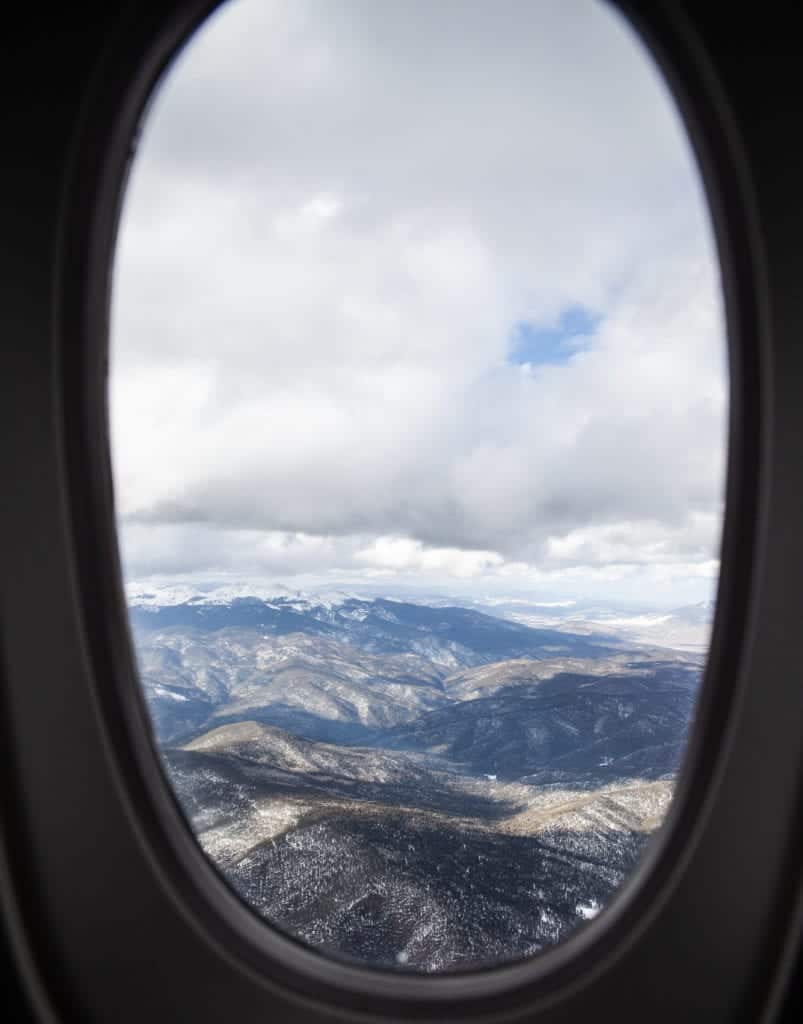 In no time (or about an hour and a half) you're on the ground where a shuttle is already there, ready to take your bags and take you through the scenic drive to Taos Ski Valley for a trip about 30 minutes.
Check into the Blake, and you're all set up for a weekend of skiing and relaxation. Or you can visit in the Summer for incredible hiking and wildflowers.

Eco Travel With Taos Ski Valley
However, other than just being a great flight experience, Taos Air and Taos Ski Valley created a program that allows people to travel to the Ski Valley while caring for the environment. Taos Valley is a certified B Corp meaning every step of the way they are working hard to take care of the environment. You can read more about it here, but Taos Air works to eliminate their carbon footprint by investing in a carbon offset program that offsets every mile for every passenger on the plane.