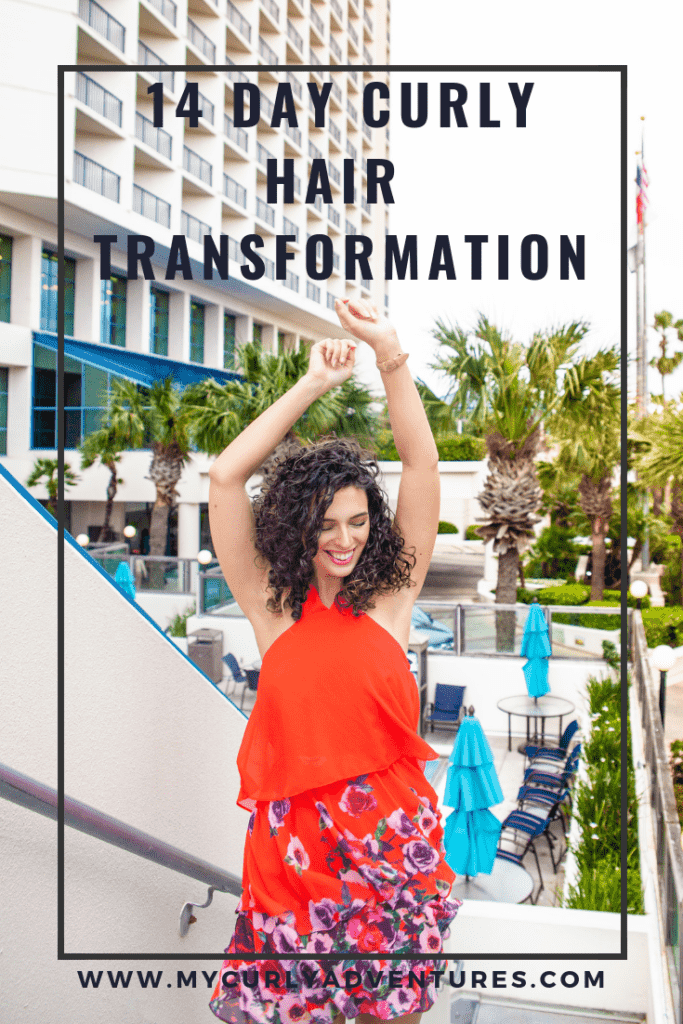 This post is in partnership with Pantene. As always all opinions are my own.
I recently learned an interesting fact: According to a recent Yale University study, only 1 in 10 women experience great hair days regularly. In some ways I felt kind of comforted. I wasn't the only one. However, it was also disheartening. Especially being a curly girl. My curls are part of my identity. However, they don't always cooperate. There are so many days where certain curls will hang limply, I'll resemble a lion with the frizzy halo around my head, or it just looks dry.
See, curls need a lot of moisture and oils. When they have the right nutrients, they are healthy and happy, and I feel like I can take on the world! That's why I was so excited to take the Pantene 14 Day Challenge. Could my curls really be transformed in just 14 days?
I used the Pantene Daily Moisture Renewal Shampoo and Conditioner designed for curly hair prone to dryness and frizz. However, they have others such as the Pantene Gold Series Moisture Boost Shampoo & Conditioner for natural hair, that my husband uses.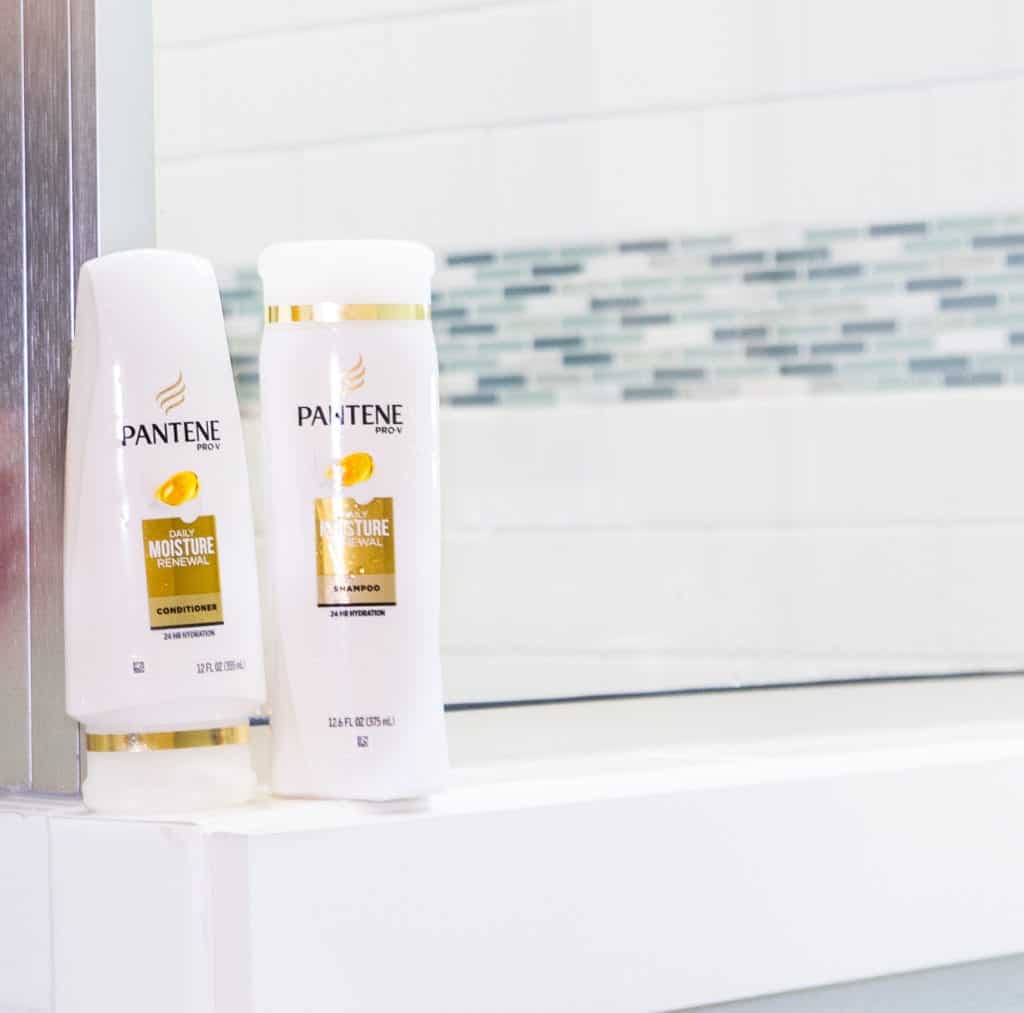 The first day of the challenge I immediately noticed a difference. There was more volume in my hair without the frizz. My hair had been lying flat for some time and this was a huge confidence booster. I was still struggling with curls that weren't forming their little curlies but with 13 more days there was still time to tell.
Throughout the process, one thing I started noticing was the immediate difference right out of the shower. With curly hair it's always exciting when your hair forms into thick clumps of curls, and I was seeing that starting with the second wash.
Seven days in and I was shocked at the change. Each curl was beautifully defined. I spent my weekend in Corpus Christi which was especially humid, and I didn't have any issues. I would have been happy with just a 7-day transformation, but I still had 7 more days to go!
So here are the final results! Happy, bouncy, shinny, frizz-free curls! Even the curls that were originally hanging flat are now forming perfect spirals. I love the transformation that happened in only two weeks!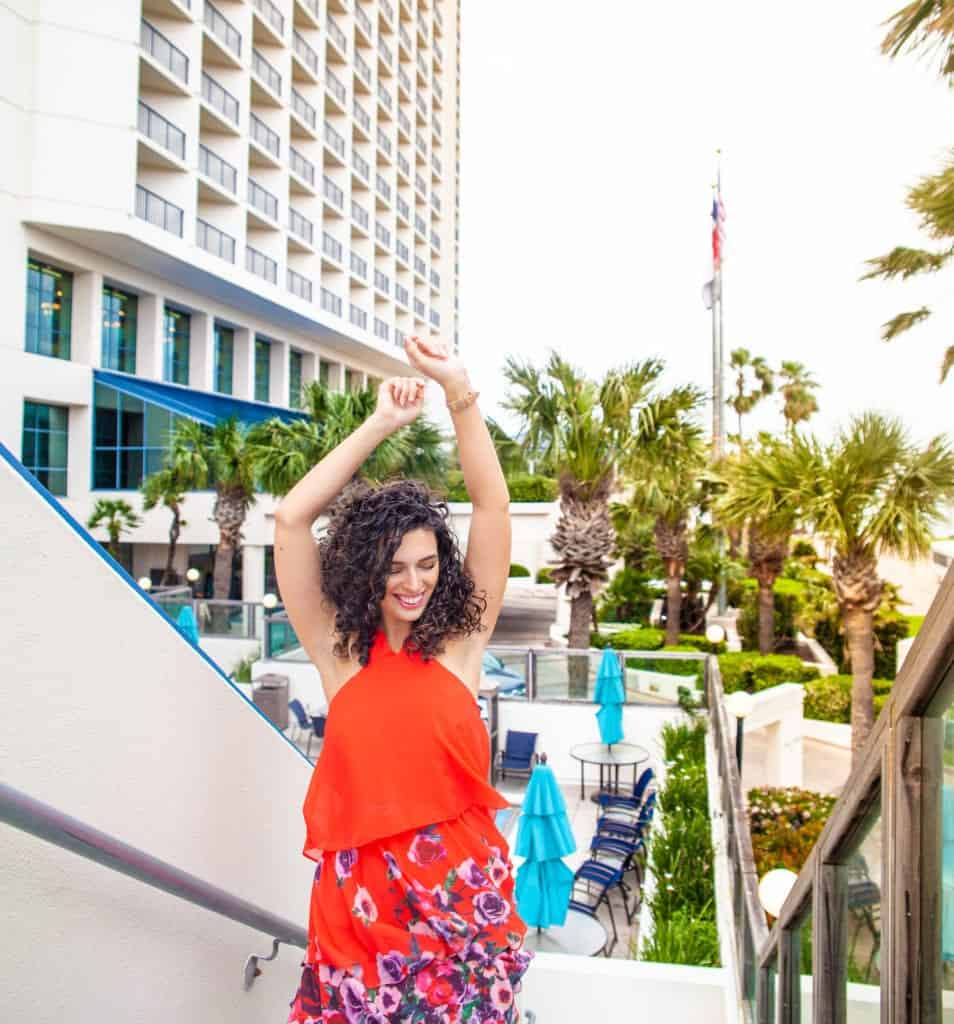 If your hair has been dull or frizzy, it's worth trying out the Pantene 14-Day Challenge using the Daily Moisture Renewal Shampoo and Conditioner. Two weeks (or in my case 1) is a pretty quick transformation, and I love how my curls are looking!
Tips for a Great 14-Day Curly Hair Transformation
-Don't change other products/routines. This is how you will know what's causing the results
-Only use conditioner 2-3 times a week and shampoo twice
-I like to leave the conditioner in my hair after a shower
-Use a t-shirt or microfiber towel to dry hair
If you're interested in this moisturizing collection, Walmart has a great deal here. See here for the large conditioner pump.