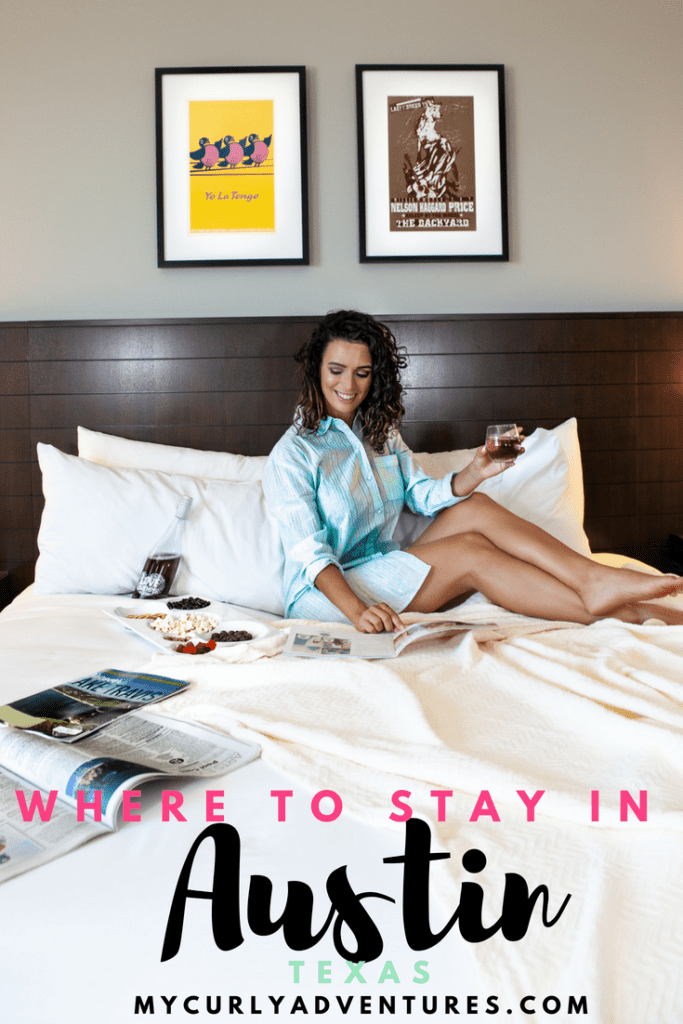 Austin is an exciting city with quite a few fun things to do! When visiting Austin, we decided to relax in the Austin Hill Country to getaway and then head into the city for the day and fun activities. If you are looking for where to stay in Austin or where to stay in Bee Cave, Sonesta Bee Cave Austin is the perfect place to unwind after a fun city day. You can book your stay here.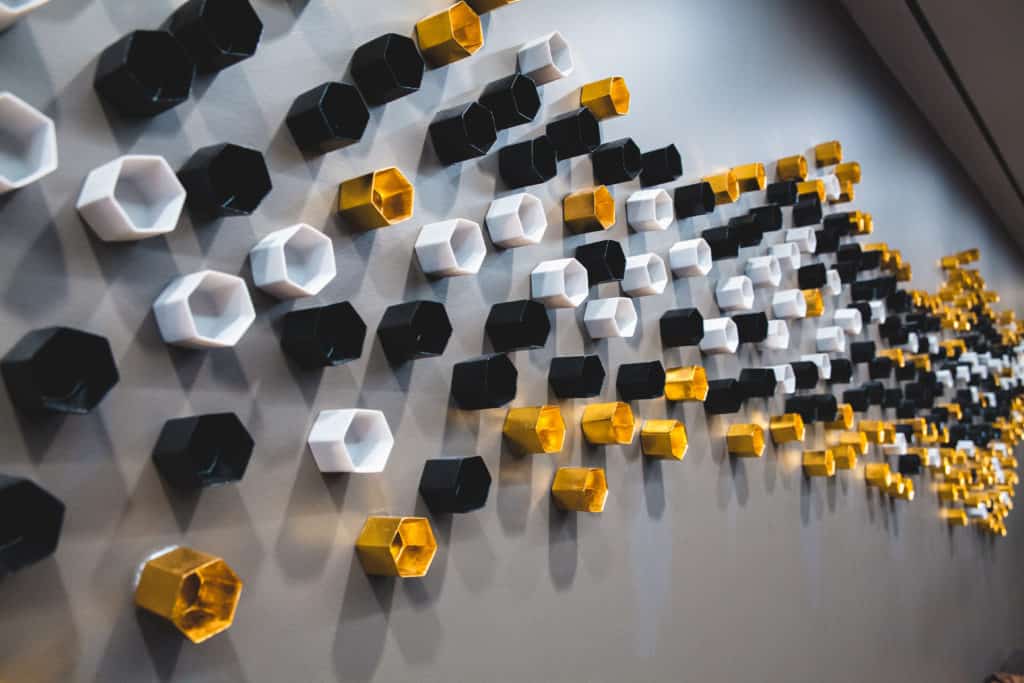 There are so many things to do in Austin, but the beauty of Sonesta Bee Cave is that you don't have to do. With Meridian 98, a restaurant overlooking the hill country, a luxurious pool to lounge, and a trolley that will take you within 5 miles of the hotel, it's easy to stay at Sonesta Bee Cave and practically never leave. Sonesta is the place to relax! If you do want to head into the city, downtown Austin is not far away. One of our favorite things was to visit was Krause Springs, which ended up being closer to Sonesta Bee Cave.
Where to Stay in Bee Cave/Austin – The Room
As soon as arrived at Sonesta Bee Cave we were enthusiastically greeted by the staff who loaded our luggage, took it to our room, and made sure we had ice and anything else we needed. The room was spacious with bits of funky Austin-like art and a lounging chair to look at the window overlooking the pool.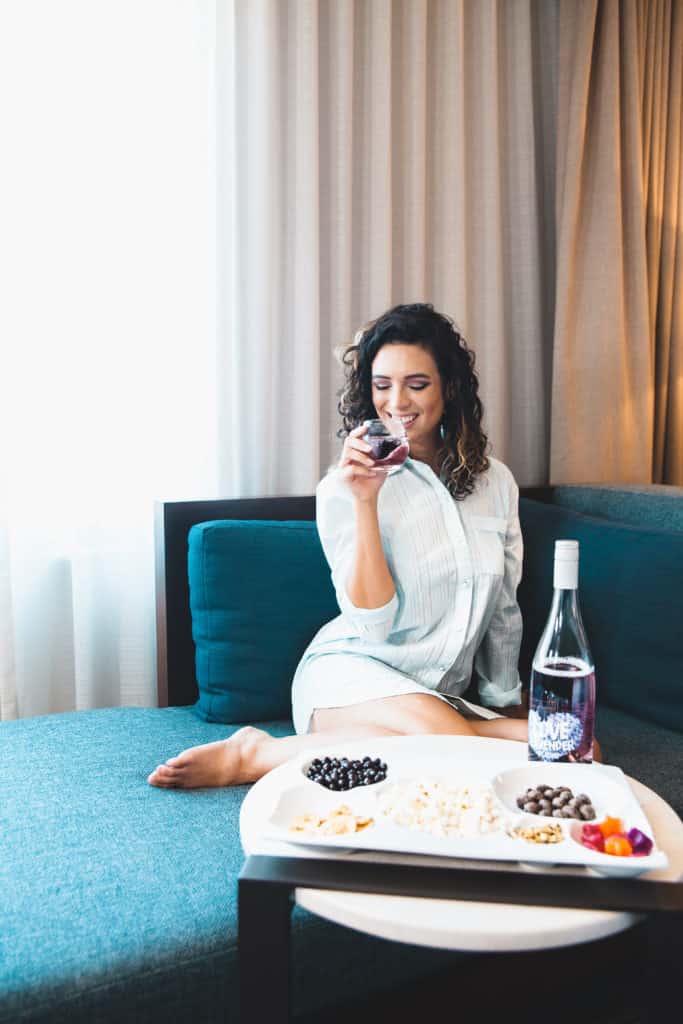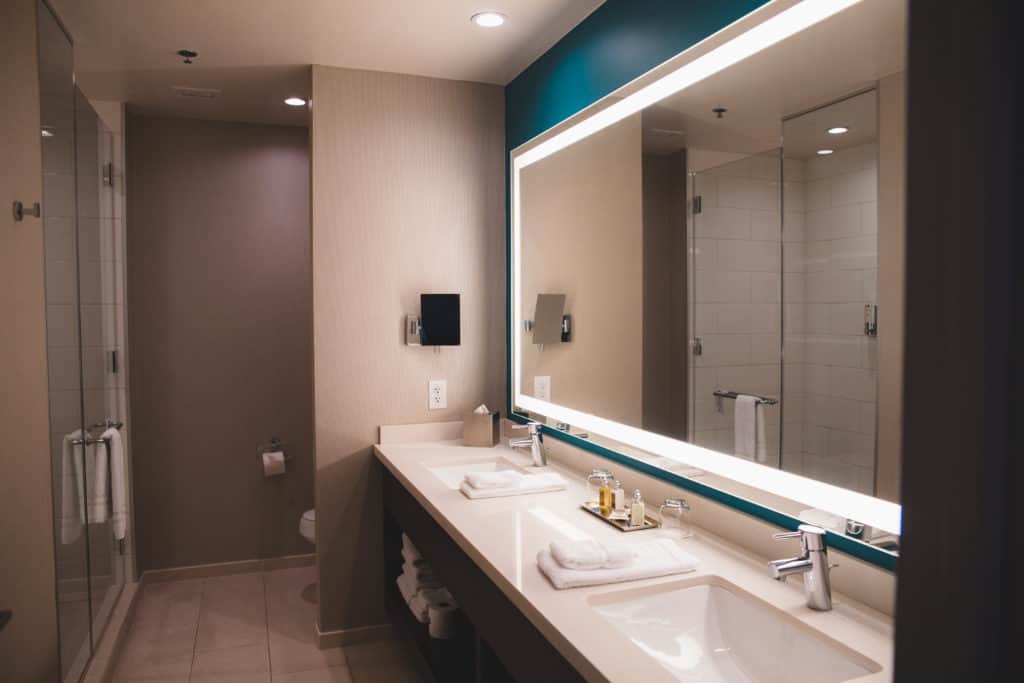 I appreciated the his and her bathroom sink so that I didn't have to share with my husband 😉
Sonesta Bee Cave – The Pool
When choosing a hotel one of the most important things to me is the pool! Especially in the summer, being able to relax and catch some sun is what I'm all about! The pool was never packed which meant more pool to me. I could not get over the hue of the pool which had something to do with the tile they used on the bottom. Rather than getting a view over a city, we enjoyed views of nature and wildlife!
In the evening you can hang out at their patio or sip on a drink and hangout with friends.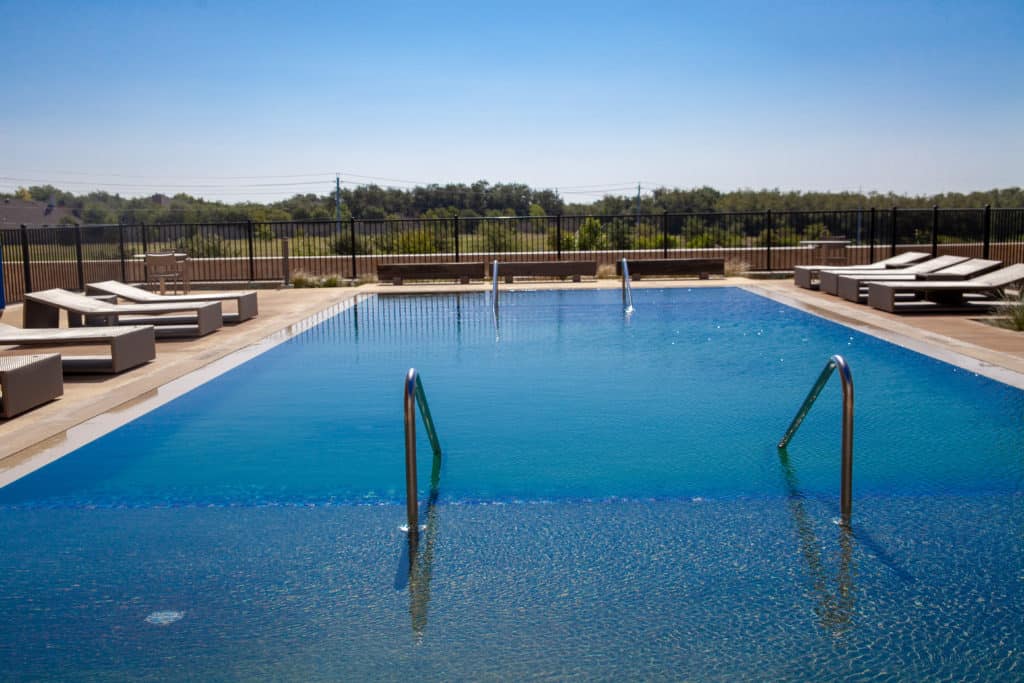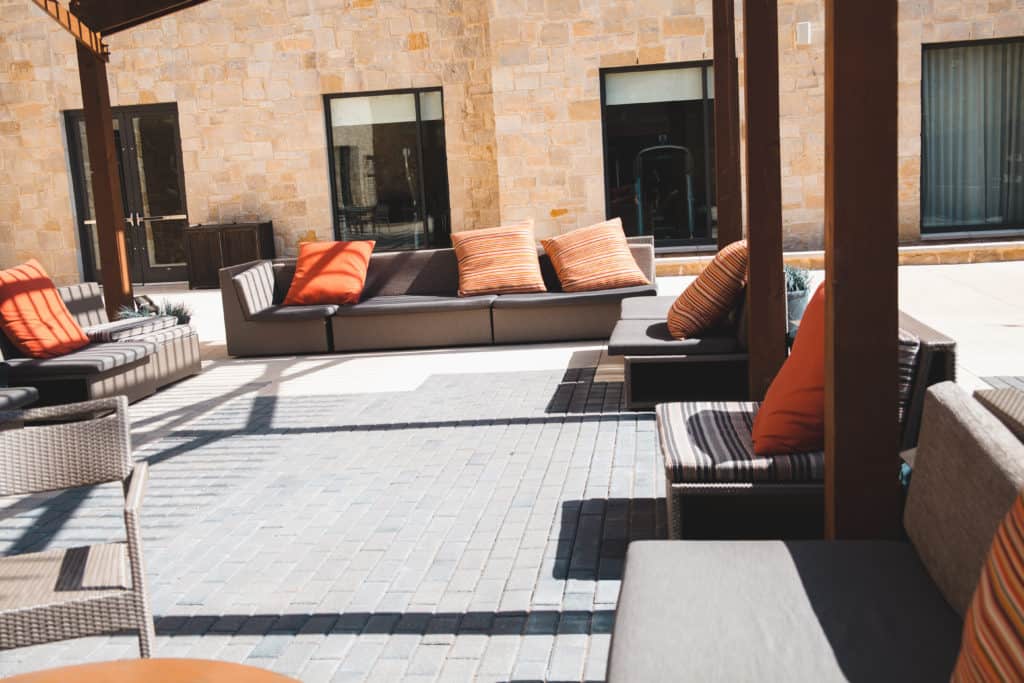 What to Do in Bee Cave TX
If you're staying at Sonesta Bee Cave you have to take advantage of Meridian 98 a restaurant themed after a London Club. Meridian 98 has a dining room, and outside dining section overlooking the Hill Country, and a bar. There is live music Wednesdays-Fridays. My husband and I enjoyed getting dressed up, heading up to the 6th floor, and enjoying quality time over cocktails and delicious fare.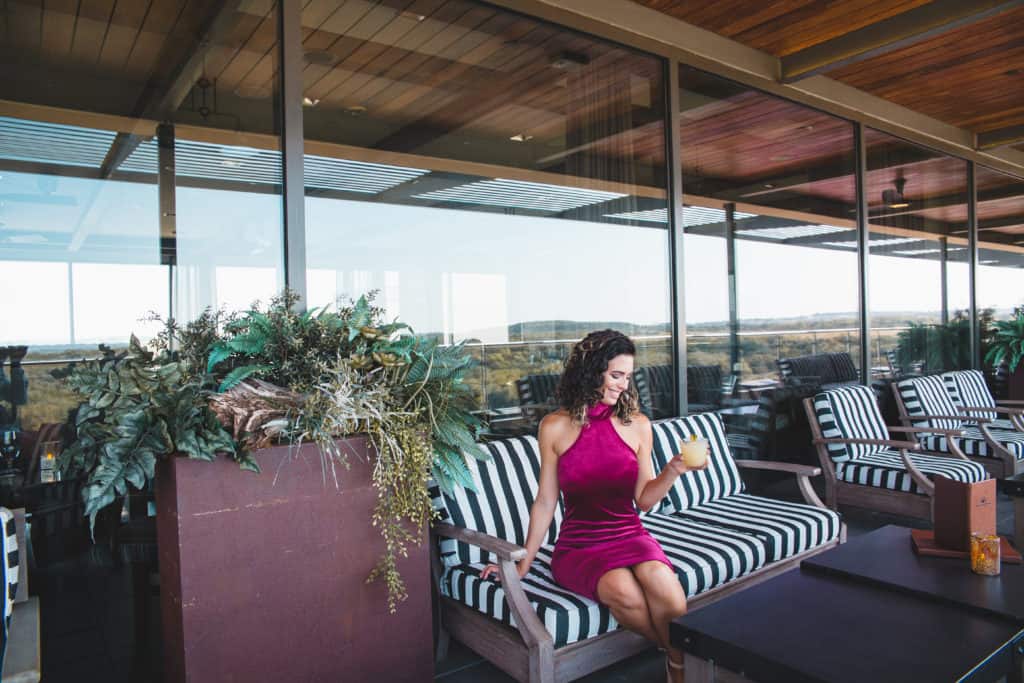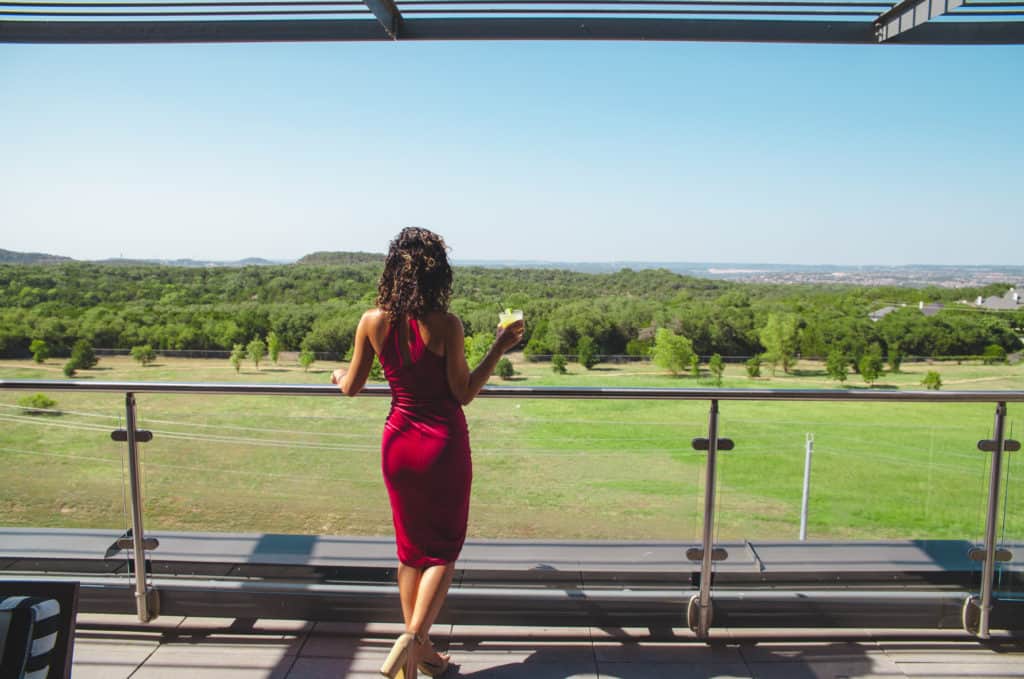 For food and drink at Meridian 98 was a true highlight! The dishes are tapas style and are always fresh and in season. Because this Sonesta is called and based in Bee Cave, it's only appropriate to have some honey drinks! Fun fact: the reason Bee Cave is called Bee Cave is because of all the Mexican honeybees that used to live in the city. I'm a margarita girl, so I went with the West Pole margarita which included honey! I loved the twist on a traditional margarita! The food was fresh and the flatbread was one of my all time favorites! Al pastor chicken, chipotle black bean puree, Oaxaca cheese, lime sour cream, and fresh jalapenos. They have quite a few shared plates and appetizers including these flavor filled street barbacoa tacos!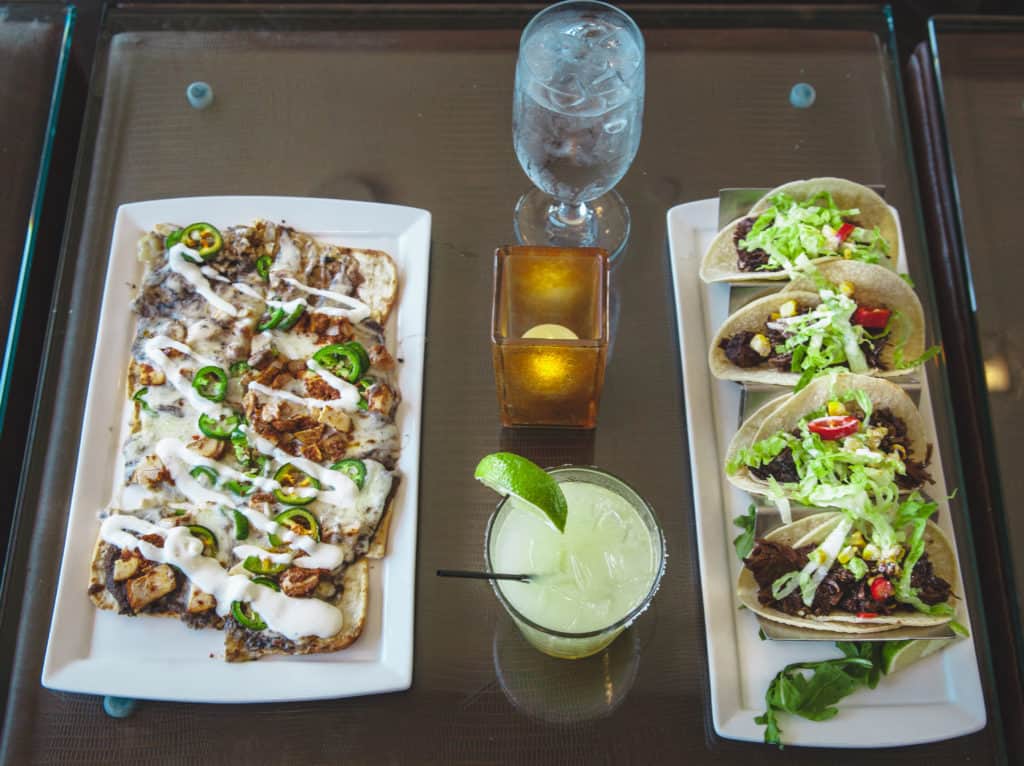 If you are looking to get out of the hotel and are looking for something to do in Bee Cave, rather than drive you can request to use the Sonesta trolley. The renovated luxury trolley is available to all hotel guests and will go anywhere within 5 miles of the hotel. They take a lot of pride in this trolley. It basically felt like a private limo while we there. We only shared it with a couple of ladies for a few minutes and then the rest of the time we had it all to ourselves!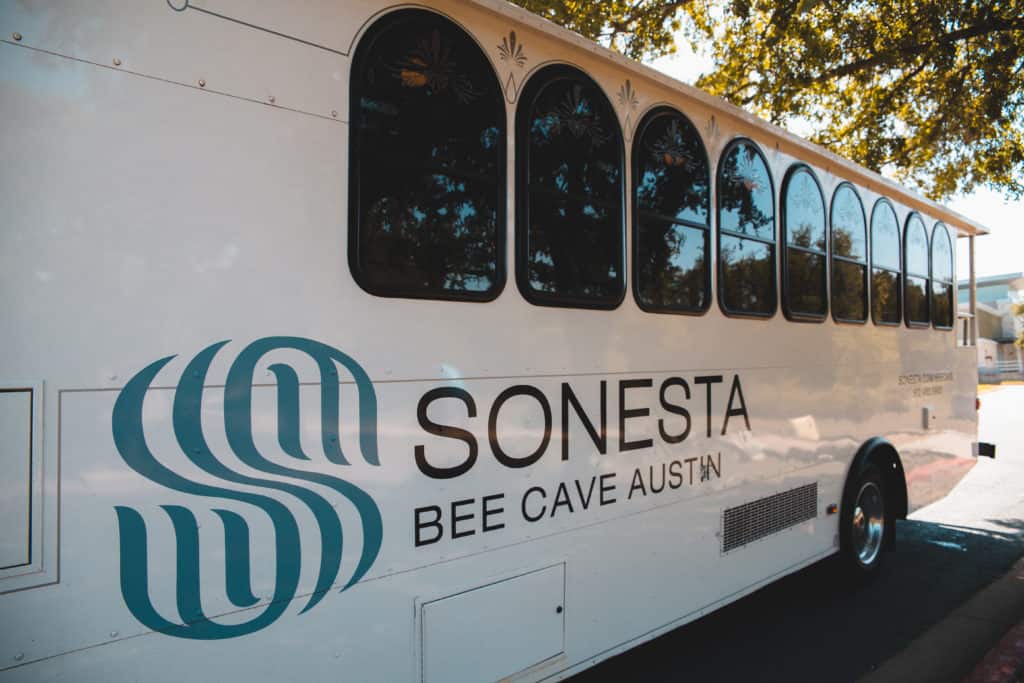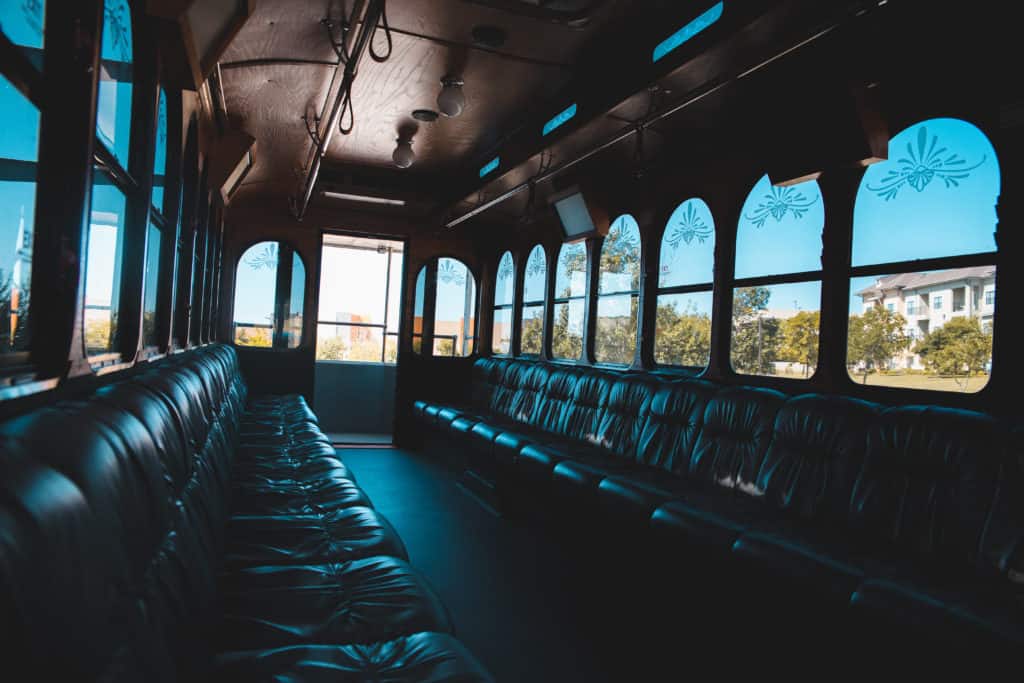 Looking for where to go in Bee Cave? The staff can help you with suggestions for places to eat and things to do. They told us about the Sculpture Park. Local artists share everything from bee cave structures to other art that is only fitting of Austin.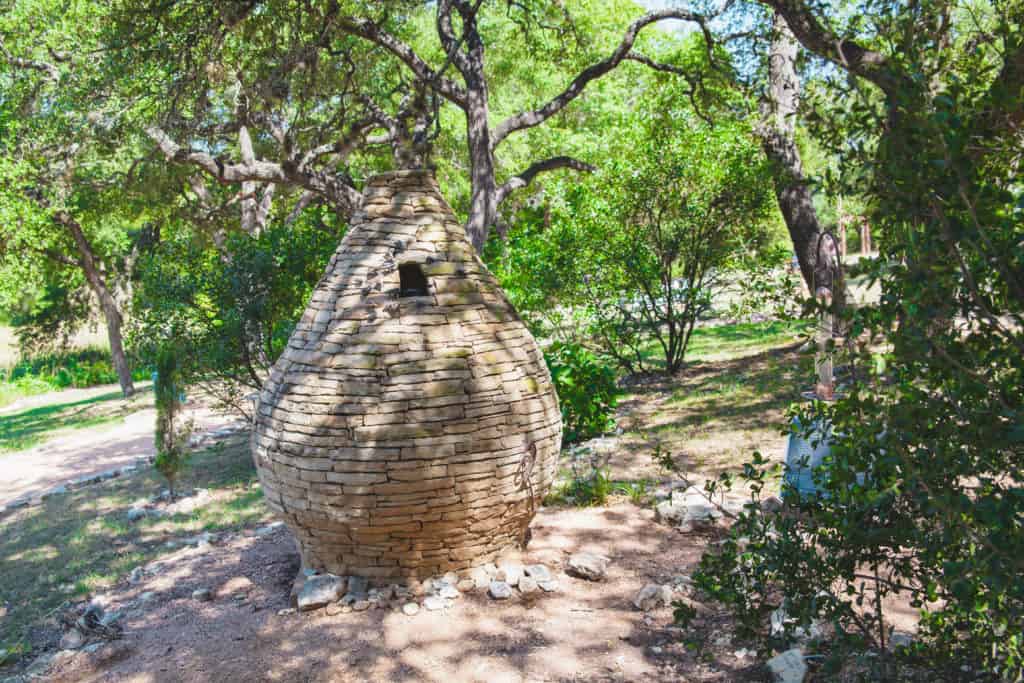 If you like shopping you are going to want to visit the Galleria. This shop has some boutiques that are not located anywhere else in Texas including Fab'rik. It's the perfect place to get a gorgeous and hard to find outfit at some great prices!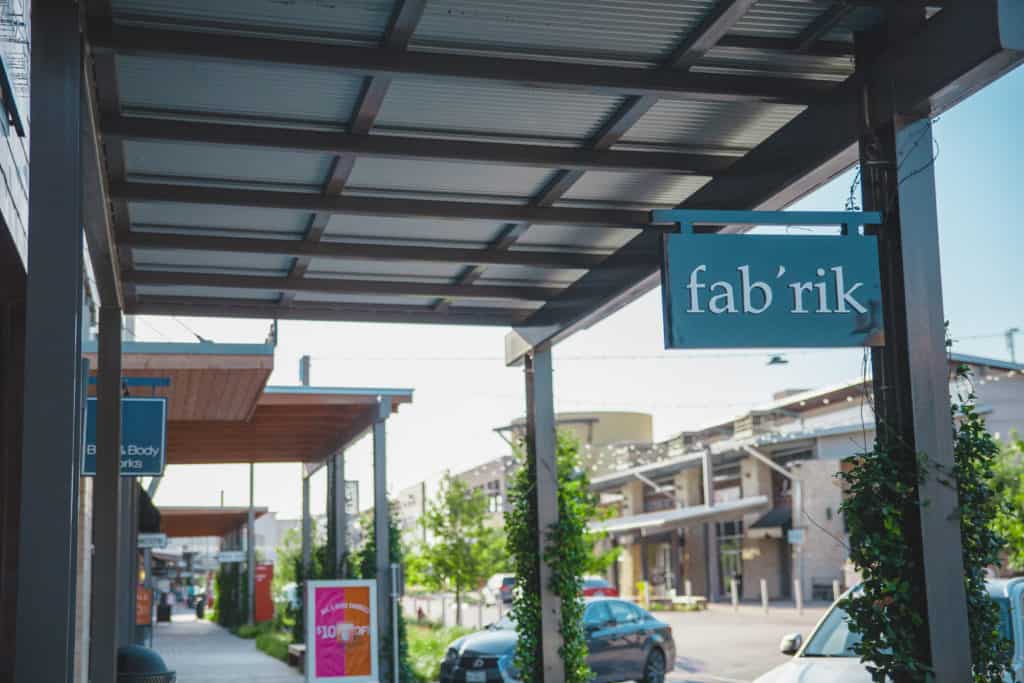 If you're an art lover, check out Wythaus, a beautiful gallery featuring local artists. I almost went home with the bottom left painting!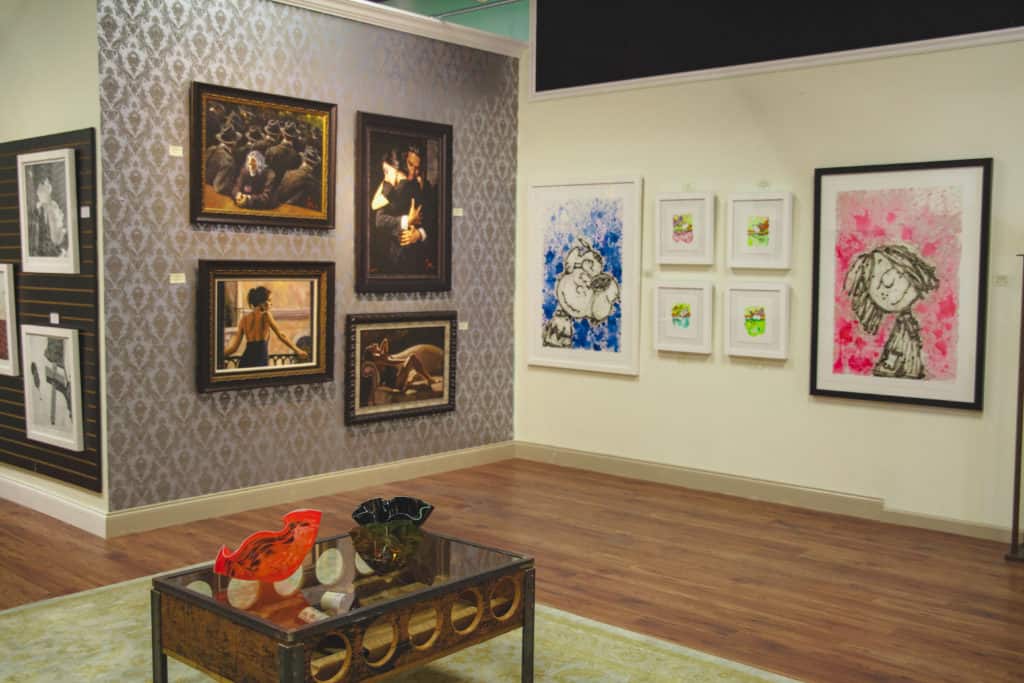 Where to Stay in Bee Cave/Austin – Final Thoughts
I could not have been happier with our stay at Sonesta Bee Cave. Usually we are go-go-go people. However, we actually took the time to enjoy the hotel we were staying at and made it part of our experience. If you are looking for an Austin getaway with enough to do on property, Sonesta Bee Cave is a top choice. If you are an adventurer, make sure to add an extra day to unwind and actually vacation! Book your stay here.
Looking for things to do in Austin? Head here.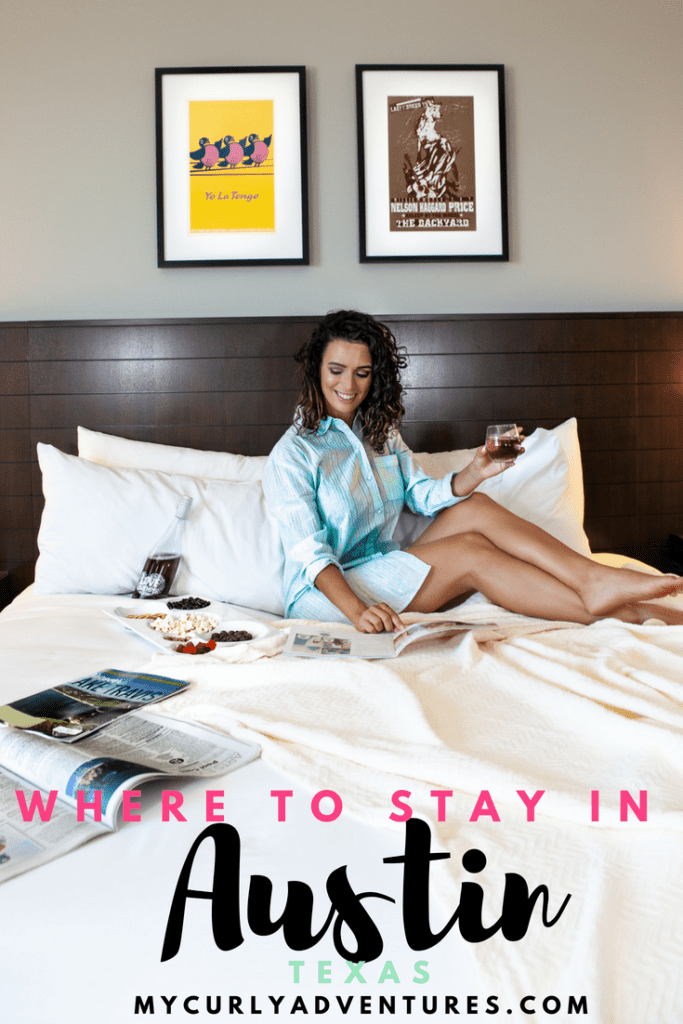 I received free accommodation in exchange for my honest review. As always all opinions are my own.