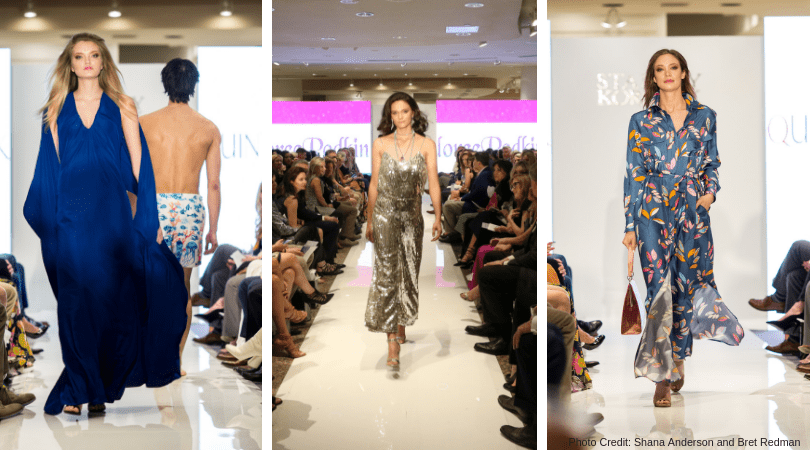 On March 28th I had the pleasure of attending Exposed in support of AIM (Aim at Melanoma) at Stanley Korshak in Dallas. The event was beautiful and lively, but served a great fundraising purpose and message that anyone in attendance or reading this now can benefit from.
Exposed was held at Stanley Korshak in Dallas and sponsored by Compass Real Estate, Stanley Korshak and 505 Ranch Club at Cedar Creek Lake. There were bites to eat from some of Dallas's top restaurants, drinks, and good music.
The event was beautiful, but after socializing and enjoying bites to eat, we got to the heart of the matter. Jamie O'Banion came up on stage to share how preventable melanoma is. Melanoma is the 3rd most common cancer and 2nd most common cancer and is on the rise. Jamie shared her own personal story and the importance of sunscreen and regular checkups.
If you're reading this now, the most important thing you can do is to wear sunscreen and encourage others around you to do the same.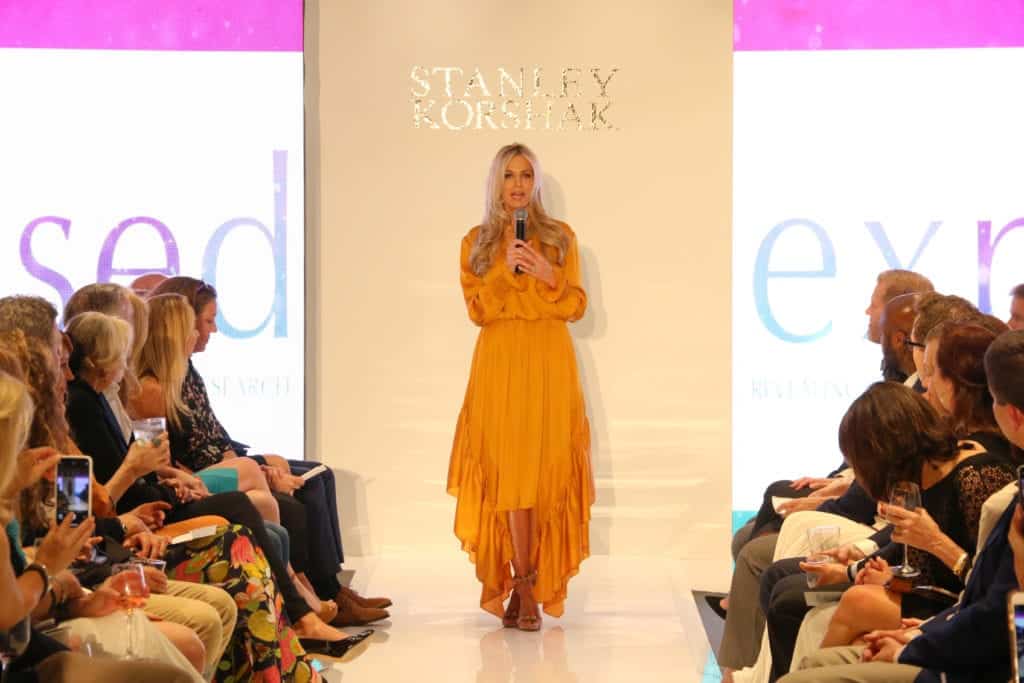 Then we enjoyed the fashion show of some of the stunning pieces at Kanley Korshak. Basically I wanted everything!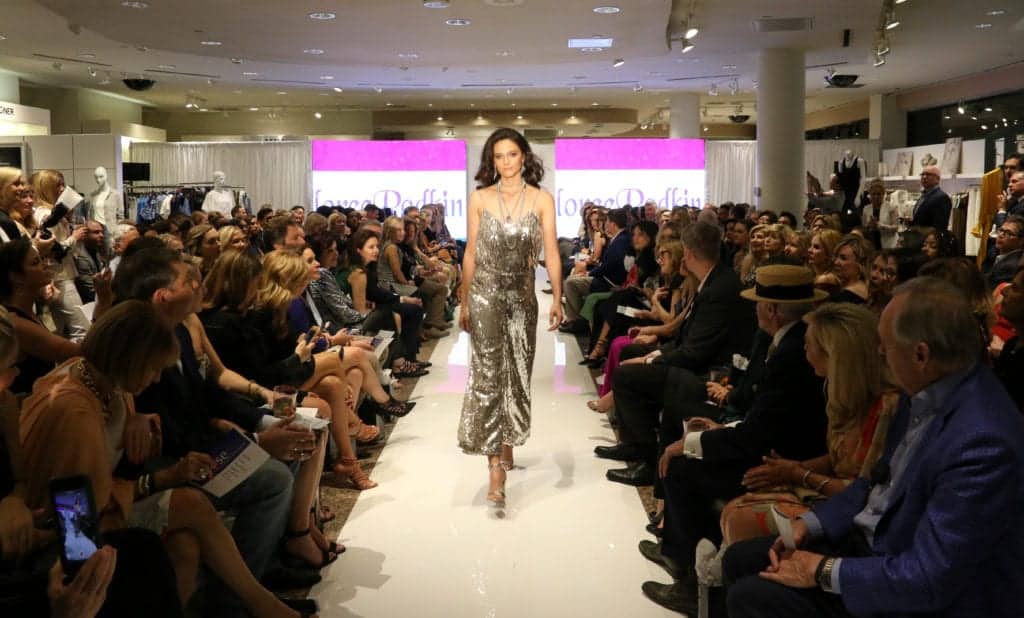 AIM at Melanoma is dedicated to research and education for melanoma. With their help, people can learn about taking preventative measures, get connected to clinical trials, receive support. They are also key in providing research into treatments. Through this event, we were able to raise $140,000 for research.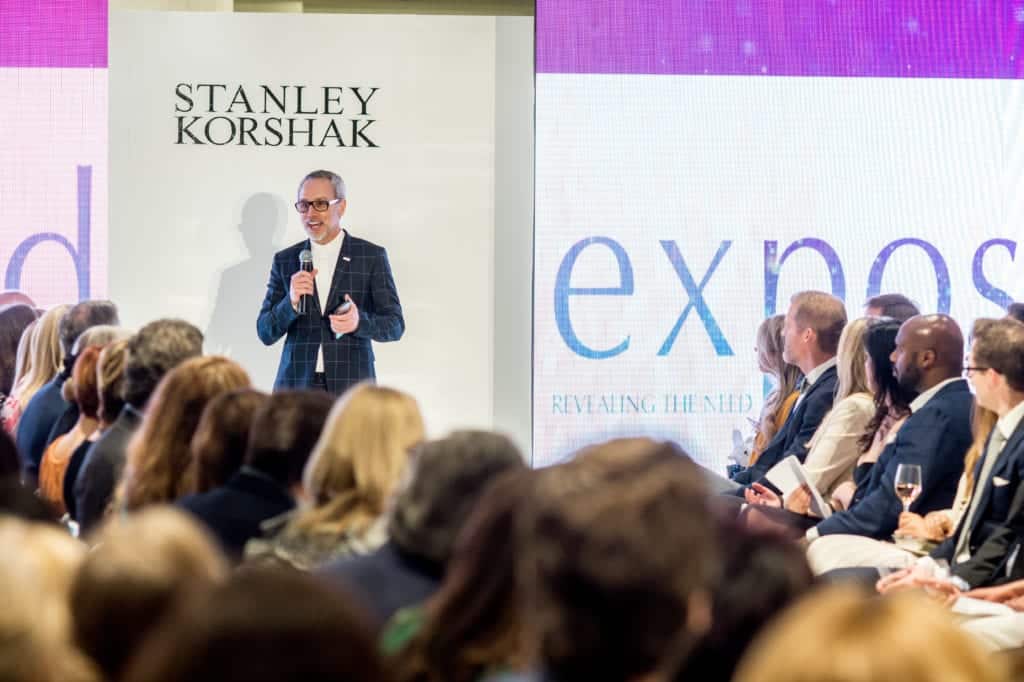 After the show there was an auction for some incredible one of a kind items such as special edition art pieces and a trip to Italy to create a one a kind Stanley Korshak outfit. All of this went to benefit AIM at Melanoma.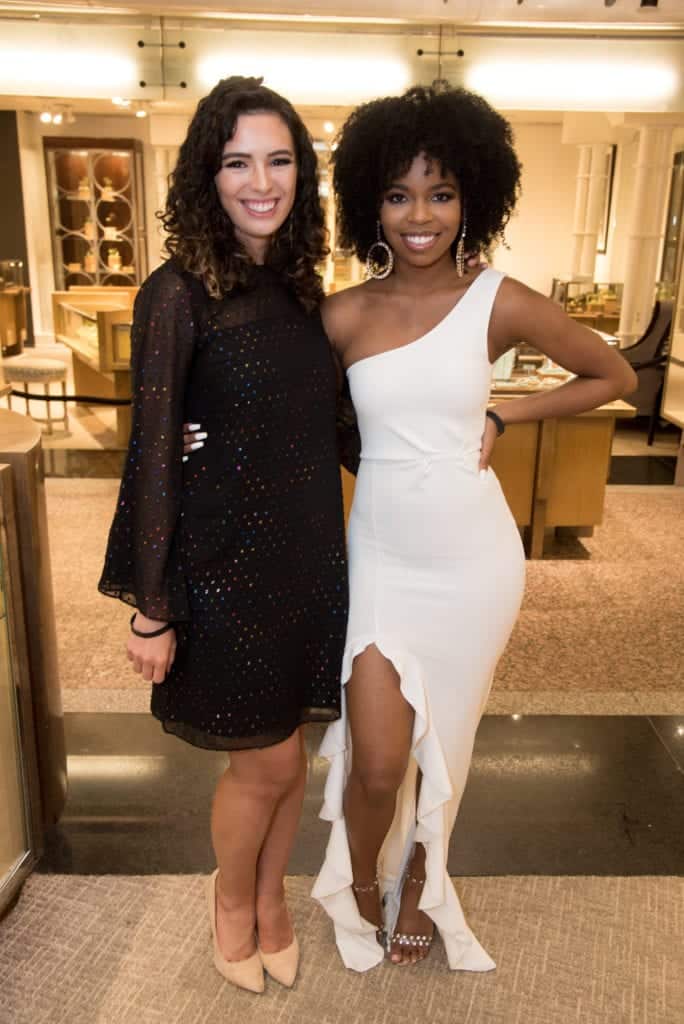 Thanks for joining me, Ciara.