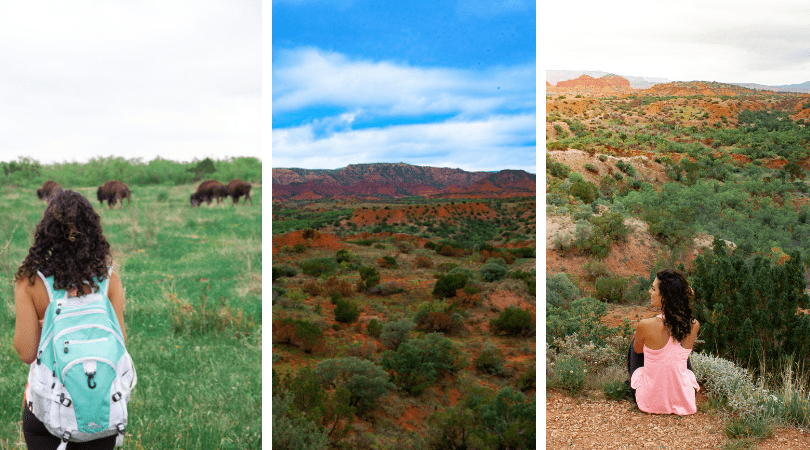 I recently made a trip up to Caprock Canyons State Park for a day of hiking and bison. Yep! Bison! Caprock Canyons is popular because of the free roaming bison that you will find throughout the park as well as the rich red rock, breathtaking canyons, and prairie dogs that you can see. My husband and I packed up our car for a day of adventurous fun.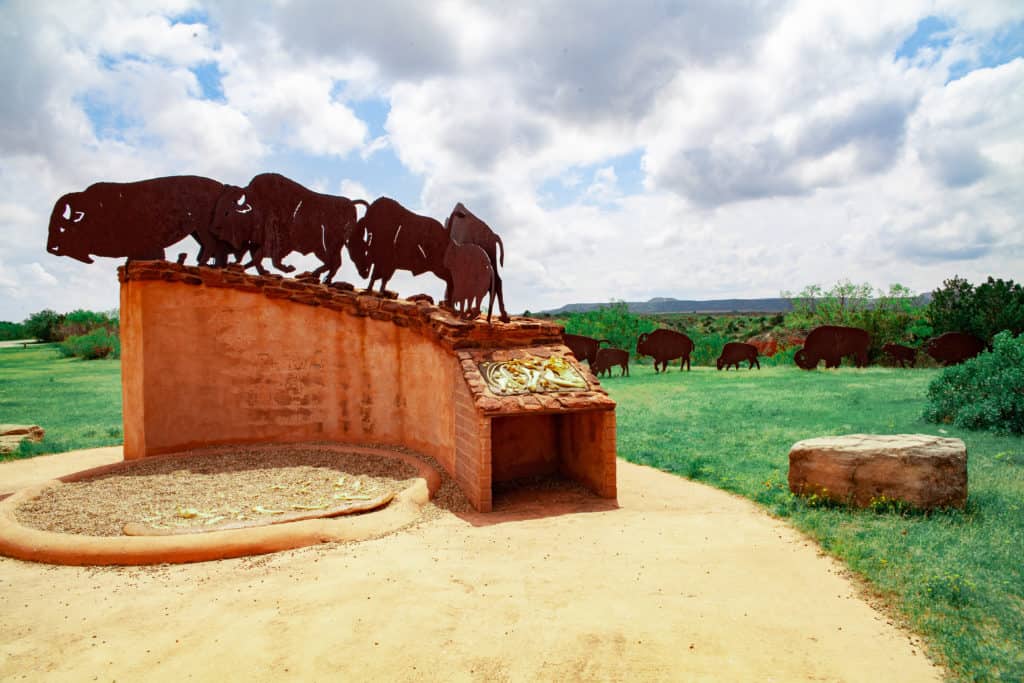 With being outdoors, we made sure to pack some EPA-approved bug spray to ward off any mosquitoes while hiking. Mosquito bites pose a serious health risk and the potential to contract diseases. Using the EPA's website I was even able to find a product that smelled great and you can find the one that works best for you. For more information on mosquito-borne disease prevention from Texas Department of State Health Services, you can head to TexasMosquitoes.org to declare WAR on mosquitoes.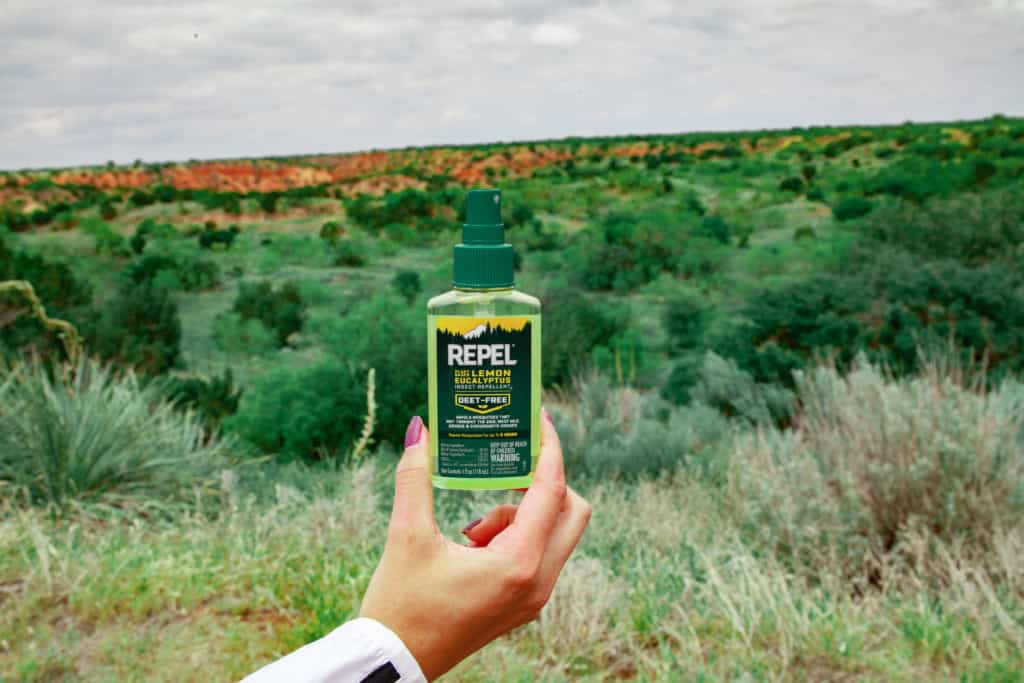 As soon as we pulled into the park we were immediately met with a herd of bison lounging around. They were a little hard to see from far away so we continued on towards the hiking trails. The further you go back into Caprock Canyons State Park, the more stunning the views get as the canyons begin rising up.
Within minutes, we had another group of Bison passing right across our path. It was crazy to see these massive creatures roaming the park and doing whatever they wanted.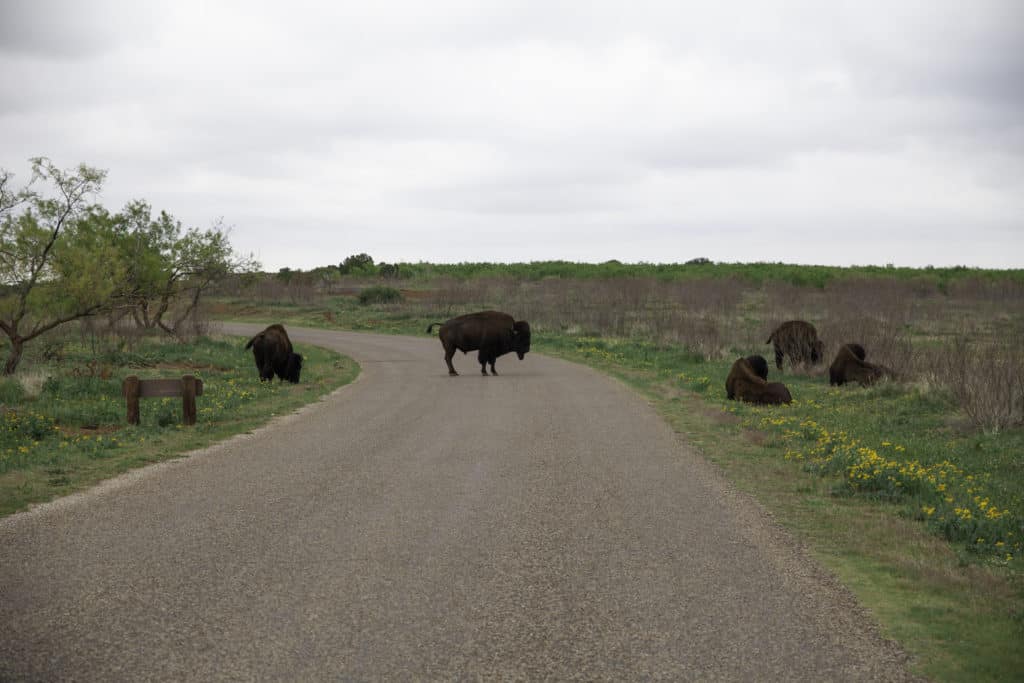 Right after we were met with another surprise! Fields of prairie dogs. These cute critters would poke out from their tunnels, run to each other, and make their cute little barks. The prairie dogs are easily frightened so we waited in our car until they felt comfortable to come out and viewed them from our vehicle.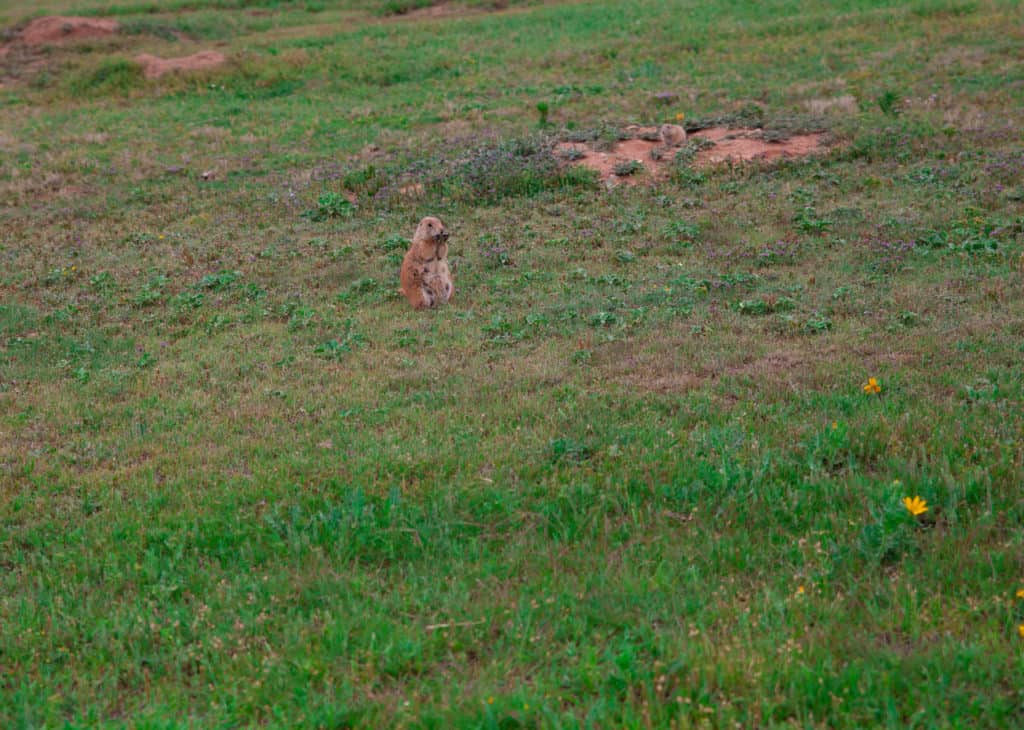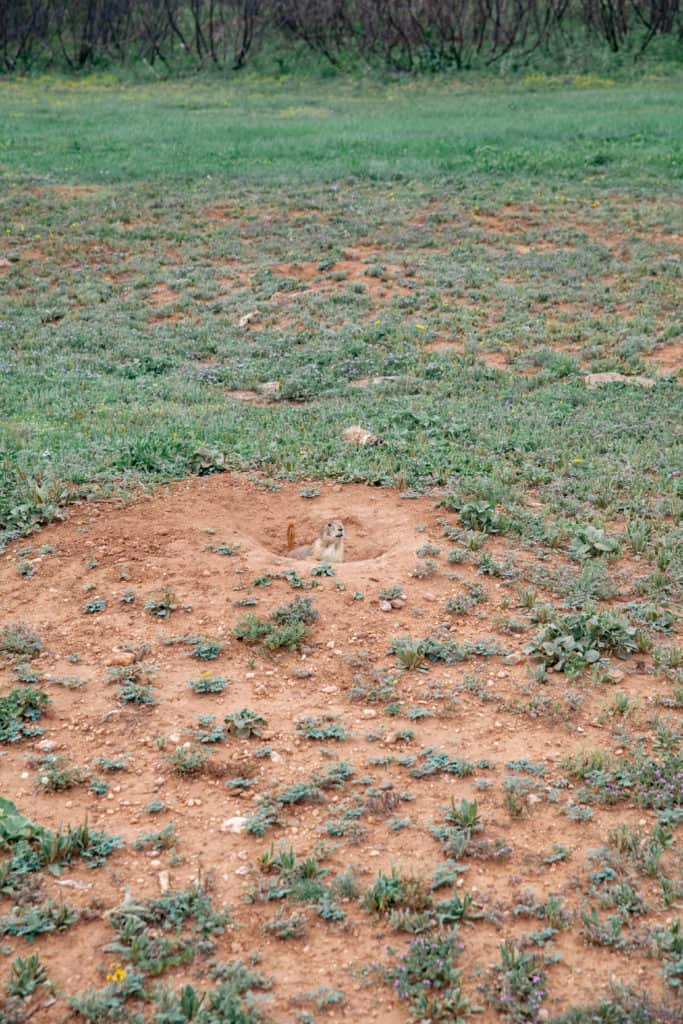 After enjoying all of the natural wildlife, we set out for our hike. Caprock Canyons State Park has scenic drives for people who don't want to get out, overlooks right along the road if you don't have time for a hike, and trails of various lengths. The Canyon South Prong & North Prong trail takes you all the way up to Fern Cave.
For extra protection against mosquitoes I made sure to bring along a jacket and long pants to cover my arms and legs. There are so many easy ways to prevent mosquito bites, as well as help protect people who are at a greater risk, such as pregnant mothers and young children.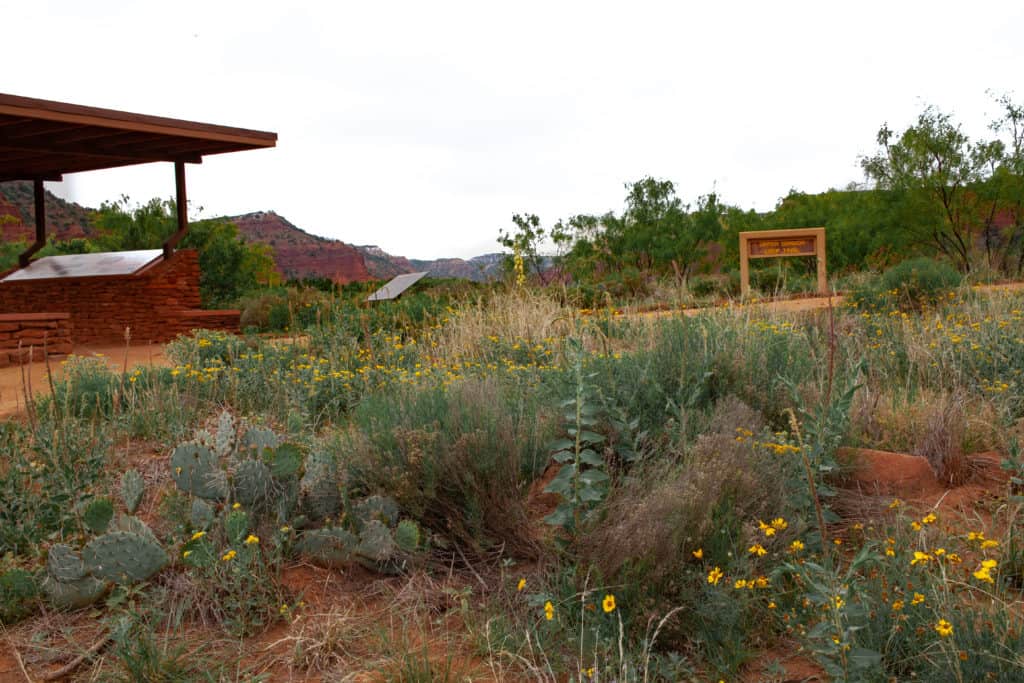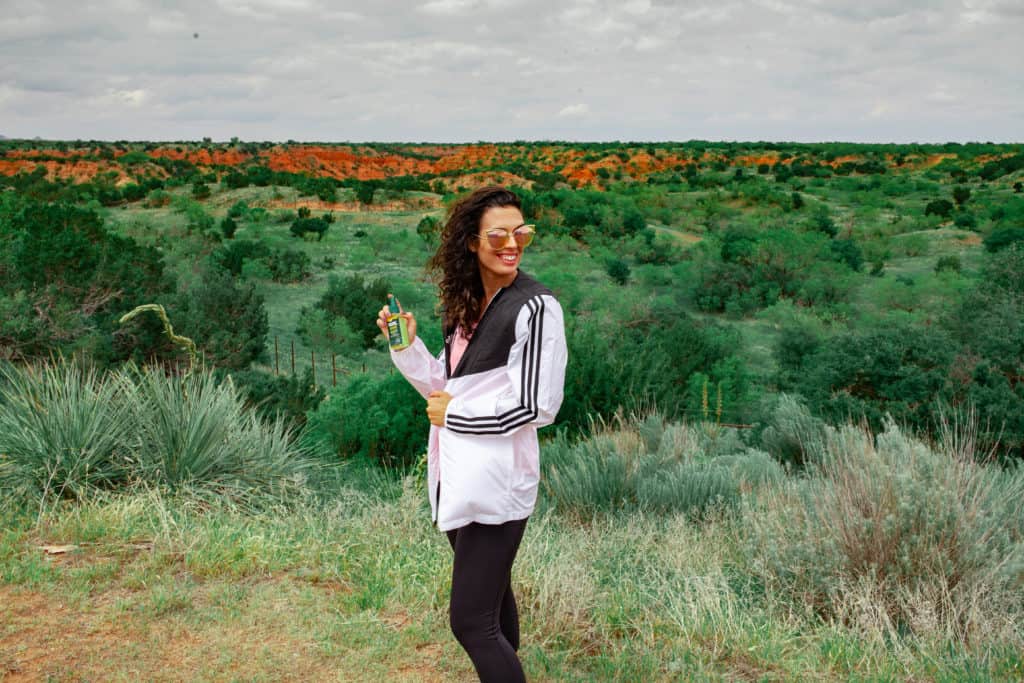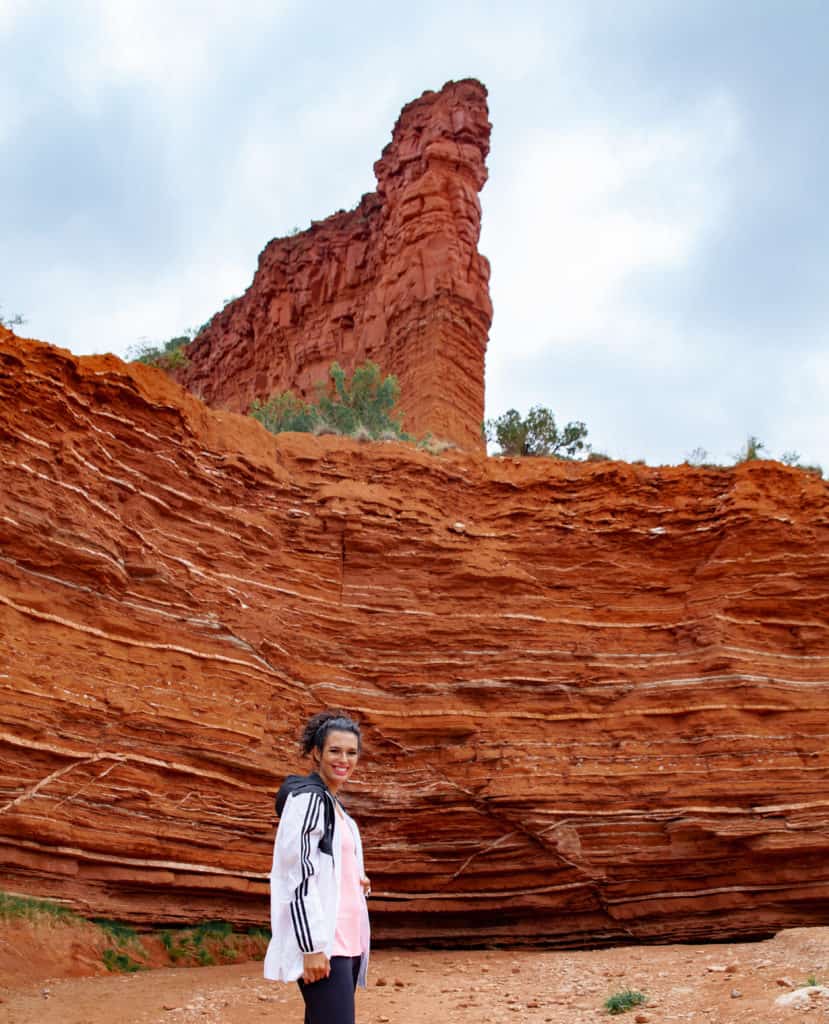 After a great hike, we left the park to spend the rest of our weekend in Lubbock, exploring all of the great things to do. I can't wait to come to Caprock Canyons for more hikes and even some overnight camping. Maybe I'll wake up with a bison or prairie dog in my front yard!
I also left having learned about small things we could do that would have a big impact on our health and the health of others. Texas is a hotspot for mosquitoes and it's important we take a couple of steps to make a difference and declare war on these dangerous pests, not only for ourselves, but the others around us.
A few simple ways to declare WAR on mosquitoes:
Wear long pants and shirts
Apply an EPA-approved bug repellant
Remove standing water in your home, pet bowls, camp sites, and anywhere else you see
These few take practically no time and could save your life. And be sure to check out the Texas DSHS website for more tips and tricks.