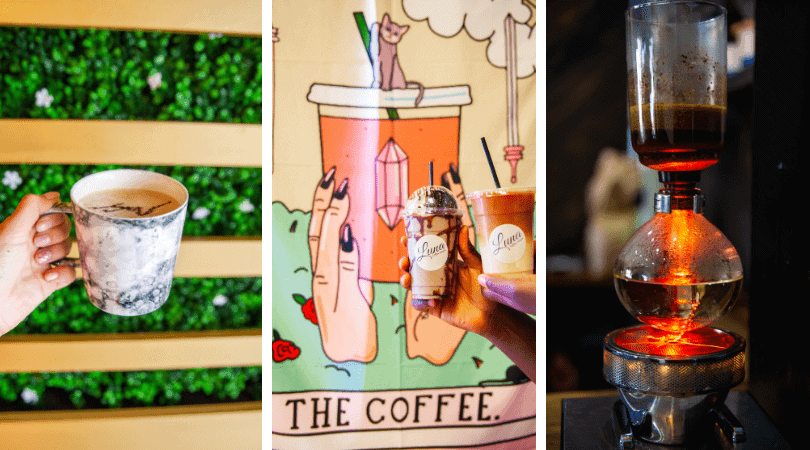 Whenever I visit a new town, checking out the local coffee shops is a must. Each place has a different aesthetic, a different focus, and a different taste of coffee. McAllen has some great coffee shops in Dallas all with their own unique style of making coffee as well as fun specialties. Plus, don't forget to check out all of the other fun things to do in McAllen, TX.
Semilla Coffee Lab
Good coffee is a science, and Semilla takes it literally with lab-like brewing methods and iced coffee served in beakers. Your coffee choices go beyond the typical drip or even fancier Chemex such as the dragon. Or if you're looking for a completely different flavor, try one of their tragos.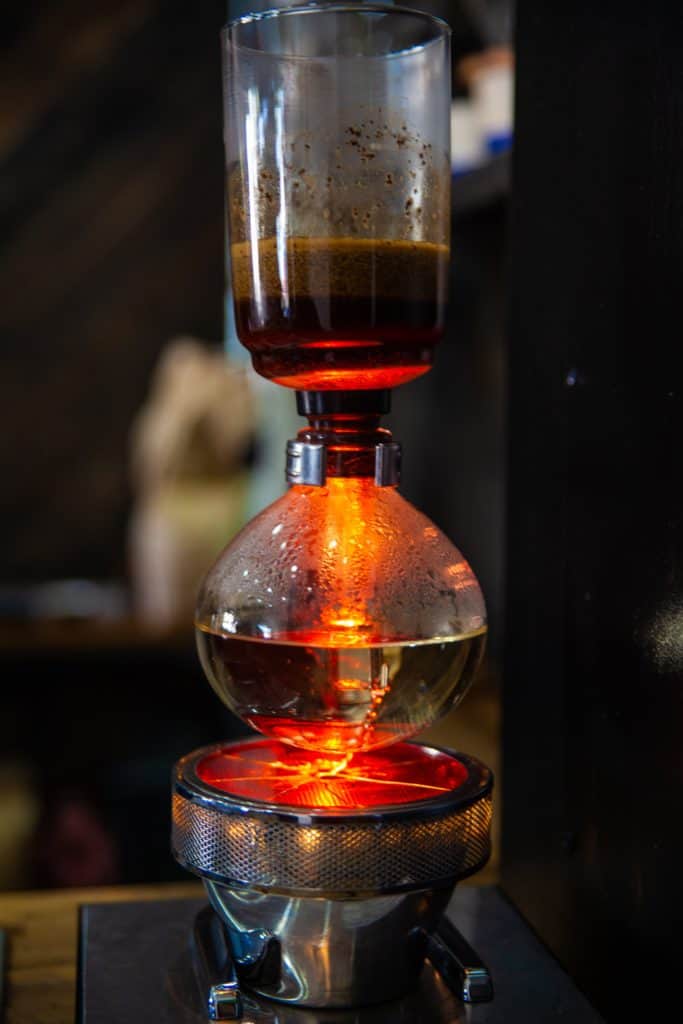 Luna Coffee House
With so much Mexican influence in McAllen, I was happy to find this coffee shop that served Horchata lattes, espresso mixed with sweet cinnamon milk that is delicious. If you are into sweets, they have some incredibly decadent frappes that are perfect for the South Texas heat!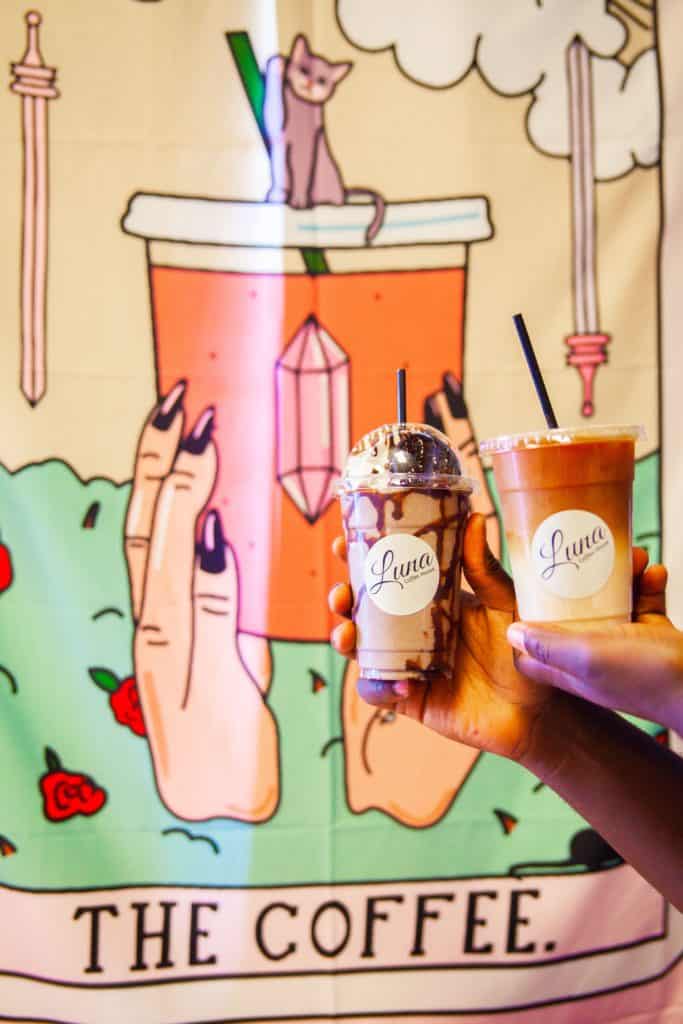 Healthy Point
Get your gram on while getting your caffeine fix at this beautiful McAllen coffee shop. Healthy Point is covered in beautiful pink flowers all over their walls. A must try is their purple-colored Taro latte. Other great options are their activated charcoal latte or pretty and pink beet latte. They also offer fitness classes so you can get some natural energy and then celebrate with a healthy cup of coffee!
Maison Stivalet
Maison Stivalet is a cute French bistro so of course they have great coffee. Even better, while grabbing coffee here, you can try some of their incredible pastries including some of their Mexican Macaroons like tamarindo and mole (I've had Tex-Mex, but never French-Mex). Their food in general is delicious, so if you're looking for a great place to eat in McAllen, you might want to add this to your list.