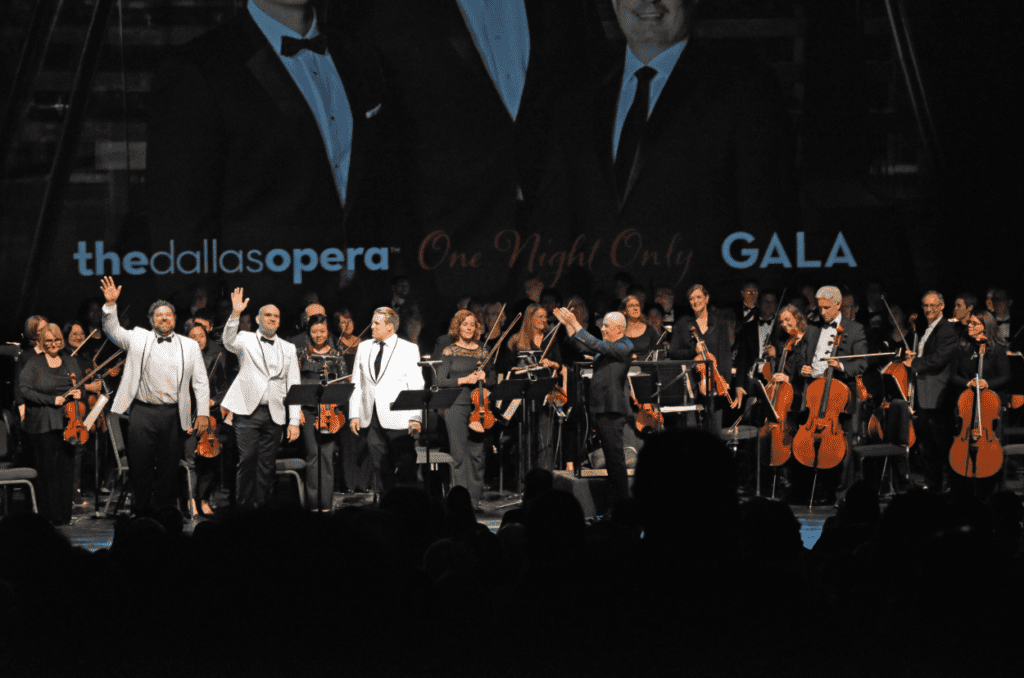 The Dallas Opera One Night Only Spring Gala is a chance to celebrate the some of the best opera from world-renowned artists at the AT&T performing arts center, and then dance the night away with local performers.
As someone who had never been to an opera, I was ecstatic when my friend Katie-Rose of The Rose Table invited me to the Dallas Opera One Night Only Gala. There's nothing like an introduction to the world of opera like some of the top internationally acclaimed tenors performing some of the most memorable pieces.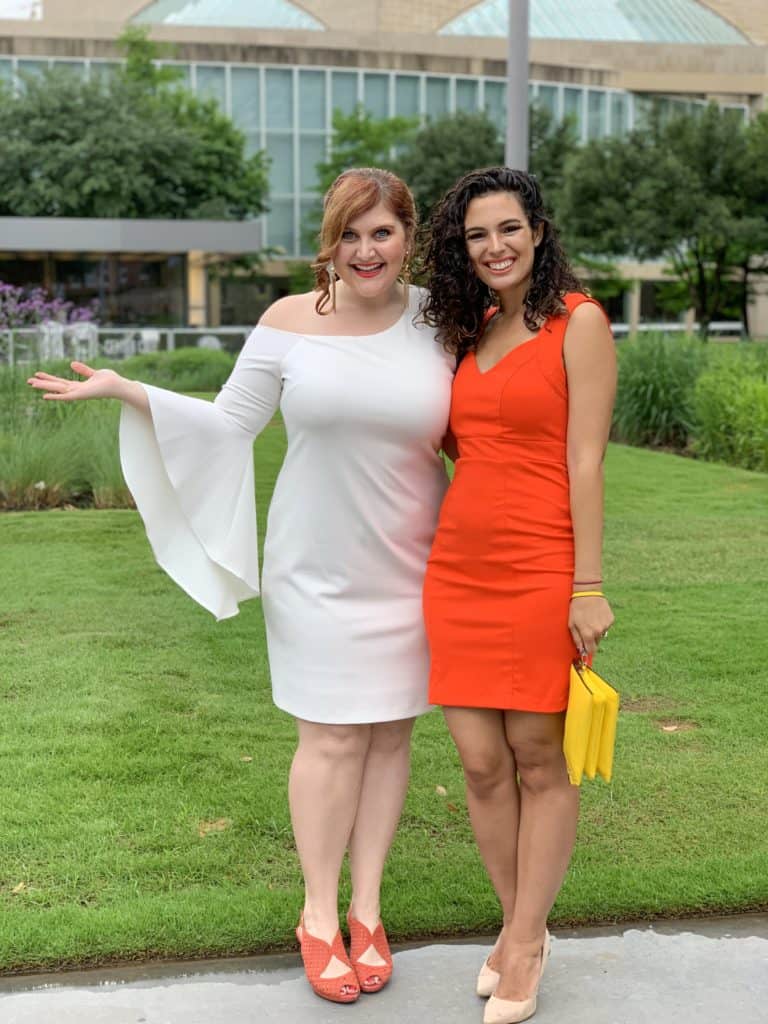 This cocktail attired evening started with mingling in the lobby and my friend and I admiring the lovely styles of people walking around.
The concert consisted of Michael Fabiano, Bryan Hymel and Matthew Polenzani performing pieces from Turandot, Pagliacci, Werther, L'elisir d'amore, Fedora,Eugene Onegin and La Gioconda. Their performance was nothing short of powerful and emotional. The performers brought so much character and strength that the audience would erupt with whoops and applause. It almost felt like a party the way people celebrated.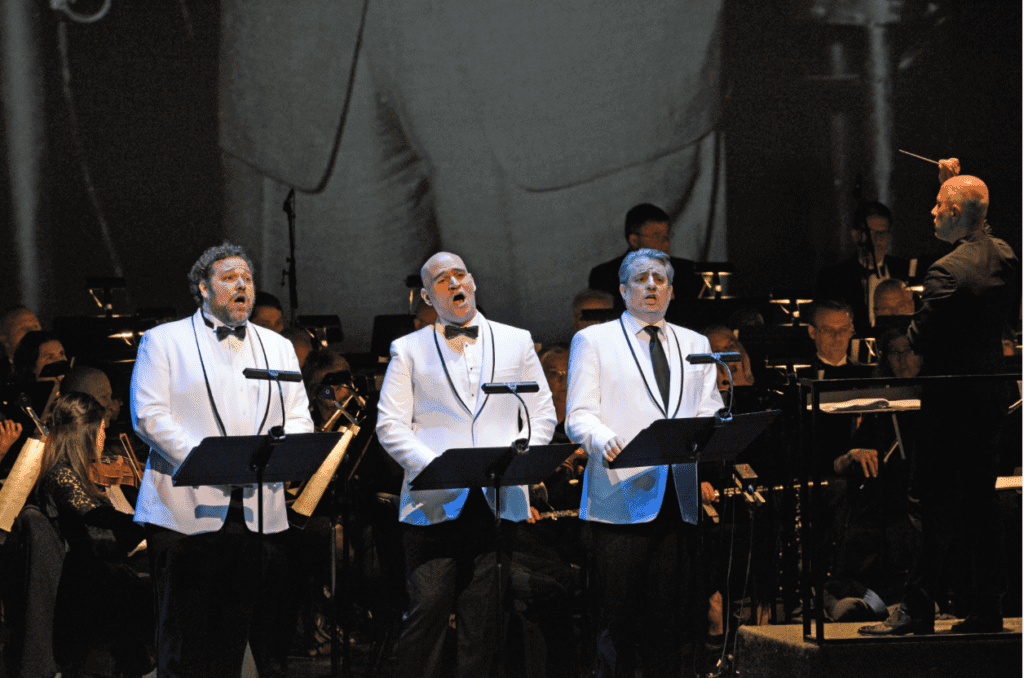 Other than the classics, Fabiano, Hymel, and Polenzani performed musical numbers from Oklahoma, Les Mis, and other contemporary musicals for a full range show. The tenors themselves had great chemistry leading to laughter and a show that exceeded my expectations.
After the show ended, we headed back to the lobby where a local band rocked the night away with all the right music to make me never want to stop dancing. Plus the tenors even spent the night amongst the crowds. Overall I had fun that night like I hadn't in a while! The perfect combination of a phenomenal performance, the perfect after party, and great wine left me wanting more!