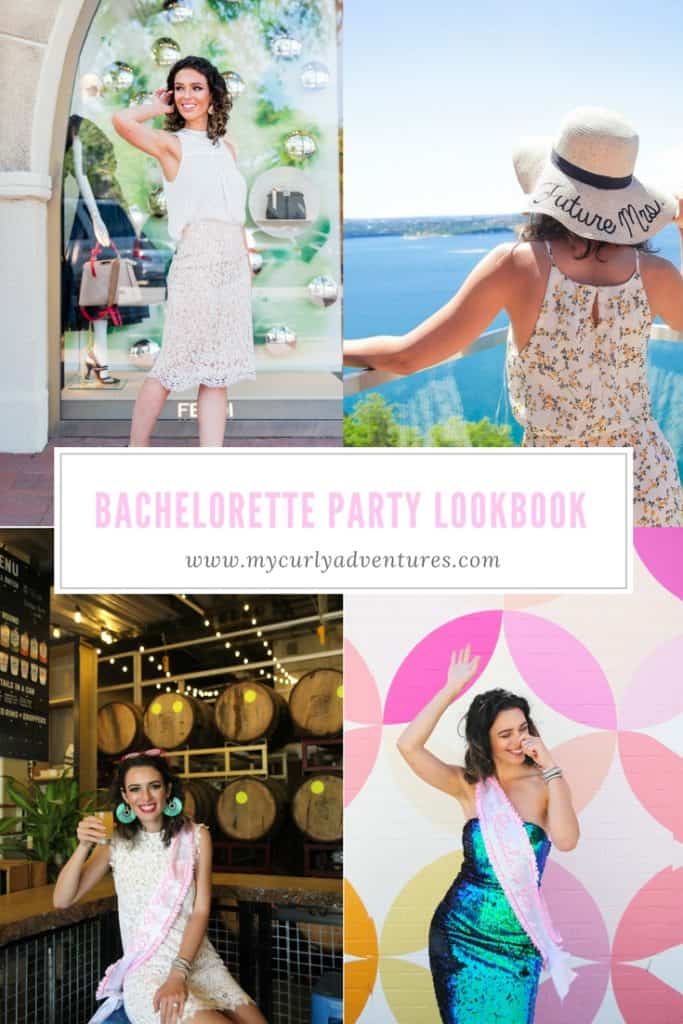 I had a blast with my girls celebrating my Bachelorette party in Austin. We danced at upscale clubs in the Domain, enjoyed brunch and breweries in Downtown Austin, went out on Dirty 6th, and enjoyed beautiful weather at Lake Travis.
One thing I absolutely wanted to focus on during the weekend was being decked out in the cutest Bachelorette finds. Read below to see what I wore for each occasion and check out WeddingWire for the ultimate itinerary.
Bachelorette at the Domain
We spent our first night in Austin at the Domain. I opted for something classy for walking around the shops, eating a nice dinner, and then being ready for the club! This outfit I got from SmithandAngie Boutique.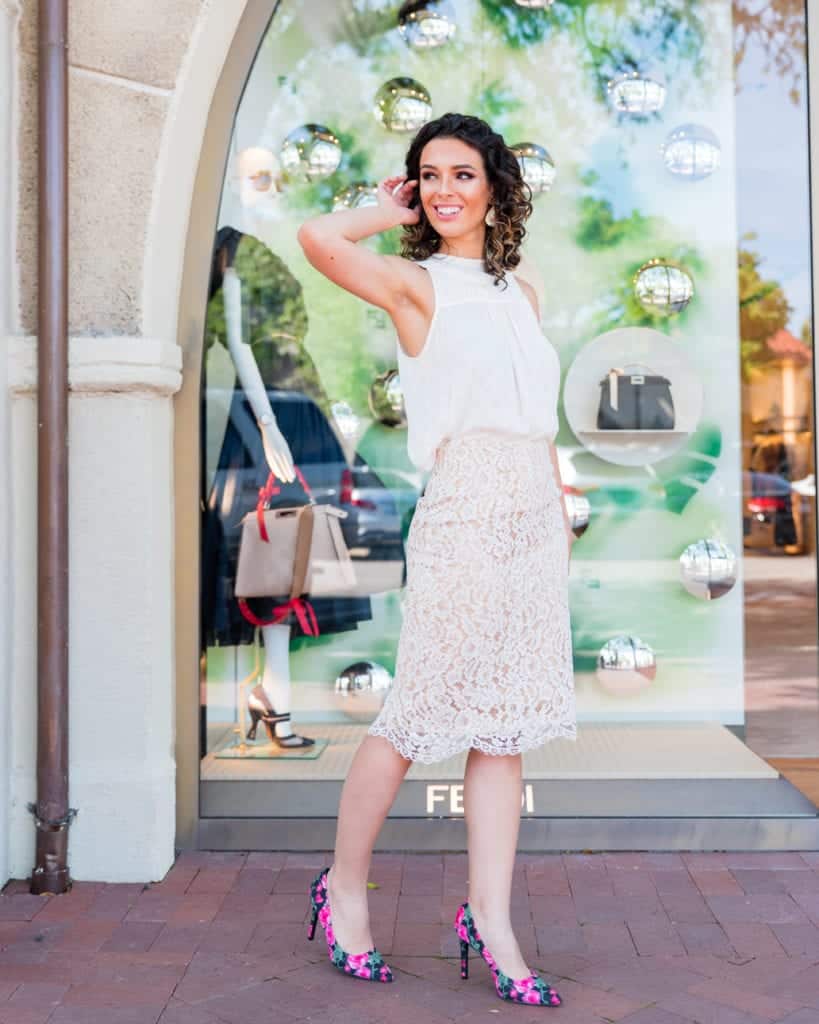 Day 2: Brunch, Burlesque, and (Beer)Cider
So, I just got super excited about my words above haha! The second day was one of the longest I wanted to make sure I had something for every occasion. Something classy for brunch, something easy to change out of for our burlesque class, and something perfect for tasting ciders at Austin East Ciders. I did want a little color, so I opted for some fun tassel earrings.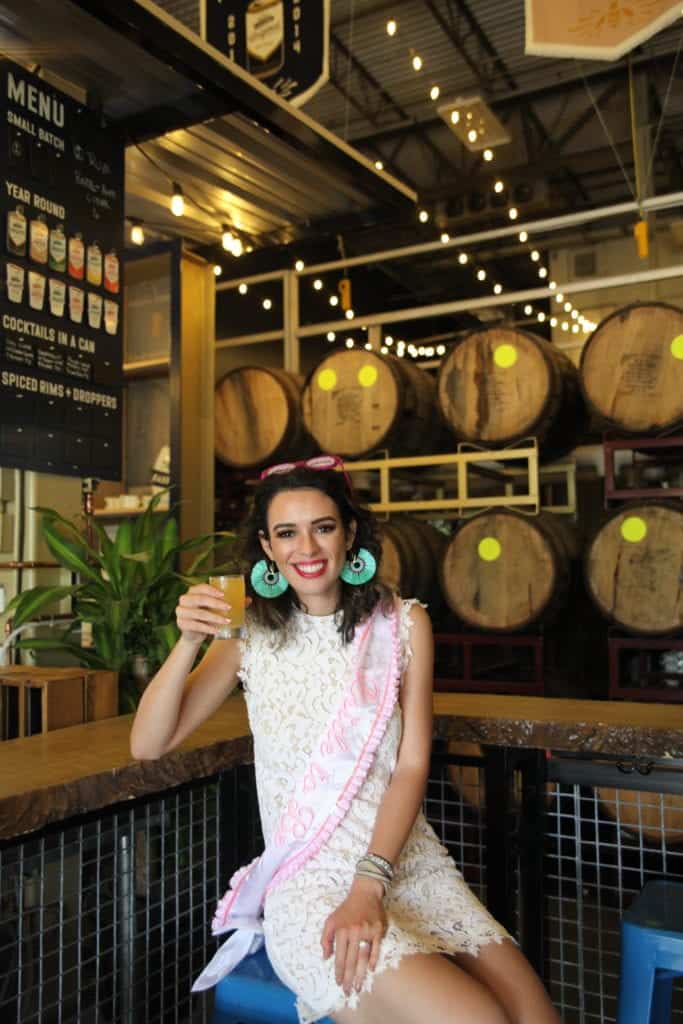 Going out on 6th Street
There were so many Bachelorette parties on 6th street it was crazy! Rather than go for a typical white palette, my girls and I dressed as Disney princesses. I chose Little Mermaid as soon as I saw the Fish Scale Midi Dress! There was no way I was going to be missed!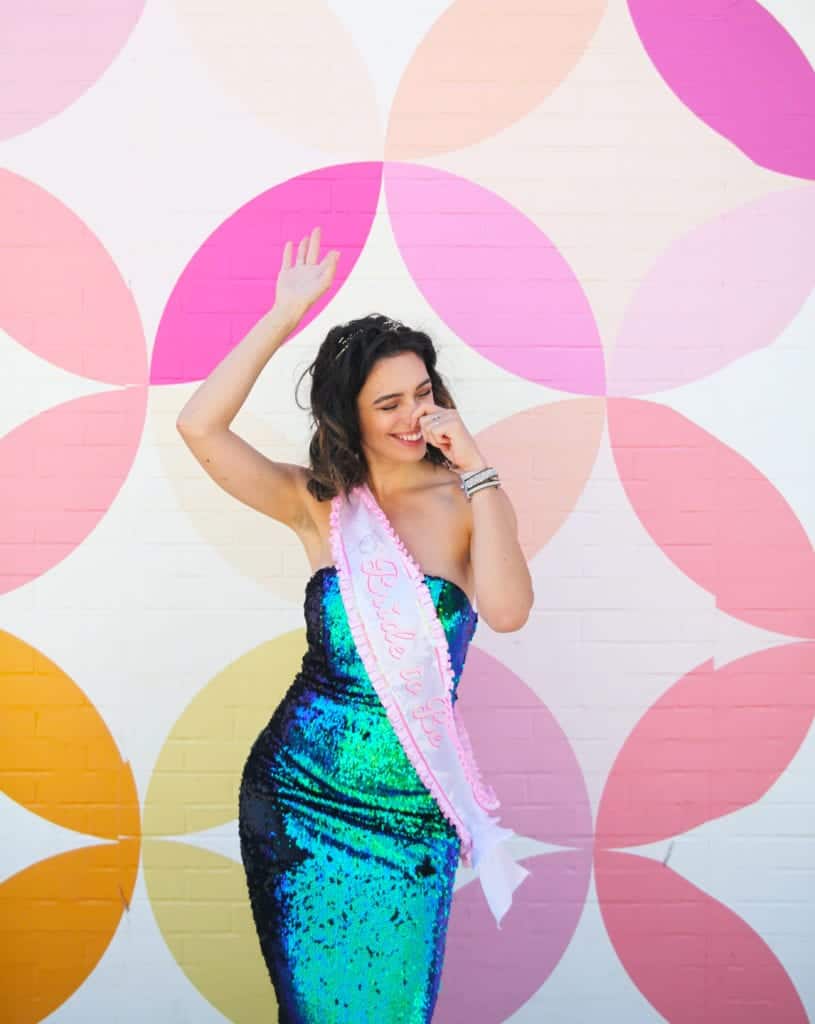 Spending Time on Lake Travis
The perfect way to end a weekend in Austin is on Lake Travis. This called for a sun dress and this cute hat!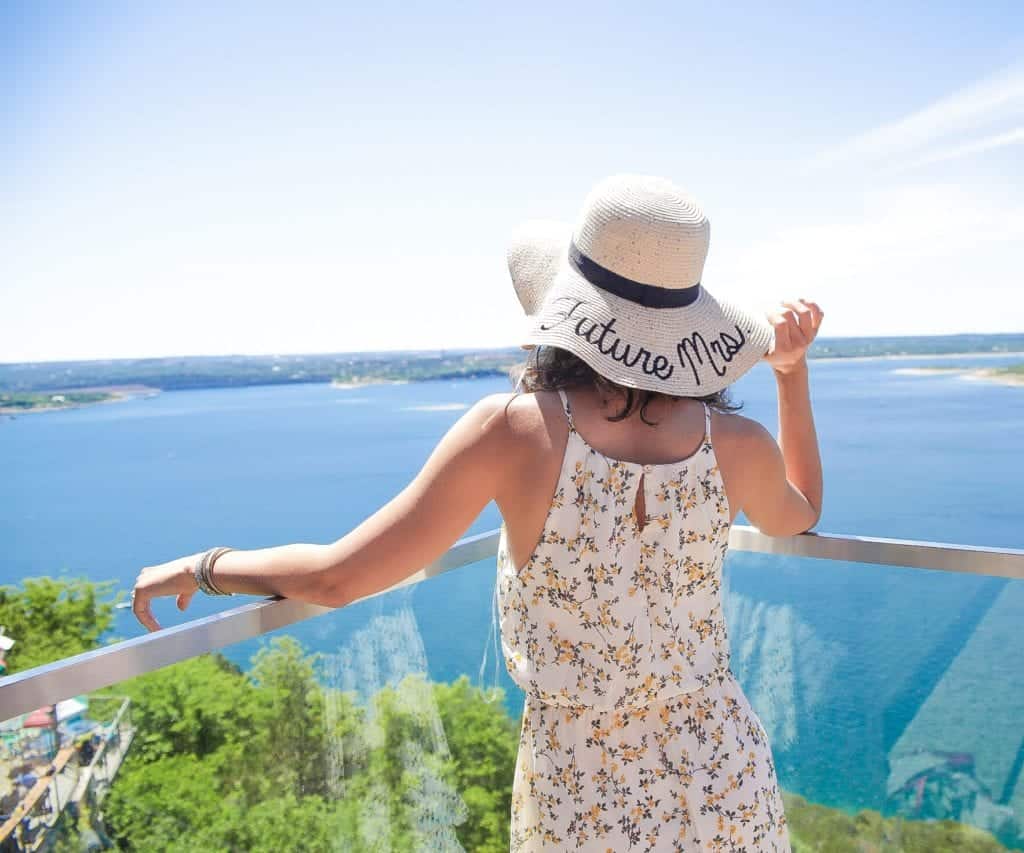 Looking for Other Accessories and Bachelorette Party Goodies?