With so many online retailers, it's hard to know which ones provide quality clothing and which ones will ship you something that looks nothing like you ordered! Recently I had the opportunity to try Yoins and have shared my Yoins review below.
Yoins Review
I ordered several different pieces from Yoins: a bright red romper, a floral tank top, and gray crop top, and sequins short (I live for sequins!). I wanted to make sure I got a diverse range of items to truly understand everything and for under $50 including shipping it was a pretty big steal! I did have a different experience with each item which I have explained below.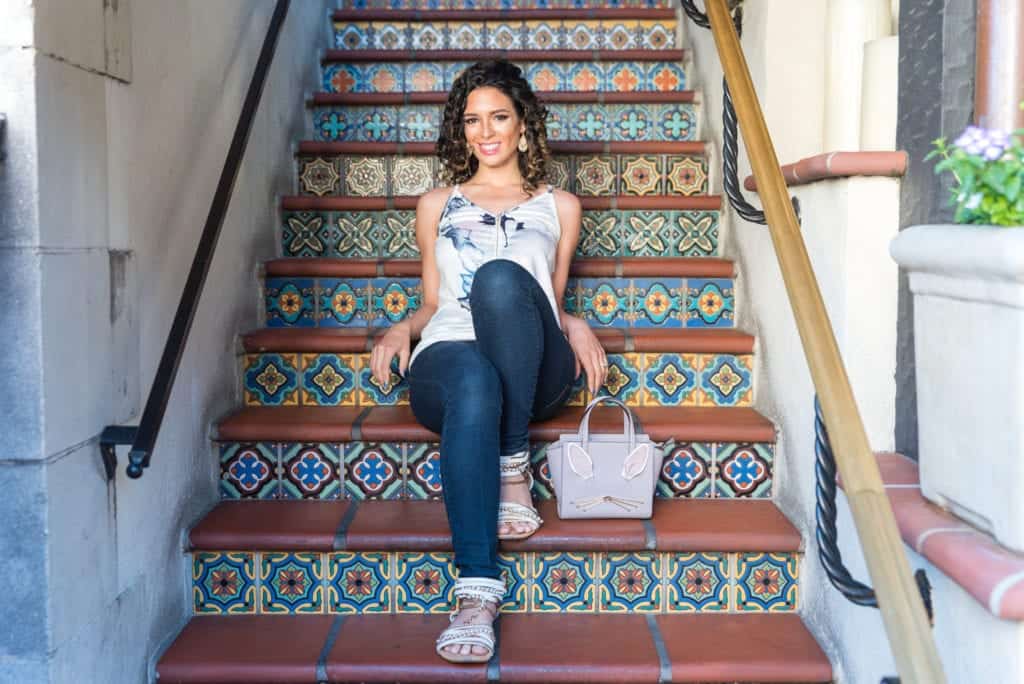 I have to say this was my absolute favorite piece I ordered. The fabric was different than I expected, but it's a nice quality, satin-y feeling material. One problem I usually have with white shirts is that they are see through (even high end ones! Come on… if I'm paying $75 for a shirt it better not be see through). I didn't have a problem with this and it fit perfectly.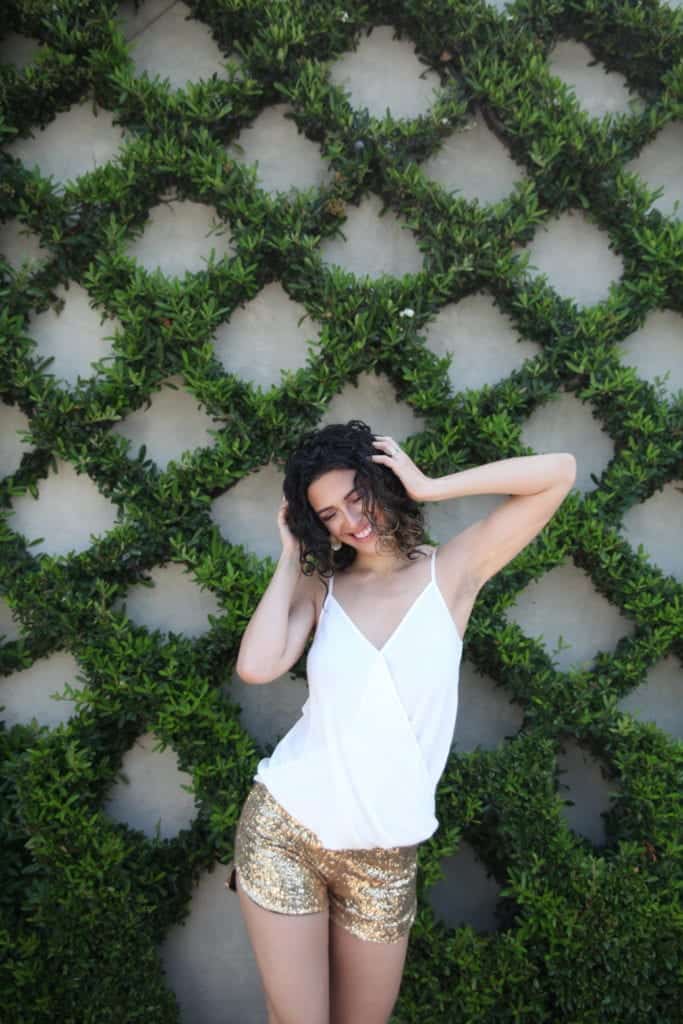 I've been wanting to add more sequins to my wardrobe because apparently I never want to grow up! On the model these were covered in sequins, but came with slightly less sequins in the mail. They also ended up being more sporty or casual and less rocker than what I saw in the images. Overall I still really enjoyed them!


How did this romper trend pop up out of nowhere?! Either way I'm not complaining and I loved browsing through the Yoins romper collection.I ordered this one which has a skirt-like pleat in the front and looks more like a dress and then more like a romper in the back. I love the color and design, but it was just a tad to short for me (I'm 5'4″). It's very likely that it was the style since there are a lot of rompers that I don't care for because they are too high on the booty! I also had to pin the front to avoid flashing people.



I feel so cool in this gray crop top! Like a ninja woman or something! I mean the shirt is pretty standard. I think it's super cute although I do have to worry a little bit about the chest area to make sure the top doesn't come up and reveal my bra.
Finals Yoins Thoughts
Overall I would give Yoins a 3.5 out of 5. They have such a large collection of cute and affordable trending items which helps to stay up to date. If you get items in stock it typically takes 3-5 days. I do wish that the items fit me a little better, but sizes do vary per person. I've read reviews where people say everything was bigger or smaller than normal and then it fit me perfectly. I definitely want to order more pieces.
Have you tried any products by Yoins? What was your experience?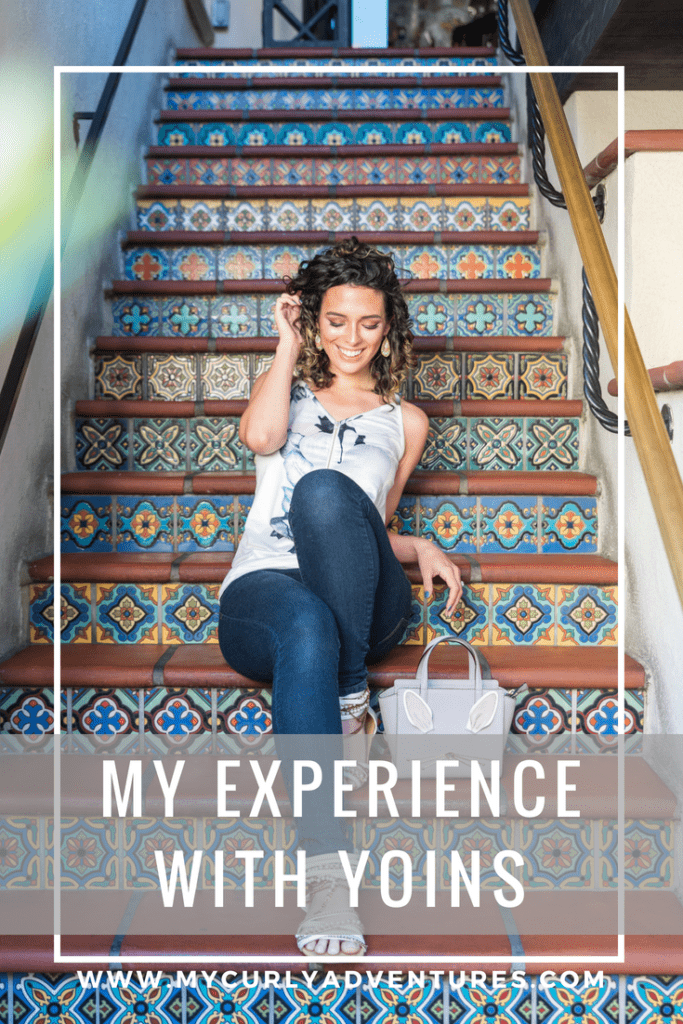 Yoins sent me clothing to share on my Instagram. I decided to post an honest review on my own accord and all opinions are my own.