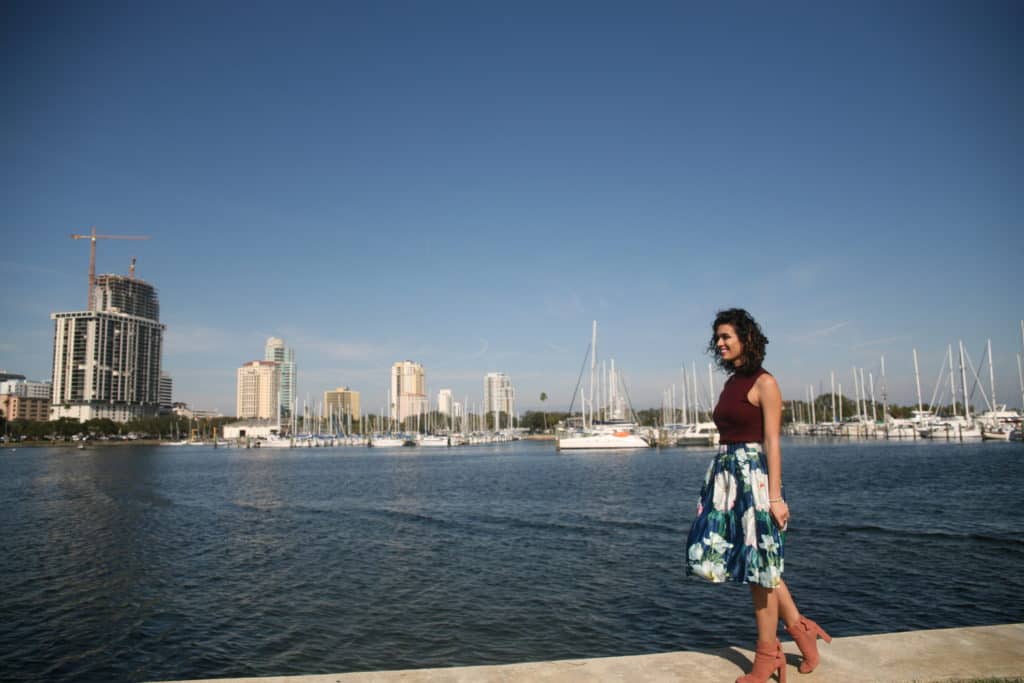 The Tampa Bay area is filled with such a fun group of cities with so much to do. After a trip to Tampa, which you can read about here, I made my way to St Petersburg, also known as the Burg, for a day art culture. St Pete is known for their art museums and murals and it's easy to see why any art loving person would enjoy a trip here! So today I will be sharing things to do in St Petersburg FL! If you have a few extra days in Florida make sure to also check out Tarpon Springs and some other hidden gems!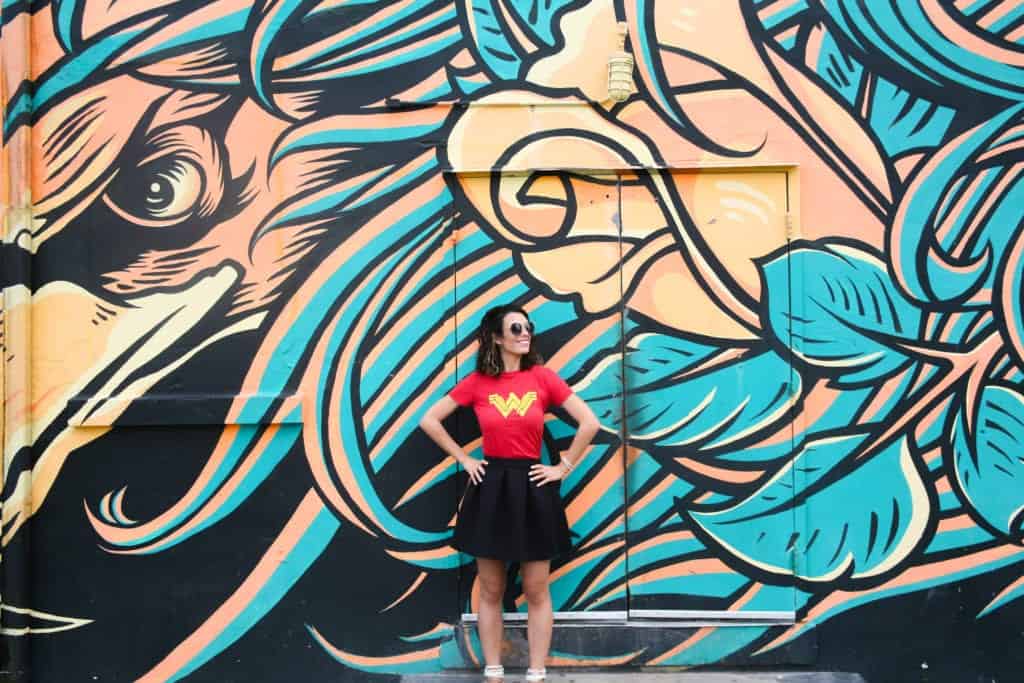 Things to do in St Petersburg FL
Salvador Dali is an artist known for his unusual style and as I walked through the Dali museum listening to his symbolism, creative genius, and quirky ideas, I was fully able to appreciate the master of art that Dali was. Dali is famous for his iconic melting clock, but the Dali represents so much for of his artistic mastery.
With art pieces with names like Galacidalacidesoxiribunucleicacid and images with multiple optical illusions in one, the Dali is a great museum for people who love art and for people who don't consider themselves art enthusiasts. The way to truly appreciate Dali's work is to get a free headset at the entrance of the museum. Without the headset it's hard to understand the true meaning. However with the headsets you are able to truly appreciate how complex and creative each piece is. My favorite part was learning how each image had several images hidden inside.
Finding Italy in Florida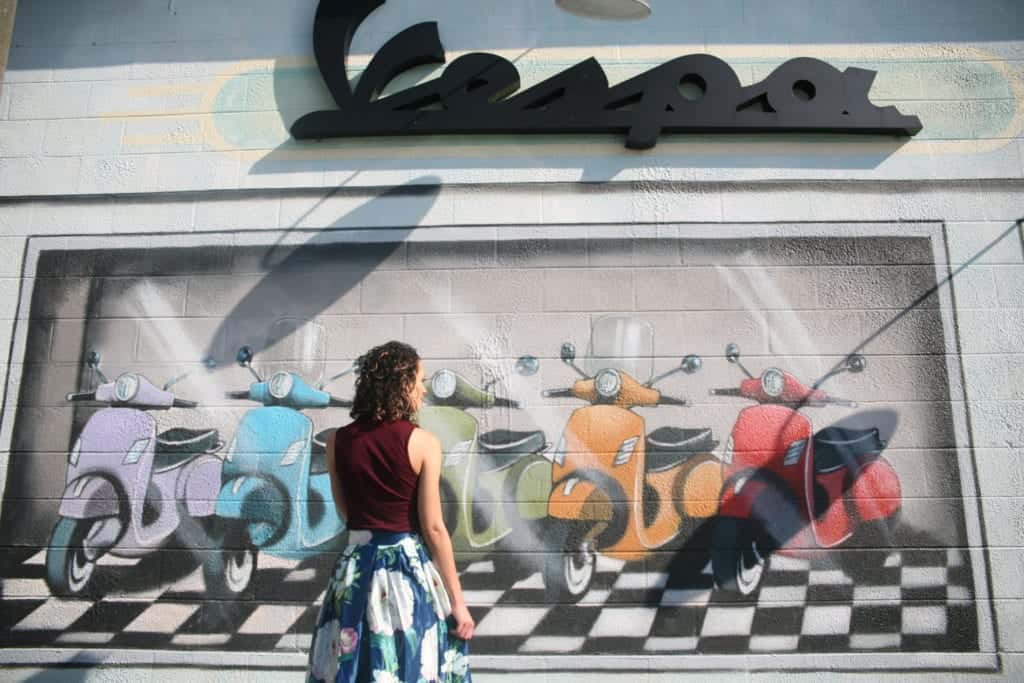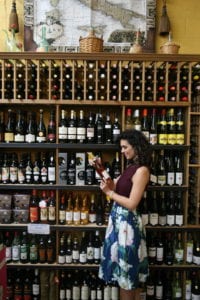 After walking around for a couple of hours are tummies were ready for some delicious food! Mazzaro's Italian Market was the perfect spot. This place was a Little Italy in the middle of Florida and it's easy to see why. Fresh made pasta, Italian goods, a coffee counter, and delicious Italian food to go. It's what I imagine walking through a true Italian market would be like! On the outside, Mazzaro's is lined with Italian artwork that definitely help one get into the Italian vibe. We got a Chicken Parmesan Sub for less than $7 (enough for two) and sparkling wine flavored potato chips. With so many other options there was something for everyone. Afterwards we enjoyed wandering around the wine cellar and sampling some Italian imports!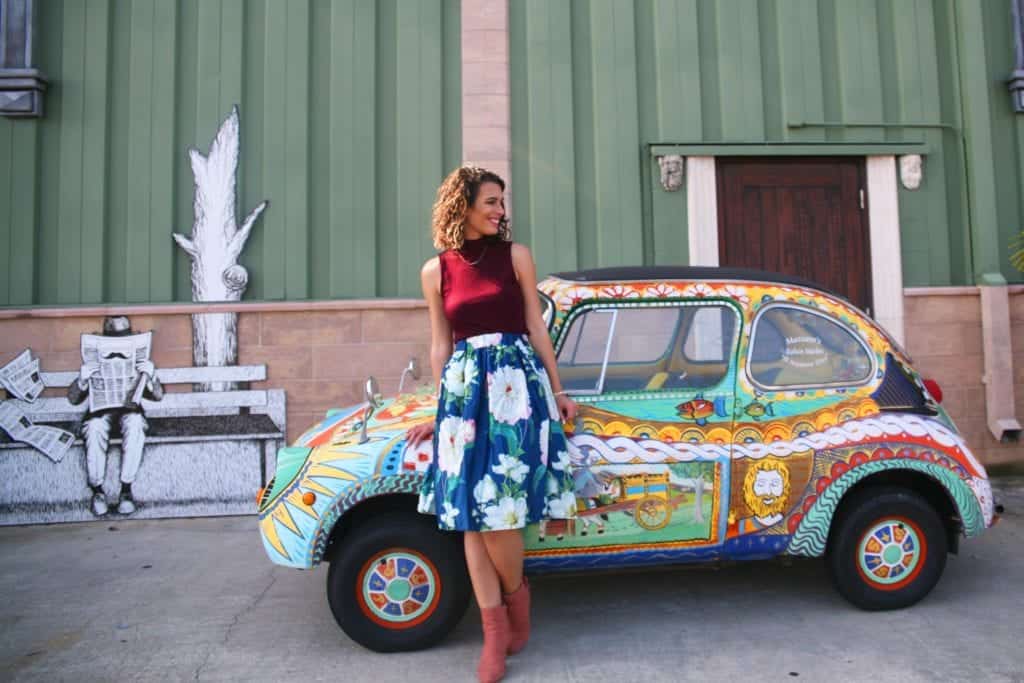 The St. Pete Arts Scene
As I mentioned, St Petesburg is famous for their art. Right next to the Chihuly exhibition (featuring incredible glass-blown art) is an art gallery called the Morean Arts Center featuring local artists and arts classes. Down this same strip are local shops that are worth looking around. Behind these shops are an array of fun murals! Ask one of the owners to direct you to where you can find them. The road where all the shops are goes all the way down to the beach and a couple of miles the other way. I recommend grabbing one of the bikes and visiting both ways to visit all the fun shops, murals, and other sites (if you can stop my Intermezzo coffee and Haslam's book store!).
Where to Stay in St. Pete
There are so many things to do in St Petersburg Fl so it's easy to have a great time!