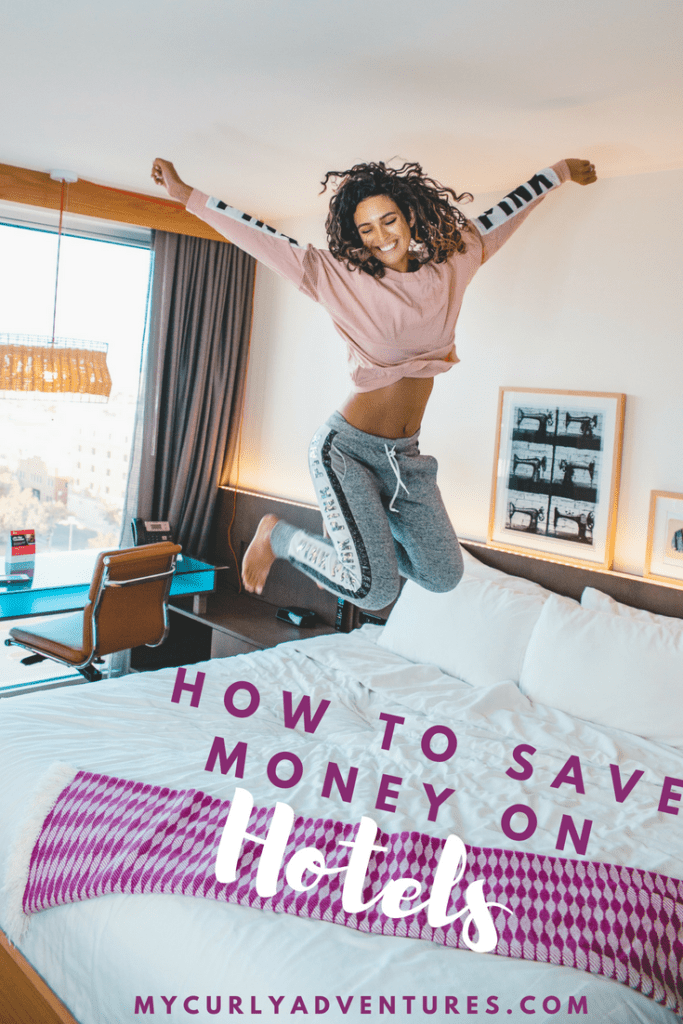 Sometimes the biggest expense when travelling is booking a hotel. If you're like me, I am always on the lookout for hotel booking websites that will help me find the best travel deals so that I have more money to spend enjoying the experiences in whatever city I am visiting. Imagine my excitement when I came across TripHop, the new hotel booking website where I have found some of the best travel deals! I'm sure many of you are wondering if Trip Hop is a good deal so I wrote a TripHop review for anyone would had questions about how it works!
Book. Stay. Earn.
The way that TripHop works is you book a hotel through their website. While booking your hotel room, the TripHop gives you the price per night as well as a cash back amount. After you stay at the hotel, TripHop will either send you a check or send you money through PayPal for the amount listed. It doesn't get any simpler than that! TripHop has a pretty extensive list of hotels ranging from high end to budget and you tend to save more when booking the more expensive hotels. However, all of their hotels offer a cashback amount.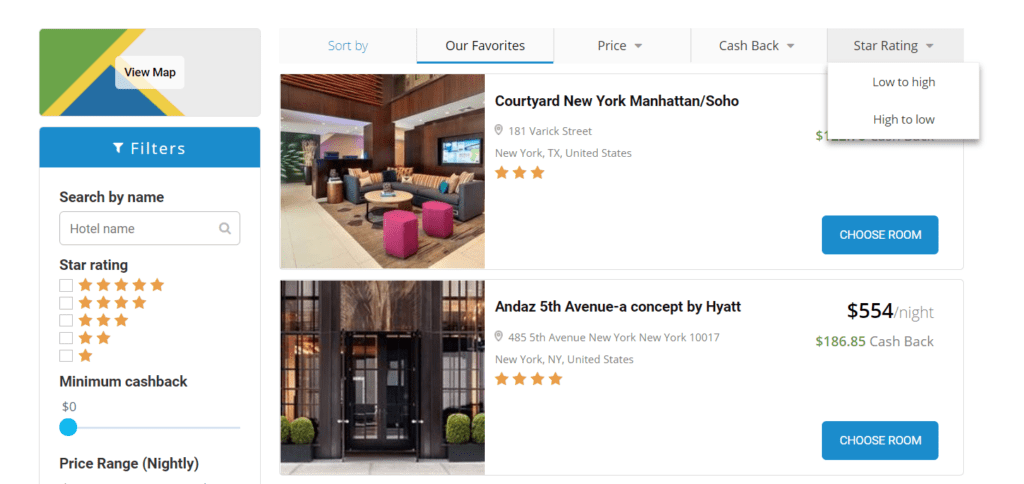 I had always been under the impression that the major hotel booking sites held a monopoly on the cheapest hotel prices. However, I learned otherwise while browsing through the TripHop. I was surprised to find that most of the time, Trip Hop's pricing beat the major competitors and that doesn't even include the cash back savings. I could tell you about it, but you should see for yourself by checking it out and making your own comparisons!
TripHop Review
I'm so excited that I came across TripHop and that they actually offer such phenomenal savings! TripHop is a legitimate site. If you found this helpful I would appreciate it if you would bookmark the site here for anytime you are looking for a travel deal. I do make a small commission every time you book through the website which helps me continue to find the best travel deals and write travel itineraries for your use. Thank you for your support and I hope you are able to find your next weekend destination!