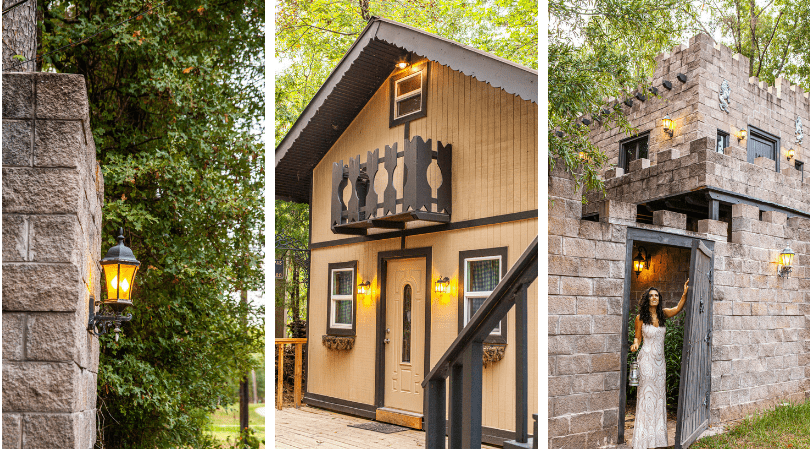 You don't have to travel to Europe, you don't even have to leave Texas, to sleep in a castle. This small East Texas town brings a little bit of Germany with this amazing castle you can sleep in.
The owners of this castle moved to Texas from Germany and wanted to bring a bit of their country to Texas, and so the Lake Livingston Castle was created! Close to Houston in Livingston, you can stay at this castle and feel like German royalty. Excited for your next stay? Book here now!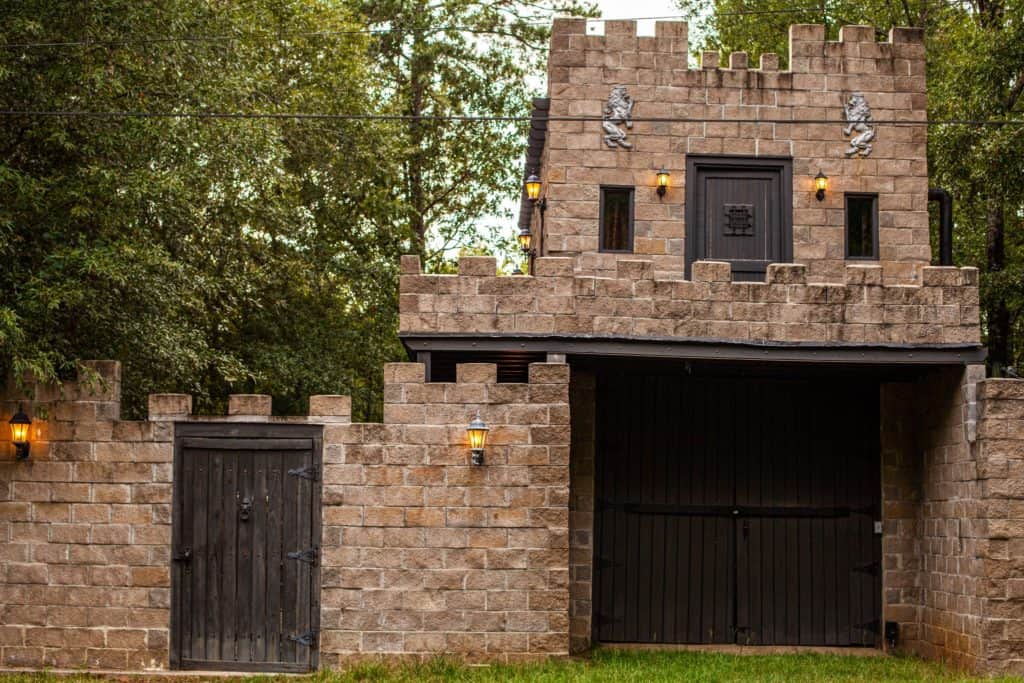 The castle itself is made up of two parts. The front is a second story castle with a king size, four poster bed and all sorts of fun castle décor. You've got your iron knight, tapestries, and even a working fire place.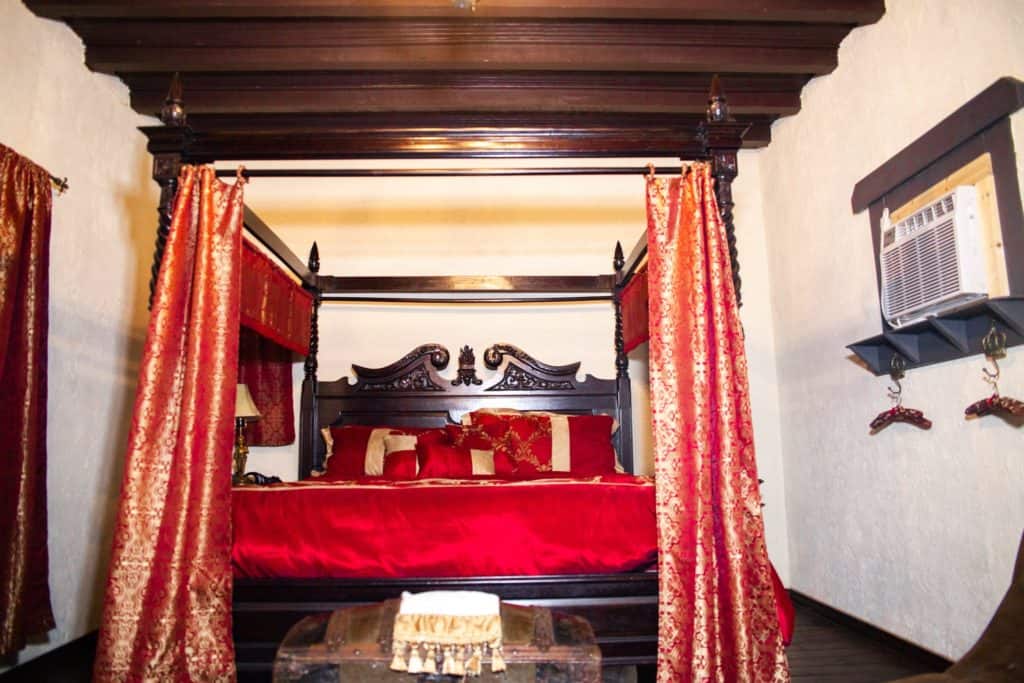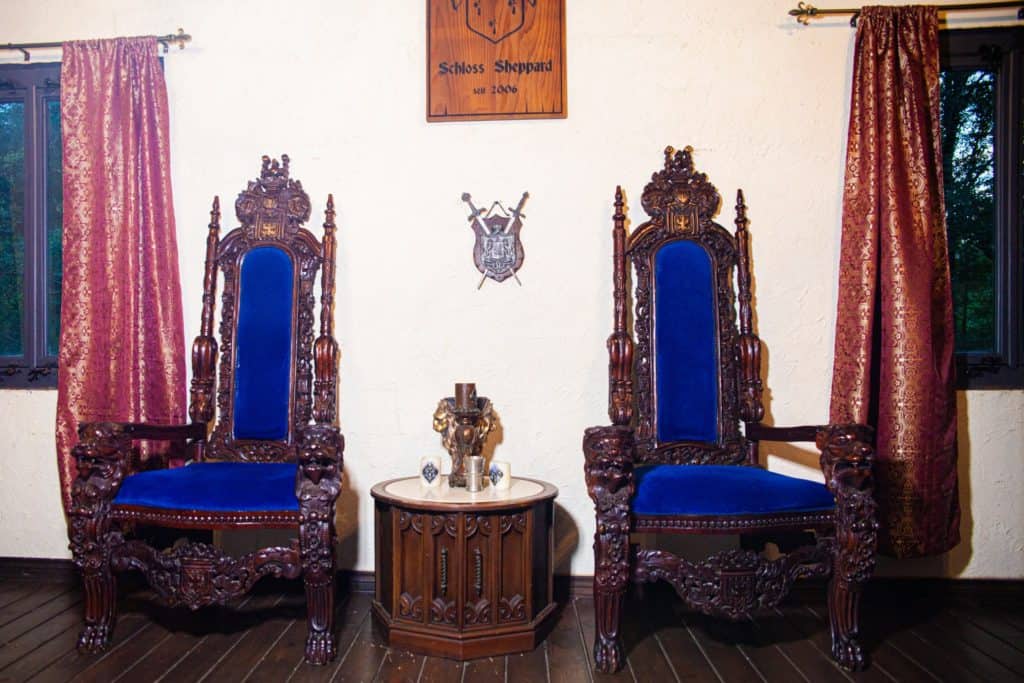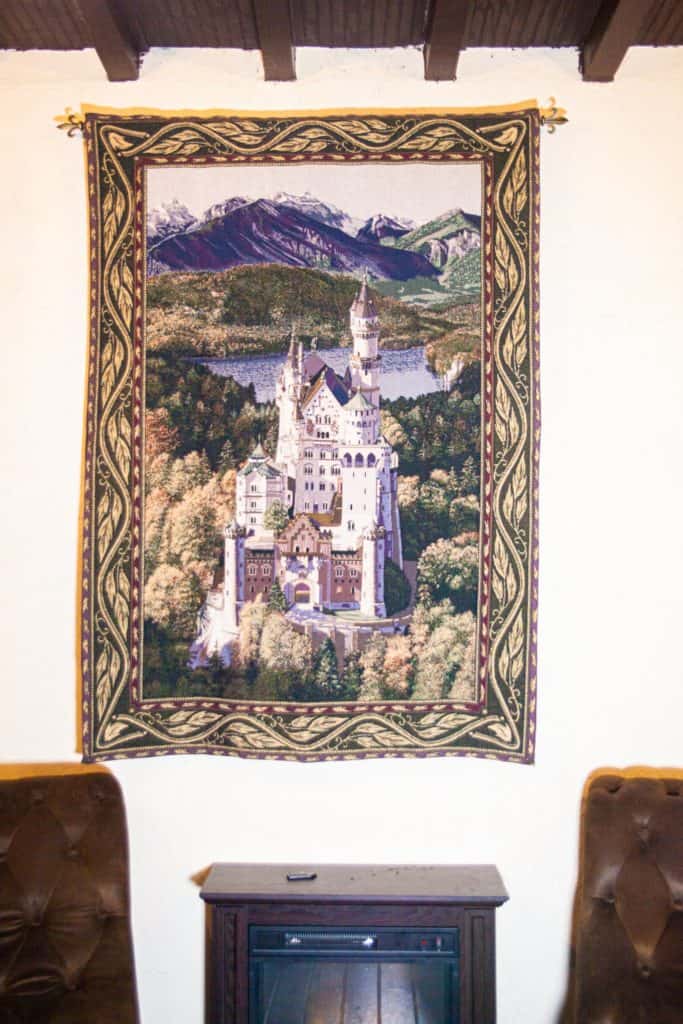 Built like true German castles, there is a separate German style house with a kitchen and shower. It also has a loft with two beds so that you can have other people staying here as well. You can pack all the food you need for a royal feast, and they have all the goblets you need.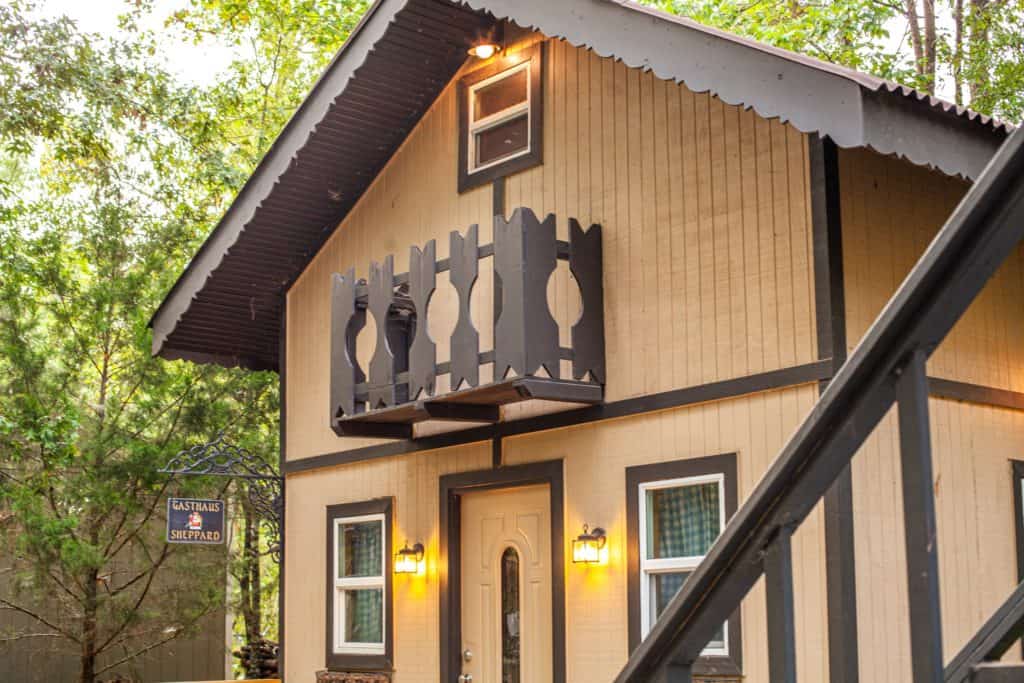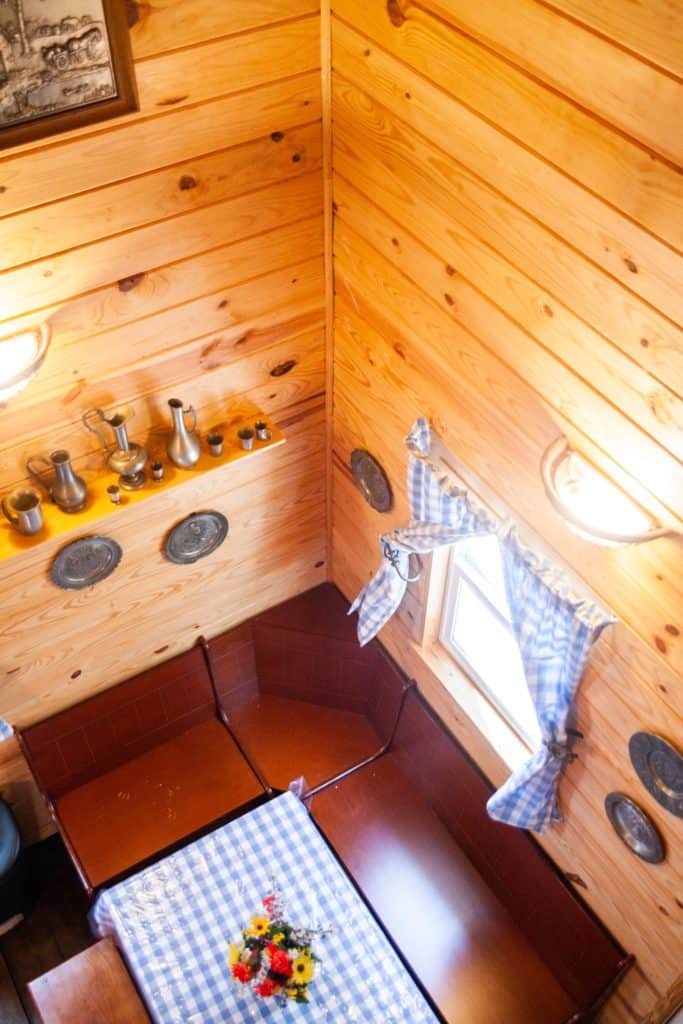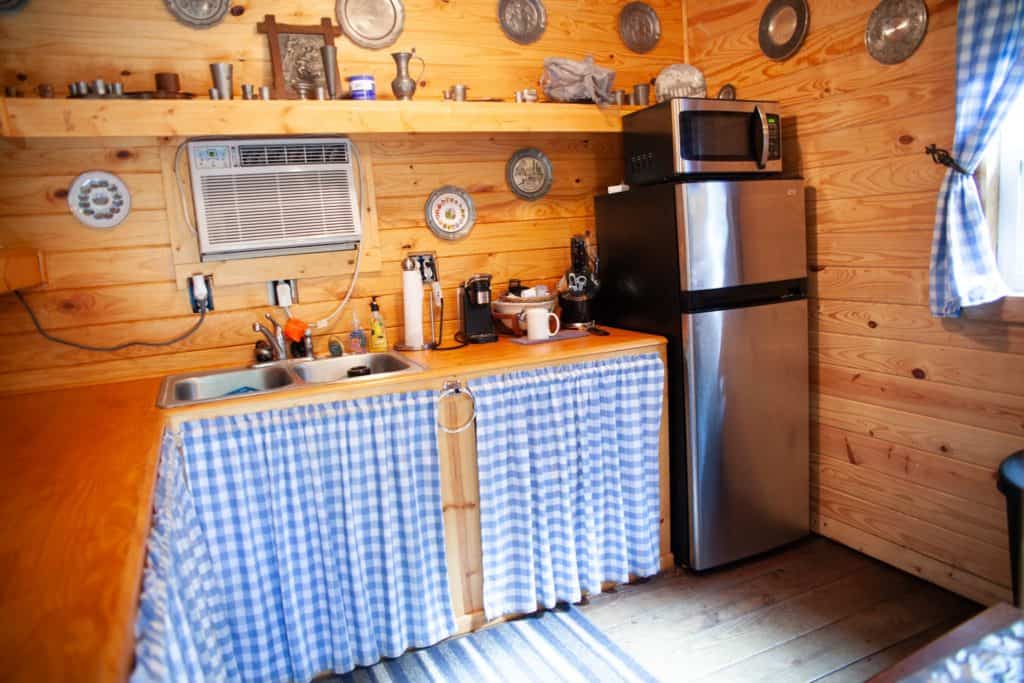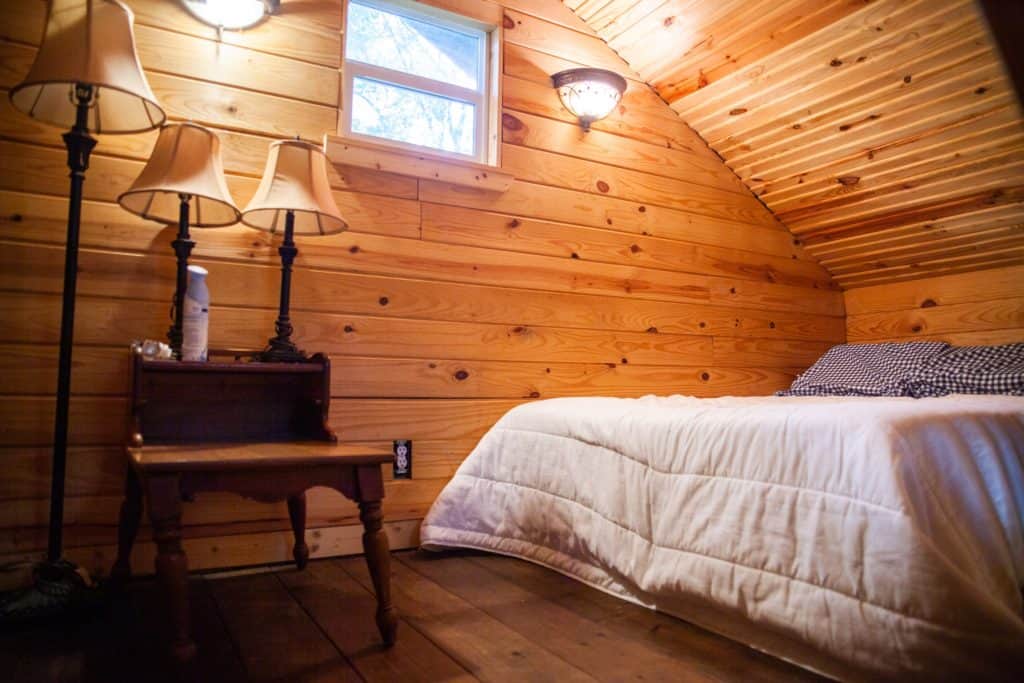 Outside the castle is an area to hangout where you have a royal grill and a fireplace to relax by. It's amazing to know that so close to Houston you can have such an incredible and one-of-a-kind experience in Texas! The castle in Livingston in East Texas is cozy and small, but something one of a kind. It's a little more of a glamping experience, but regal, nonetheless. While staying at this cool castle, make sure to check out all of the fun things to do in Livingston.