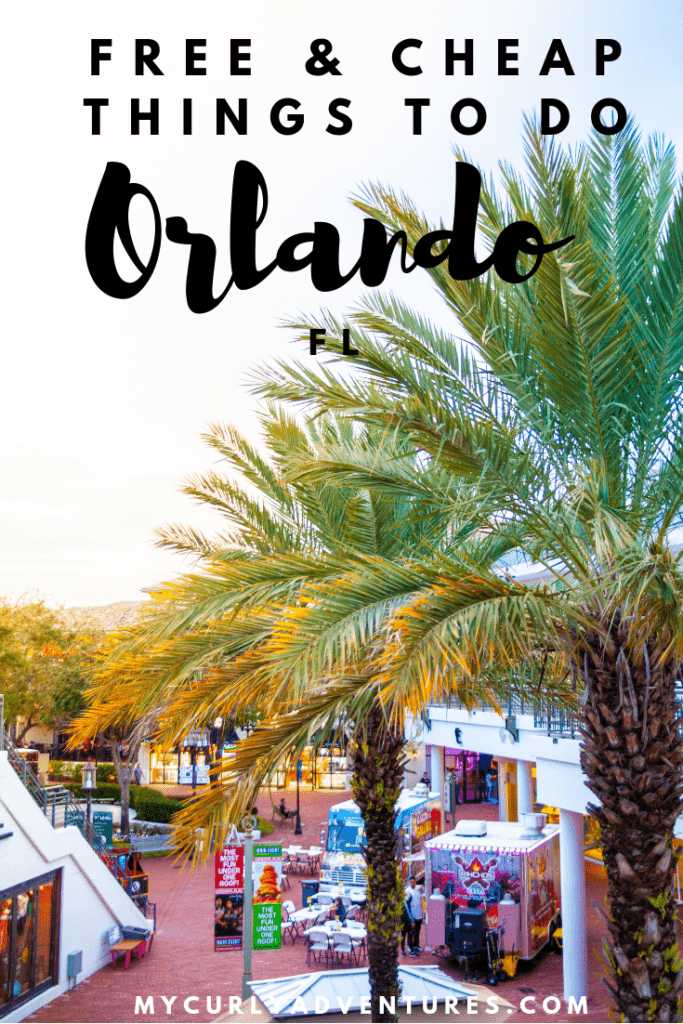 Orlando has Disney and Universal and generally a lot of high ticket attractions that will have you shelling out money. However, Orlando is full of culture and fun things to do for those who are looking for an Orlando vacation on a budget. The best tip for things to do in Orlando on a budget is to look at off-season, discounts for attractions, and other special savings!
Where to Stay in Orlando on a Budget
One of the biggest expenses when it comes to a vacation is where to stay. I recently came across a little "hack" that are only available in certain destinations including Orlando. Certain properties, including Westgate, where we stayed, offer highly discounted rates in a beautiful resort including 2 nights for $59 and even extremely discounted park tickets as I have detailed below.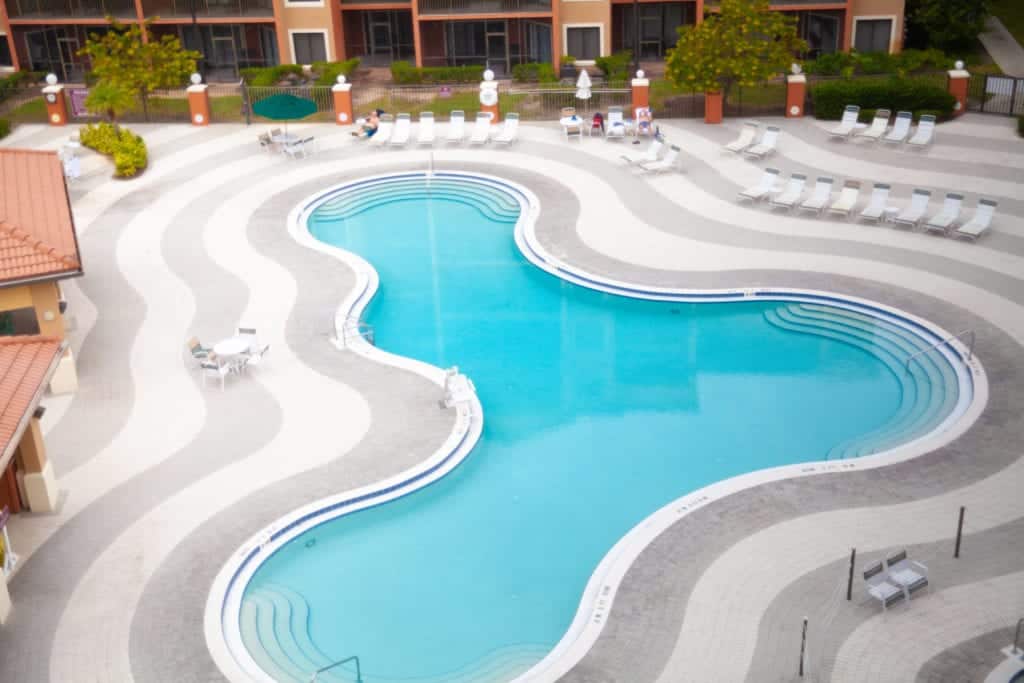 When we stayed we had a beautiful patio, a large tub, and a spacious kitchen where we could bring our own food and cook our own meals (an extra tool for saving!).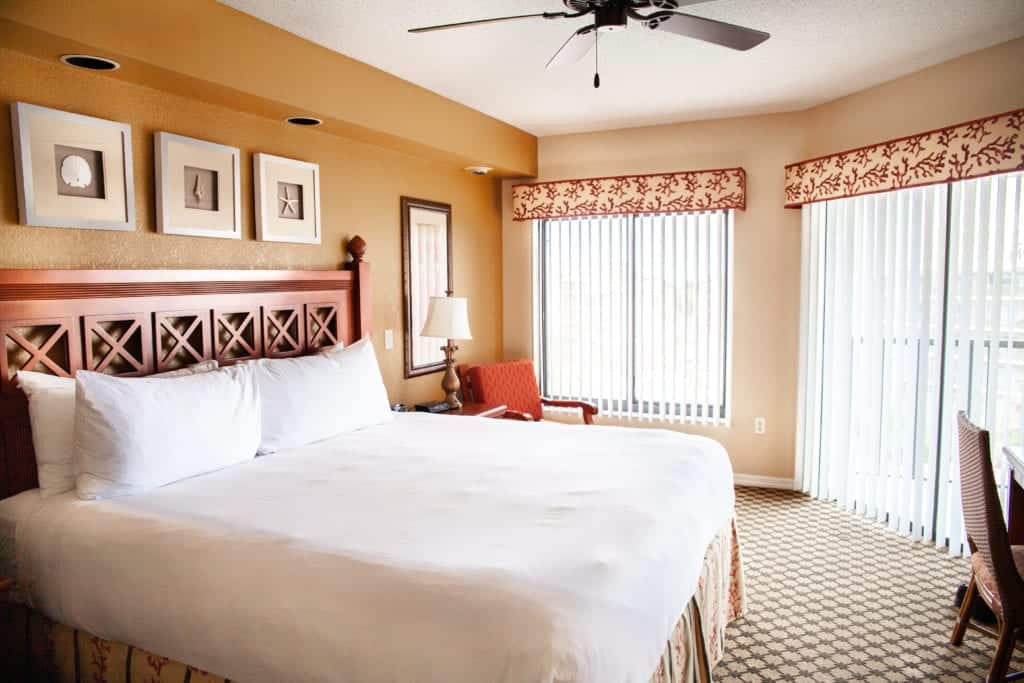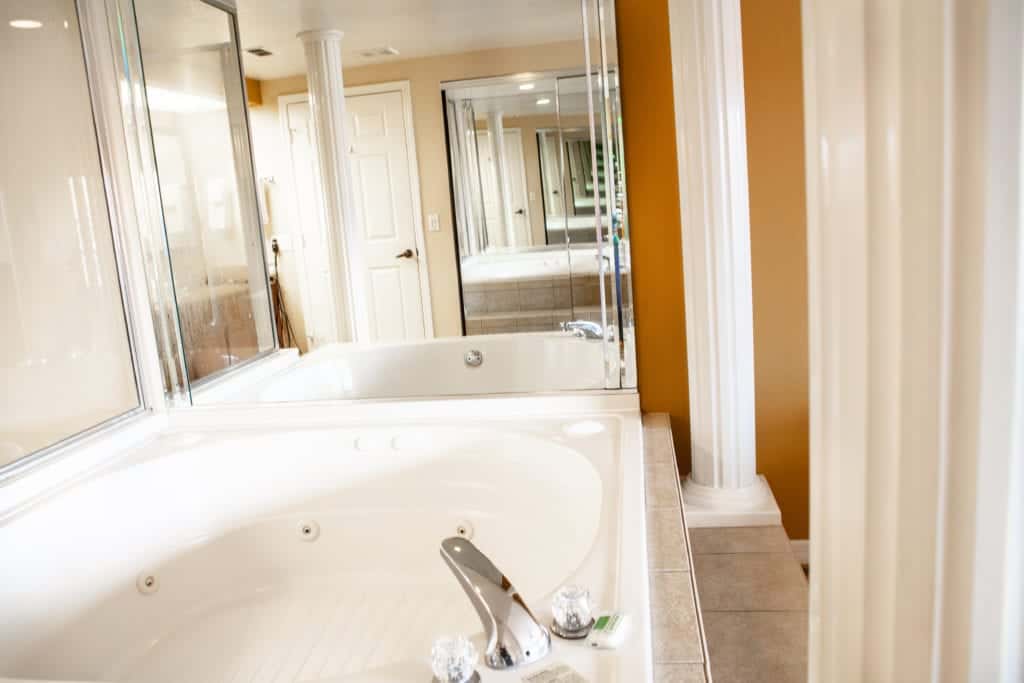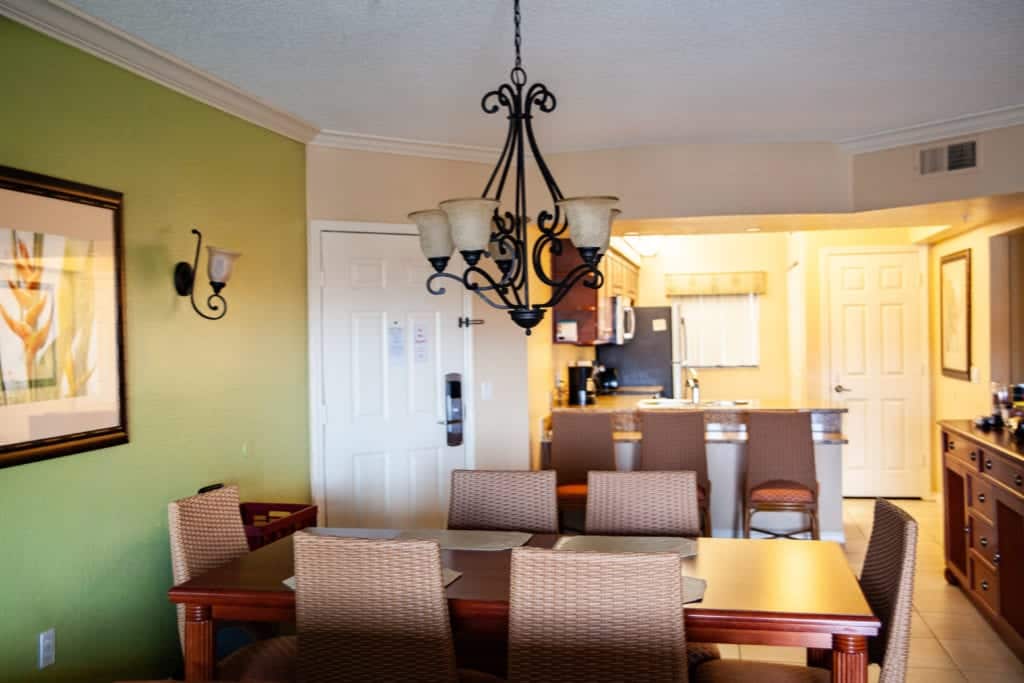 In addition, the resort had including activities (free things to do in Orlando) such a mini golf, fishing, paddle boats, and more.
The catch? The reason they are able to offer such a big discount is because you will have to sit through a meeting to listen to a timeshare presentation. You are in no way obligated to purchase, but their job as salespeople is to try to sell it to you. If you do not have the funds to purchase a timeshare, and are easily persuaded, this would not be a good idea for you. My husband and I went through the presentation and did not get pressured into anything. We decided it wasn't right for us and politely declined while still enjoying the discounted stay. Before booking, we had to call and they asked us about our marital status and income. Overall I was super excited to have such a nice resort and spent a lot of time simply relaxing there.
It's also a great way to be able to go to Disney World for cheap!
Westgate Specials (call to find the cheapest dates)
Things To Do in Orlando on a Budget
Free things to do in Orlando
Visit Lake Eola Park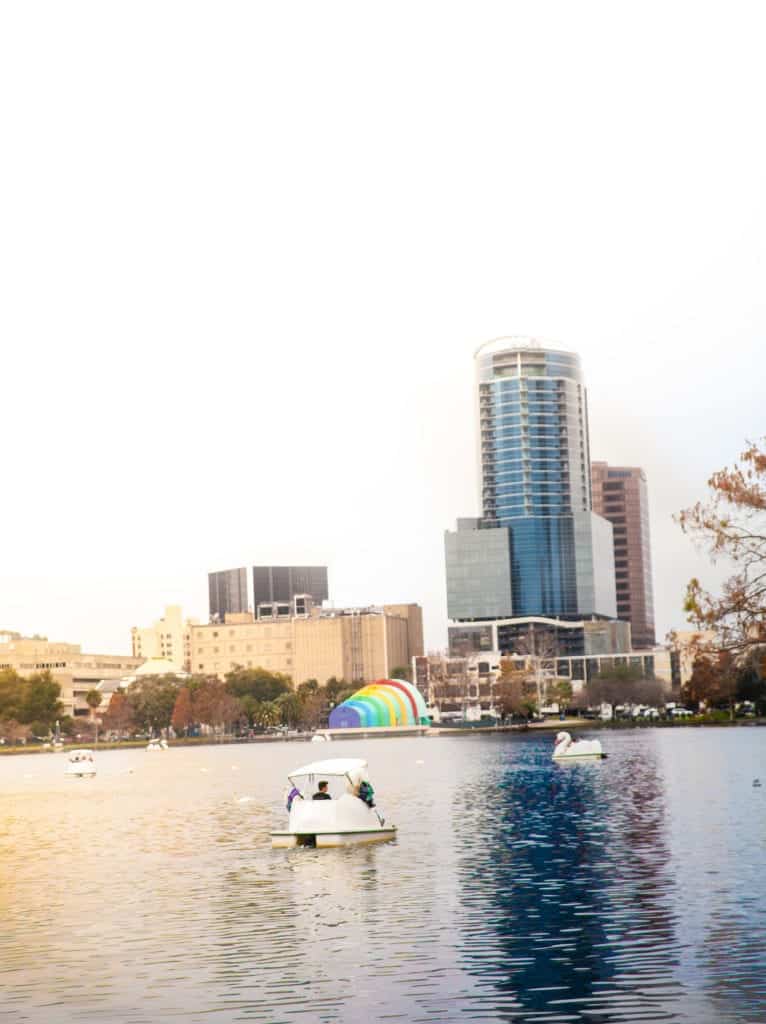 Lake Eola park is a beautiful park surrounded by walking trails, swans and architecture. For a few dollars, you can rent a swan paddle boat to paddle around the lake.
And every Sunday they host a farmers market with LOTS of free samples. The Lake Eola Farmer's Market is also a puppy paradise! I love visiting farmer's markets everywhere and I've never seen so many dogs in one place!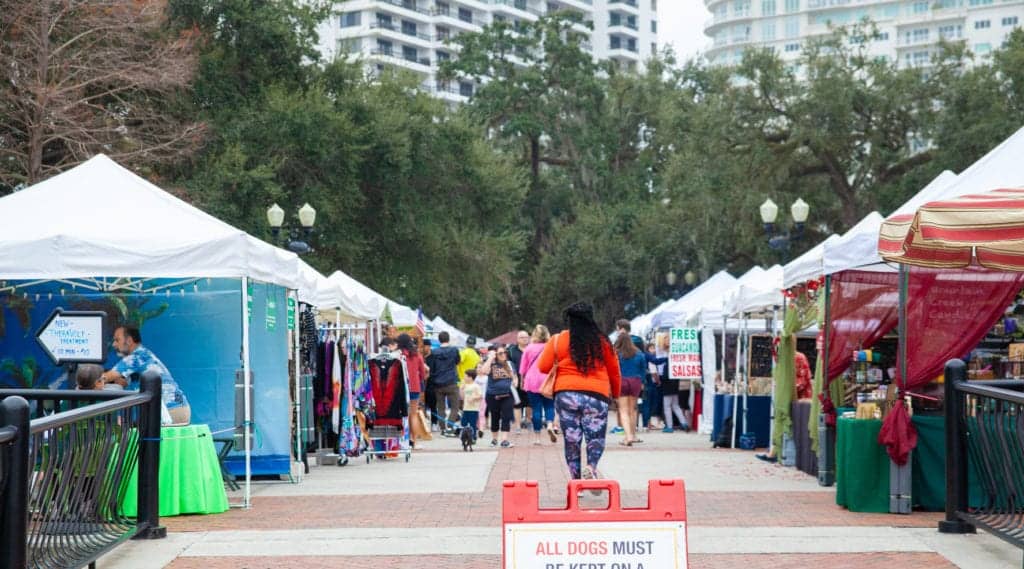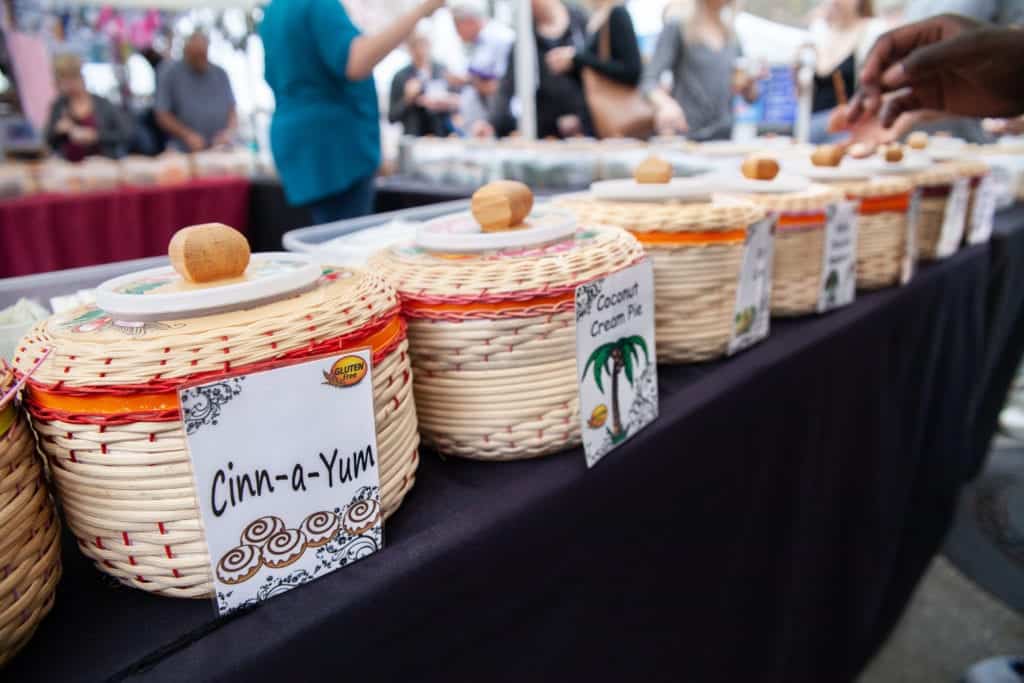 Disney Springs
Even if you can't make it to Disney World, Disney Springs is a fun free alternative (parking is free too!). There are plenty of free things to do at Disney Springs. There are regular live performances, you can head to the Lego store and play with Legos, see artists create Disney art, and my favorite part – window shop. Most of the stores have Disney themed clothing jewelry, etc, and it's like walking through a Disney art gallery.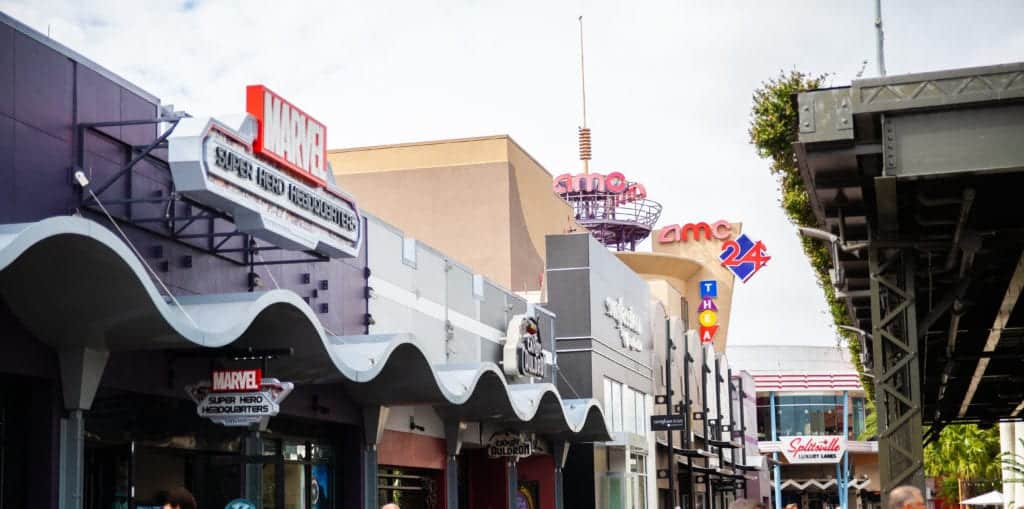 Plus free samples including chocolate, honey from the Savannah Honey Company, and more.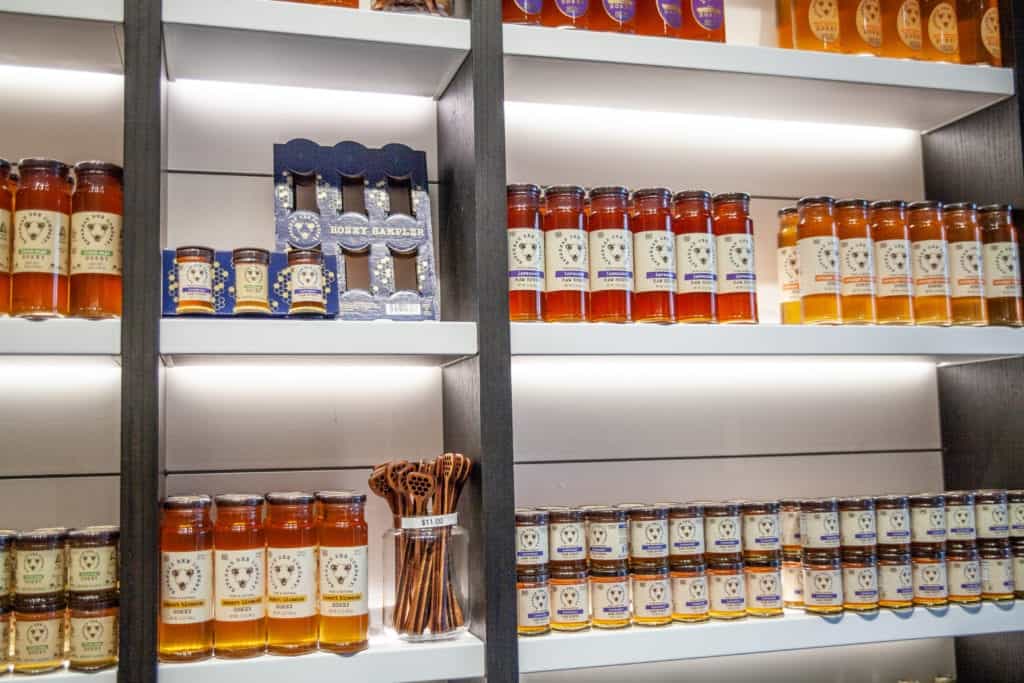 Cheap Things To Do in Orlando on a Budget
Orlando gets extremely packed on the weekends, but the good thing is that during their off times they offer large discounts. On Thursdays, the IceBar Orlando has ladies night, meaning free entry and guys get in for $10. Especially in the Summer heat, the IceBar is a 'cool' place to visit!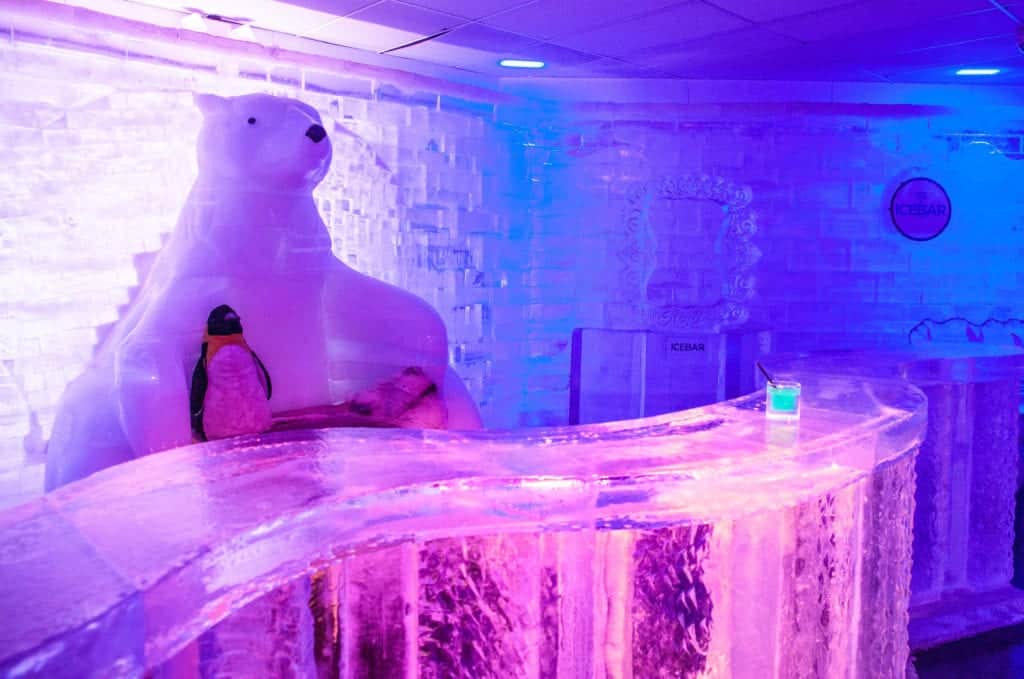 Your first drink is $12 and includes the ice cup. Afterwards if you use the same cup each drink is $5. For extra savings just use the same cup.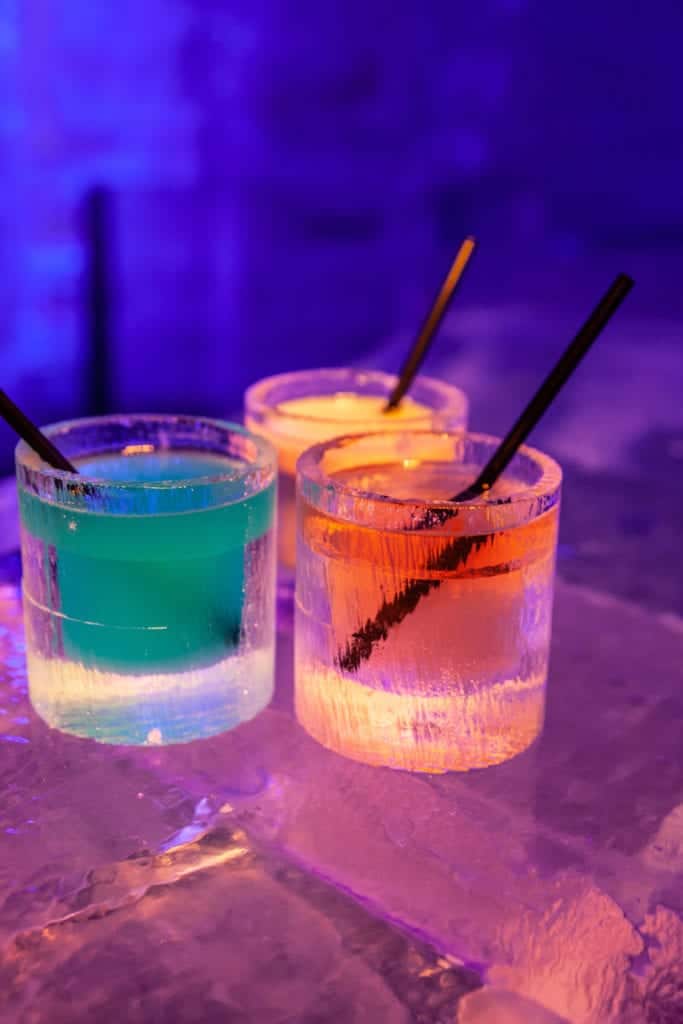 The Pointe Orlando
The Pointe is a popular social and shopping spot, but there are also fun and free/cheap things to do. The comedy club has free open mic on Wednesdays and some shows as low as $10.
Throughout the Pointe you will also see plenty of happy hours and most of the restaurants include live performances. So you get drinks and a show at a great price!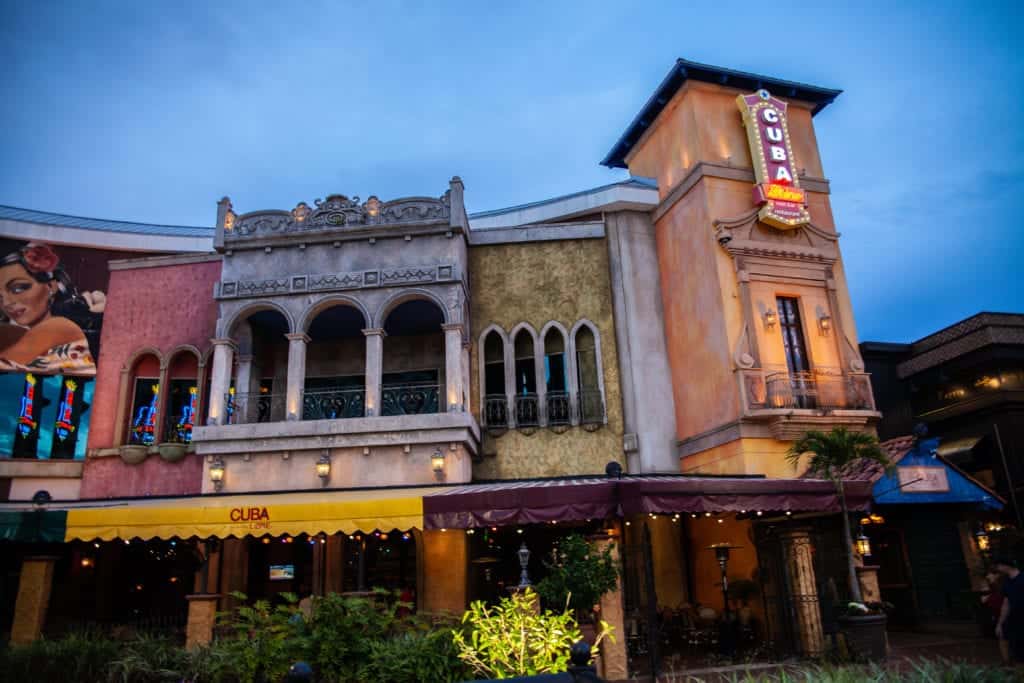 Dinner and Show
One way to save money is to share! A lot of the unique dining experiences are going to be pricier, but because our suite came with a kitchen we were able to have a snack before and could share a meal or desert at the shows. Raglan Road at Disney Springs offers a fun dance show and performance! I found the best way to stretch our dollar in Orlando was to combine dining with entertainment.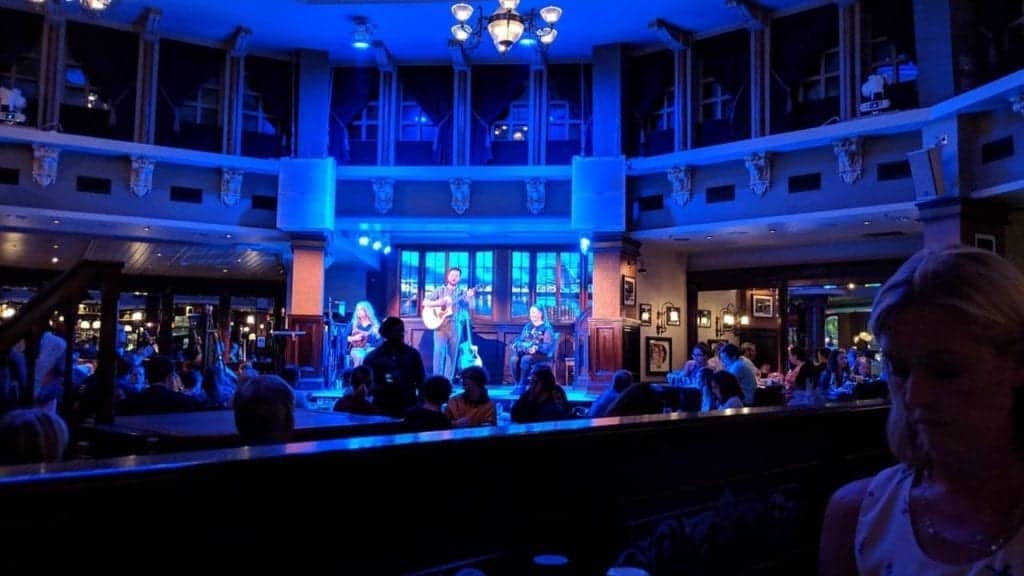 Final Thoughts: Orlando on a Budget
When I first started thinking about this guide, I felt overwhelmed. I always thought of Orlando as an expensive city and I wondered if you could even have a fun weekend on a budget. However, Orlando is so diverse and I was so happy with all the things you could do on a budget.
I have to say, finding that hotel was probably the best deal! Being able to not only stay somewhere cheap, but to also get discounted Disney World tickets and Orlando tickets was incredible! Having a kitchen was a game changer too as I find often times our budget goes towards food. I'm a big foodie while traveling so if you're a foodie traveling on a budget I recommend having snacks and trying some of the cool sweet treats or sharing a meal to still get the experience.
If you just want to go to Disney and hang out at the hotel you can have your whole trip for only $200. As far as finding the best flights, I regularly use SkyScanner and choose cheapest month for the best deals.