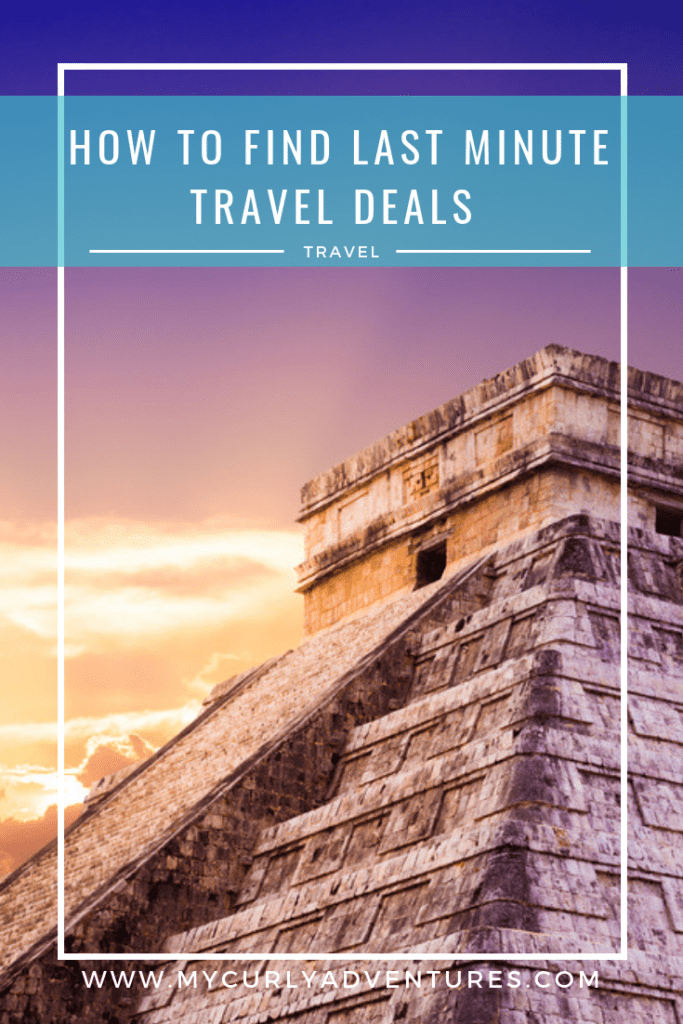 When it comes to traveling, we want to make sure that we are getting the best deals possible so that our money stretches further which means more fun experiences! I had a last-minute trip to Austin for a TV segment and wanted to find the best deals on a hotel and that's how I came across Last Minute Travel, a travel booking website and membership to help you find savings on those last-minute travel deals. Through this site I was able to book a gorgeous room at the Line Hotel, a hotel that was still under preview. Saving money did not mean that we skimped on quality though! We had a beautiful room, an infinity pool overlooking the lake, and a trendy on site coffee shop. Being able to find last minute hotel deals to Austin meant we had more money to spend on experiences!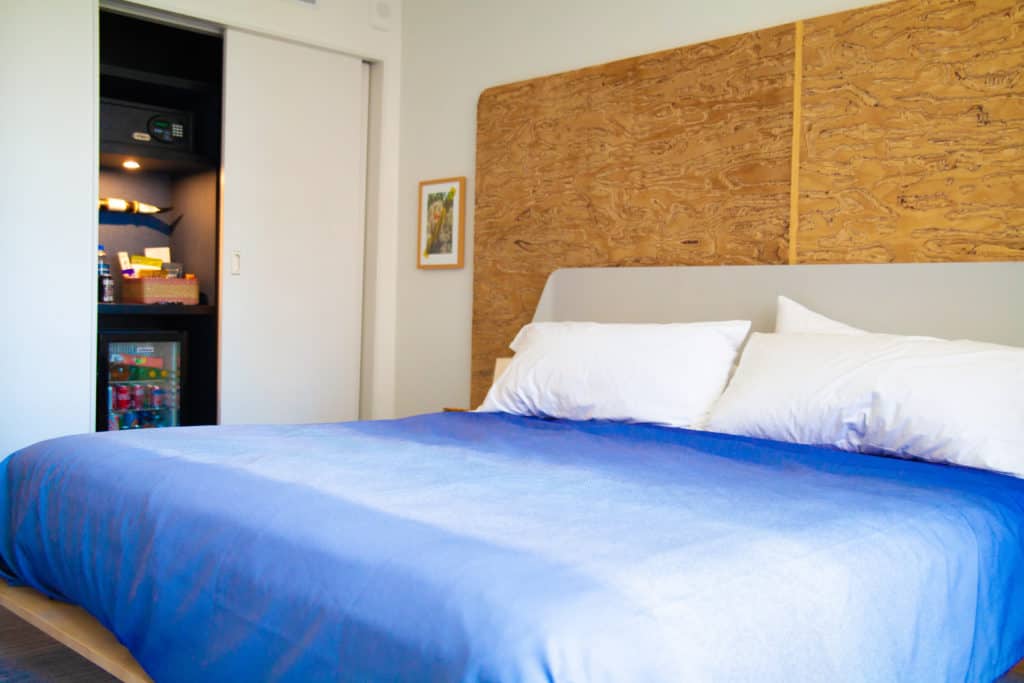 I was pretty excited to find things like 4-star hotels for less than $40 and many hotels being 50% cheaper than the top competitors. While Last Minute Travel offers deals that often beat out the major competitors, they also offer a membership for extra savings. You can use this link to get your first year free (no credit card required). While you're going to find amazing deals without the membership, being able to save extra with the free membership.
How to Find Last Minute Travel Deals in Cancun
One of the most exciting things I found were their Cancun hotel travel deals! If you are looking for a Cancun vacation on a budget, I was able to find deals for $100 all-inclusive hotels! What?! And these are nice resorts. Even if you are looking to splurge, I found $450 all-inclusive resorts for about $280. Anyone else about to book a last-minute trip to Cancun? Even if not, there are plenty of other amazing destination deals.
Want to be more prepared before your trip? We've been using the Rosetta Stone app! It has 5-10 minute lessons all on your phone with visual and audio cues to help you learn quick! Join Rosetta Stone now and get 50% off your lifetime subscription!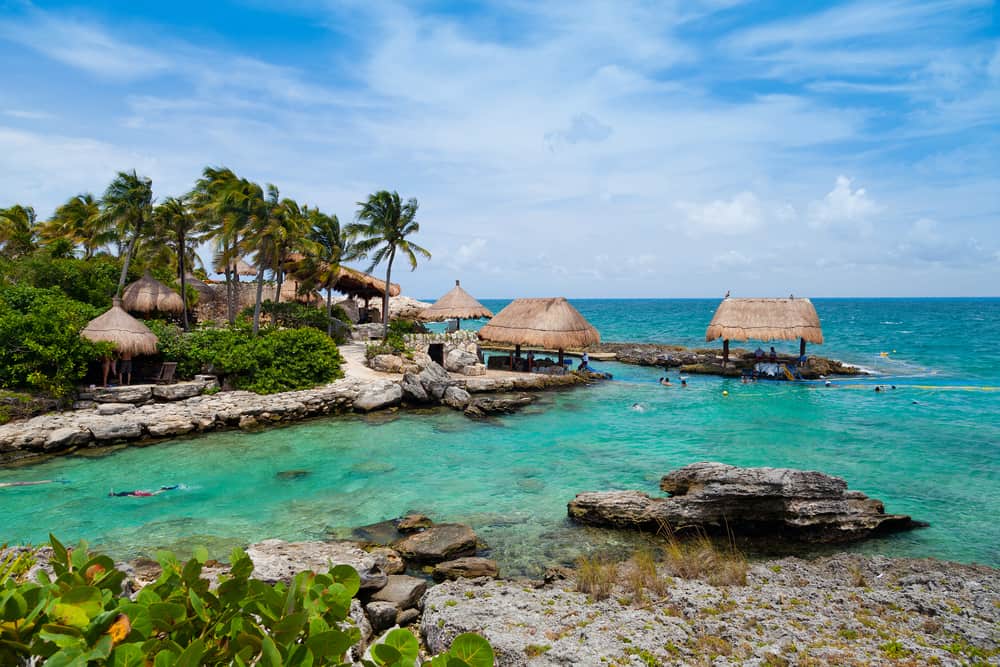 Final Thoughts on Last Minute Travel
When booking hotel deals, I used to rely on Google to help me find the best deals (you know that drop down menu on the right that shows the top travel websites).  However, by digging deeper I am able to find amazing deals such as those found on Last Minute Travel. I now have Last Minute Travel bookmarked to my travel resources bookmark folder and whenever I'm looking for a hotel it is one of the resources to compare prices. For anyone who likes savings I would recommend the same! Whether you want to find last minute travel deals to somewhere close in the states or further away, Last Minute Travel serves as an amazing resort.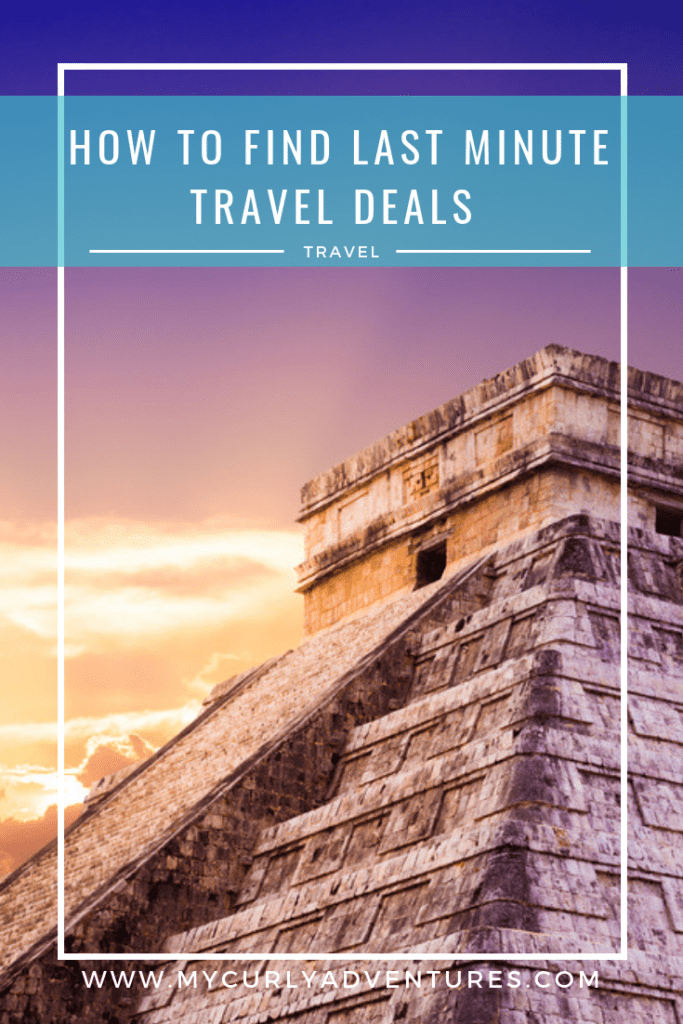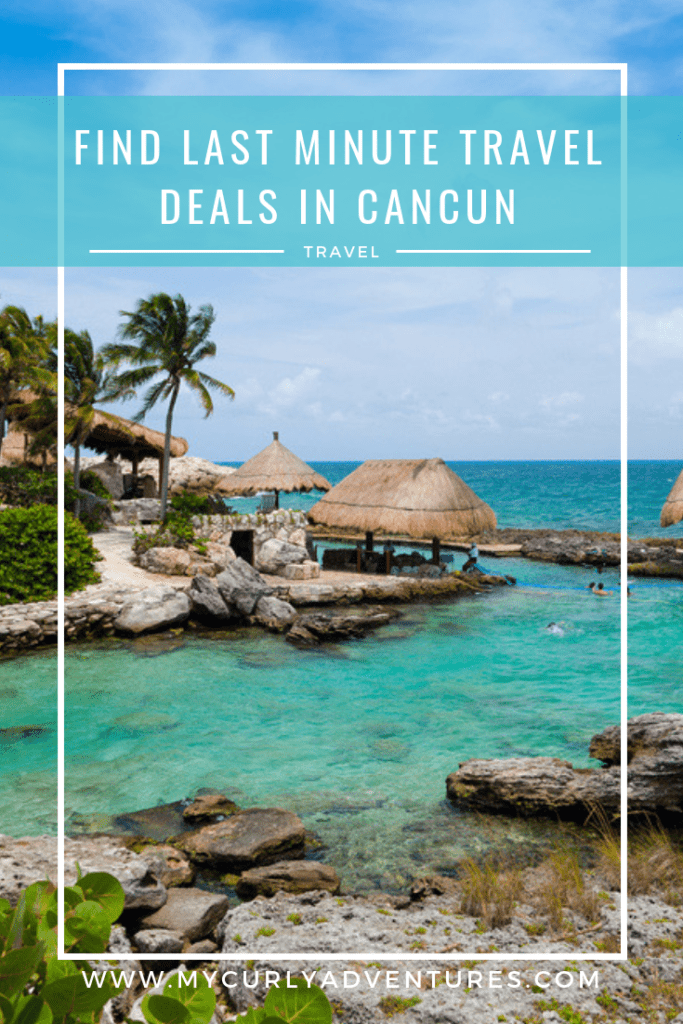 I received a complimentary stay in exchange for my post. As always all opinions are my own.