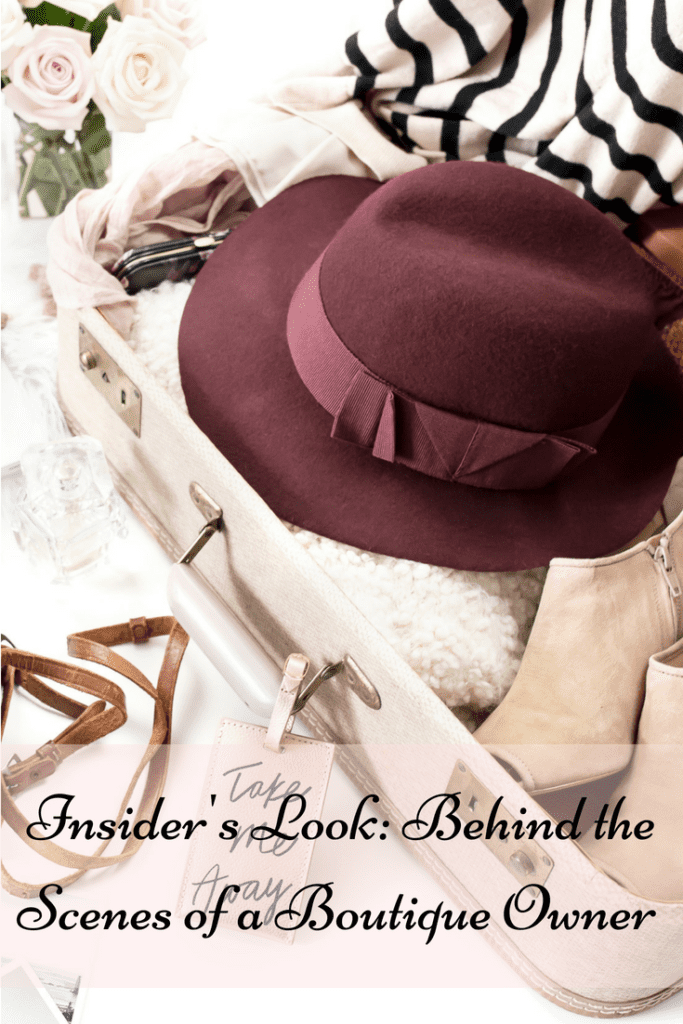 Robin is the owner of Y & I Clothing, a boutique with locations in Dallas and San Francisco. Y & I Clothing also has an online store for those who don't live nearby. Many of us are so curious to know about the fashion world, but don't often get to see the behind the scenes! Robin has pulled back the curtain to give us an insider's look of how she is able to run a successful boutique including how she started, how she decides her boutique's style, and where she does all the shopping!
Along with this interview, I also got the change to shadow Robin as she made her purchases for the upcoming seasons. You can read all about the behind the scenes of a buyers market here.
Interview with Robin of Y & I clothing
What made you decide to start your own boutique? 
My roommate from college (the other Robyn) and I had always talked about doing our own thing together and we were 28 with no kids, so we thought, now is the time to try something for ourselves.
Were there any hurdles of starting a boutique that you had to overcome? 
Well at 28 you think you know everything, so we were pretty confident. There is always the money issue … how to finance your business.  We chose to do it ourselves which worked out really well for us.
How would you define your brand?
Your ultimate closet.  Trendy casual fun clothing that won't break the bank.
What is your day to day as a boutique owner? 
You wear a lot of hats as the business owner … I like to call myself the CEO and the Intern since I get the best jobs and the worst ones.  I do get to do all the fun things like pick the clothes and merchandise the store.  But there is also a lot of computer work, accounting, inventory etc.  So every day is different depending on what needs to be handled in each store.
How do you determine what is going to be in style for the next season? How far in advance do you have to buy clothing? 
I keep my eye on designer runways and trends in blogs and magazines.  It also helps to see what brands are showing … you tend to get an idea what is going to be hot if you keep seeing the same thing from brand after brand.  We buy clothes anywhere from immediately to 6 months out depending on the brand.
How do you balance what is in season and what your personal style is? How do you add your unique touch to upcoming trends? 
I always try to think what my customers style is when I'm buying clothes.  Robyn and I were 28 and our target customer when we started 12 years ago.  Obviously our style has changed over the years, but our customer style has stayed the same … fun trendy going out clothes and cute casual styles.
How do you prepare for an upcoming market? Does it take weeks or months of research and preparation?
At this point in the game, I think about market the week before.  I put together a list of brands I want to see, what deliveries or seasons I need to see from them, and then do some accounting to see how many "open dollars" I have to spend in each month.  But I don't do a lot of research ahead of time.
How does shopping at these markets compare to a normal person's shopping experience? 
Well, it's kind of like going to an enormous department store where you search the racks and have your own personal shopper.  It can be overwhelming for someone new, but if you know what your customer's style is, it's fun to find those items.
What are most excited for in the upcoming market?
Buying summer immediates … so clothes to sell right now in the store.  I'm looking for cute beach pants and jumpsuits which are really popular right now.