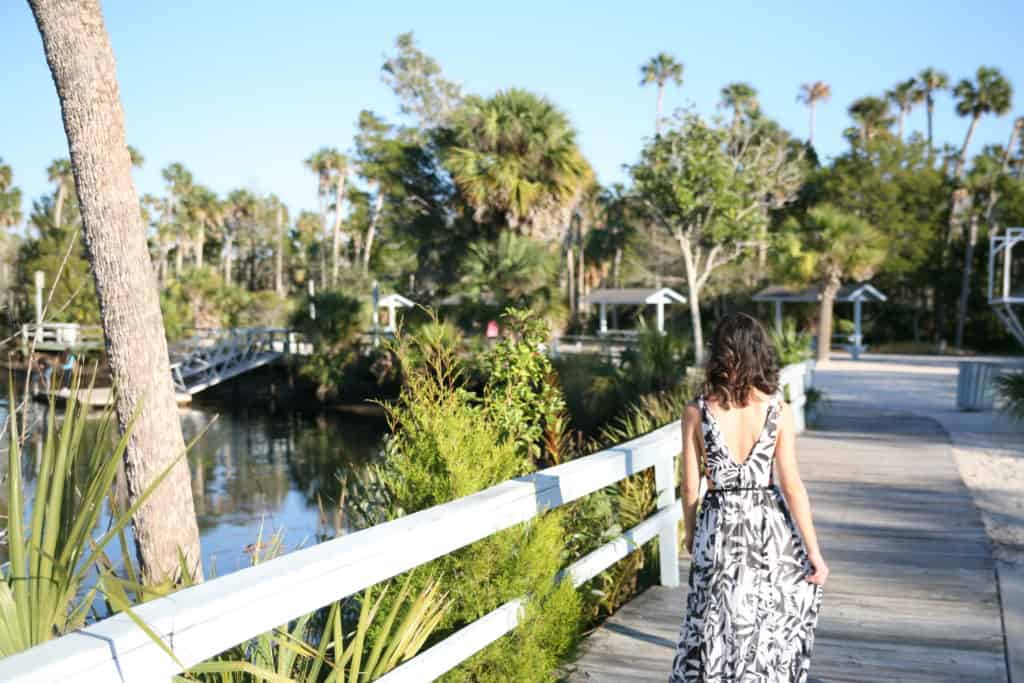 Tampa is such a fun city with so much to do! However, if you venture a little further out you'll be surprised at some pretty unique things! Climbing through trees, seeing mermaids and manatees, and racing go karts! You'll be surprised of the adventure you can find right outside of Tampa! Once you're done with these make sure to check out my guide to Tampa, St.Pete, and Tarpon Springs.
See Mermaids at Weeki Wachee Park!
Yes! You read that right! Weeki Wachee State Park is known as the home to mermaids! Every day they offer mermaid shows. Actors in mermaid tails swim under water and re-enact shows such as the Little Mermaid, Frozen, and other fun stories. Kids are in love with and it's fun for the adults too. Usually I just watch amazed at how they manage to hold their breath for so long and swim without legs!
The park is also over natural springs that make for the perfect swimming spot which mean you will be swimming for fish and turtles! In addition to this, peacocks roam the yards and they offer boat and animal tours.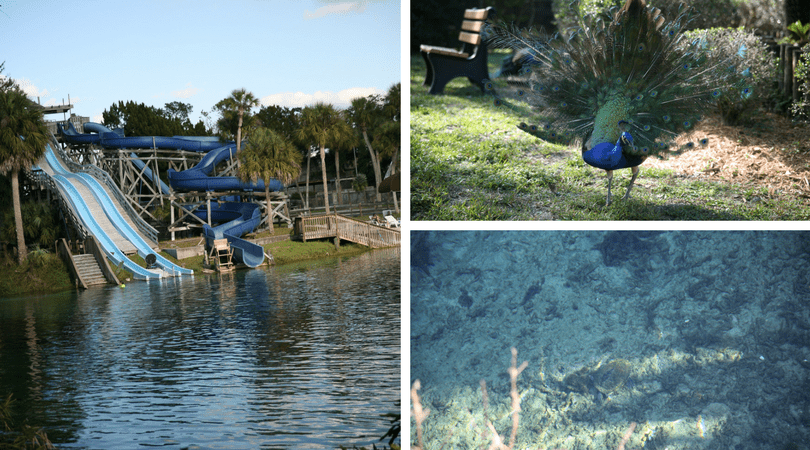 Climb Through Trees at Tree Hoppers!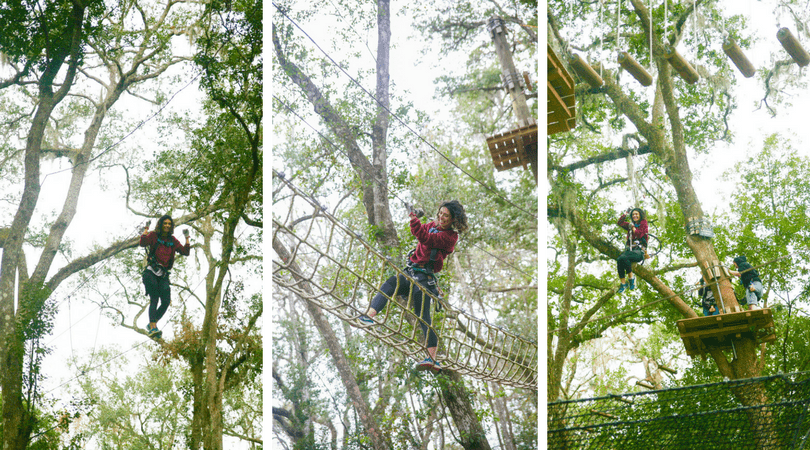 When I first heard of Tree Hoppers aeriel adventure park I thought it was for kids, but while they have sections for kids, this gave me a bigger adrenaline rush than riding a roller coaster. You're secured, but it's scary! We learned to walk a tight-line 30 feet in the air, jump from a tree 20 feet in the air, zip-line from one side of the park to another, and more. Overall I have to say Tree Hoppers was one of the most exhilarating and memorable experiences I've had.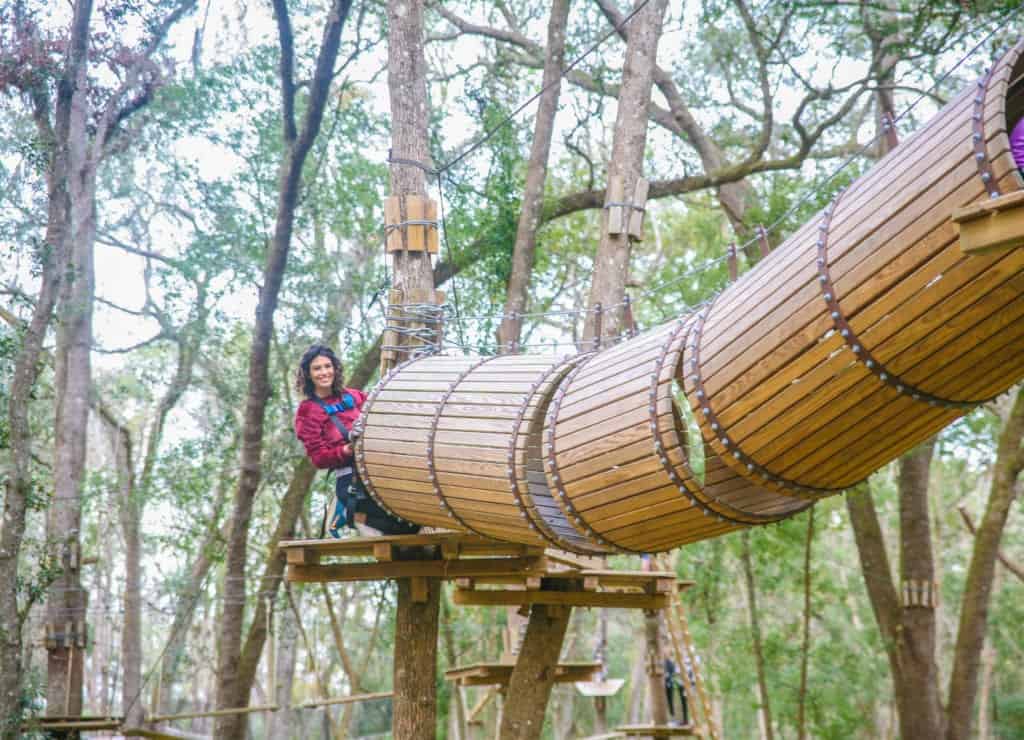 An Overall Fun Experience at Springleton Park
Go Karts, Outdoor laser tag, mini-golf, and video games! Springleton was the perfect place for an all in one experience. We got wristbands to be able to do everything in the park (which is my favorite because it means unlimited go carts!)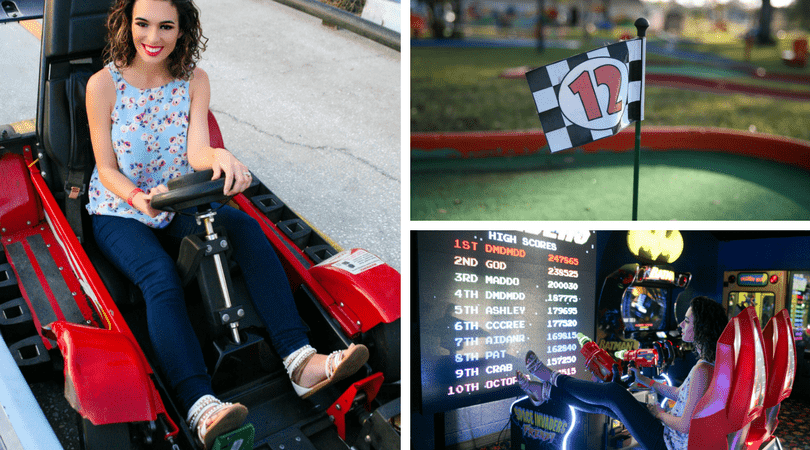 They put a lot of creativity into their mini-golf course which meant more challenging courses! They also have a outdoor laser tag arena which I had never heard of. Can I just say you're never too old for laser tag!
See Manatees at Linda Pederson Park
I love Pederson for it's sandy parks, playground for the kids, and of course the area where you can see manatees! Almost every time we are there we see manatees! You can see one just below the surface in the picture below (it's much easier to see them in person)!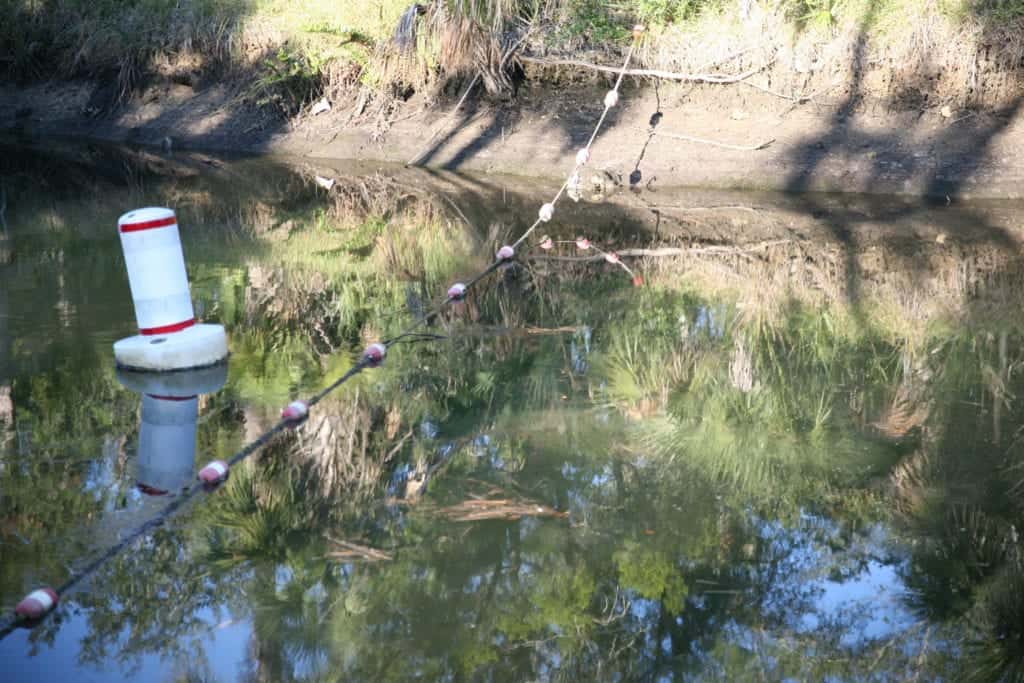 Watch the Sunset at Bayport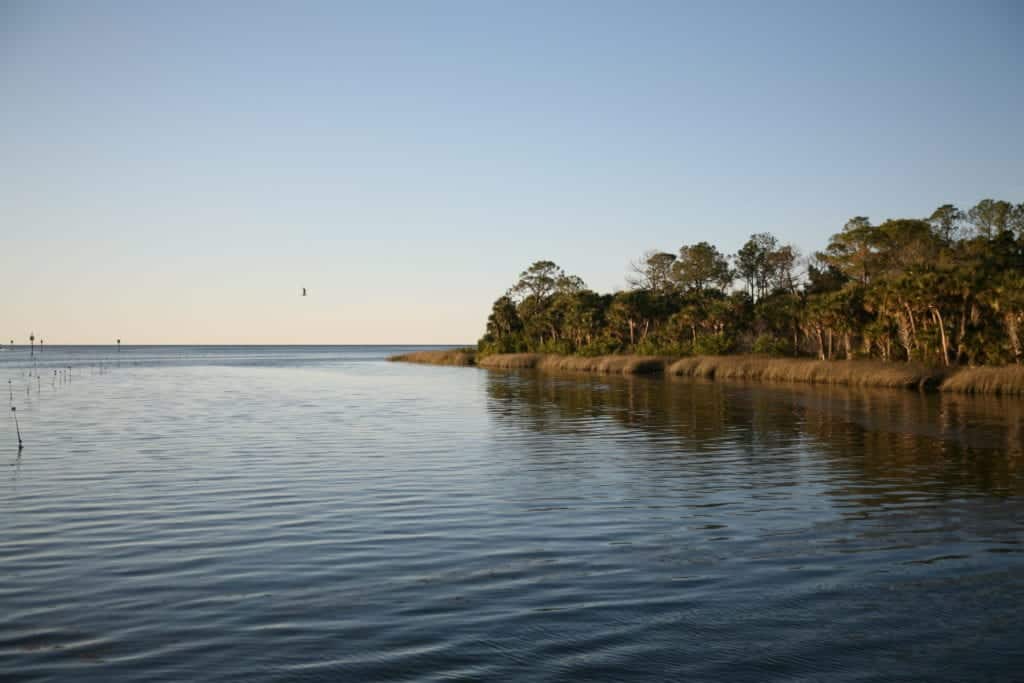 Bayport is a popular area for fishing, boating, and sunset watching. You get a perfect view of the ocean as the sun sets and is the perfect ending to any day. Usually when coming here we bring bread for the birds. We've also been fortunate to spot manatees, dolphins, and otters!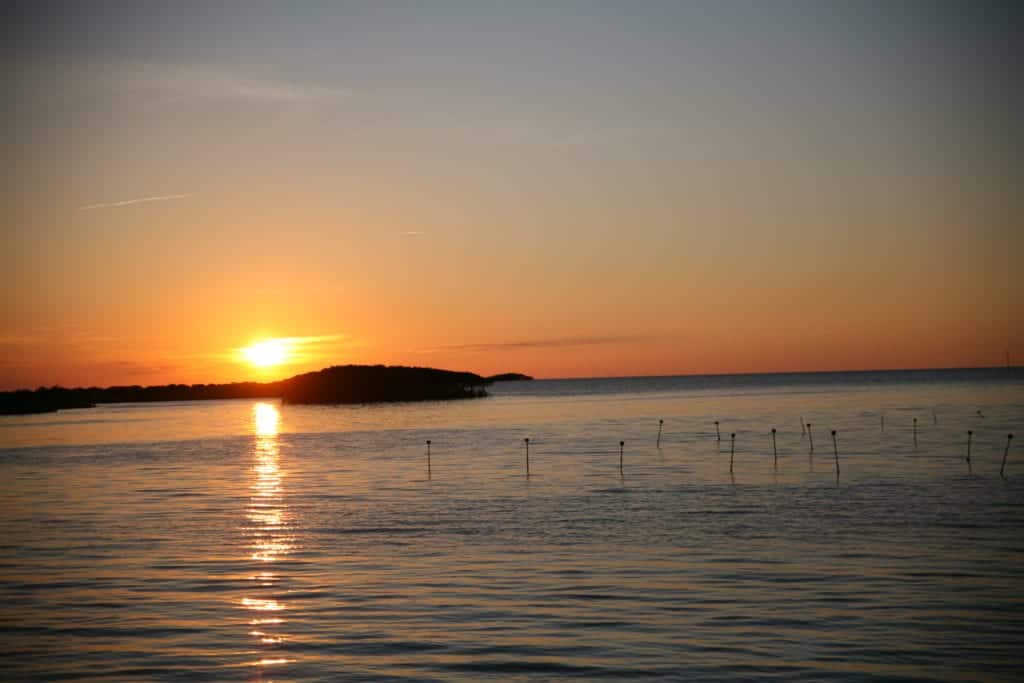 So if you have time to venture outside of Tampa I think you will see that there's more than enough to keep people busy. We had a blast exploring places off the beaten path. Because these are lesser known areas it makes it easier to relax and you're more likely to see the wildlife!
Don't forget to check out my guides to Tampa, St.Pete, and Tarpon Springs!