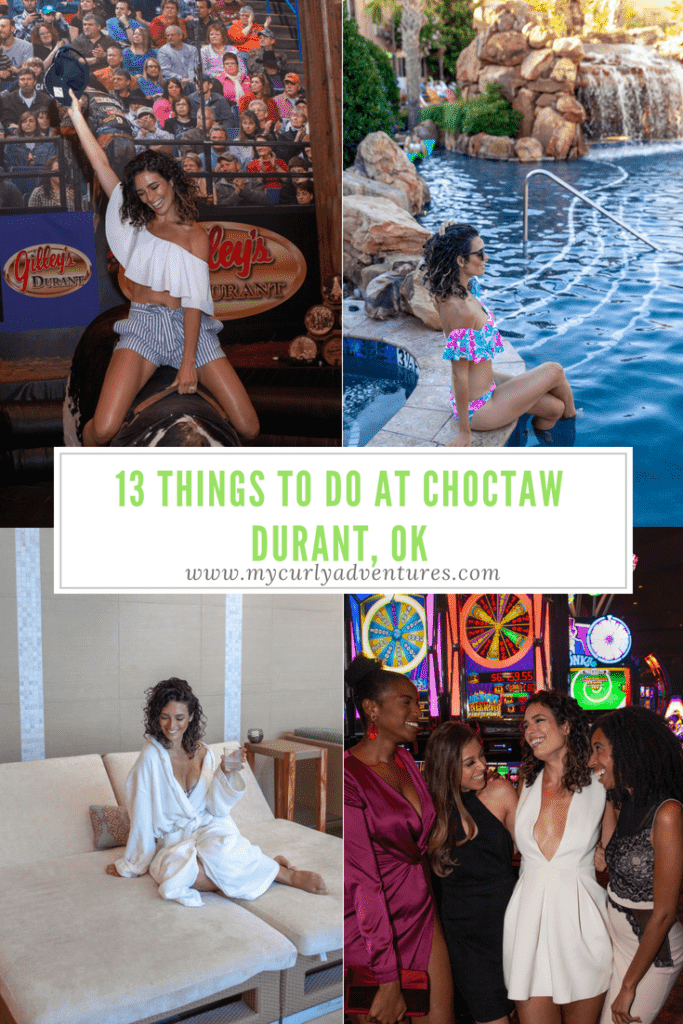 While everyone knows you can play some amazing casino games at Choctaw Casino & Resort-Durant, I did not know ALL that was offered in addition to this! With so much to do you can create a packed weekend, or a week, and never have to leave! For more details on Choctaw Durant you can go here.
13 Things To Do at Choctaw Durant
1.Obviously: Go all in at the casino!
Well I can't leave this one out for sure! With two separate rooms of slot machines and table games, you're sure to find one you will enjoy.
2. Take Part in a Deep Tissue Massage or another spa service
The Choctaw Spa offers luxury massages, mani/pedis, facials, and makeup services. From the quality of their services, you can tell they put just as much effort into these services as they do in the quality of the casino experience.
3. Relax in a mineral bath and steam room
Even without the signature services, the spa is a relaxing getaway where you can soak in minerals or sweat out all those drinks!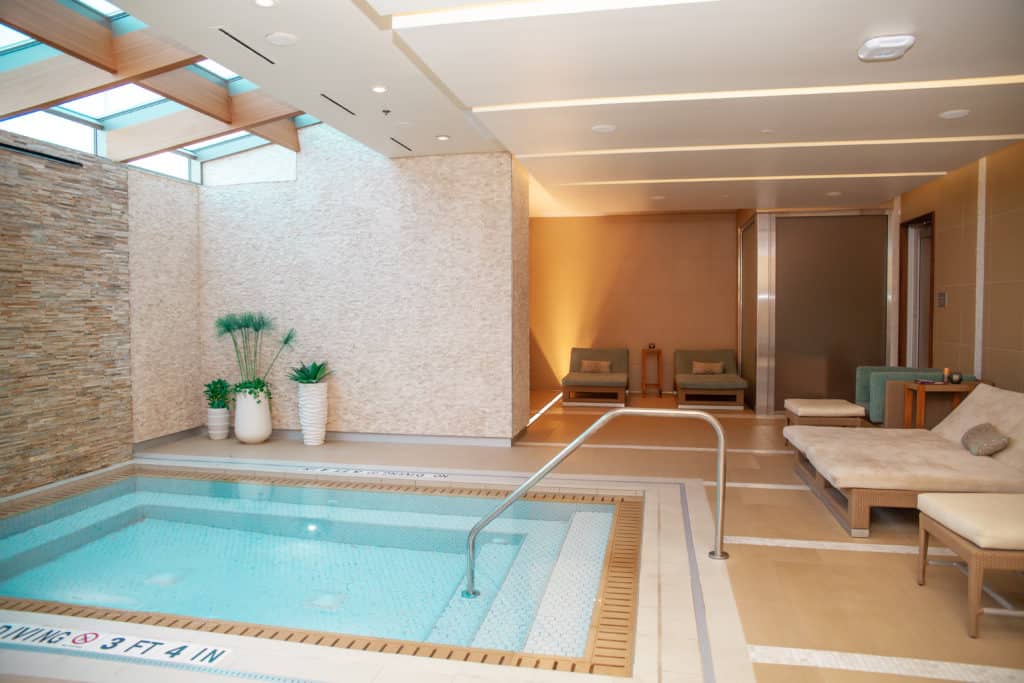 4. Swim in one of the 4 pool, 4 hot tubs, or 2 swim up bars
I honestly could've put this as 4 different things to do. With multiple water features throughout the pool area, you could go hopping to all of the different spots with no problem.
5. Become a Bull Riding Pro
Gilley's is one of the bars where you can actually ride a mechanical bull. Plus the lines aren't long so you can ride until you're an expert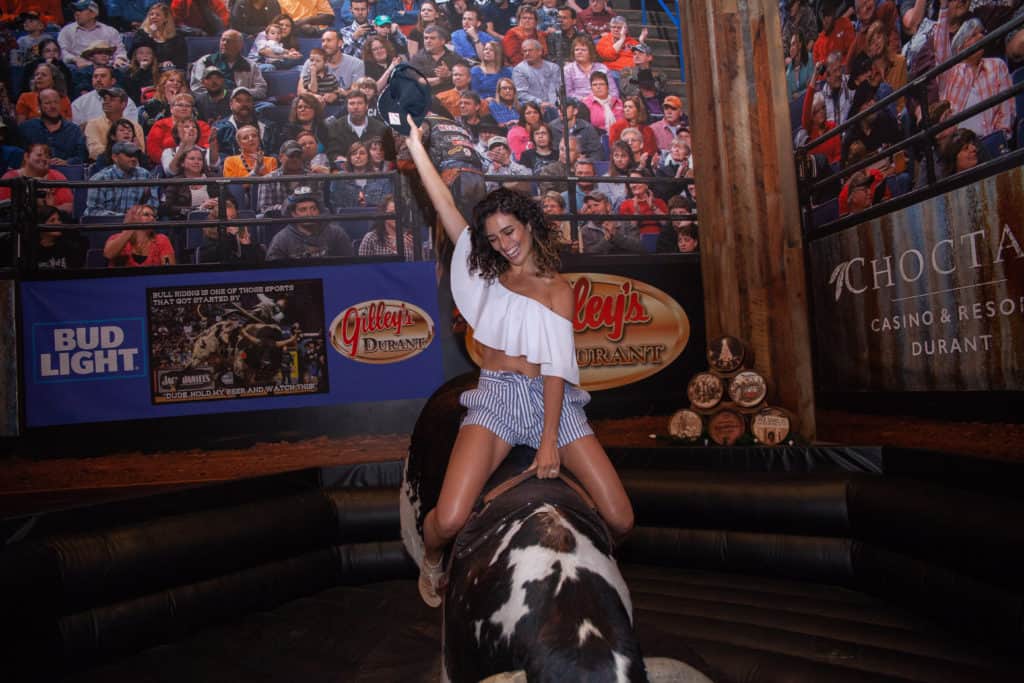 6. Go two-stepping
Gilley's could be it's own one-stop shop! Bring your cowboy hat and join in on two-stepping on some nights
7. Catch a movie
Choctaw has their own movie theatre including concession stand with our classic favorites! No need to drive to get there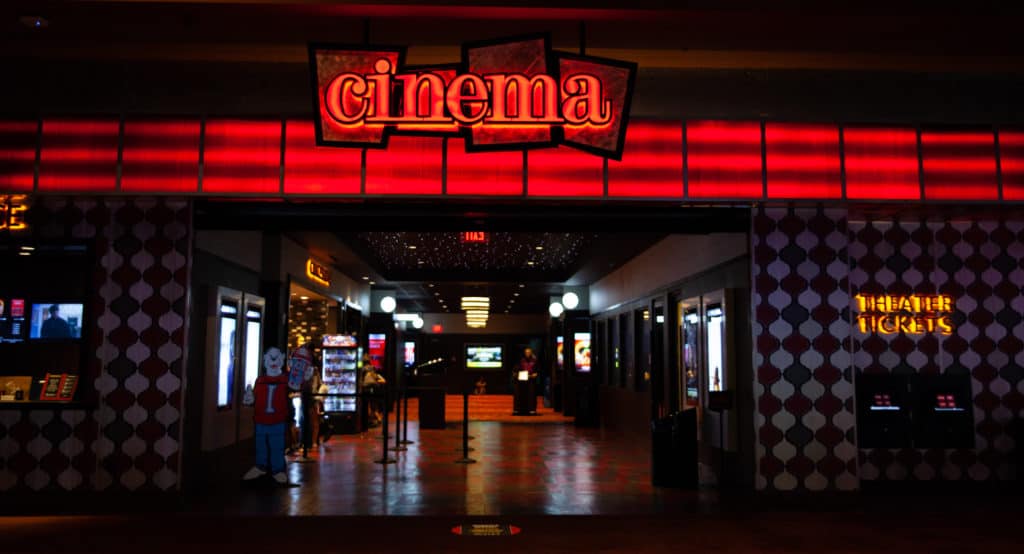 8. Attend a concert
Choctaw Casinos regularly has special events and concerts so make sure to check their calendar for other fun events.
9. Go bowling
A casino with it's own bowling alley? Can't go wrong there! Check their website for certain specials like $2 bowling Sundays!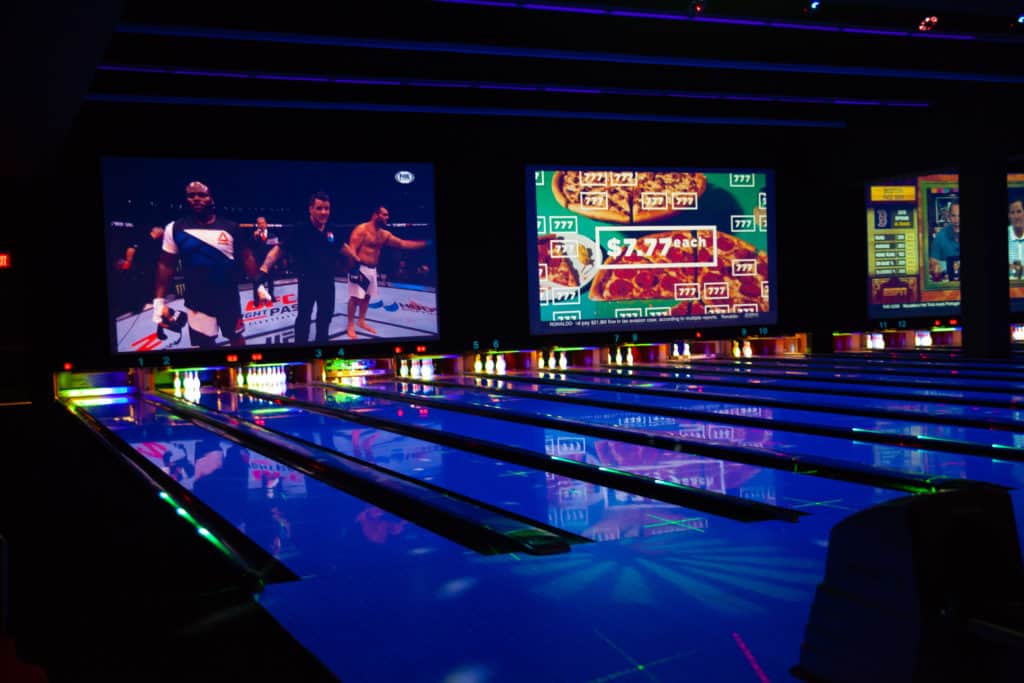 10. Play at the arcades
Like the casino, but for kids, and adults who like to play games. They have air hockey, racing games, and plenty to keep you… I mean the little ones… busy.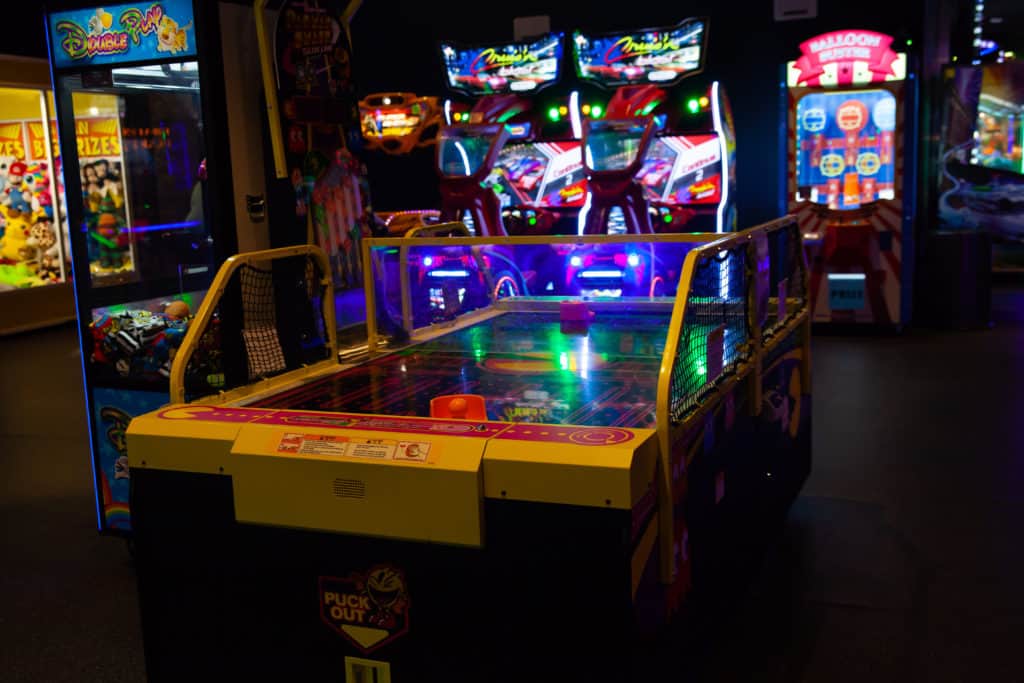 11. Catch a game (and play games)
With so many bars around, you can go anywhere to catch a game. At Gilley's you can walk straight up to the bar that is playing matches, order a drink, and still play some of the electronic slots.
The cabanas in the pool also come with TV's so if you are looking to watch the game while others swim it's a win-win!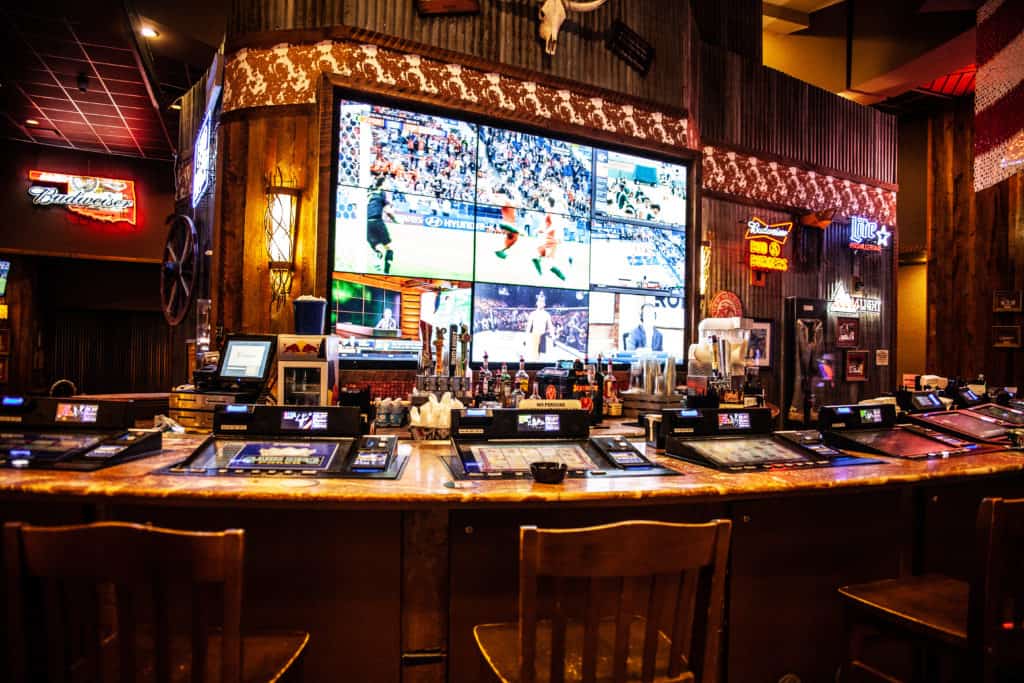 12. Go Shopping
Choctaw has it's own boutique called Envi with your high-end southern wear finds. They also have another shop with bathing suits, resort wear, causal clothing, and gifts!
13. Eat…A Lot!
With 1832 steakhouse, Butterfields buffet, a sports bar, bakery, Papa Johns, Smashburger, La Cantina, a ramen shop, and more, there is no shortage of food options!