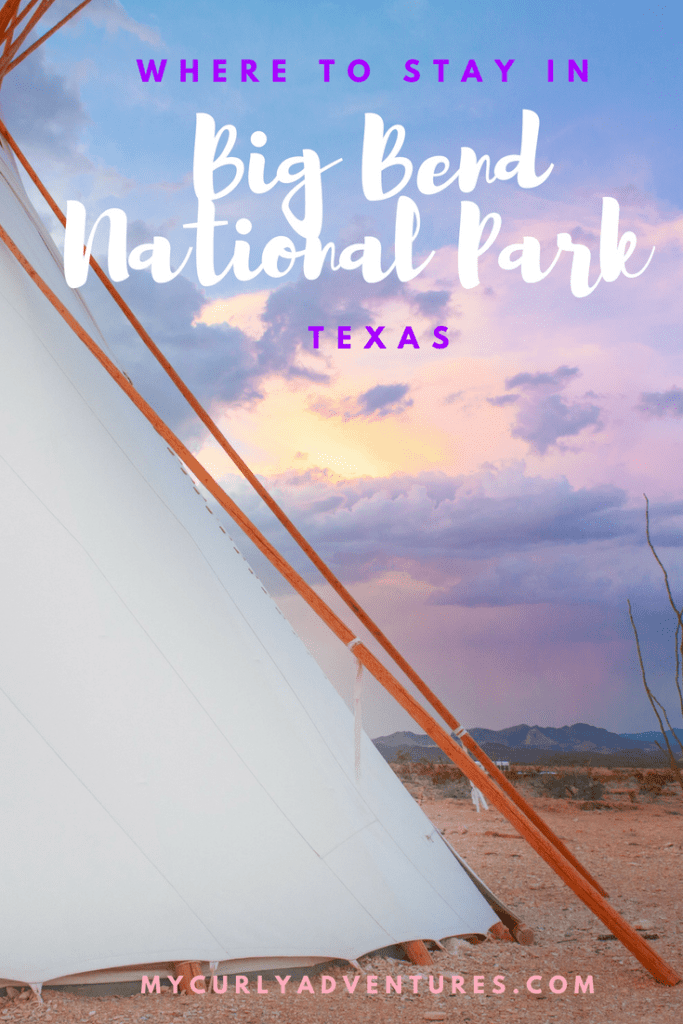 Editor's Note: West Texas newspaper The Big Bend Sentinel reported Basecamp Terlingua owner Jeff Leach was indicted for sexual assault in February 2020.
Big Bend National Park is a little bit in the middle of nowhere and if you're not accustomed to camping it can be difficult to find a place that's not a strange motel. However, after doing some research I was able to some pretty unique glamping experiences for people of all camping comfort levels! I've got you covered on some of the coolest places to stay in Big Bend National Park. Looking for things to do in Big Bend? Head over here!
Note: technically most places to stay in Big Bend are outside of Big Bend in Terlingua.
Glamping Experience: Stay in A Tipi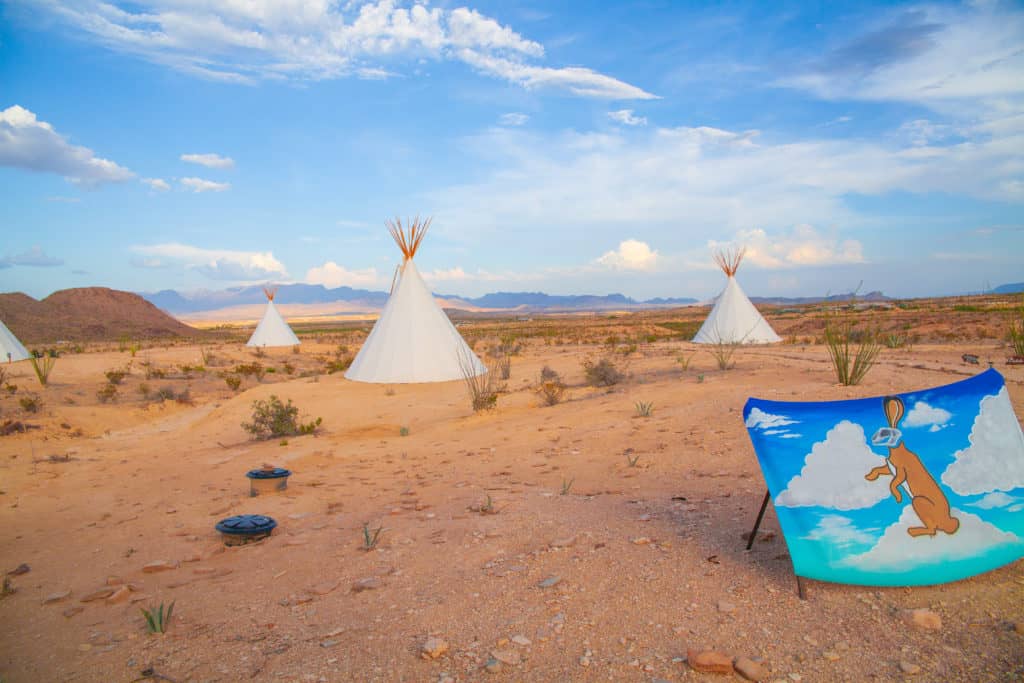 For a truly unique and one of a kind experience I recommenced staying in a tipi with Basecamp Terlingua. The outsides are misleading, because they look so small.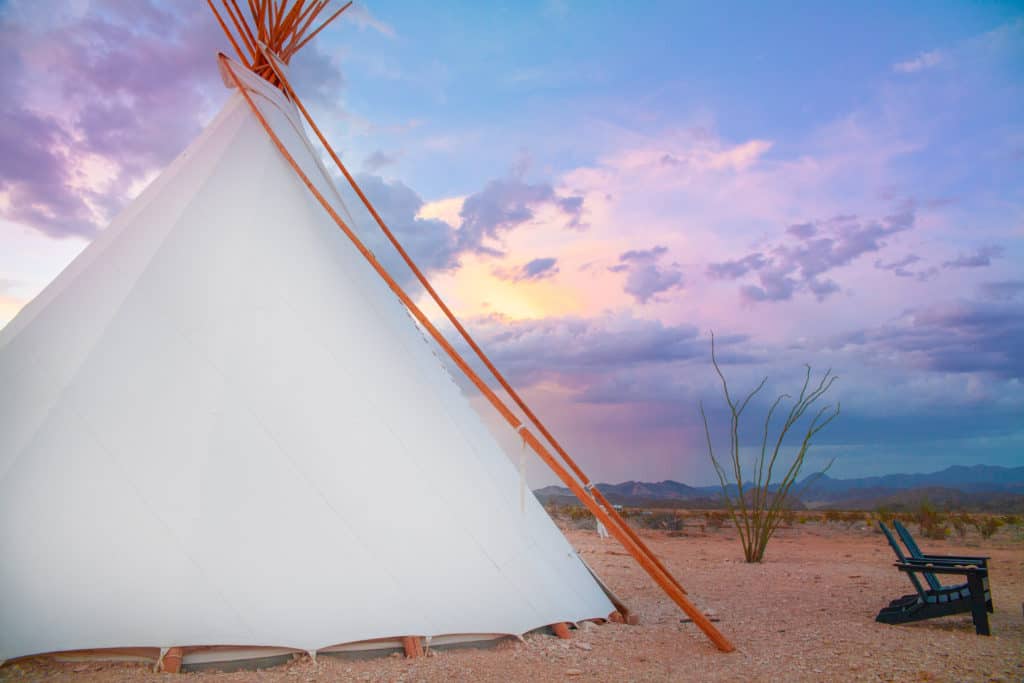 However, when you open the door you are immediately surprised at just how large they are! These rooms are bigger than most hotel rooms. Despite your only walls being tarp, the cooling system keeps out the intense heat. The difference between the inside and outside is astounding and you may just take a double take in confusion at how luxurious a tipi can be.
Having running water, a coffee maker, mini fridge, Wi-Fi, and microwave within the unit made me feel so much better!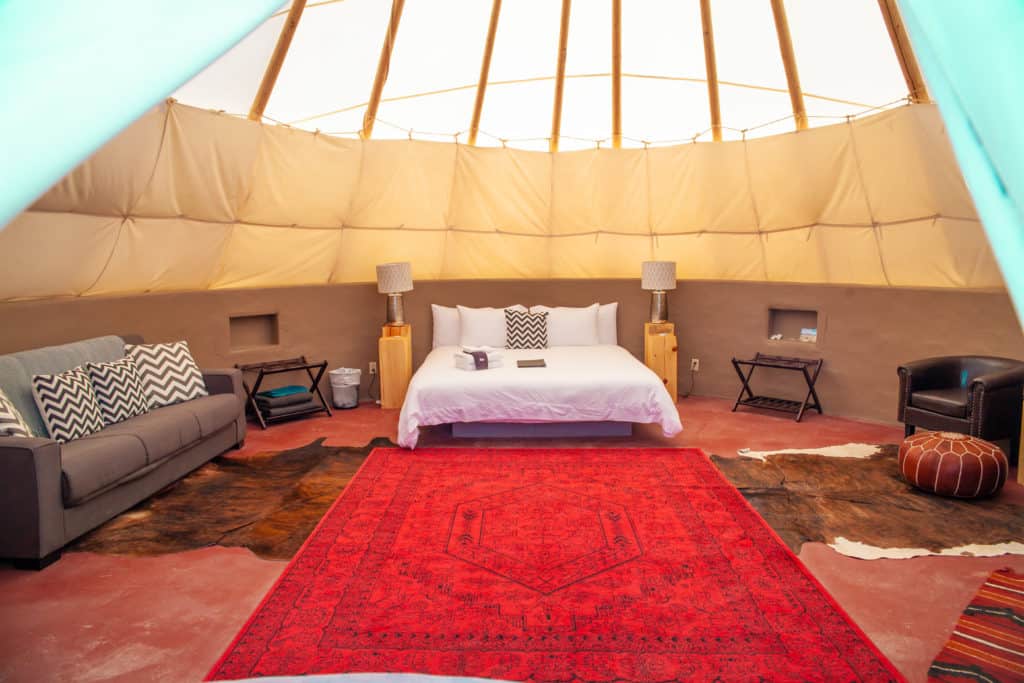 The bathrooms are more communal style. However, there are more than enough restrooms that are kept clean and despite a pretty booked site, I never ran into anyone.
Because the tipi is not completely enclosed and does have some openings and the restroom is communal, I would say that this is the more adventurous option. Do luxury and adventure go together?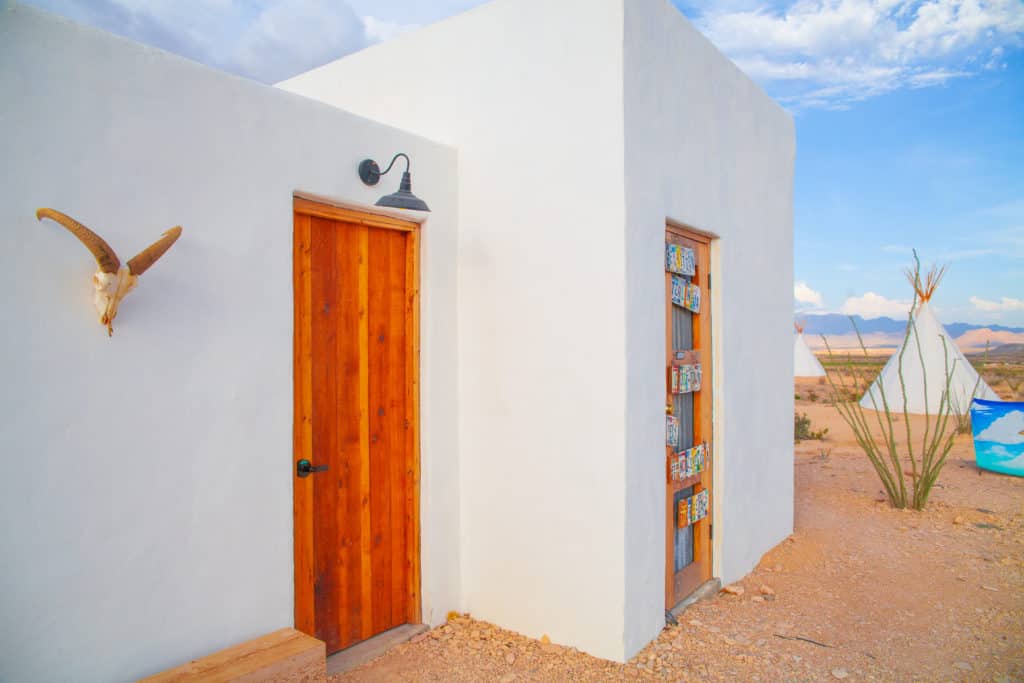 Stay in a Retro Air Stream
We booked this funky air stream through Terlingua Rentals which actually has a large selection of unique rentals. Walking into the airstream I could not believe how luxurious it was! There was plenty of space for us to walk around and stretch our legs. The inside was beautiful with a kitchen table, a small table, and a bed that makes you forget you're in the great outdoors.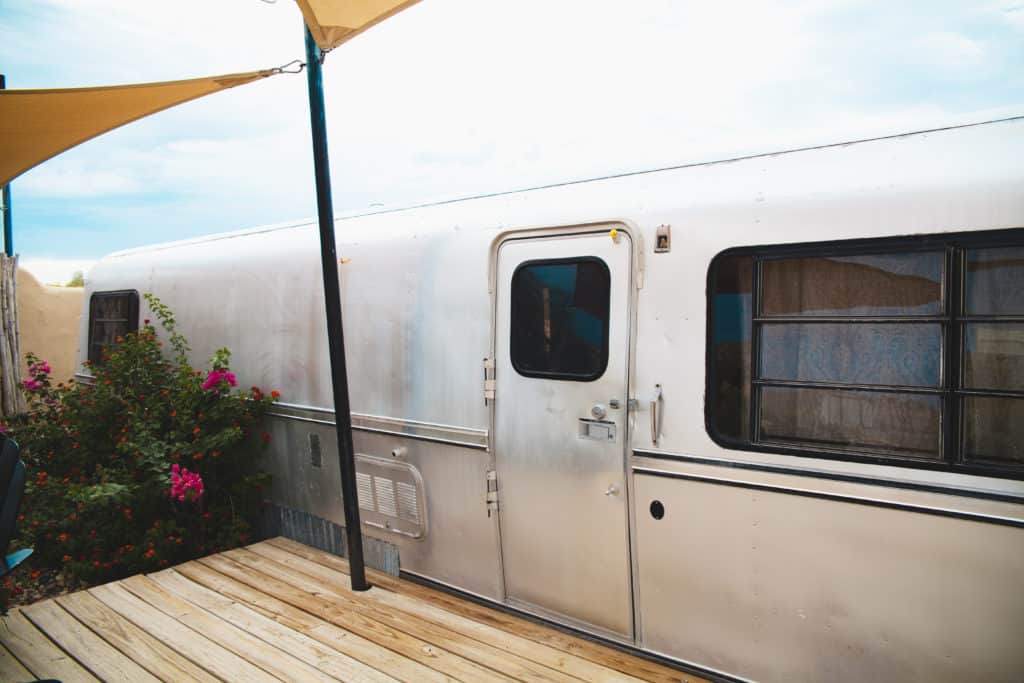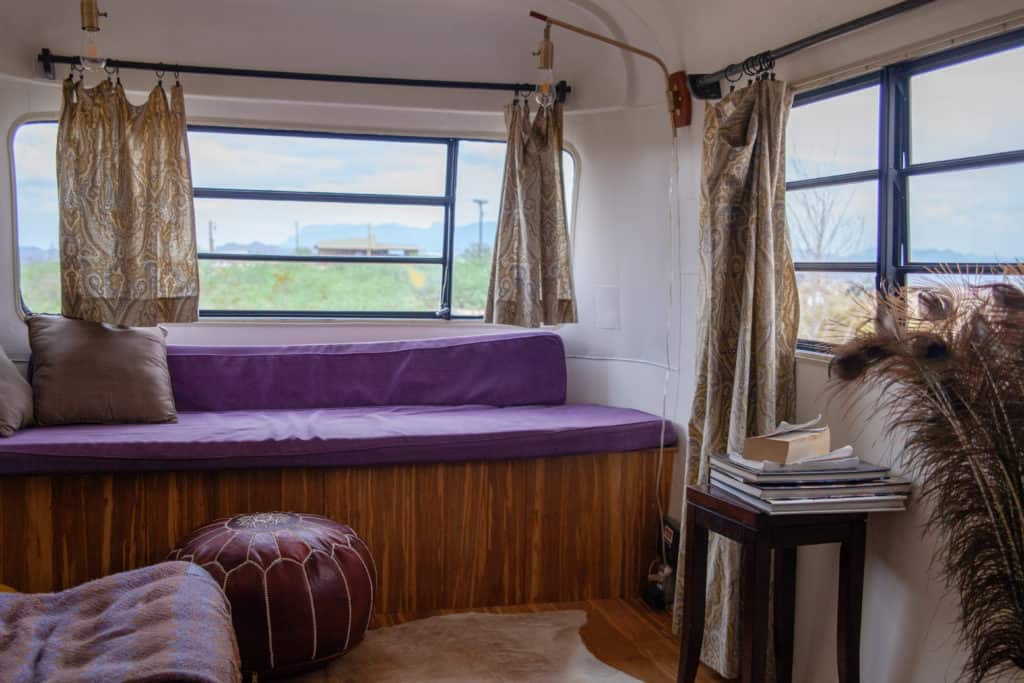 We enjoyed sitting out in the chairs looking out into our desert gardens and even brought some steaks to grill! The airstream comes with a mini fridge, coffee machine, wifi, and running water. There is a private bathroom just outside of the air stream.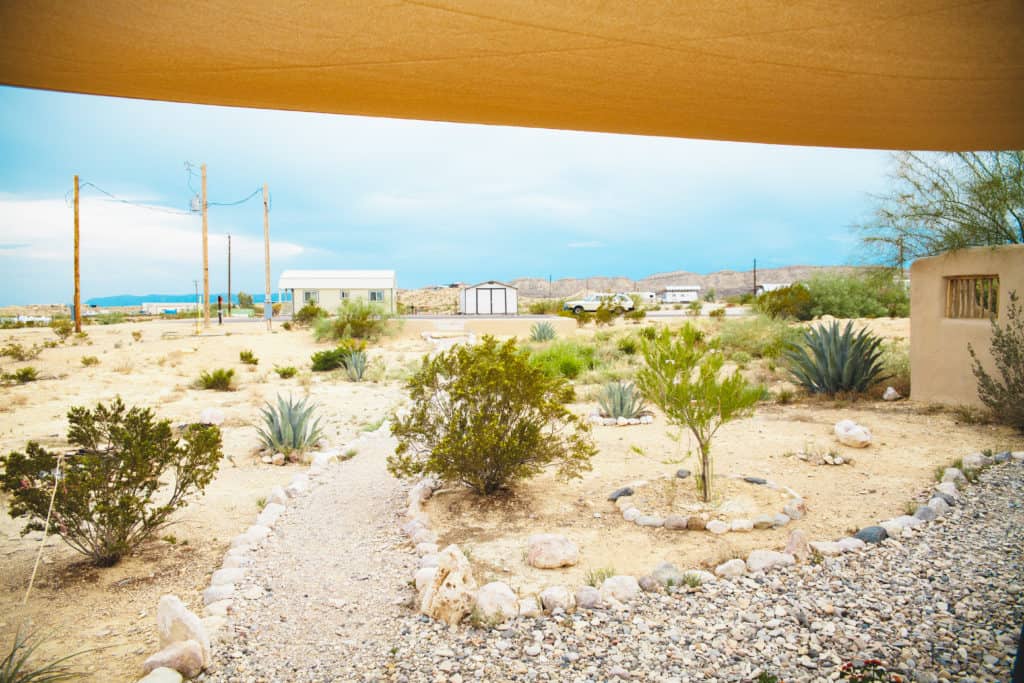 Outdoor Luxury
Terlingua Rentals has a wide range of rentals including some more luxurious rentals. Casa Piedra is one of these, a casita with a king bed, huge bathroom, and great AC.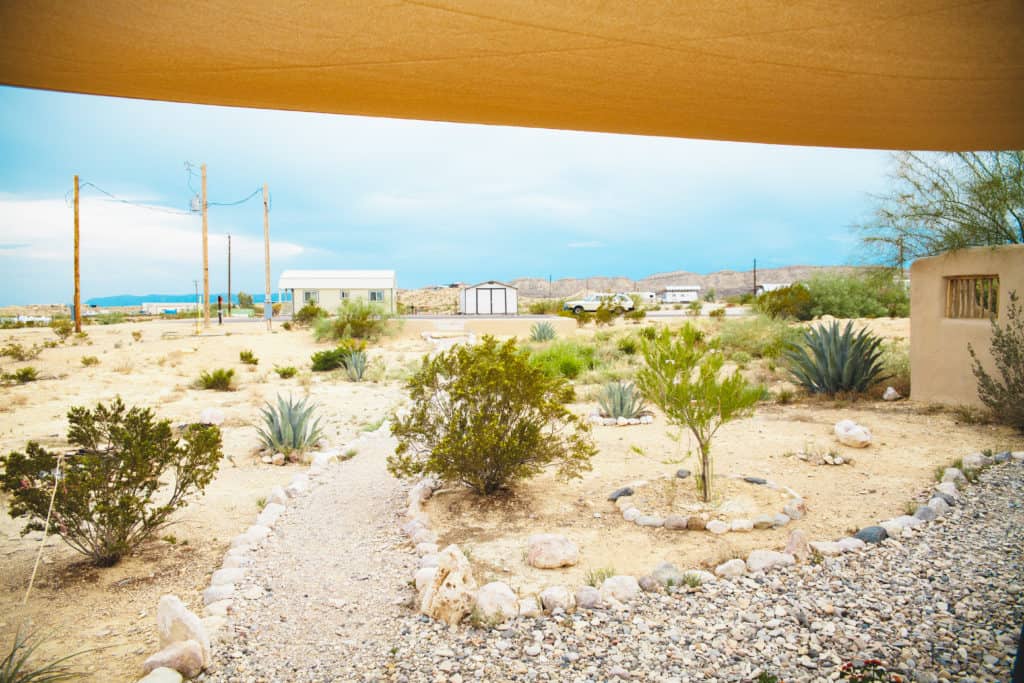 What to Do in Big Bend
After finding the perfect place to stay in Big Bend National Park you will also want to find the best things to do. Since all of these rentals are in Terlingua, I recommend checking out the best things to do in Terlingua and the best things to do in Big Bend.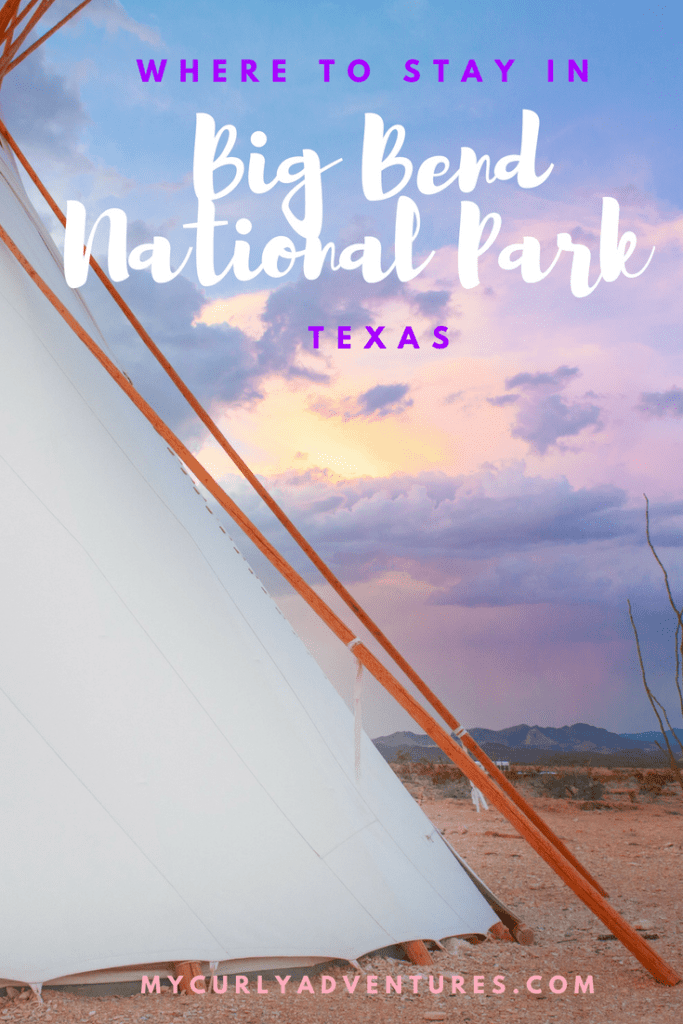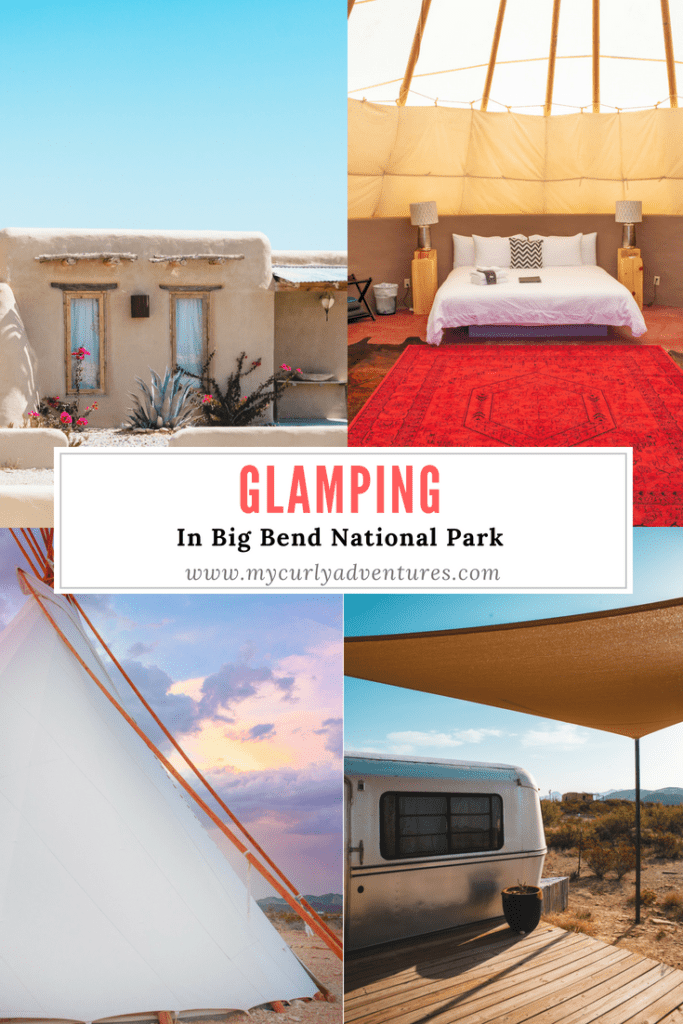 I received complimentary accommodations in exchange for my posts. As always, all opinions are my own.