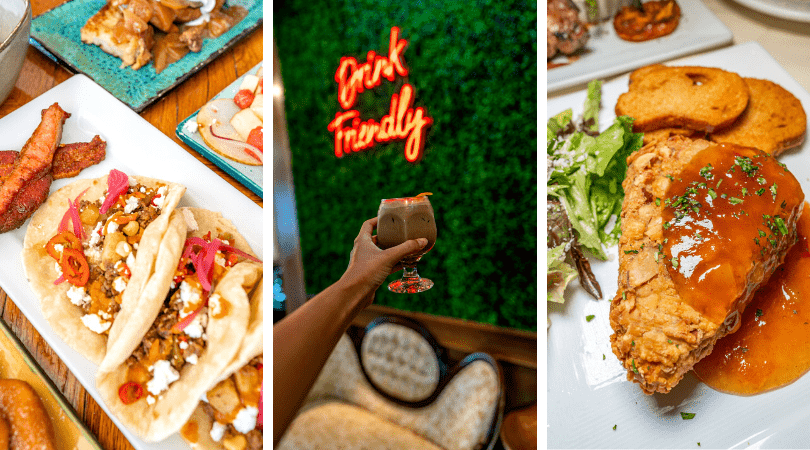 Bryan has an exceptional selection of bars and things to do. To make your trip that much better, we have a list of where to eat in Bryan TX (it's quite the foodie scene). From tasty tacos at Taco Crave to farm-to-table dining at Ronin Farm & Restaurant, there is a place for every occasion and to satisfy every taste bud in Bryan. Now, let's talk about where to eat in Bryan, Texas!
Where to Eat in Bryan TX for Chef-Prepared Dishes
Christopher's World Grille, voted as one of the Top 100 Most Romantic Restaurants in America in 2018, provides an exceptionally unique dining experience with delightfully flavorful cuisine for every guest. With several beautiful dining rooms and a gorgeous outdoor terrace, this 100-year-old ranch house will entice you with its charm, but Chef Christopher Lampo's hand-crafted dishes will bring you back again and again. Whether you are going for lunch, dinner, or happy hour, you are sure to leave with a new favorite restaurant.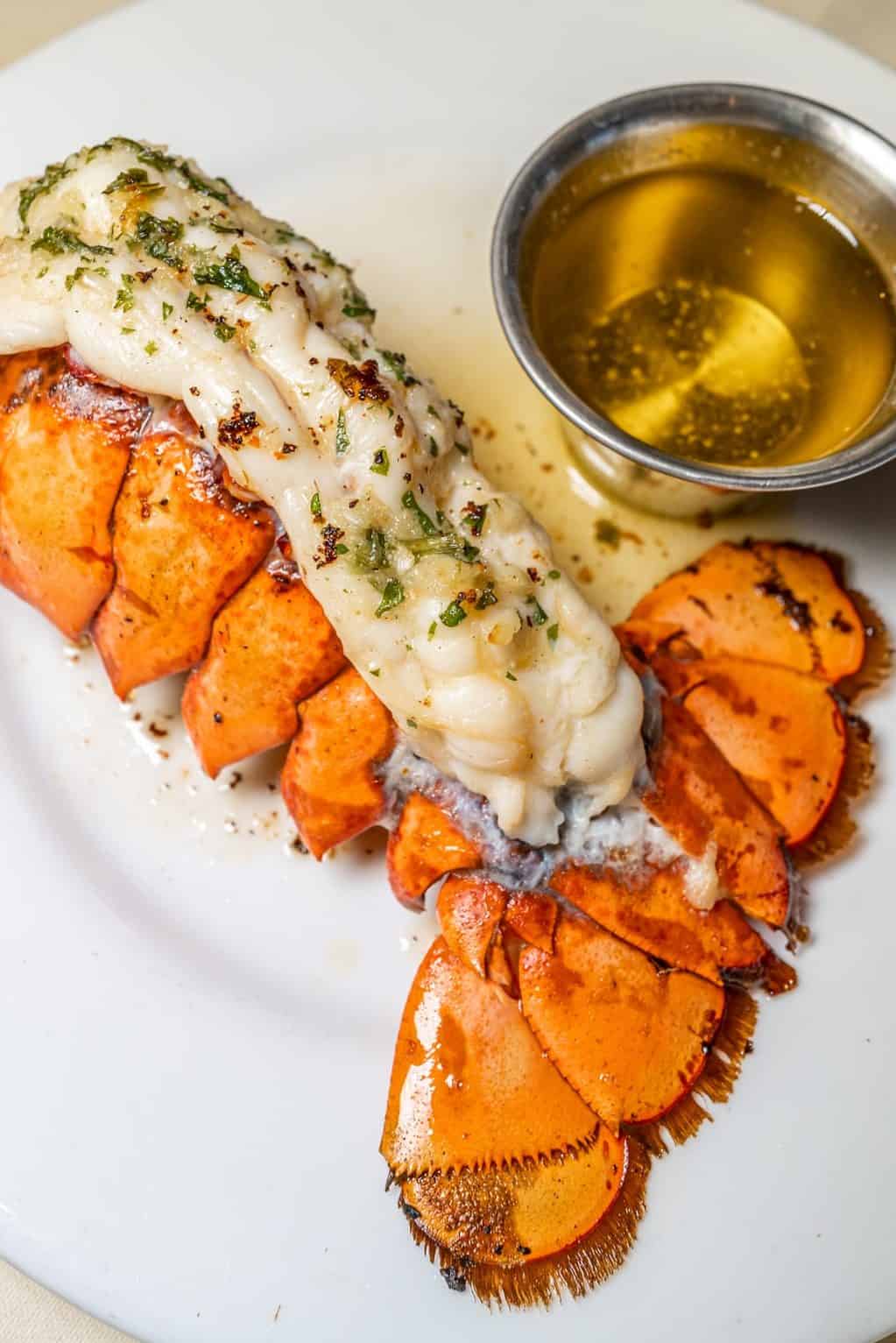 Where to Eat in Bryan TX for Lakeside Views & Coffee
The Stella Hotel is home to the POV Coffee House. It's floor-to-ceiling windows and natural lighting make POV the ideal place to grab a fresh baked pastry, kolache, or sandwich before taking a walk around the lake, or to just relax and enjoy the view of the lake and golf course with a warm cup of coffee/tea in-hand. Keep a look out for their weekly barista specials and monthly, local art showcases.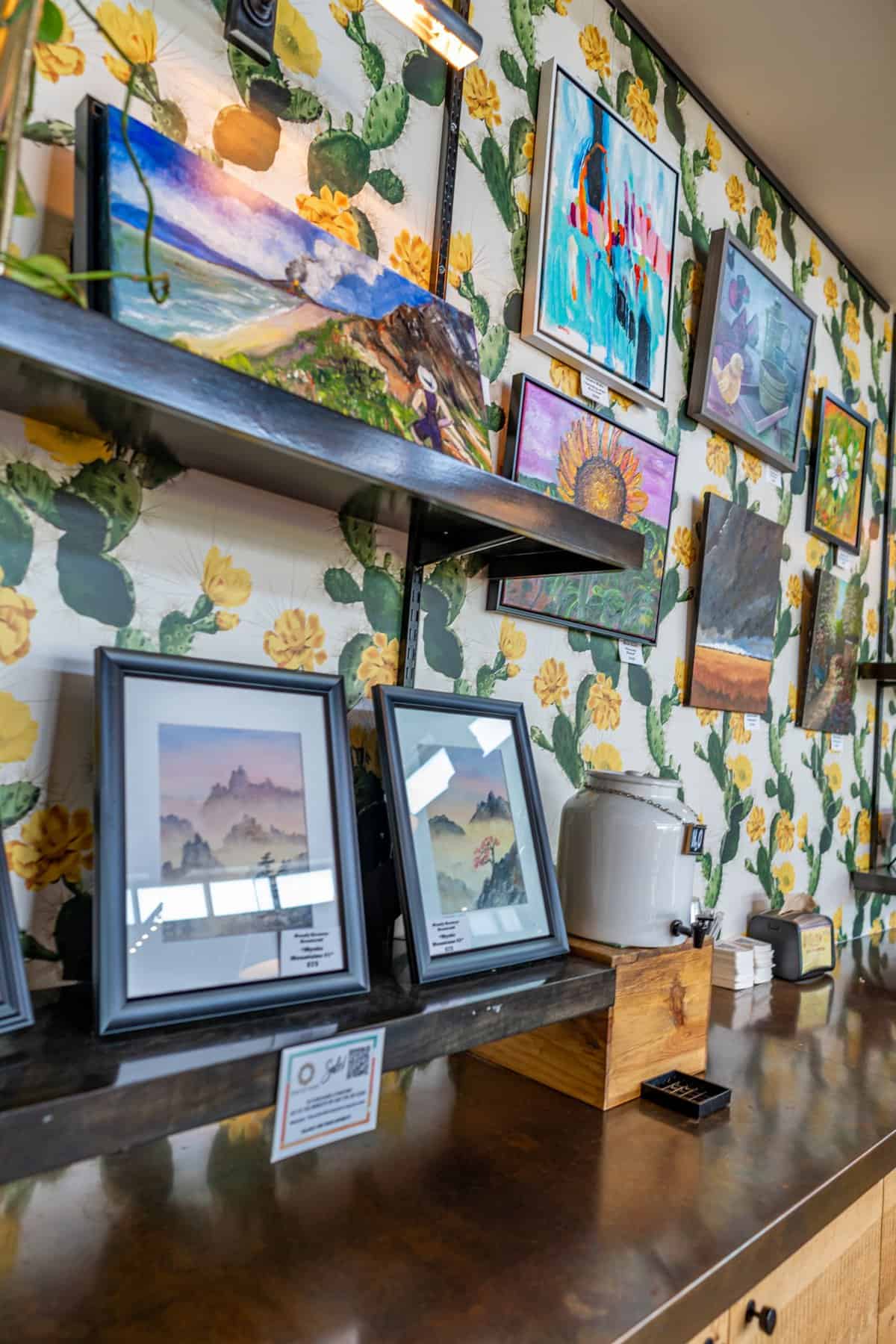 Where to Eat in Bryan TX for Bourbon & BBQ
All the King's Men offers the best of the Big B's: BBQ, Bourbon, and Beer. Featuring 32 Texas beers on tap, a wide selection of bourbons with bartenders to guide your choice, and a wide array of BBQ-based dishes, you're in for an indulgent meal beyond your wildest dreams. Add mac and cheese to any sandwich by asking for the Midas' Touch or order a side of gouda mac and cheese or their jicama green apple slaw. Take home some of their candied pork belly ends or their homemade bread pudding before they sell out! They love to experiment so ask your server what they've got for ya!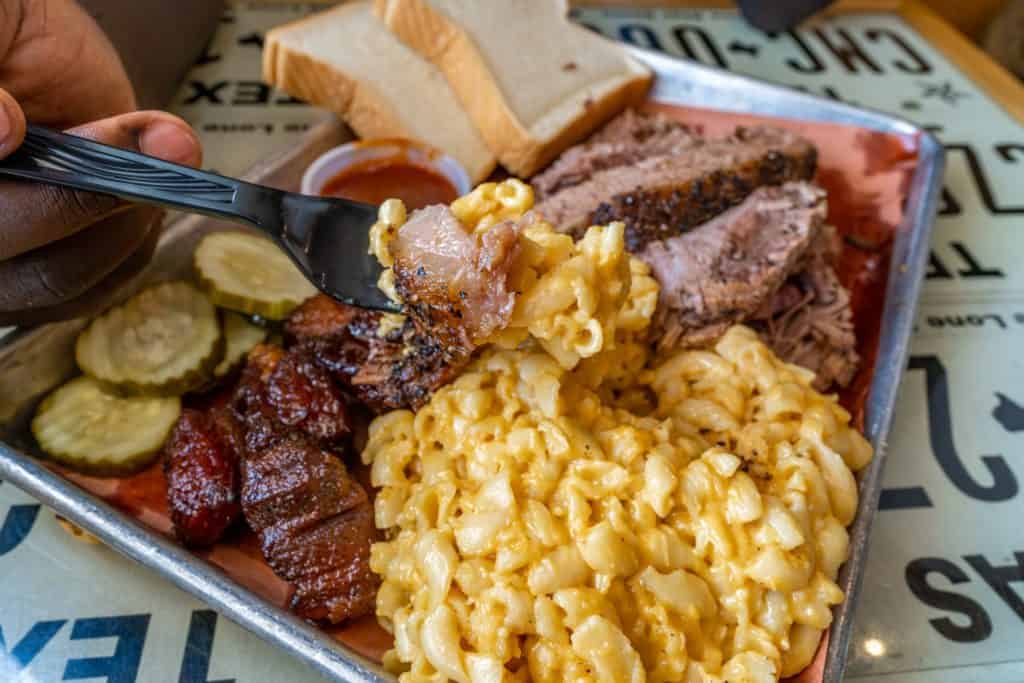 Where to Eat in Bryan TX for Comfort Food
Campfire is located in the lobby of the Stella Hotel and prides itself in being a warm gathering place for visitors and hotel guests alike. Their menu consists of rich cheeses, tender meats, and savory sauces mixed into dishes like smoked cheddar grits, Tequila braised beef short rib, Texas-shaped chicken and waffles, and chili-rubbed gulf shrimp with cumin rice. They serve breakfast, brunch, and dinner with something for everyone on their menu! Check out our review of the Stella Hotel to see what else they have to offer!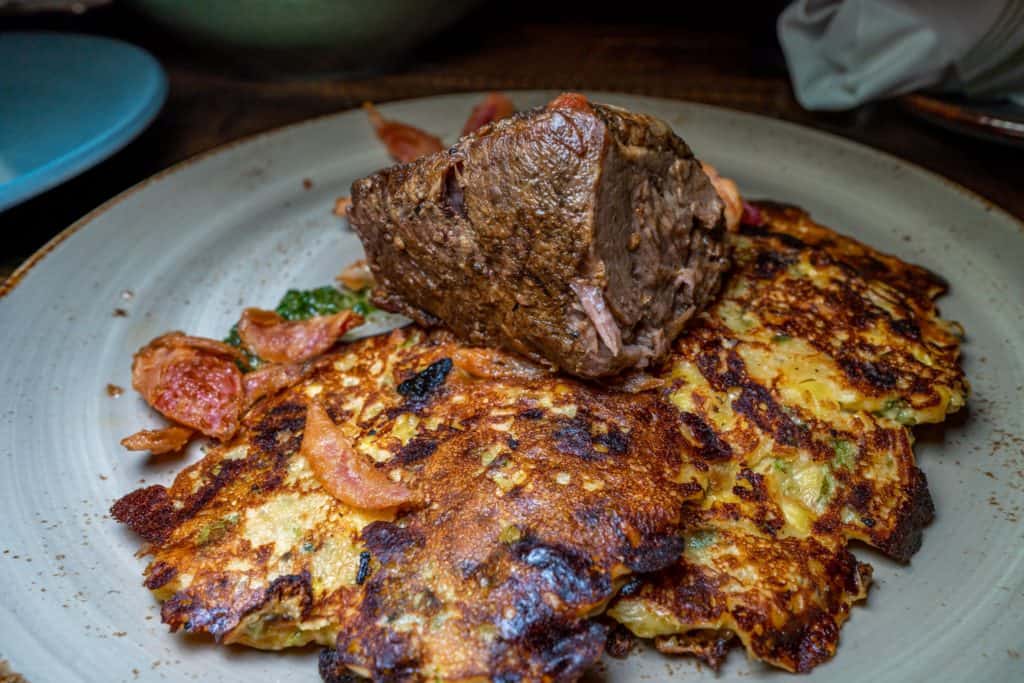 Where to Eat in Bryan TX for Innovative Coffee Drinks
Polite Coffee is located inside the historic, Victorian-style Kyle house. They are home to an innovative coffee bean sorter and innovative, ever-changing coffee drinks and pastries, such as coffee cocktails, espresso mixed with cereal-infused milk, and gingerbread scones at Christmas time. And with their homemade syrups, you can't go wrong with anything here! The homey feeling at Polite Coffee is perfect for enjoying a cup of specialty coffee while enjoying time with friends and meeting local Bryan residents.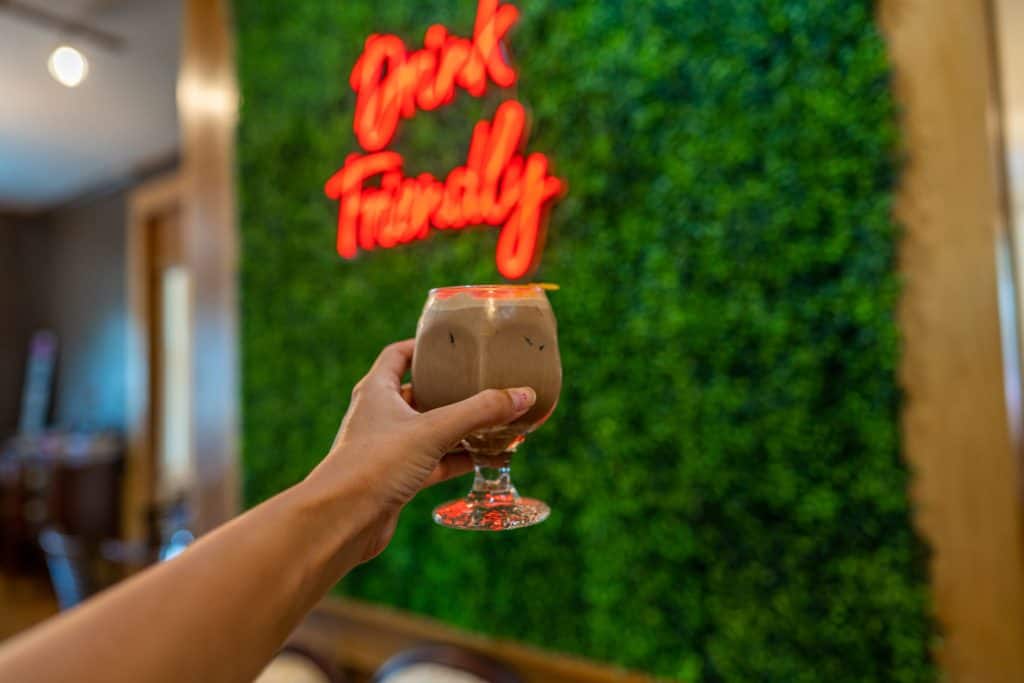 Where to Eat in Bryan TX for Soul Food
Looking for authentic soul food in the Brazos Valley? Well, look no further because Lamar & Nikki's Pit BBQ & Soul Food is the place to go! They are open Tuesdays through Saturdays with different featured meats and veggies every day or indulge in a half pound or full pound of their BBQ. Come hungry because you will want to eat every last bite off your plate!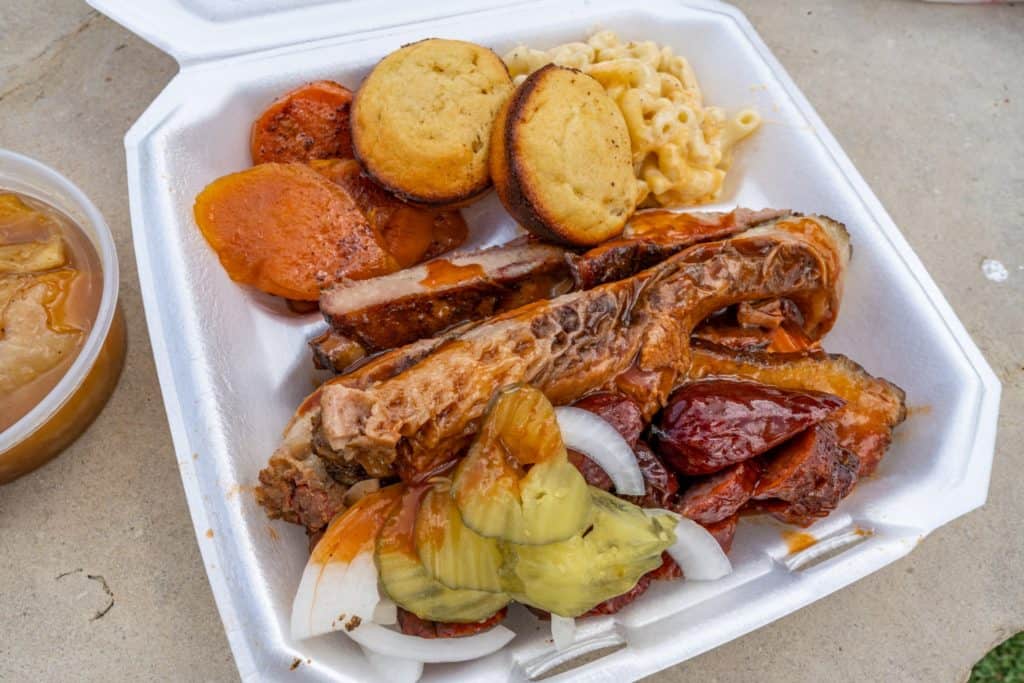 Where to Eat in Bryan TX for Burgers & Ice Cream (Martinis)
Grab a portobello burger from the Proudest Monkey along with one of their many ice cream martinis to refuel after your First Friday adventure around downtown Bryan TX. They also serve mouthwatering tacos, craft cocktails, and dozens of local Texas beers. Check out their Instagram for discounts and yummy specials, like Yucca Plantains.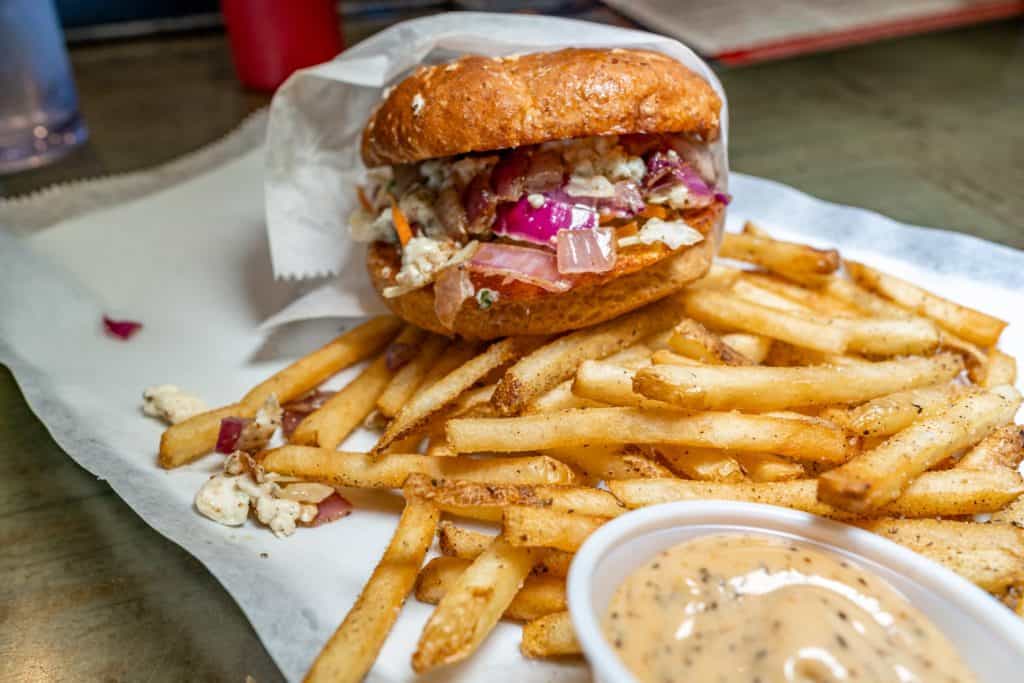 Where to Eat in Bryan TX for Organic Ingredients
At Ronin Farm & Restaurant, their menu varies almost daily based on seasonality and the ingredients currently growing on their farm just miles away near Lake Bryan. They rightfully boast of using only the freshest ingredients. Plus, everything on their menu is mouthwatering, from its plating to the taste. Choose from the French toast with apple toffee sauce to their powdered beignets and curry meatballs. Keep an eye out for their special events too, like their harvest dinners at the farm, live music, garnering classes, and more.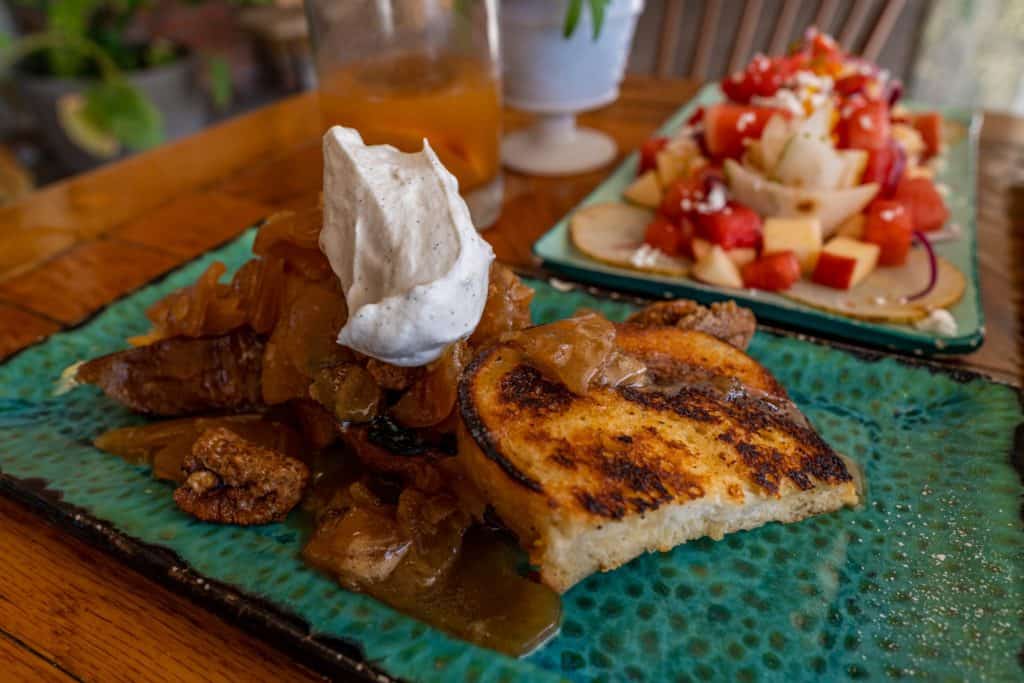 Where to Eat in Bryan TX for Street Tacos
Taco Crave is devoted to Project Taco Crave, the mission of bringing the flavors and authenticity of street tacos in Monterrey, Mexico to Downtown Bryan. Taco Crave is an incredible spot featured on our Bryan TX Taco Trail. The tacos al pastor & "crave chicken" tacos are the best! Stop in for Teacher Appreciation Monday, Taco Tuesday Happy Hour, and on Wednesday when kids eat free!
Where to Eat in Bryan TX for Dishes Made from Scratch & Wine
The Village Cafe is a delicious restaurant in Bryan TX for breakfast and lunch, made from scratch with locally sourced ingredients. Whether you're feeling fancy and are in the mood for house-made quiche and fresh OJ, or you want to dig into a pizza, or a BBQ pulled pork sandwich, The Village Cafe is ready for you! Keep an eye on their social media for news of new seasonal lattes.
They even operate a wine bar, Vino Boheme, where they serve fantastic wines and savory boards and bites. Vino Boheme will also be hosting an intimate Valentine's Day Dinner February 11th through the 14th featuring three courses and wine for you and your sweetheart to enjoy.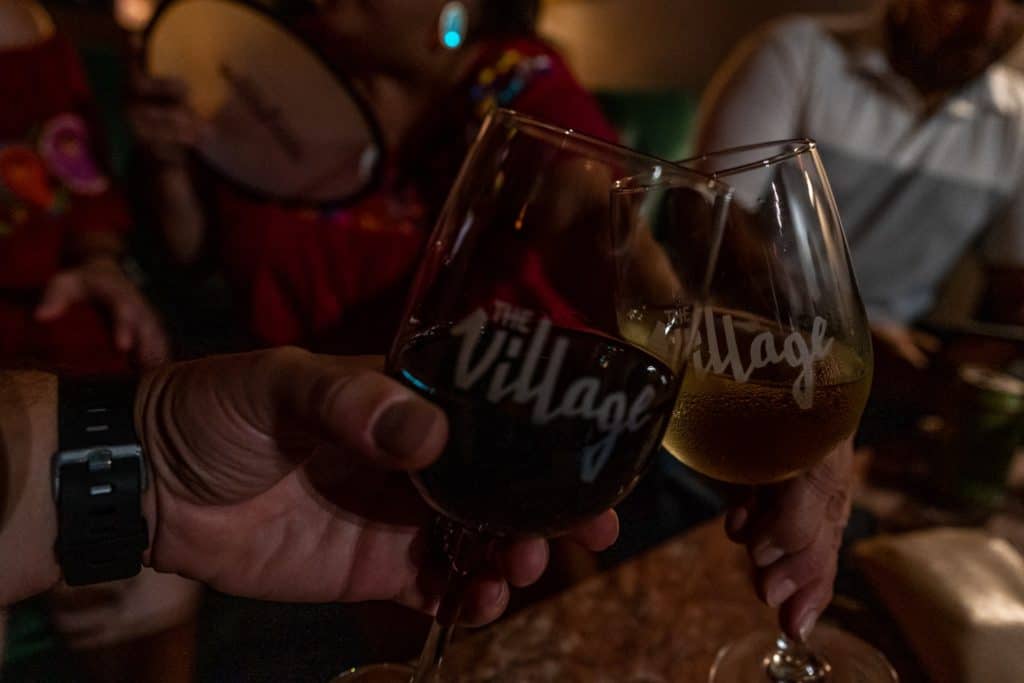 Where to Eat in Bryan TX for World-Famous BBQ
One of Texas Monthly's Top 50 BBQ joints in the world, Fargo's is a family-run restaurant that has been in Bryan TX since 2000 in Bryan TX. Pitmaster Alan Caldwell prefers to keep his smoking tactics a secret, but the flavor and tenderness will speak for itself, so what's the problem with a little mystery? Choose from menu items like brisket, chicken, sausage, or their monstrous peach cobbler and get some before they sell out! Everyone wants a taste of Fargo's Pit BBQ.
Where to Eat in Bryan TX for Fine Dining at a Winery
The Vintage House Restaurant at Messina Hof Winery is an award-winning restaurant that combines fine dining with the intimacy of a Texas winery that creates dishes using ingredients from their estate garden.
For brunch at Messina Hof, order their hash piastra with smoked brisket and a mimosa served with your choice of their bubbly or rosé. For lunch or dinner, consider their gorgonzola steak pasta with a cheese made from their Unoaked Chardonnay or duck breast on mushroom rice.
No matter what meal you come for, they always have dishes that incorporate their different wines into the meal, like their incredible table side French toast that uses their Riesling! If you get the chance, order their famous port fudge sundae for dessert made with their Messina Hof Barrel Reserve port.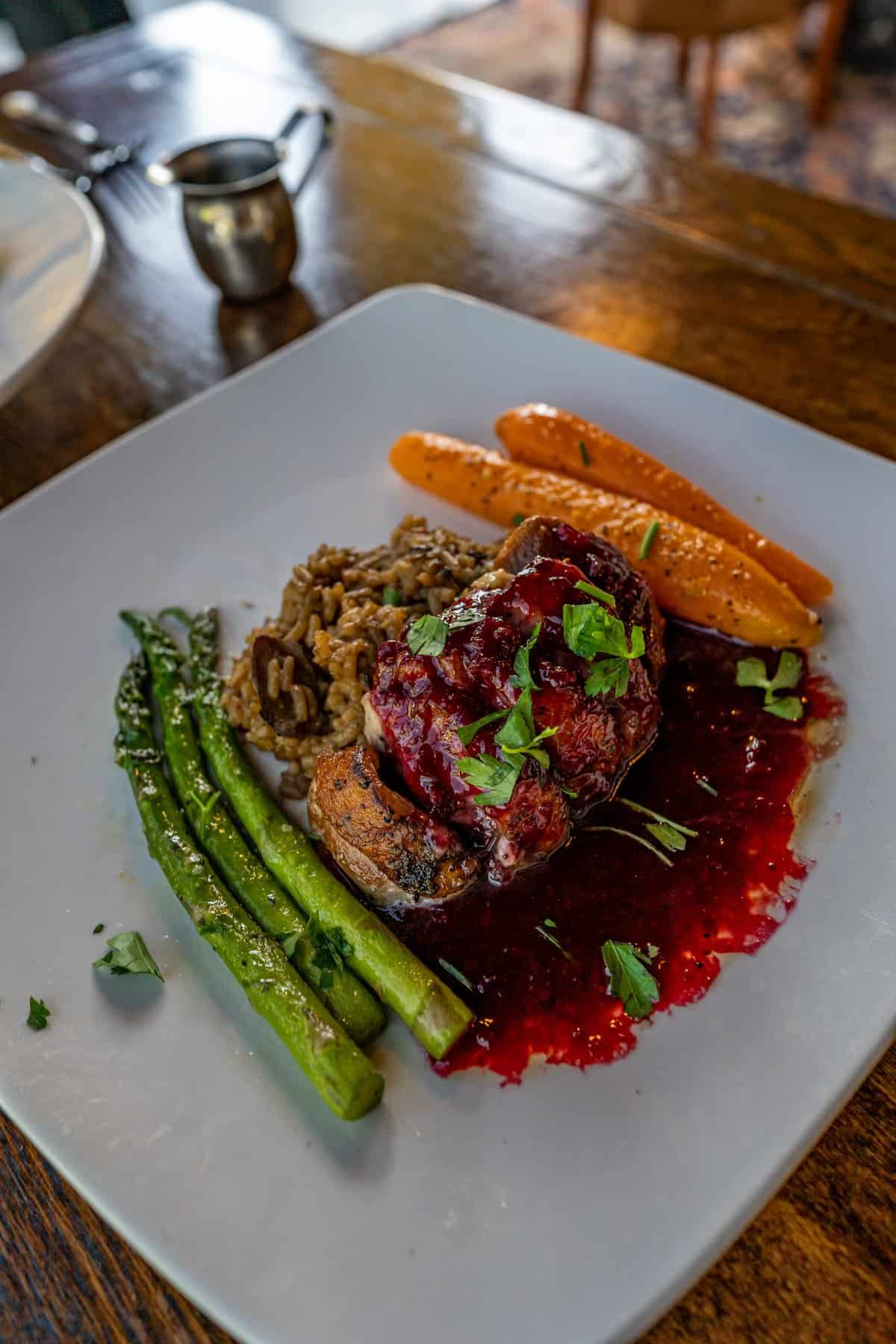 Where to Eat in Bryan TX for Authentic Mexican Food
Taqueria El Tio is an authentic Mexican restaurant with very reasonable prices! This place is great for lunch or dinner if you are craving a flavorful (and traditional) Mexican meal, from tacos and quesadillas to tortas, gorditas, and pellizcadas.
Where to Eat in Bryan TX to Support Local Businesses
The Brazos Valley Farmers' Market is hosted every Saturday from 8am to noon year-round. There are local vendors from all around serving meals and selling produce, coffee, and even things like jewelry and clothing! This is a perfect way to spend your Saturday morning. At this farmers' market in historic downtown Bryan, you can satisfy your appetite and support local vendors/growers at the same time!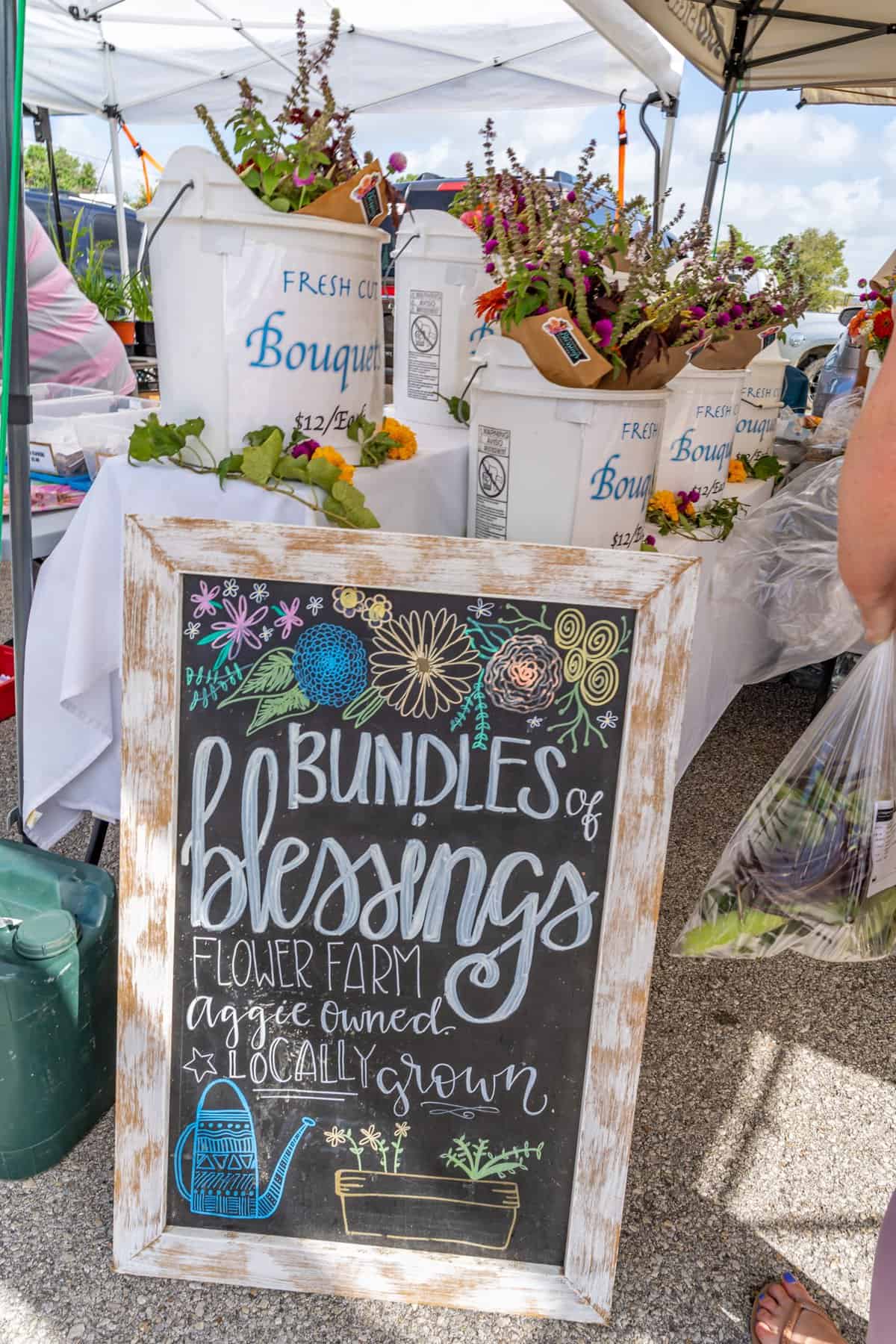 Where to Eat in Bryan TX: Final Thoughts
So, if you are thinking about where to eat in Bryan TX, you have a ton of options and ways to support local businesses! No matter where you decide to eat in Bryan, your taste buds will be more than satisfied. You can't go wrong no matter which one you choose, so choose a few, and then venture out to the best bars in Bryan and explore all the things to do while you're at it.