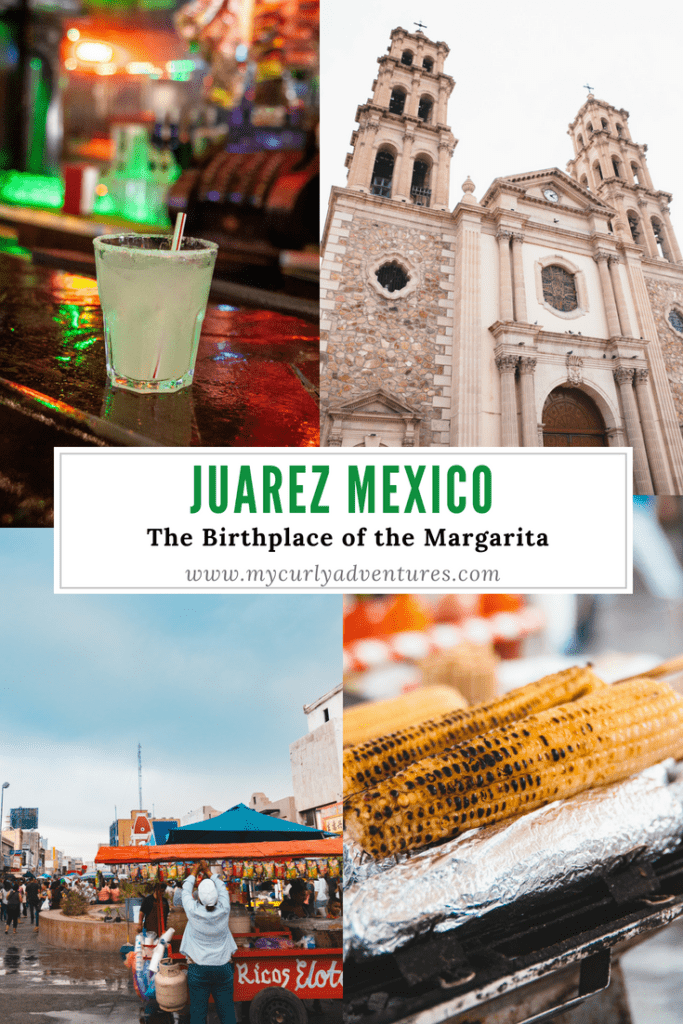 While visiting El Paso, it's worth making a trip across the border to Juarez to experience the original margarita and to experience Mexican culture. There are plenty of things to do in Juarez to make the little trip. Below I will share how to cross the border as well as the things to do in Juarez.
Want to be more prepared before your trip? We've been using the Rosetta Stone app! It has 5-10 minute lessons all on your phone with visual and audio cues to help you learn quick! Join Rosetta Stone now and get 50% off your lifetime subscription!
Crossing the Border in Juarez
Driving into Juarez can be quite time consuming so the fastest way is to start in Downtown El Paso and walk to the border checkpoint. It takes about 15 minutes to walk to the border of Jaurez. Make sure to bring some coins as it costs $.50 per person to cross. We never brought Pesos and were fine the whole time.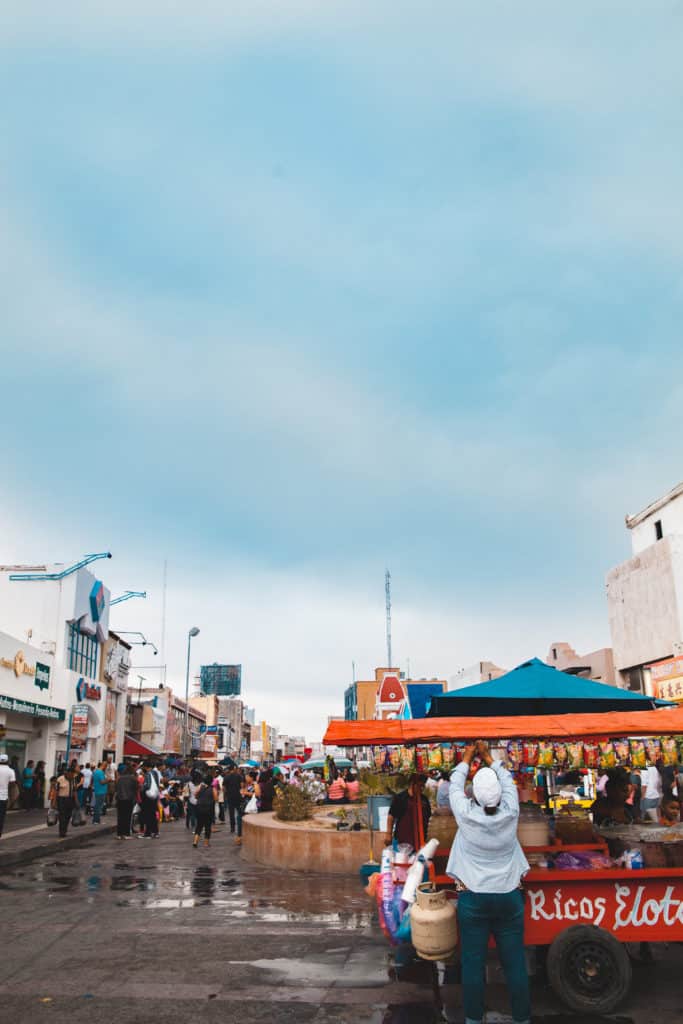 When we crossed into Juarez they did not ask for our passports and was a very simple process. When we came back we also had to pay $.50 per person. Here we had to check in with customs and present our passports. They asked us about our trip and we were able to leave easily. My husband and I both have U.S. passports and our line moved faster. However, the other lines moved slightly slower so allow a little more time if you are not a U.S. citizen.
Things to Do in Juarez- The Birthplace of the Margarita
Kentucky Bar and Grill is the birthplace of the margarita and was the reason that we crossed into Juarez in the first place.This historic spot is a gathering for locals and tourists alike. We tried the original as well as the sweet version and both were amazing, strong, and under $4. I thought something really fun happened while we were there. While sitting at the bar 4 men entered and grabbed a table followed by at least 6 mariachi members. These 4 men had a whole mariachi playing for them in a small corner of this already small bar singing and playing music while they took shots and hung out!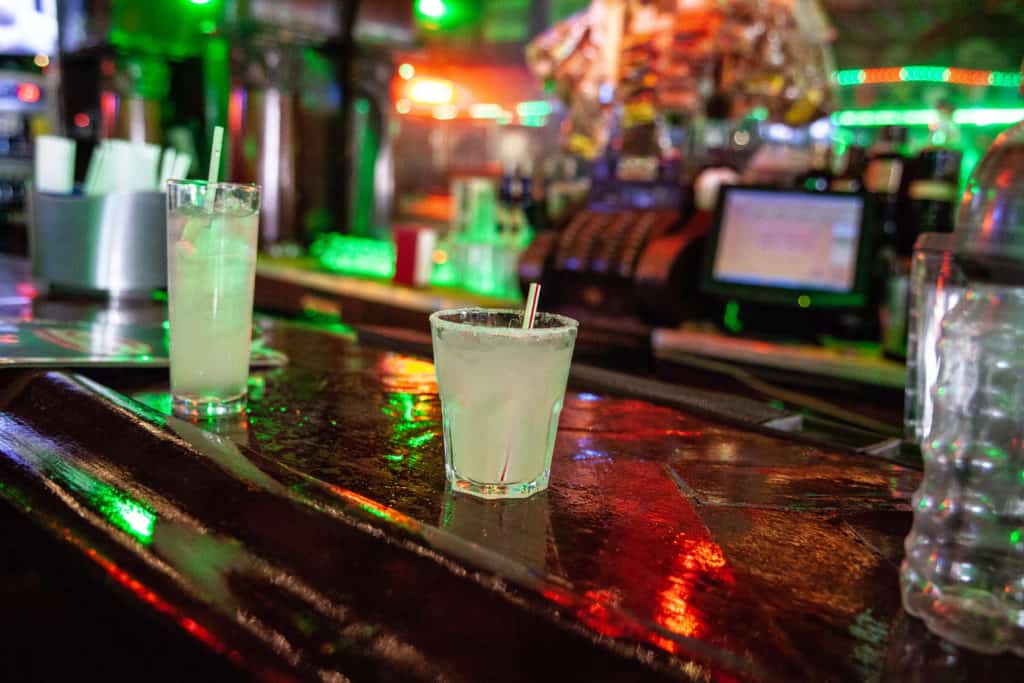 Don't miss out on some great food like steak nachos and chicken burritos! Yumm!
Things to Do in Juarez- Exploring the City
Downtown Juarez is worth walking around for the vibrant energy! While walking down you will meet vendors selling fresh foods.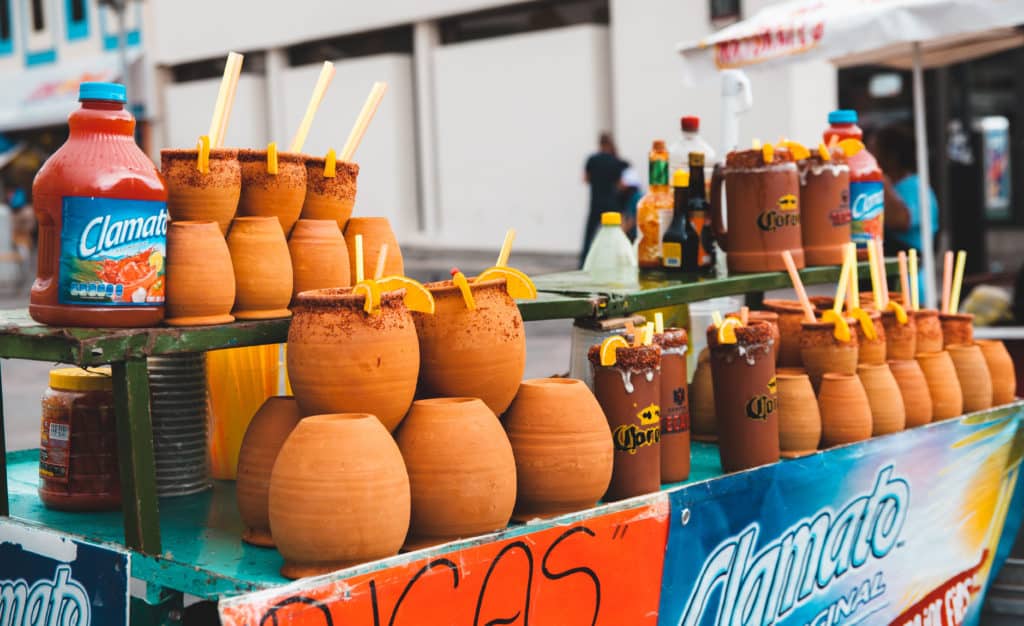 The Museo De La Revolucion en La Frontera or the Museum of the Revolution on the Border is a great history lesson on something you might not have learned about in school. You can learn about El Paso and and Juarez history and how the two contributed to each other.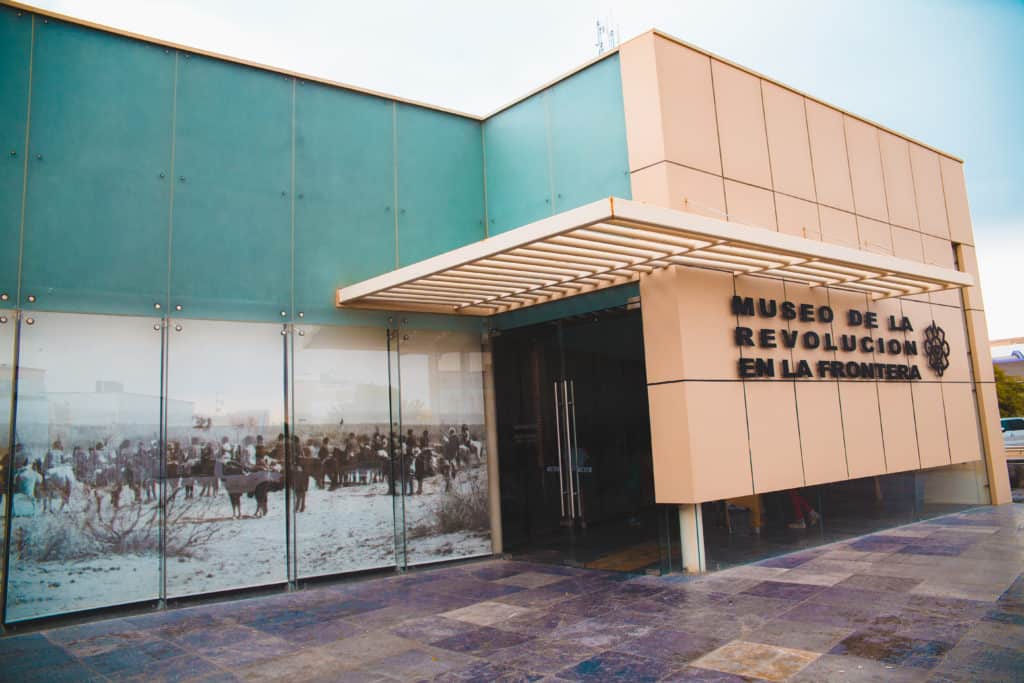 Juarez has a beautiful cathedral, called Cathedral of Ciudad Juarez. You can go in and see the beauty and stay to pray or reflect if you would like.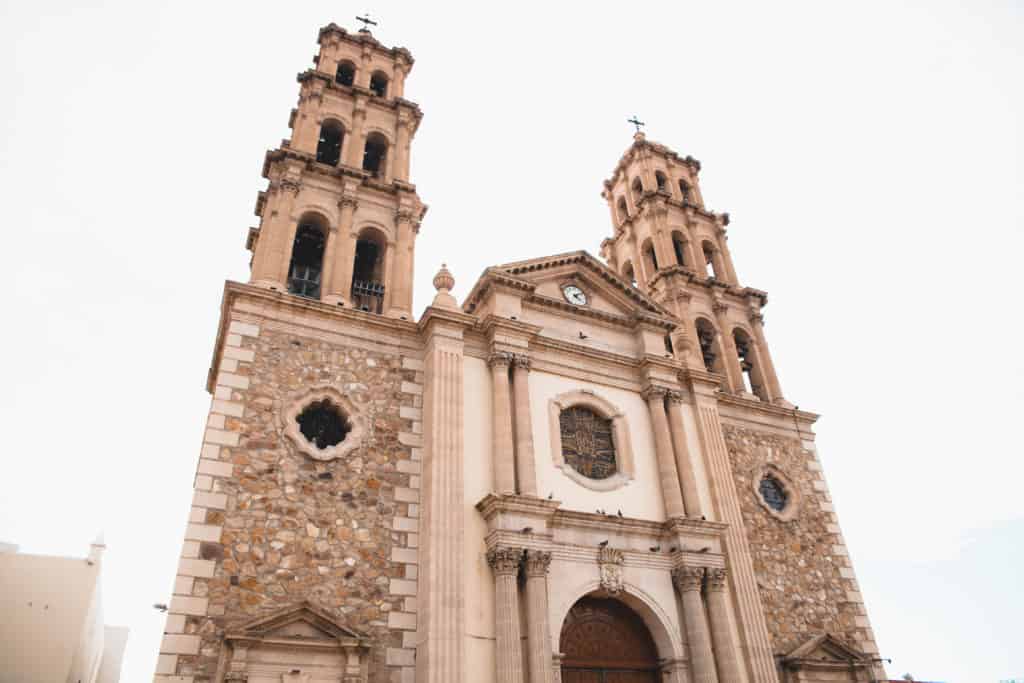 After visiting those must see sites, it's worth simply wandering around and taking in the beauty of the downtown with the vendors and performers. We saw men in gold, our favorite cartoon characters, and even dancers! There is definitely plenty to do while walking around the main street!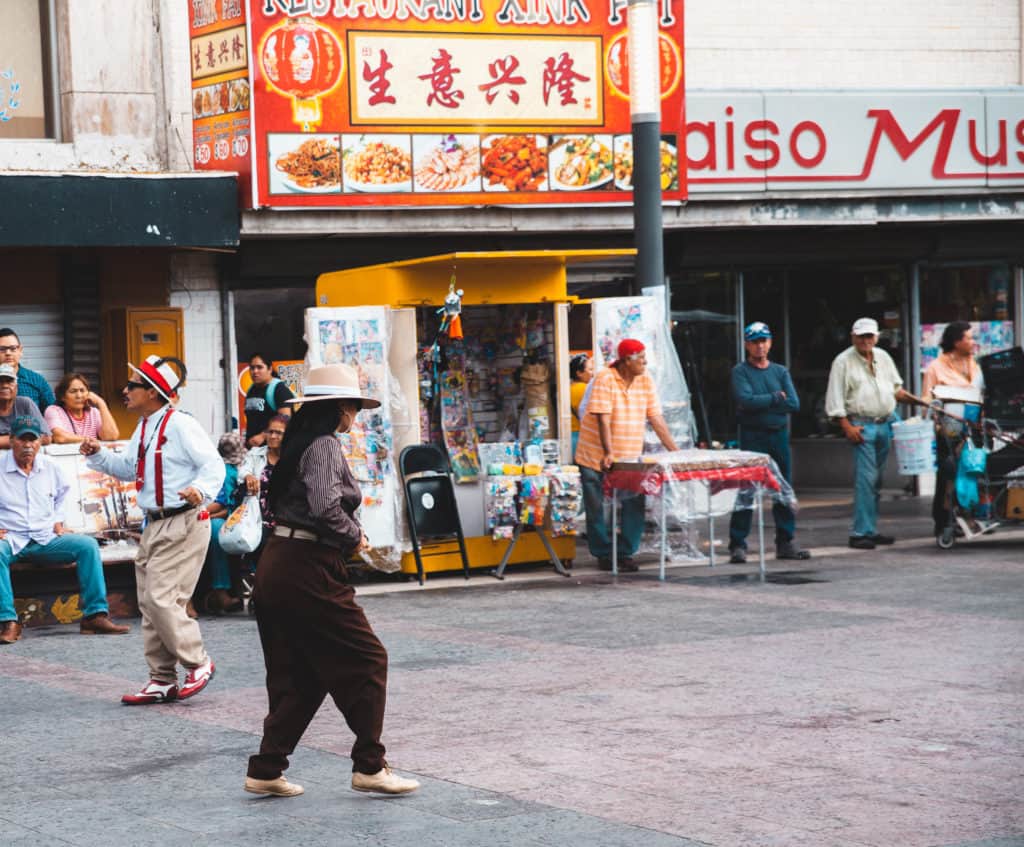 I am so glad that we made the decision to cross the border in Juarez. While El Paso carries plenty of Mexican culture, it's so interesting to see the change that a fifteen minute walk makes! Don't forget to follow along on the next adventure on Instagram.